Sky launches new 2TB Sky+ HD box and iPad app
Sky's doubled the storage on its biggest Sky+ box – and it's launching a new Sky Catch Up service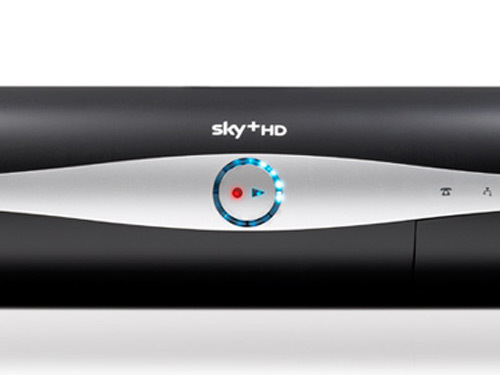 The sky's the limit when it comes to TV storage and that limit is about to be increased to 2TB with the new Sky+ HD box.
The new bigger belted box launches alongside the new Sky Catch Up service – at the moment it only offers seven-day catch-up TV from ITV Player and Demand 5, but the BBC iPlayer's set to join it this year, with 4oD following in early 2013. That leaves poor old YouView, the free streaming catch up alternative, only a few months to get snuggled into homes.
On top of all that, Sky's launched an updated iPad app today. It's designed to run alongside your box, allowing you to socialise using the built-in Twitter feed, buy music from shows you're watching, or get more information about the program. It also acts as a second screen allowing you to change channels, browse the planner, add and delete shows, all without interrupting viewing.
You may also like
Barnes & Noble Nook HD hands on review
Barnes & Noble outs UK-bound Nook HD and Nook HD+ tablets
Google Maps not coming to iOS 6 anytime soon