Someone please make this Nintendo smartphone concept a reality
Pretty please?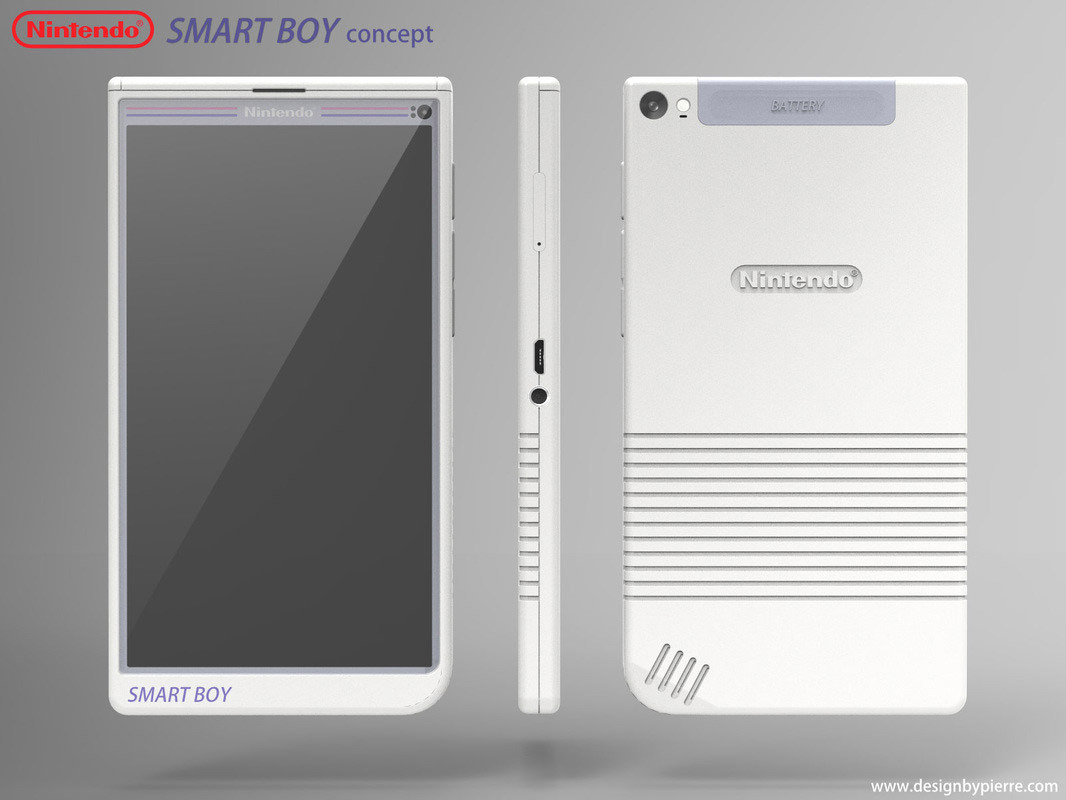 First things first, the Nintendo phone does not exist. Well, to our knowledge anyway.
The wonderfully enticing picture above is a concept by designer Pierre Cerveau, and sadly it'll probably never see the light of day, though that doesn't mean we can't dream a little.
Styled after the original Game Boy, the Nintendo Smart Boy is a modernised Android handset infused with classic Nintendo design DNA, from the white and grey colour scheme, right down to the grooves and slanted speaker grill at the back.
But there's more to this concept than a pretty face.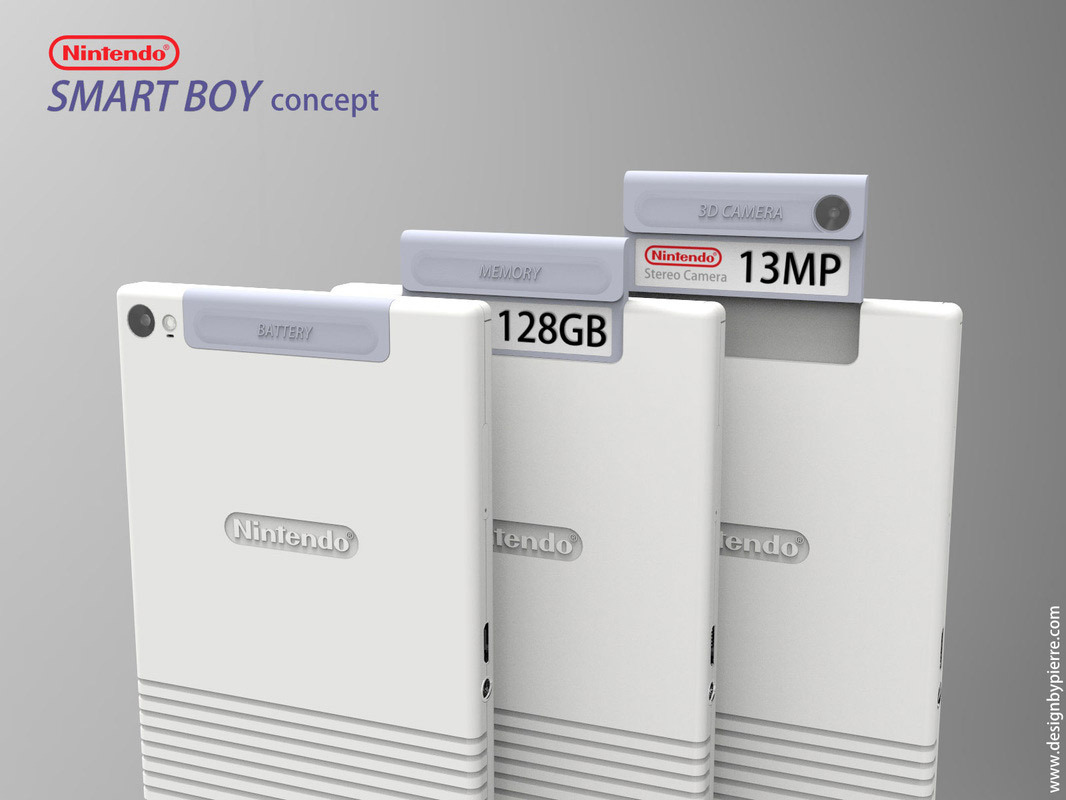 The Smart Boy can also accept cartridges which enhance the phone's features in a similar way to modular devices like Google's Project Ara smartphone.
Modules include an extra battery, increased memory or even a second camera for snapping 3D photos.
Being Game Boy-inspired, there's also an attachment with physical controls too, which also packs in a battery to ensure you won't rinse through your power reserves during a heavy Tetris marathon.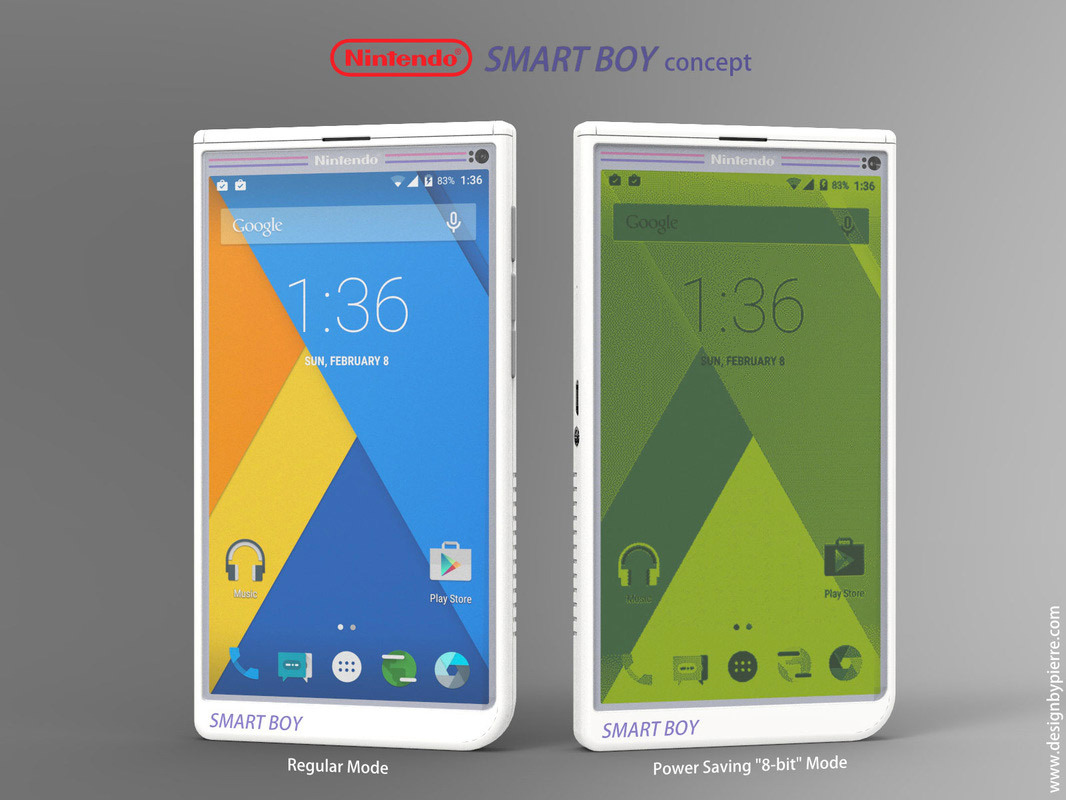 The concept also shows off a power-saving 8-bit mode which transforms the Android UI into a traditional Game Boy monochrome display.
With Marshall releasing an amp-inspired phone complete with golden volume dials, we're not going to say that a Game Boy phone will never happen, but one with modular attachments running a fully skinned Android UI? Who knows.
What we can guarantee however, is that we'll be throwing our money at Nintendo if it ever decides to Kickstart it.
[Pierre Cerveau via PC Mag]