Sony Exmor RS camera phone modules coming soon
8MP and 13MP lens-and-sensor combos will bring HDR video to a phone near you from October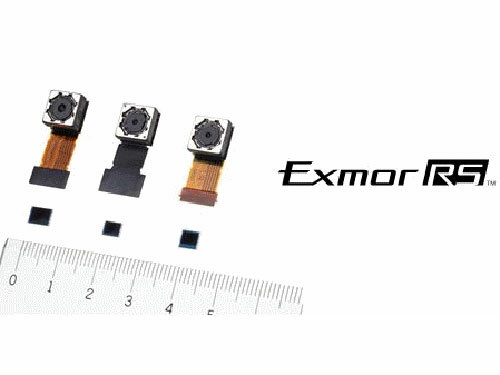 Sony makes a lot of the world's camera phone sensors, and its new Exmor RS modules look set to shake up the realm of smartphone photography once again. How? Well, for one thing, they're capable of capturing HDR video, delivering footage that boasts excellent detail in both the brightest and darkest parts of a frame.
The Exmor RS will come in three flavours: 8-megapixel; 8-megapixel with new signal processing technology; and 13-megapixel for high-end phones. All feature a new F2.2 lens and a new autofocus system.
The modules will start shipping to manufacturers in October this year (although the 13-megapixel big daddy isn't due to do so until January 2013), so you won't be seeing them inside smartphones for a few months yet.
[Sony Japan via Engadget]
Today's main stories
Stuff Office Cat's Diary – 20/08/12
Cowon X9 boasts beefy 110-hour battery
Curiosity rover has fired lasers on Mars