Sony's waterproof new Walkman is a wearable music player and Bluetooth headset in one
Additionally, Sony has a much more affordable Hi-Res Audio player in the works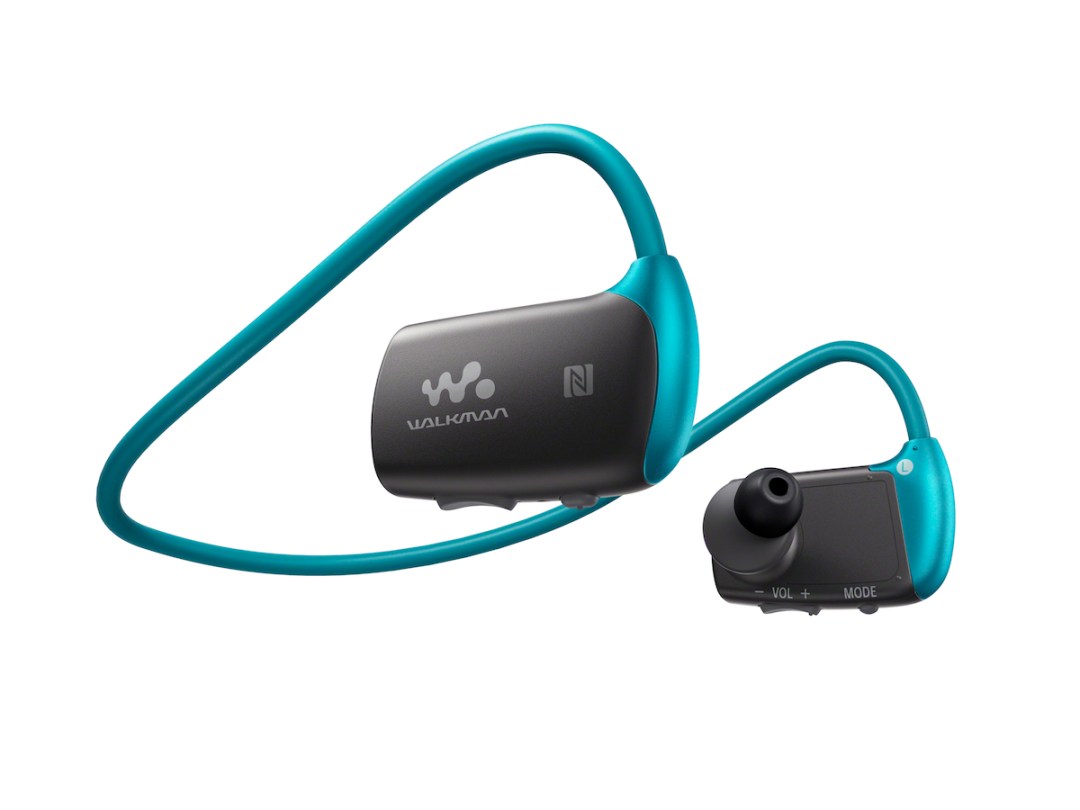 Sony has an absolute heap of new products at IFA this year, from a smartwatch to new phones, televisions, and tablets – but curiously, a Walkman caught our eye amidst that lineup.
The Walkman NWZ-WS610 line delivers an all-in-one wearable portable music experience, with the music player built right into the earbud panels and a snug band that wraps around your head. There are no wires to worry about, and nothing to keep in your pocket if you don't want it.
That makes it plenty ideal for fitness use, and the NWZ-WS610 line is not only waterproof for sweat and rain, but it also comes with special earbuds for swimming. And that's not all: it's also a Bluetooth headset.
As such, you can pair it with a smartphone or any other compatible device to stream music from apps, get audio notifications, and more, and there's a built-in microphone. Sony promises about eight hours of local music playback, with about half that when connected over Bluetooth 4.0.
This new Walkman is set to launch in October, with the WS615 packing 16GB of internal storage and selling for £170, while the WS613 offers just 4GB and retails for £130. Both are available in black, blue, and lime green colours.
Also, the A15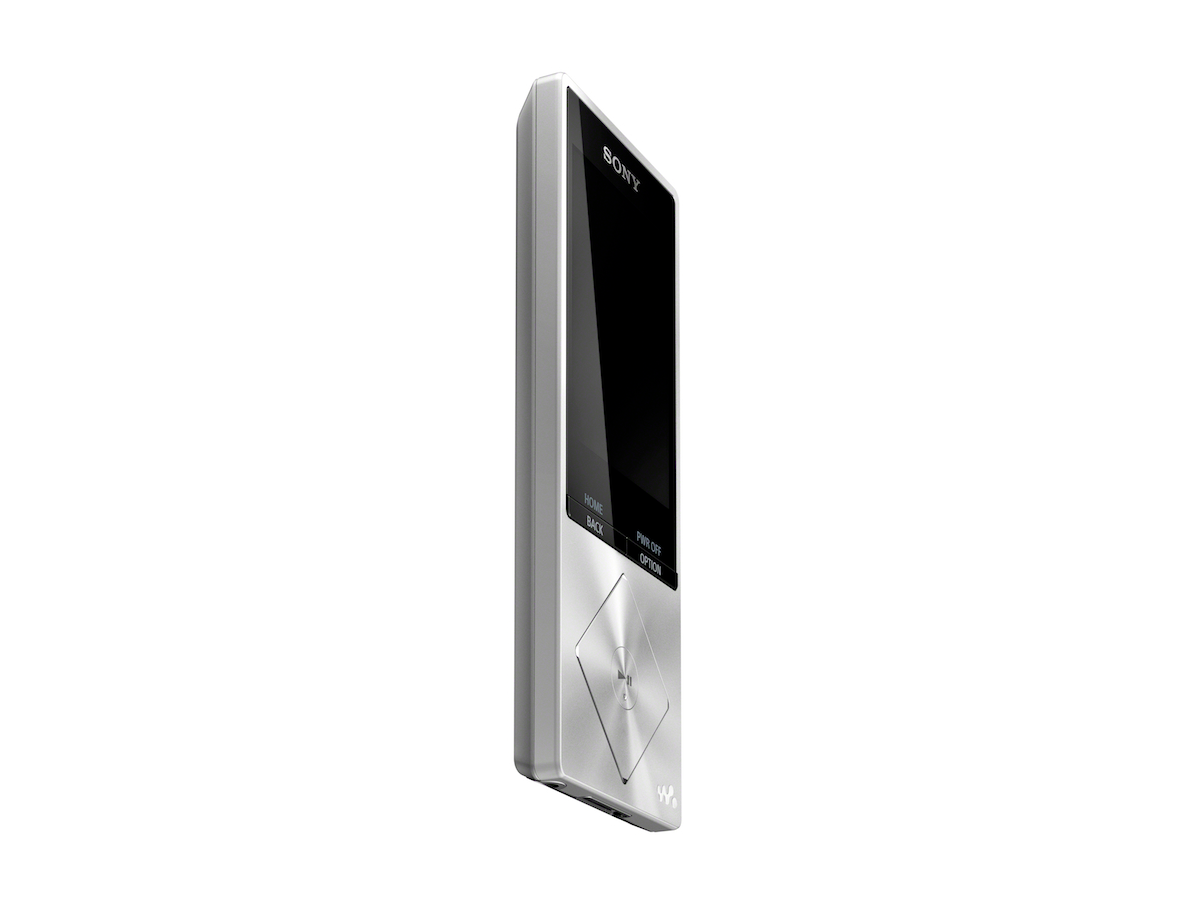 Sony also has a new High-Resolution Audio player on the horizon, with the Walkman A15 dubbed "the world's smallest and lightest" such device for audiophiles. Its S-Master HX digital amplifier processes Hi-Res audio files for crisp and clear playback, with 30 hours of battery life promised.
And the A15 is much more affordable than the previous NWZ-ZX1, which impressed us in almost every way except for its exorbitant price. Sony's new High-Res Audio player will sell for just £170 when it debuts next month – but it comes with just 16MB of internal storage. Luckily, it accepts microSD cards, so it's not only much cheaper, but you also have more control over its capacity.
[Source: Sony]
READ MORE: Sony NWZ-ZX1 High-Resolution Walkman review