Spotify pulls manual update from website
Remember that rather splendid Spotify update that we told you about yesterday? Well if you haven't downloaded it yet, you'll just have to be patient –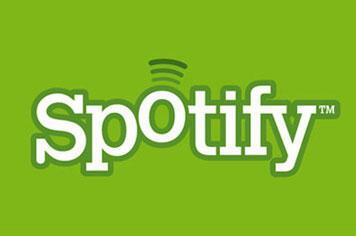 Remember that rather splendid Spotify update that we told you about yesterday? Well if you haven't downloaded it yet, you'll just have to be patient – Spotify has pulled the manual update from its website.
Although accounts will be automatically updated this week, Spotify announced yesterday keen that users could manually download the new version from the website if they simply couldn't wait.
It seems many couldn't, and the "overwhelming" demand for the update has seen Spotify revert back to the previous version in order to ensure the roll out goes smoothly.
In a note posted on its blog, Spotify said: "In order to ensure that our systems can handle the additional usage we're going to need to keep the roll out of the new version in check.
Users will be automatically updated in the coming days. Currently, trying to download the new version directly from our website, or restarting Spotify, will not provide you with the latest upgrade. Please bear with us and thank you once again for your patience."
Have you got the update yet? What do you think to it? Let us know below.