Strava's Apple Watch app lets you ride free without your iPhone
New standalone app makes it the king of the smartwatch mountain...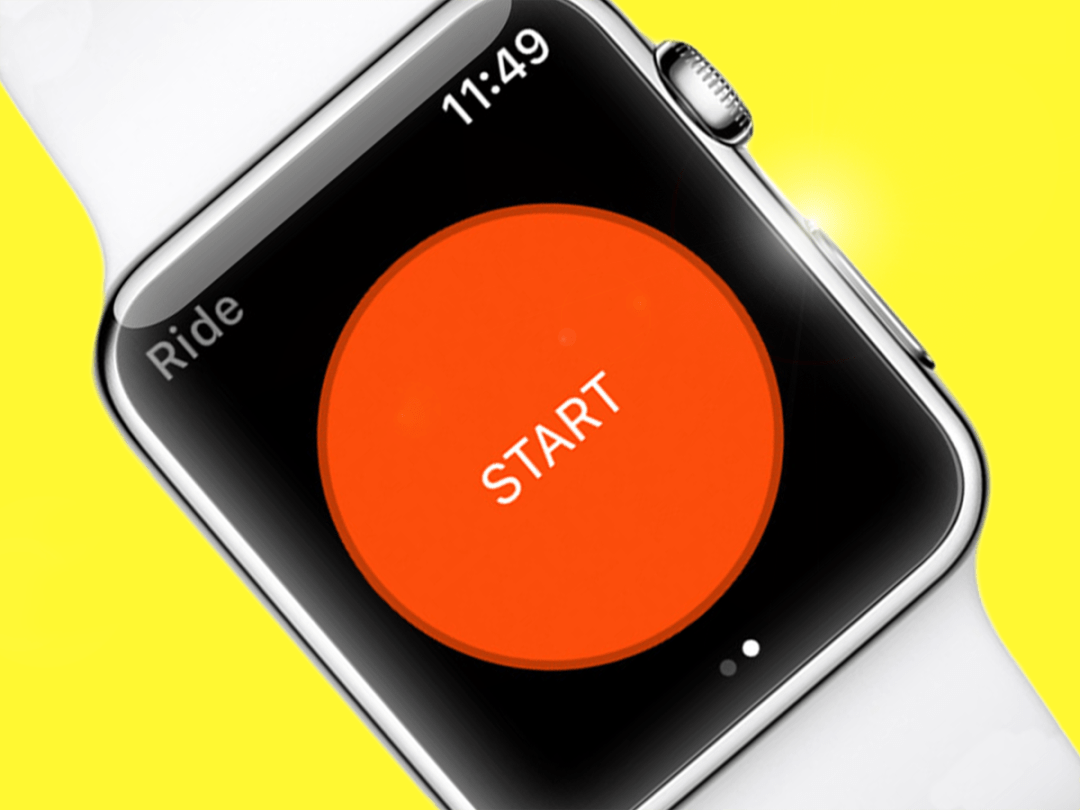 The Apple Watch has long been mocked by Garmins and Polars for not being a proper fitness tracker, but a new Strava update for the Watch Series 2 is here to boost its locker room cred.
Strava's WatchOS app has previously relied on your iPhone's GPS to track rides and runs. But now owners of the Series 2 can head out for the hills without WhatsApp bleeps ruining their peace, thanks to an update that lets Strava use the Series 2's built-in GPS instead.
That means full running and cycling tracking – including all the usual time, pace, distance, speed and heart rate stats – without needing to take your iPhone with you in the sideways rain. And just think of the PB potential without that 150g lump in your pocket.
Front of the pack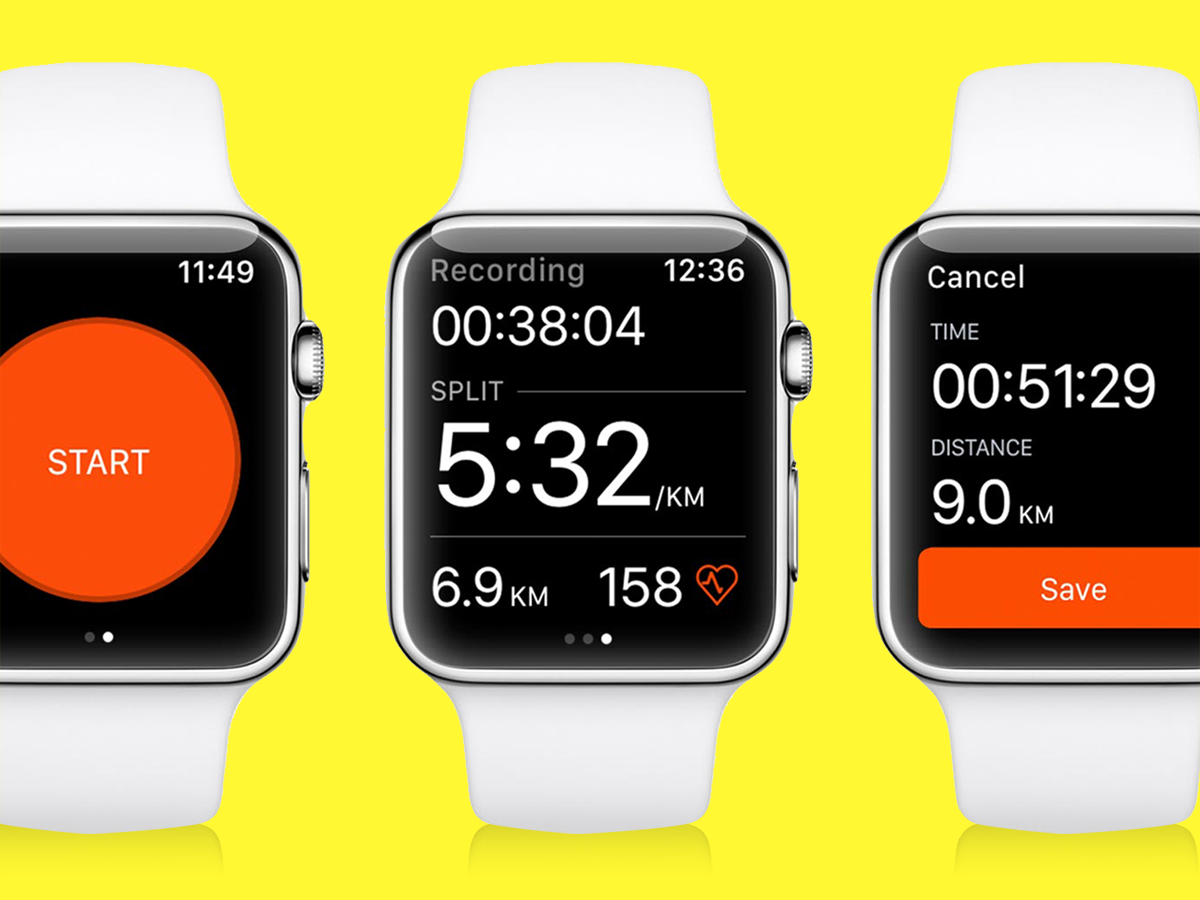 Sure, this might not sound like a revolutionary leap considering there are watches that can measure your lactic acid, but it's a symbolic moment for the Apple Watch.
So far, only a handful of WatchOS apps – including Workouts, Nike+ Run Club and Runkeeper – are able to use the Series 2's built-in GPS, but Strava is rightly KOM when it comes to cycling and running tracking. This update also keeps it up to speed with Android Wear 2.0, which also untethers Strava users from their phones if their smartwatch is blessed with built-in GPS.
With other apps like Runtastic promising similar updates this year, the Apple Watch is fast evolving into a fitness companion that can match dedicated watches in most areas except battery life. We'll bring you a review of the new Strava as soon as we've escaped the Stuff office and cruised down to Richmond Park.