Twitter kickstarts MMS photo sharing
You can now tweet pics even if your handset predates the smartphone era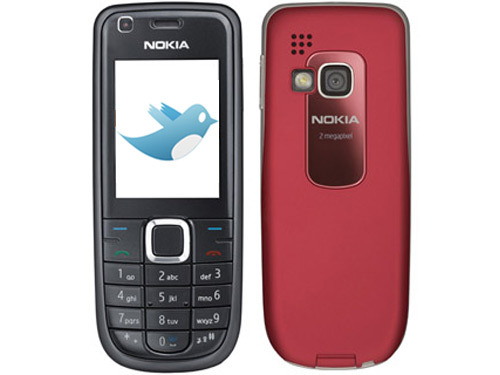 Feature phones haven't quite been consigned to the dustbin of prehistoric tech yet. Twitter has just announced that tweeters without 3G capabilities can now post pics of their breakfast as easily as everyone else – via text.
Vodafone, O2 and Orange customers will be able to use the MMS photo sharing service here in the UK and since Twitter reckons four billion tweets are sent by text worldwide every month, it seems this was a long overdue move.
Once you've added your mobile number to your Twitter account, just send an MMS to the number for your network – for O2 it's 86444 – and it'll appear as a tweet. Not that we're recommending you don't upgrade that phone, mind.
Also
Take Five Mac app keeps your iTunes party going