UK 4G: the great scramble starts today
Networks who want to offer 4G LTE services next year must whack down a cool £100,000 today to be in the running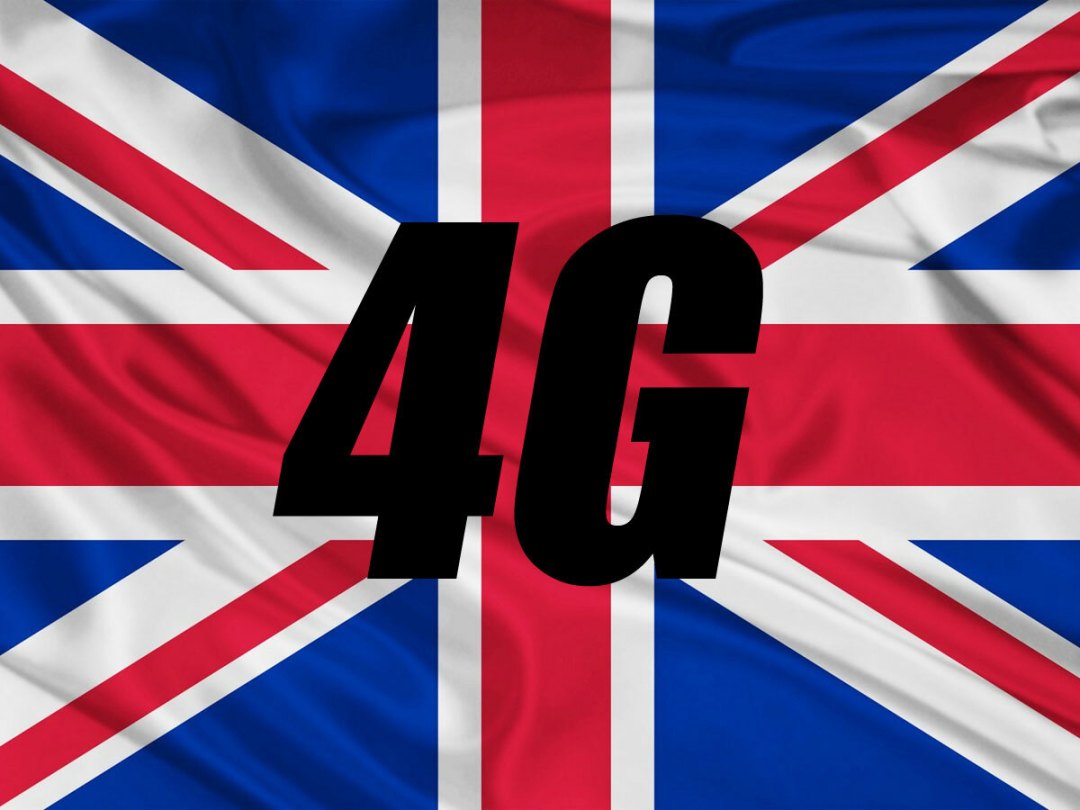 Mobile networks looking to offer 4G LTE in the UK can now apply to enter the auction. Those looking to bid – think Vodafone, O2 and the like – have to throw £100,000 into the ring and submit an application to Ofcom.
Ofcom will then check that the applicants meet the necessary criteria before announcing who they are. The actual auction for the 4G LTE spectrum will take place in January 2013, but with the bidding process likely to take a few weeks we could be well into the new year before the winners are determined – and it'll probably be spring before the services are available.
Up for grabs are two bands on the spectrum: 800MHz and 2.6GHz. It is believed that Vodafone wants to get its mitts on the former, lower frequency band, which was freed up during the analogue TV switch-off and should provide a strong 4G signal within buildings. The 2.6GHz band is more suited to densely populated areas.
4G LTE is, of course, already available in the UK through EE, so those of you who can't wait until the spring for high-speed mobile data do have one option on the table.
[via The Next Web]
New video! Asus Taichi – are two screens better than one?
GravityLight – guess what force it uses for power?
Sky Go lands on Android Jelly Bean