VAIO's working on a Windows phone – just as Microsoft readies the last Lumia
Here's hoping good looks and an all-metal build can make Windows Phone worth having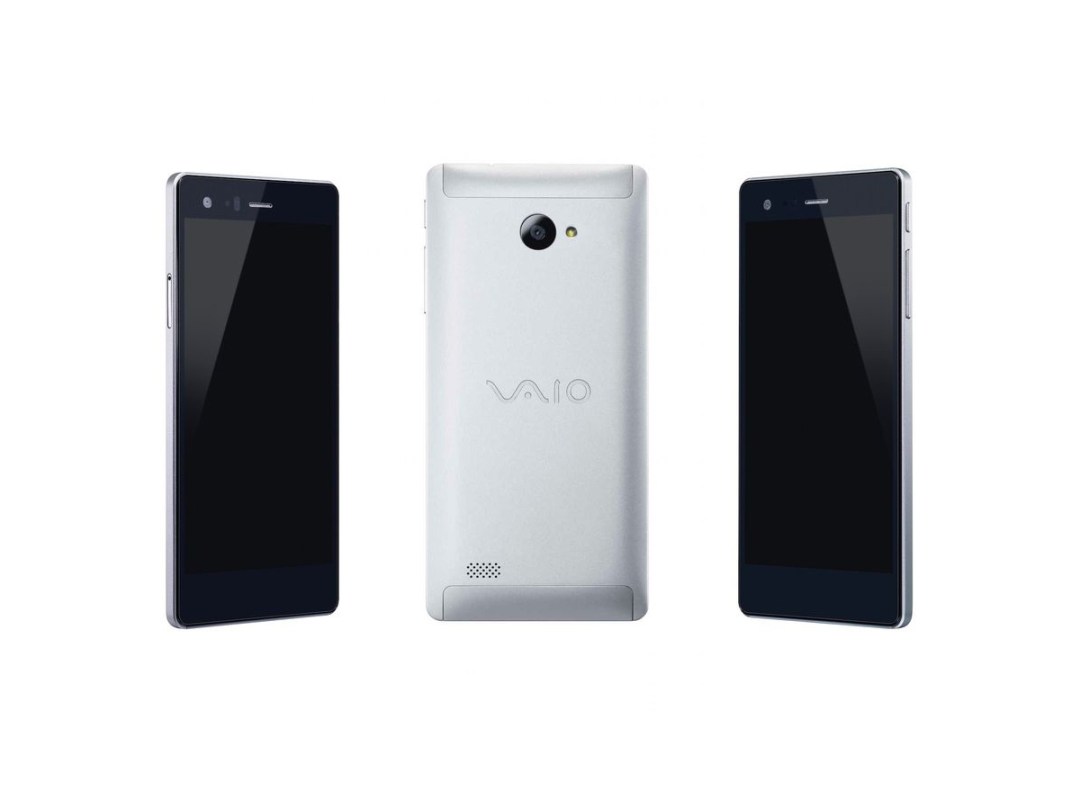 Sony's old laptop division is branching out into smartphones with the VAIO Phone Biz – a slick handset running Windows Phone 10 that could put the all-plastic Lumia to shame.
With no USB-C or fingerprint sensor, it's not exactly a high-spec hero, but the silver aluminium case is something you won't find on any of Microsoft's phones. It matches VAIO's recently revealed laptops, and should give it that premium feel missing from most Lumia phones.
Otherwise, it's a fairly mid-range phone, with a 5.5in 1080p LCD screen, Snapdragon 617 CPU and 13MP camera. That's not going to make it seriously quick, but it's enough to turn it into a mini PC using Continuum.
Windows Phone 10 isn't exactly a must-have for smartphone fans, so VAIO is testing the waters by only selling the Phone Biz in Japan. It's going on sale in April for ¥50,000 unlocked, with apps and services from mobile network NTT Docomo.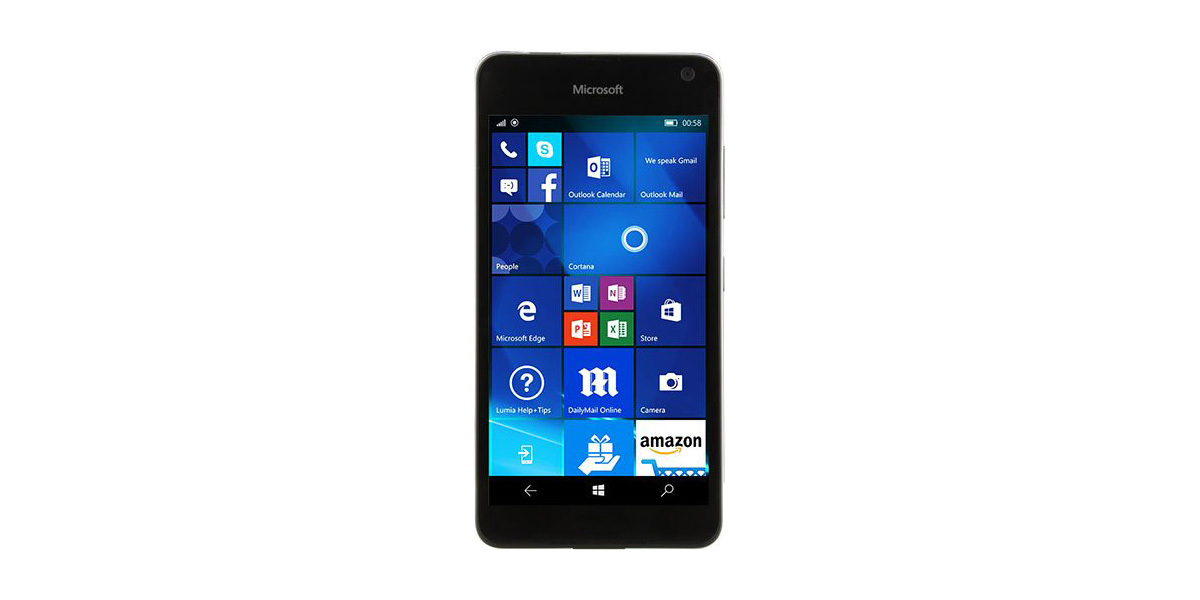 Metal might make the VAIO stand out now, but Microsoft could be planning to follow suit. According to ex-@evleaks Evan Blass, the Lumia 650 will be Microsoft's last phone to use the Lumia name.
A leaked render looks pretty much like every other Lumia phone, so perhaps the change can't come soon enough. It's probably going to get an official reveal at MWC in a few weeks.
Microsoft will probably start using the Surface brand instead, which hopefully means aluminium will replace plastic.