Vertu's latest luxury phone, the Aster, priced at £4,200
Bound in sea snake skin or even ostrich, this Android device screams extravagance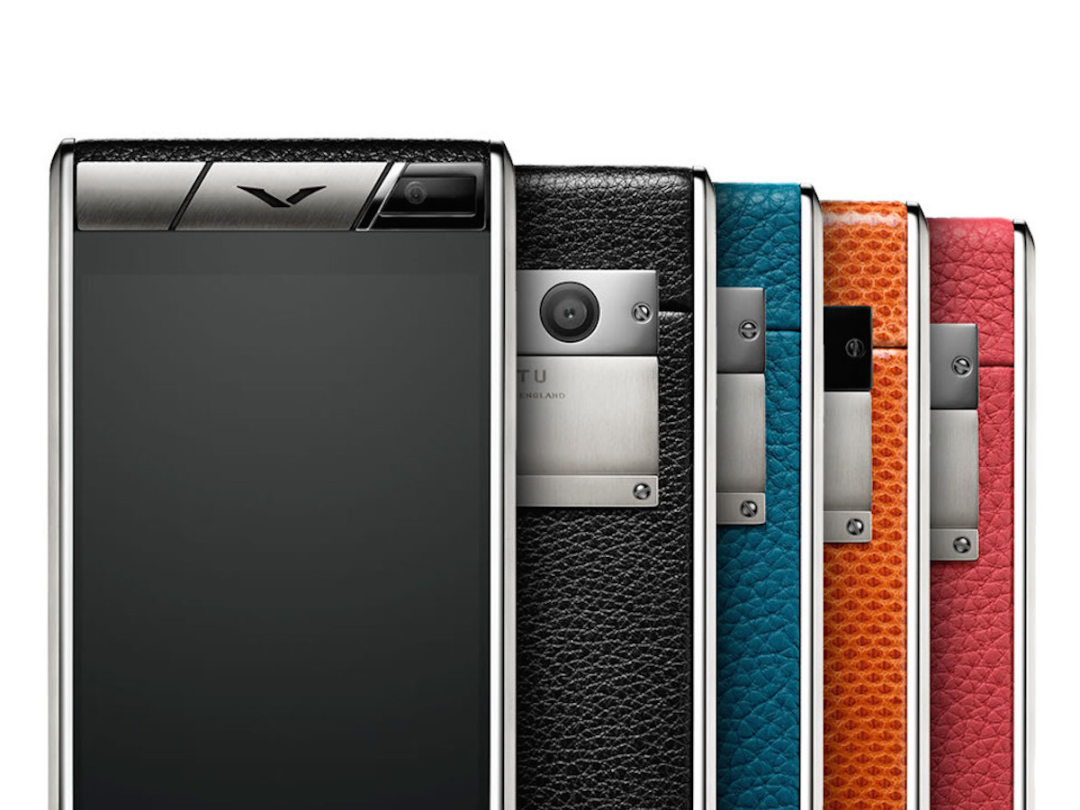 Vertu's handmade smartphones feature natural, exotic, high-end materials, and have high-end price tags to match – this summer's Signature Touch model came in at £6,750. Compared to that, the new Aster seems downright affordable.
Starting at £4,200, the Vertu Aster comes in seven highly distinctive styles, each wrapped in titanium along with calf leather, sea snake skin, or ostrich skin depending on the model. From Tangerine Karung to Cognac Ostrich, each makes a strong impression.
The Android 4.4 KitKat-toting devices are solidly specced, as well, with a 4.7in 1080p display covered in sapphire crystal, plus a quad-core 2.3Ghz Snapdragon 801 processor, a 13MP back camera, 64GB of internal storage, and a 2275mAh battery. It also has Qi wireless charging and wide LTE support.
And like Vertu's other devices, that bulging price tag comes with less obvious perks, as well, such as six months of its Classic Concierge service for priority bookings and club access, VIP sports packages, and entry to exclusive private events.
In other words, you're not simply buying a phone, but rather making a lifestyle choice. And if you can afford the phone, you're probably already accustomed to that lifestyle. So enjoy it – the Aster is available for purchase now at Vertu's boutique stores, although Engadget says an online shop should launch by early next year.