Video review – Sony Ericsson Xperia X10 Mini
Watch our video review of the tiniest Android handset to date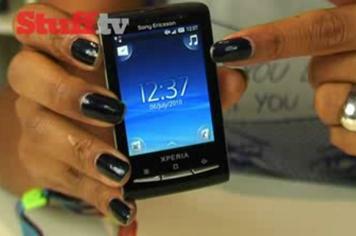 The X10 Mini is the tiniest Android handset to date and now we've had more time to play with it, we thought it'd be rude not to bring you a more in-depth video review.  
The X10 Mini is exactly what you'd expect – a shrunken down version of its bigger brother. So it sports the same design as the Xperia X10 and offers some of the same features, but critically, the X10 mini is aimed at a different kind of user – and not just one with delicate fingers.
It's also compact, affordable, and dare we say, perhaps even a bit cute too. Check out our full X10 Mini video review now. Who says size matters?