Windows Phone 7.8 features revealed
No word on an exact release date for Windows Phone 7.8 but at least it appears we know what to expect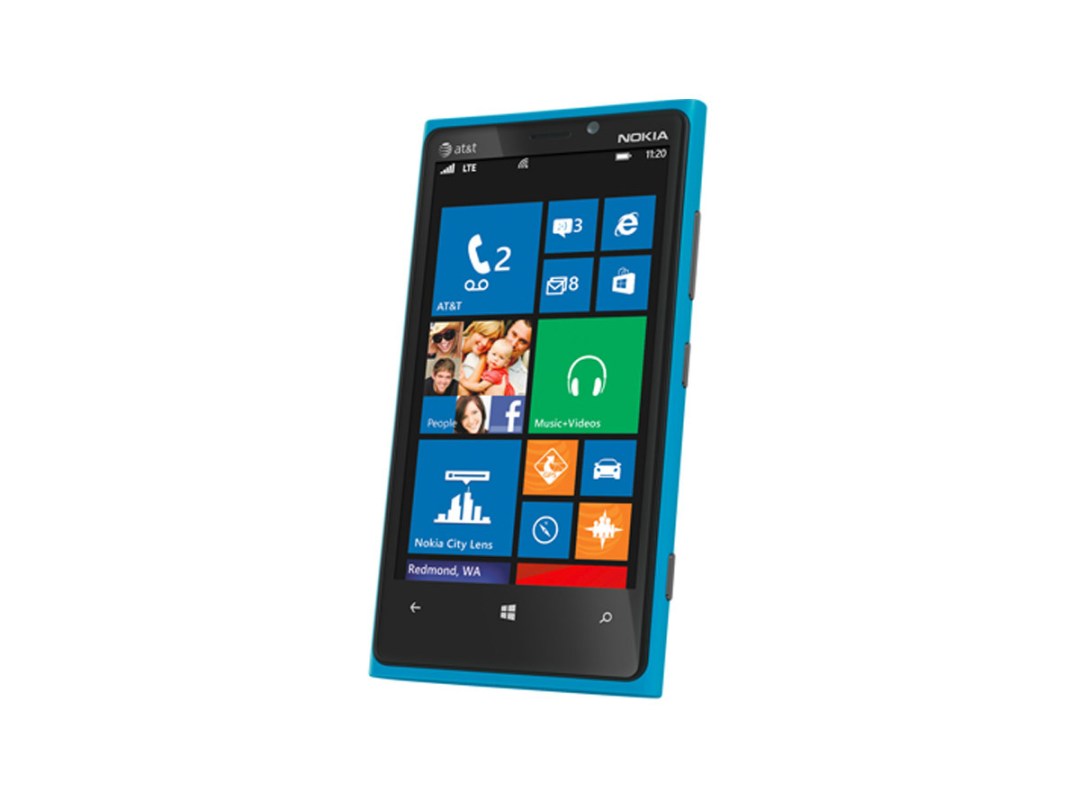 A Nokia customer feedback survey may have inadvertently given the lowdown on the long-awaited Windows Phone 7.8 update.
Microsoft and Nokia have been tight-lipped about the update designed to bring all existing Windows Phones up to speed since its big reveal in late-October, but at least the functionality looks to be worth the wait. You will get the more customisable home screen seen in Windows Phone 8, the ability to set Bing's image of the day as a lock screen wallpaper and the debut of Kid's Corner – which will let your children play games but not access your emails.
New features specific to Nokia handsets will include Bluetooth sharing, new camera lenses including Smart Shoot (for removing passers-by from images and Cinemagraph (for creating animated GIFs), an improved contacts transfer app and the ability to make ringtones. Enough to make your old Windows Phone feel like a brand new phone.
Expect to see the update to land at some point in 2013.
[via TruTower]
You might also like
Jedi is the most popular alternative religion in the UK
Google Maps iOS app out now for iPhone and iPad
New video! Is Google's Nexus 10 the best Android tab on the block?