Xbox 720 set to ditch optical disc drive
Could Microsoft's next-gen console ditch the discs in favour of downloads?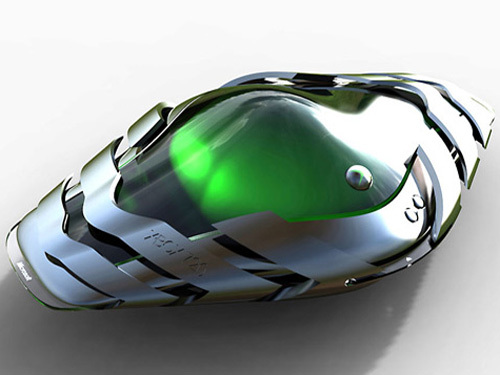 The much-rumoured Xbox 720 could arrive with no disc drive if video game mag MCV's insider tipster at a 'Microsoft partner' is to be believed. As well as restating the almost certain 2013 Xbox 720 release date, the chatty source also hinted that the future console will be a digital centric platform relying on game downloads instead of discs.
Uh-oh. How will a disc-less Xbox 720 cope with our broadband speeds? Chances are, not spectacularly – but remember that the next Xbox won't be kicking back in our lounges till the end of next year. So BT and Virgin Media could have significantly upped their game by then but there's still the problem of no Blu-ray to contend with.
Any gamers upset about digital downloads may be relieved to hear that MCV's source did mention the possibility of the Xbox 720 supporting interchangeable solid-state card storage (though it's unknown whether this would be SD or proprietary).
This Xbox 720 rumour sparked off much spirited debate in the Stuff.tv office – does it make sense for Microsoft to ditch the optical drive or is it foolish since our broadband speeds are so shocking?
You may also like
BBC planning to add download-to-own archive shows to iPlayer
Viral of the week – Colossus: the world's first programmable computer