Xbox 720 will always have its eye on you with Kinect 2.0
Rumours suggest that the next Xbox will have always-on internet – and Kinect is mandatory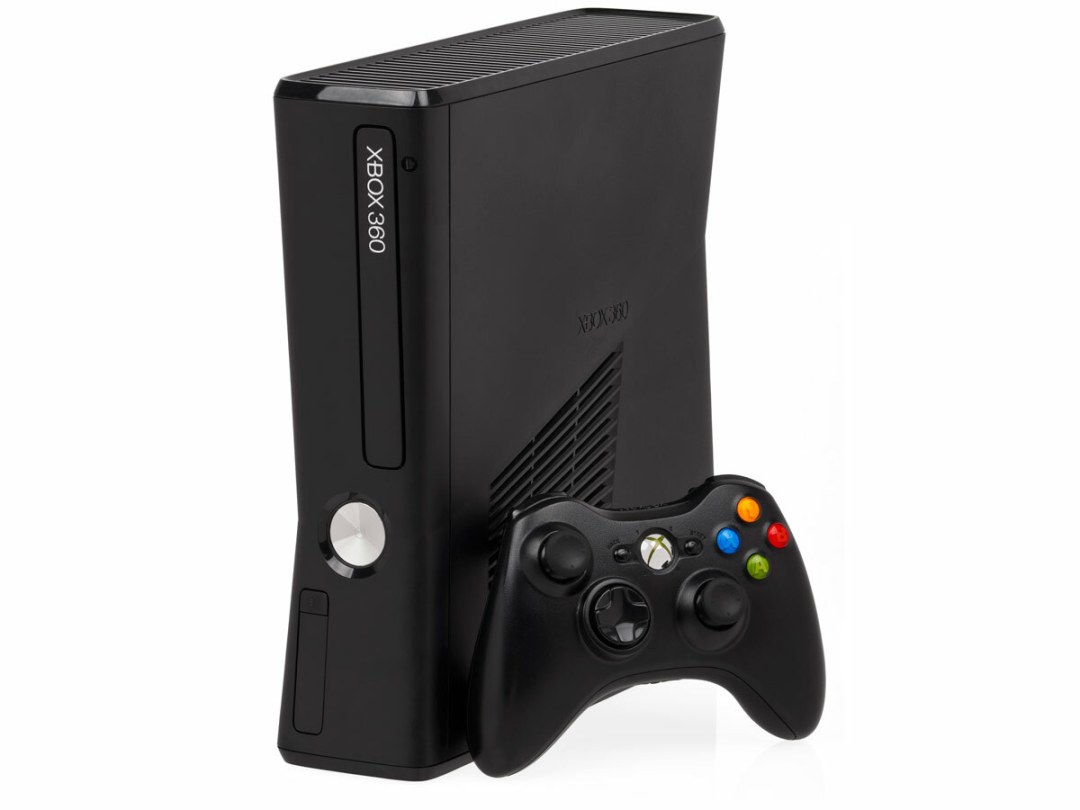 Microsoft's Xbox 720 gaming console, codenamed Durango, will reportedly feature mandatory Kinect 2.0 use, new controllers and the ability to play multiple games at once, in case you ever want to swap between one game and another without delay.
This is according to an anonymous source who goes by the name of SuperDaE. If that name is familiar, it's because he's the person who tried to sell a Durango development kit on eBay before Microsoft blocked it over what is allegedly a copyright issue. Interestingly, Kotaku reports he is trying to sell another – so make of that what you will.
The new Xbox will reportedly require Kinect to be plugged in and working in order to use the new Xbox. It's a little reminiscent of 1984, with Microsoft able to scan your front room and up to six people at the same time, thanks to a vastly improved scanning abilities. Scary stuff, indeed – but let's not get carried away before Microsoft makes an official announcement, as the validity of the source is shaky at best.
Assuming for one second all is true, some good could come of it. No, really. Games with an age restriction, for instance, could use a person's height to identify whether they're a child or an adult – in which case, Grand Theft Auto V and other age-restricted titles will only work if approved by an adult. Let's not forget you can always turn the Kinect around to face a wall.
Other rumours suggest the new Xbox will require a constant internet connection, will feature Siri-like voice control and will require games to be installed to its 500GB hard drive. Fortunately for those eager to dive into a game, the installation process will work in stages behind the scenes so there'll be no waiting around. Oh, and the new controller will, according to SuperDaE, be a "natural evolution" of the existing joypad – hopefully that means it won't change too much.
[via Kotaku]
RetroSound Model Two radio will look perfect in your American V8
10 underrated games you should play now
5 cases that will give your iPhone 5 super powers