ZTE Blade III specs and images appear online
Norse to see you – specs and pics of the Ice Cream Sandwich phone pop up in Finland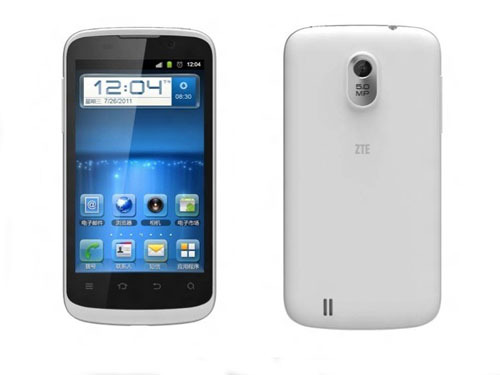 ZTE isn't known for being the sharpest knife in the drawer when it comes to keeping a product hush hush, which is probably why images of the Blade III have made their way online. A retailer in Finland has posted images and specs allegedly of the Android 4.0 Ice Cream Sandwich smartphone on its website.
Assuming the information is correct, expect a 3.5in display (800×480 pixels), 1GHz SnapDragon processor and a 5MP camera.
Previous rumours doing the rounds suggest the ZTE Blade III will actually boast a 4in display, so there is a slight discrepancy between sources.
Our two pence worth? The image looks convincing to us, so it looks as if you will have to trade the rather attractive casing for a camera flash and a version of Android that isn't quite with the times. Hopefully a very low price will make it more tempting when it likely arrives later in the year.
[Verkkokauppa via Engadget]
Vote now in the Stuff Gadget Awards 2012!
Nokia set to unveil Arrow and Phi Windows Phone 8 devices
Stuff Office Cat's Diary – 23/08/12