ZTE Grand Memo II LTE makes a big impression
Quad-core phablet has a 6in screen and runs Android 4.4 KitKat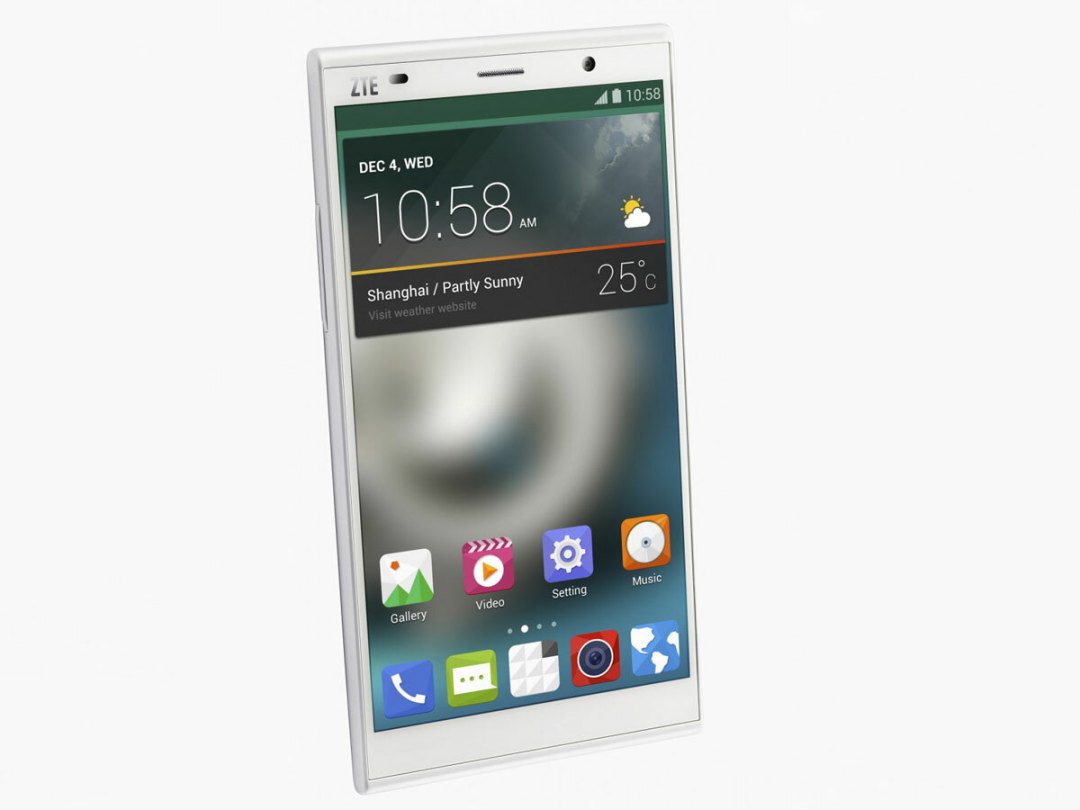 How big can a big phone be before it's just too big? Judging by its new Grand Memo II LTE, ZTE reckons 6 inches is still on the right side of sanity.
The follow up to – you guessed it – the ZTE Grand Memo, the Chinese giant's big new flagship also has some big specs to shout about.
We're talking a quad-core Snapdragon 400 processor (not Snapdragon-800-big, but still fairly sizeable), 2GB of RAM (pretty big) and Android 4.4 KitKat out of the box (as big as it comes). All of which should make using it a relatively zippy experience.
A cromulent, embiggened phone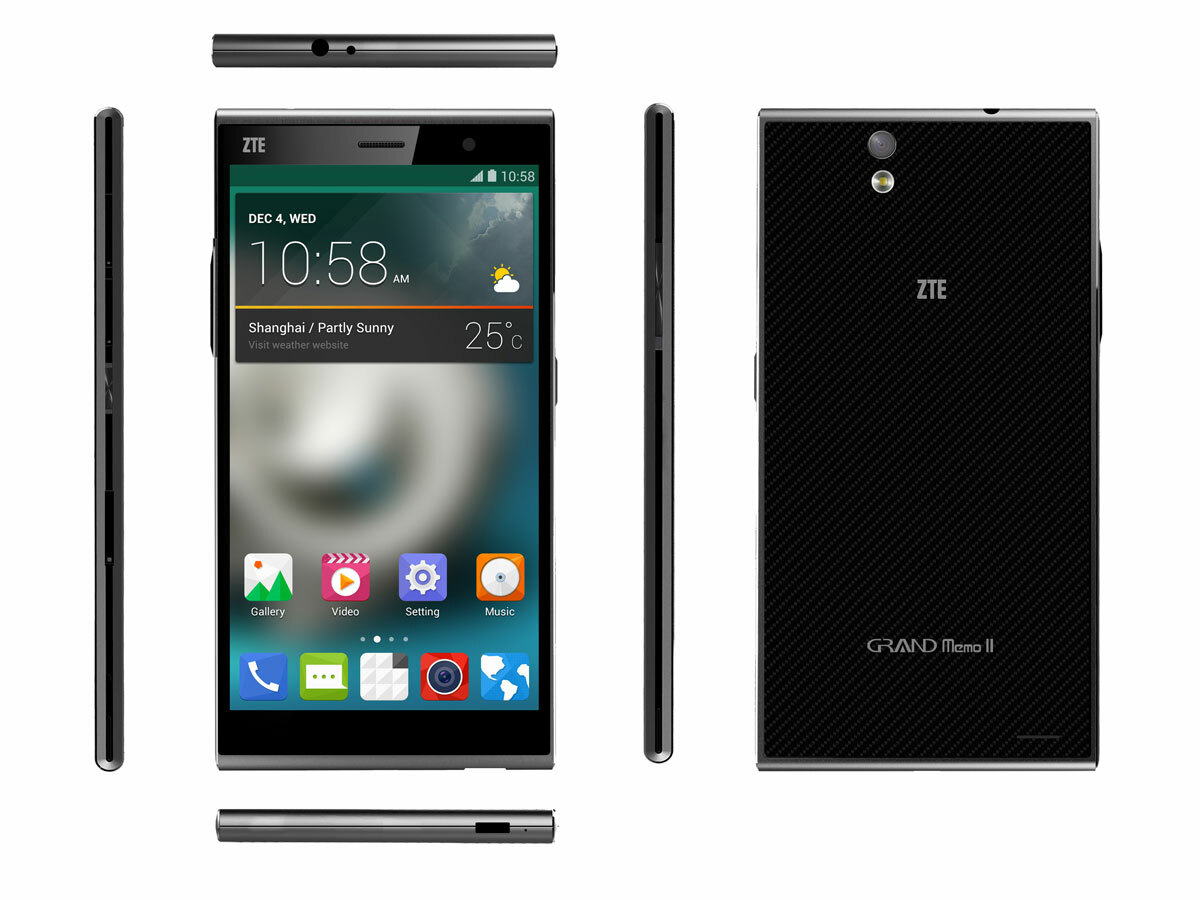 The cameras are also both whoppers, with an impressively big 13MP effort round the back and a not-so-big-but-still-pretty-big-in-the-circumstances 5MP front snapper. And, as the name might suggest, it'll also be 4G-capable, which is big news in anyone's book.
So what's not so big about it? Well, while the screen itself may be big in size, it's only 720p, which has diminished it slightly in our eyes. And the battery isn't really big either, with a 3200mAh cell merely qualifying as adequate in a phone of this magnitude. But on the plus side, despite having such a sizeable display, it's impressively svelte, with a depth of just 7.2mm.
UK pricing has yet to be confirmed, but we'll be interested to get our hands on it sometime before its launch in China in April. Let's hope it comes with a small price tag.