Xiaomi 13 review: mainstream machine
iPhone-esque styling and Leica lenses is a tasty combo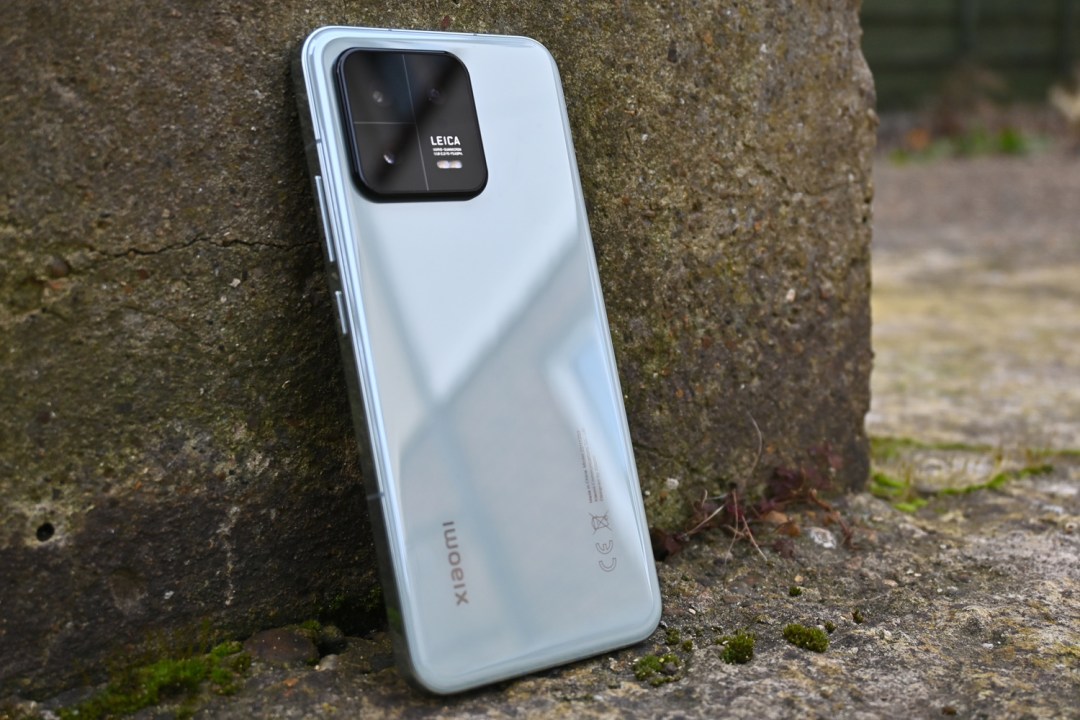 It's long been an industry trend to launch flagship phones in multiple guises – and one Xiaomi has followed since before its handsets ditched the Mi name. The pricier version would have the best hardware, but there'd always be a family resemblance. That changes for 2023: the Xiaomi 13 has a drastically different design to the Xiaomi 13 Pro.
Leica is still on board to help with photography, and they use the same cutting-edge Qualcomm CPU, but the smaller phone loses out on its bigger brother's stunning 1in main camera sensor. It also makes do with a smaller battery, which is slower to charge.
But while the differences now outweigh the similarities, you've also got to consider the wider price gap. The 13 Pro is duking it out with £1000+ handsets, while the 13 has to see off £850 rivals like the Google Pixel 7 Pro and Samsung Galaxy S23. Time to find out if it has been successful.
Design & build: that familiar feeling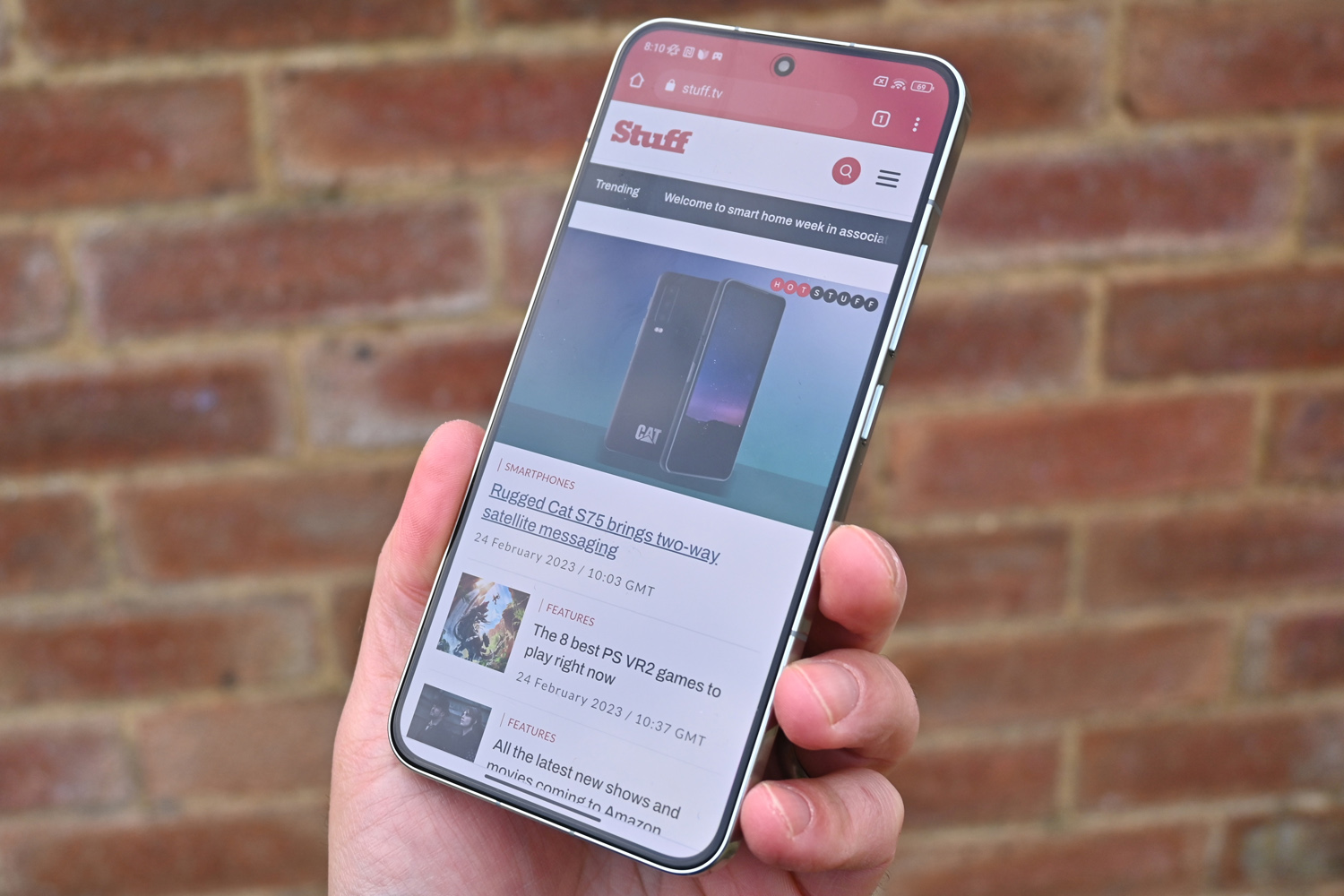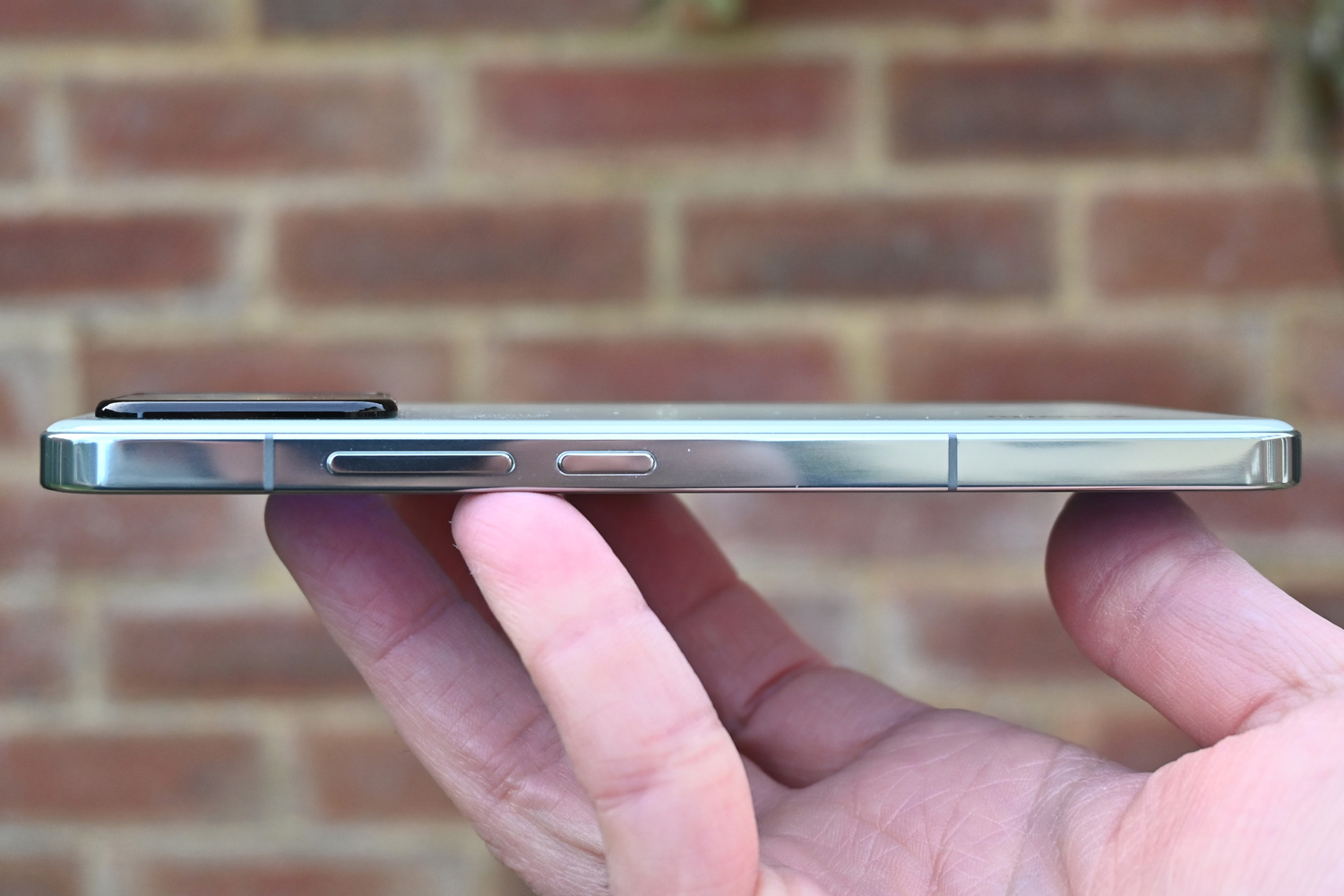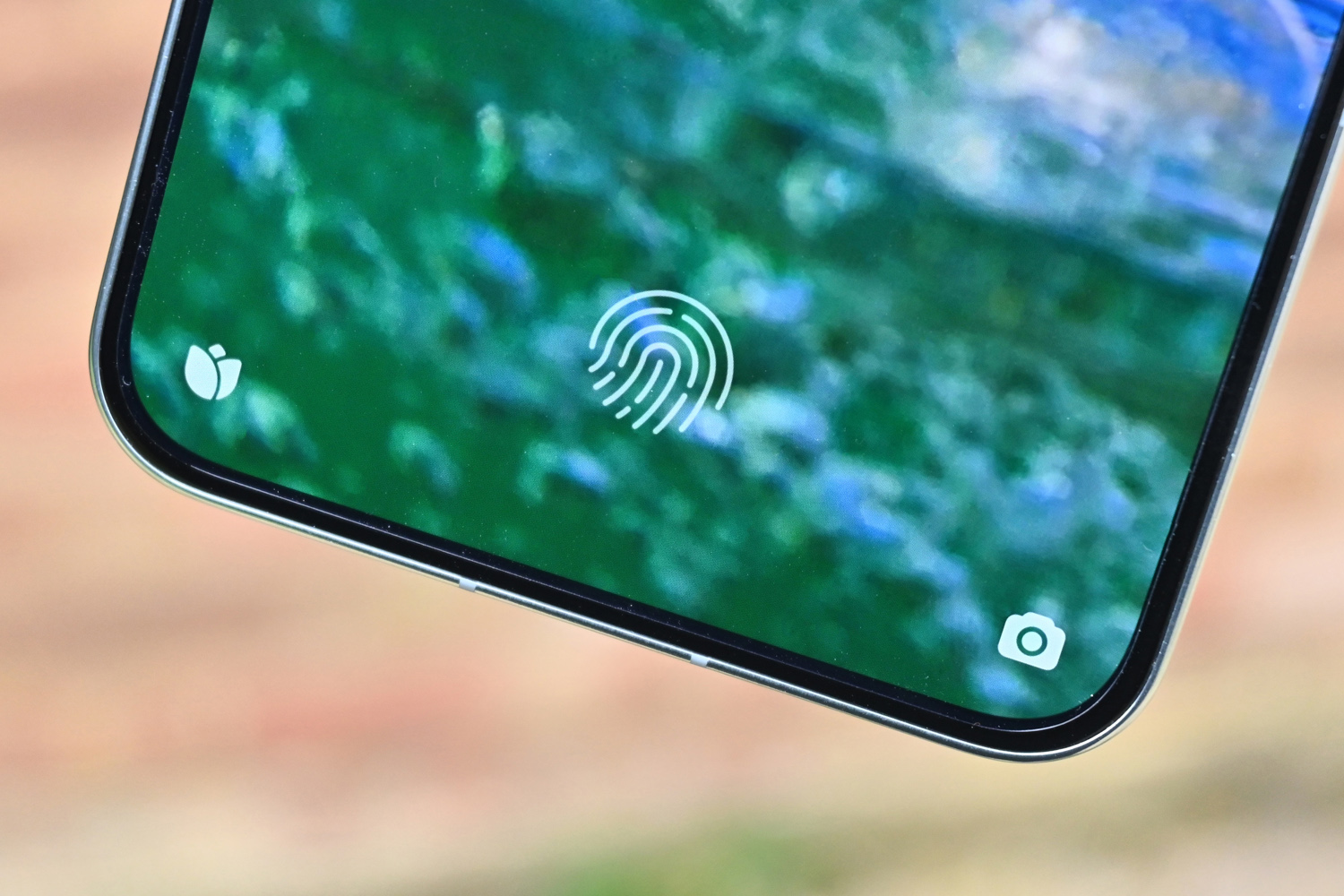 Apart from the punch-hole selfie cam, the Xiaomi 13 does a very convincing impression of an iPhone. The front is all display, with rounded corners; the sides are flat and made from polished metal; there's a square camera bump at the rear. That back panel is glossier and more reflective than Apple's handset, though, and uses 2.5D glass to subtly curve into the frame. You can pick one up in subtle Black or White hues, but if you like your tech to stand out Flora Green is the one to go for.
At 6.36in, it's slightly larger than both an iPhone and the Galaxy S23 – but is a lot more manageable for smaller hands than most high-end Android phones, which mostly take a 'bigger is better' approach to screen size. It's also reasonably hefty at 189g.
What's weird is how it looks nothing like the Xiaomi 13 Pro, which sets curved class into a skinnier central frame. The more expensive phone also uses tougher Gorilla Glass Victus up front instead of the Gorilla Glass 5 used here, and bio-ceramic at the rear rather than glass. Neither material is particularly great at hiding fingerprint smudges, and we could do without the CE markings spoiling the otherwise minimalist look, but can't deny the regular 13 feels perfectly premium in your hand.
It's IP68 water and dust resistant, so shouldn't suffer at all if you get caught in the rain or drop it in the sink. That's a big improvement from last year's phone, which had no IP rating at all. It also helps the 13 better compete with the current crop of Samsung Galaxys and Apple iPhones. Also like those phones, you won't find a 3.5mm headphone port or expandable storage here. There is an IR blaster though, which is increasingly on the endangered list.
Security is via an in-display fingerprint sensor, which sits very close to the screen's bottom edge. Depending how you hold your phone it can be trickier to reach than the one on the 13 Pro, which is placed higher up. It's still plenty quick to pick up your 'prints though.
Screen & sound: flat's where it's at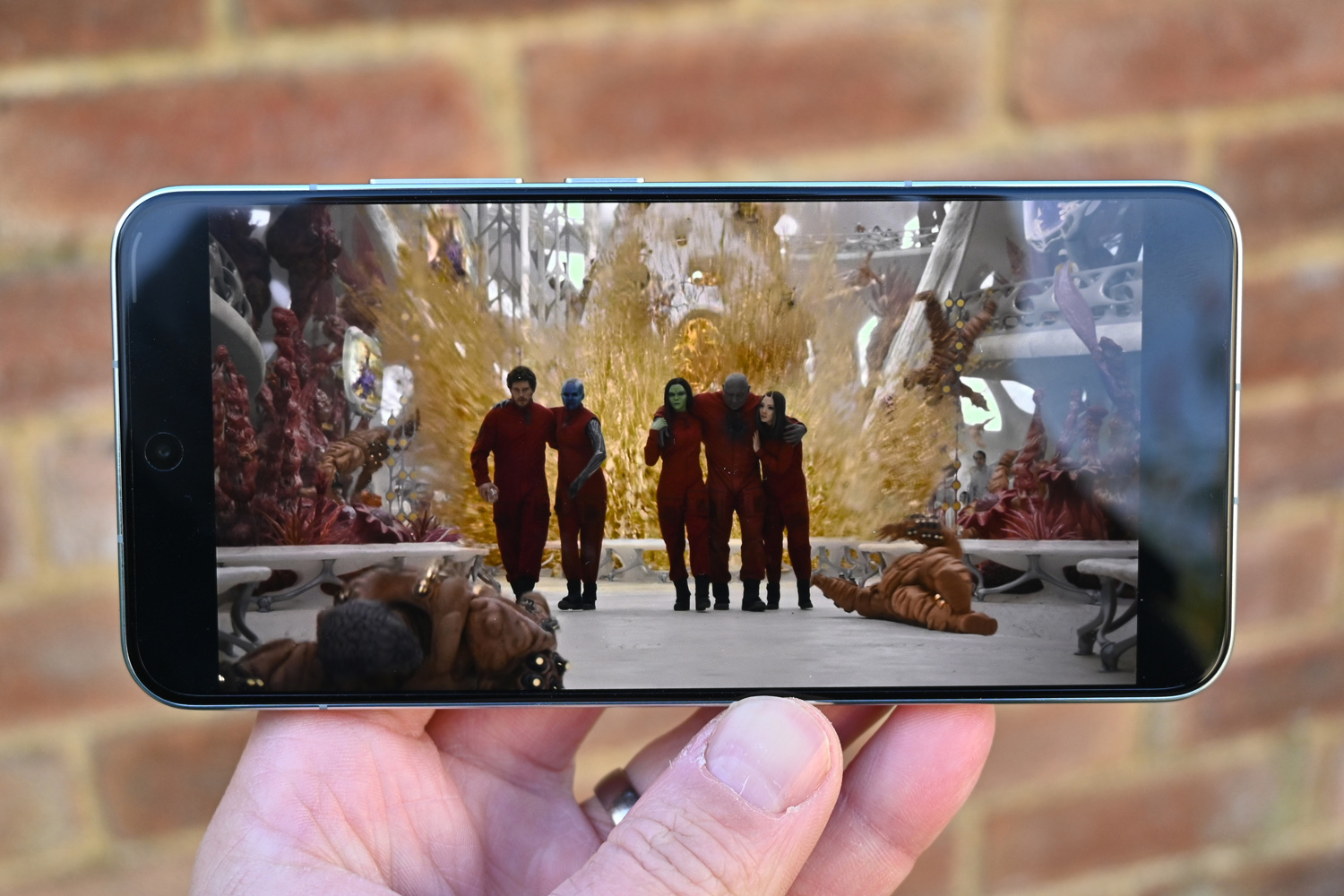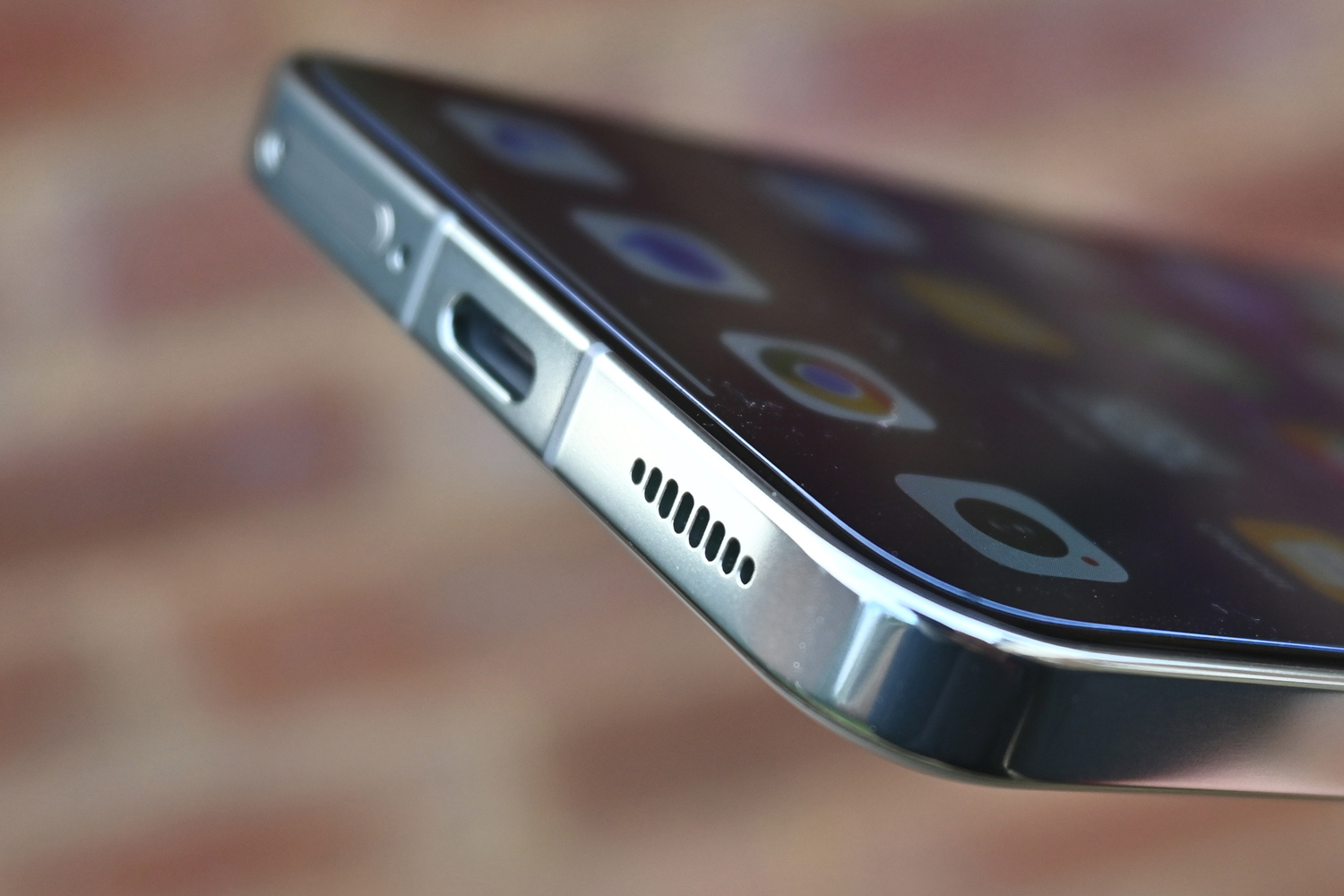 While some will swoon over the Xiaomi 13 Pro's curved edge screen, others will be much happier with the vanilla 13's flat glass. It doesn't have to contend with distracting light reflections, and has better touch detection at the very edges of the panel.
What a panel it is, too: the 6.36in AMOLED has a wonderfully crisp 2400×1080 resolution, adaptive 120Hz refresh rate and outstanding 1900 nit peak brightness, putting it ahead of all three Galaxy S23 models and only just behind the iPhone 14 Pro. You'll only hit those highs when stepping outside, so you won't need sunglasses to watch HDR videos, but it means visibility is fine even in direct sunlight. Viewing angles are also just peachy.
It plays nicely with all the major HDR formats, and the OLED's immaculate contrast handling ensures shadows have plenty of detail even when sharing the screen with bright highlights. Colours are as vivid and intense as we expect from the tech, while not straying too far into unnatural territory. There's a ridiculous amount of customisation available, with separate P3 and sRGB modes, a colour temperature wheel, and an adaptive setting that gets cooler or warmer according to ambient light – but most should be content to leave it on the defaults, which are very easy on the eye.
We can't see why you'd want to tweak the refresh rate, either. Sure, you can force it to static 60Hz or 120Hz, but the dynamic default is super-quick to react to any onscreen movement, and can dial things right back on static screens for the best energy efficiency. There was no noticeable jelly effect when scrolling, either. It's comfortably up there with the best Android phones for overall display quality.
It's not as impressive on the sound front, with the downfiring main speaker doing most of the heavy lifting. Enable Dolby Atmos and the earpiece tweeter gets a noticeable boost, which helps create a better sensation of stereo separation, but it also overcooks the high-end frequencies a little. There's unsurprisingly not much bass, either, but at least it gets plenty loud. For listening to podcasts or watching YouTube clips it'll do just fine, but you'll still want headphones for everything else.
Cameras: lots to Leica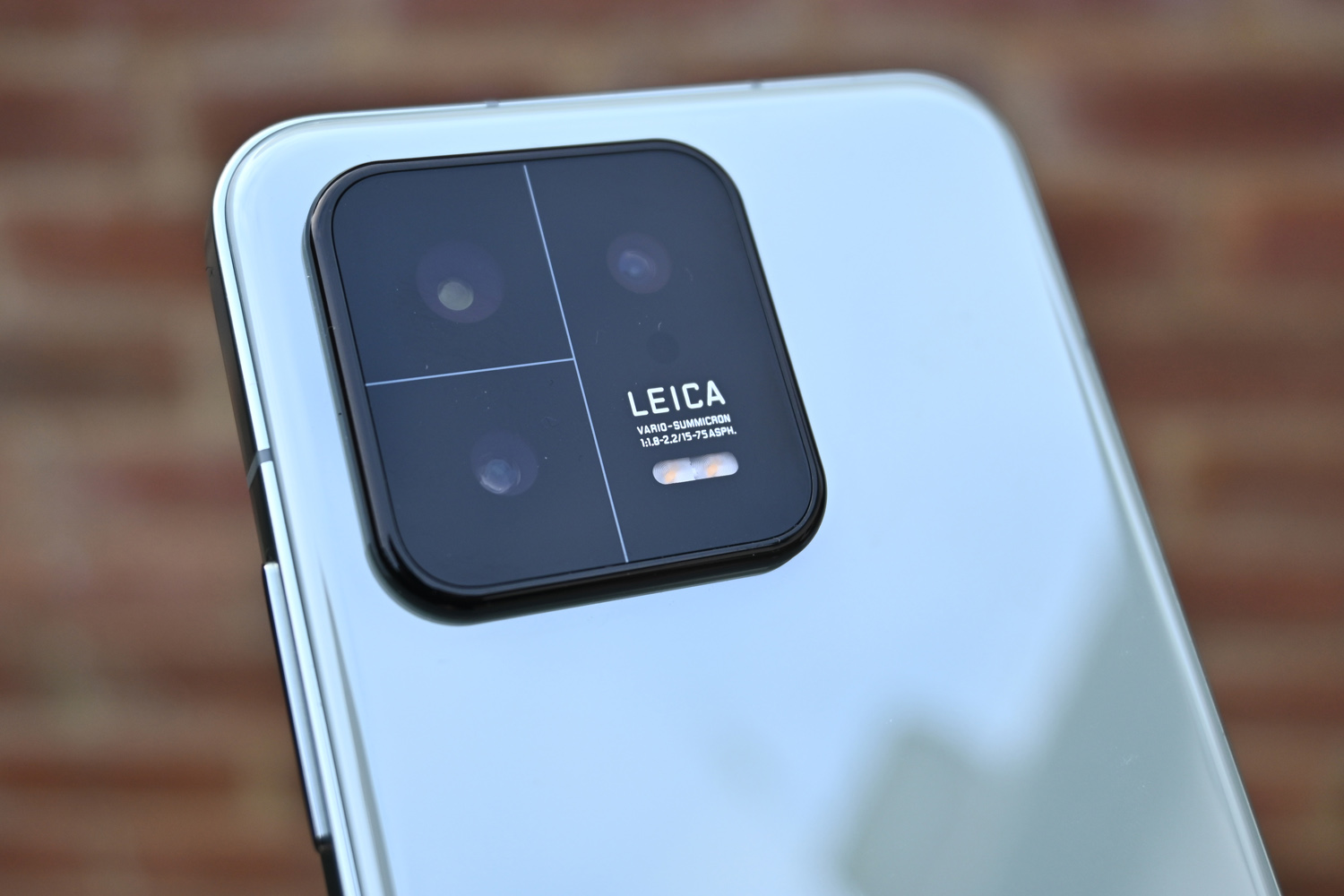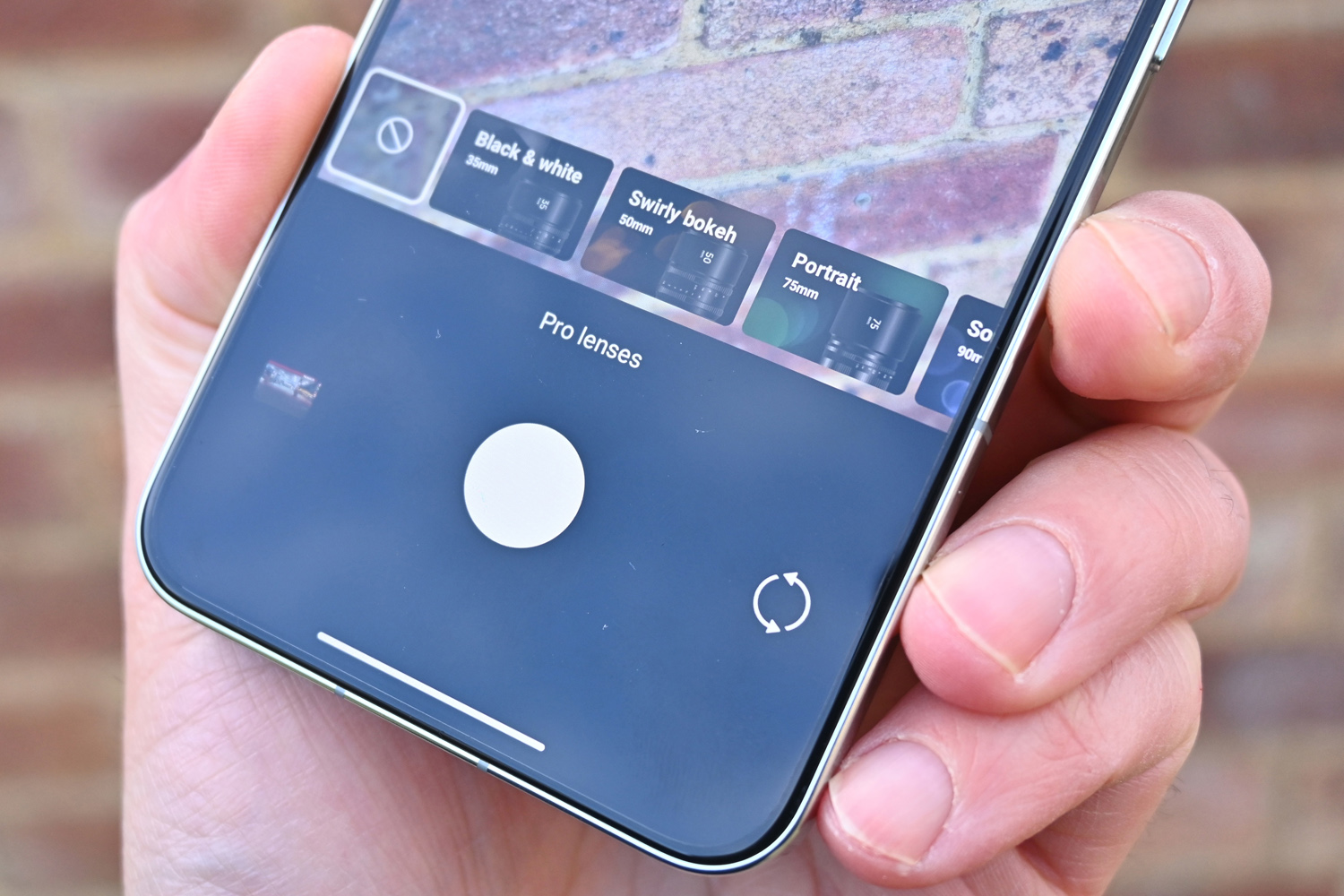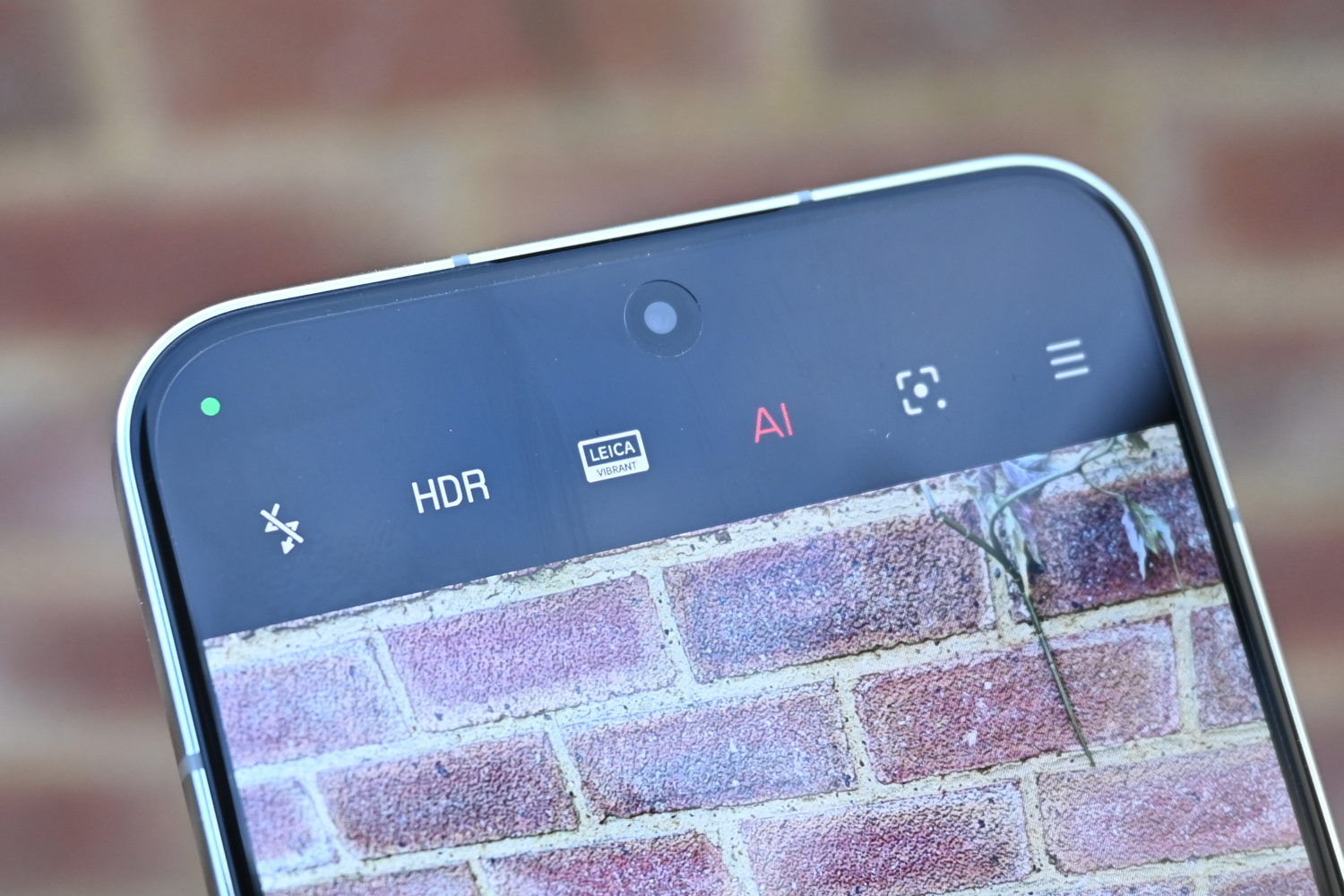 That Leica branding isn't just for show: the Xiaomi 13 has a stellar set of cameras, even if they aren't quite up to the same lofty standards as the 13 Pro. You still get a 50MP main sensor (it's actually a 54MP unit, but the effective pixel count is a mere 50), but here it's of the size more typically found in smartphones instead of the huge 1in model seen on its bigger brother. And while you still get secondary ultrawide and telephoto snappers, they max out at 12MP and 10MP respectively.
During the day, all three are capable of taking very well-balanced photos, with the main sensor leading the way on detail. Exposure is carefully judged, even when shooting into the sun, and dynamic range is wide without overdoing things on the HDR effects. No similarly-priced rival performs significantly better. Actual visible detail isn't all that different to the 13 Pro either, although there's far less depth of field here on account of the smaller sensor.
The telephoto exhibits a little extra sharpening during the day, though colours are largely consistent with the main camera, and detail is preserved at the maximum 3.2x optical magnification. You can use digital zoom to get closer still, but can expect diminishing returns beyond 10x. Image processing isn't quite as apparent on the ultrawide, which has impressive clarity even in expansive landscape shots. There's no automatic macro mode here,
Colour processing is largely down to whether you pick the Leica Vibrant or Leica Authentic picture style. You can easily swap between them in the camera app, with the former giving a slightly punchier appearance and the other preferring more true-to-life hues. We're talking subtle differences, but the Google Pixel fans on staff preferred Authentic, while iPhone owners went for Vibrant.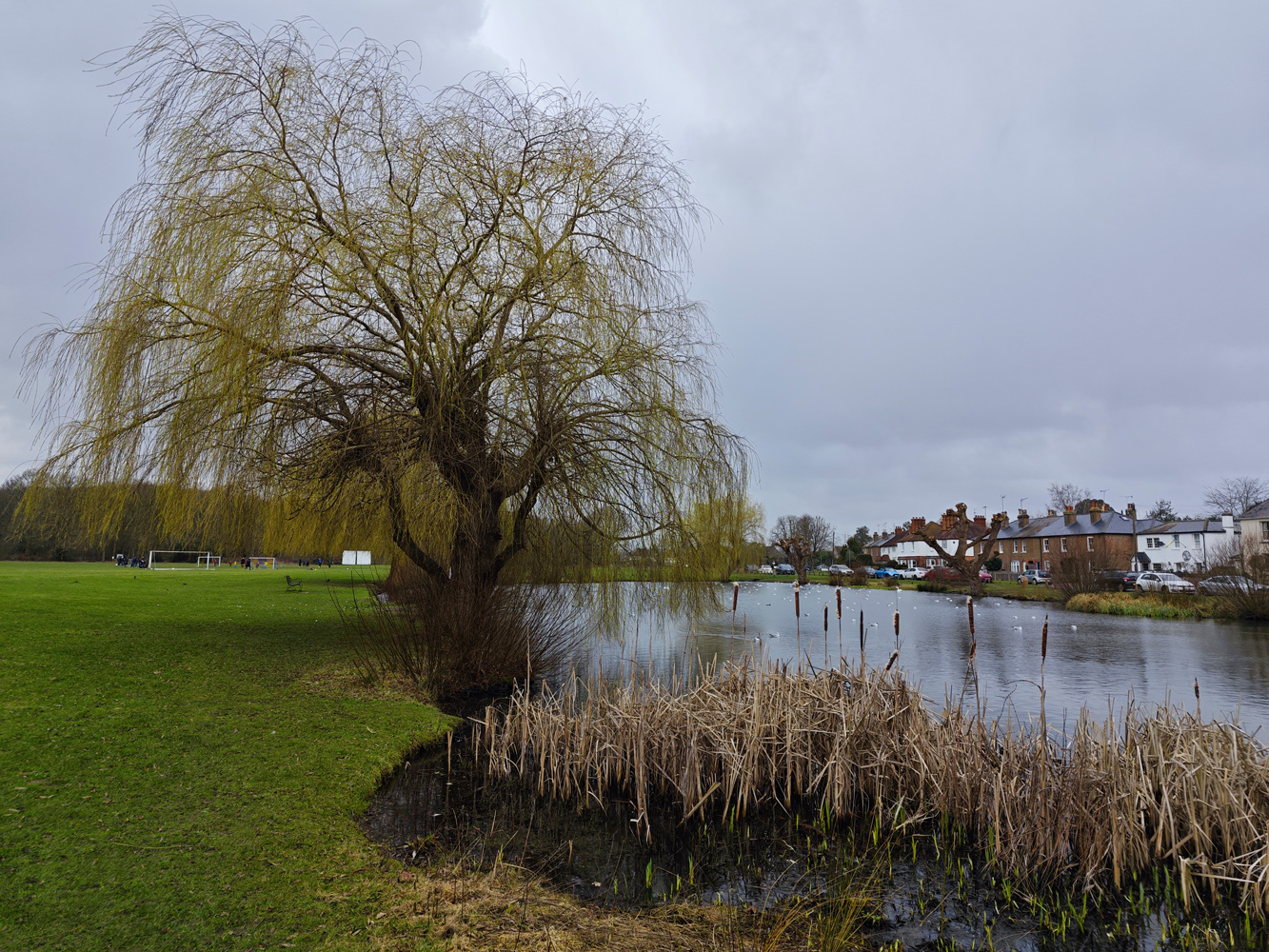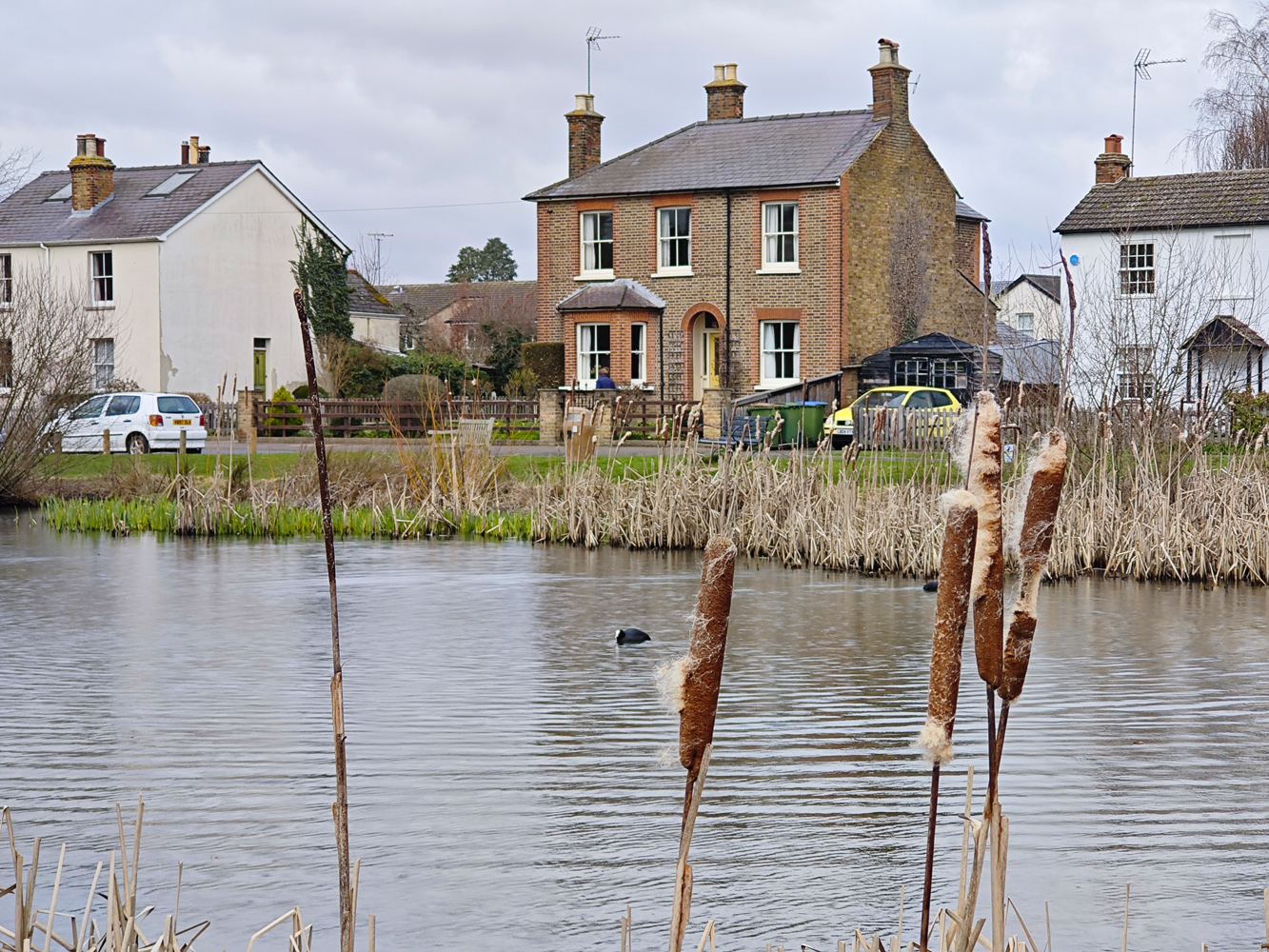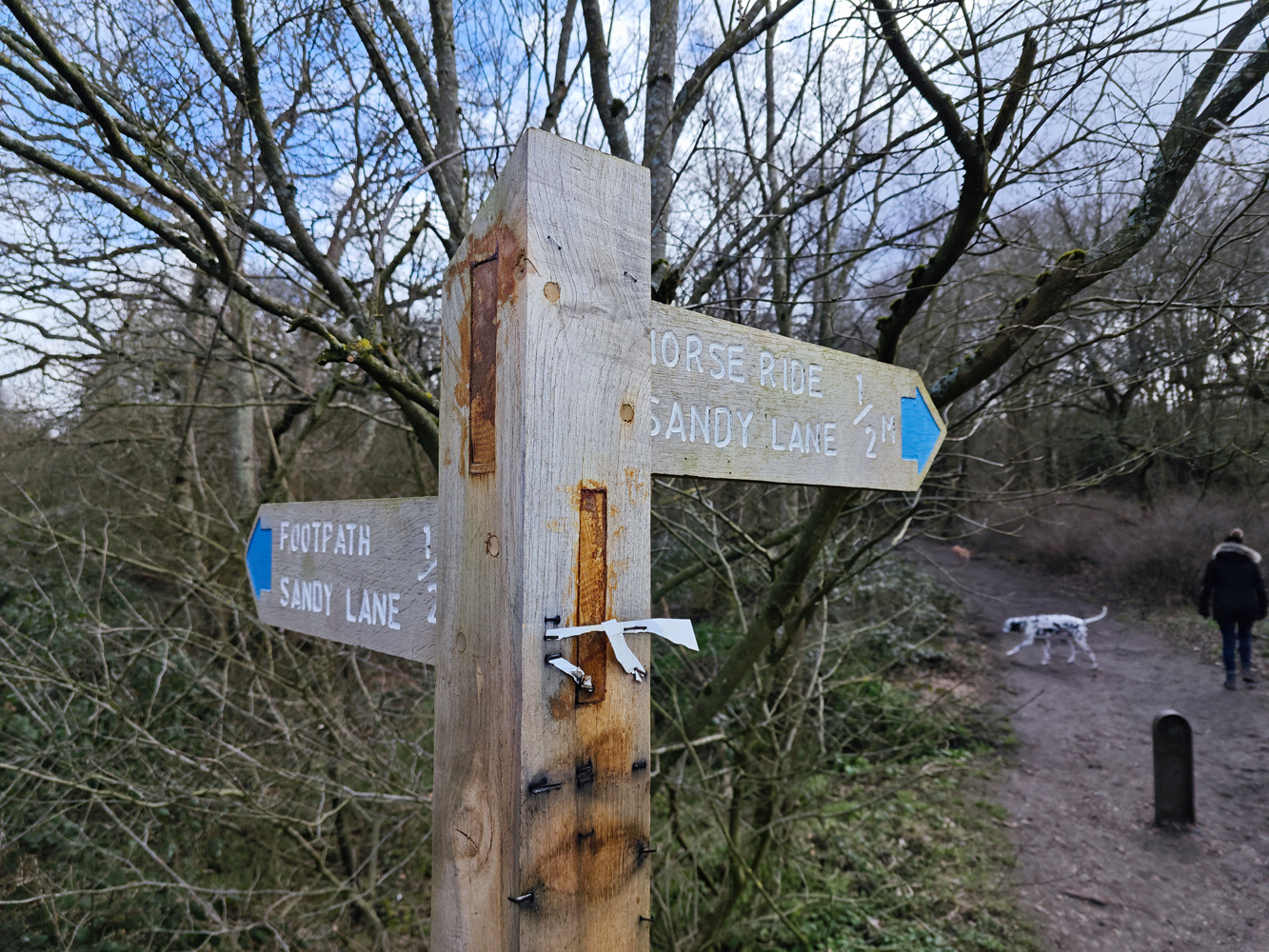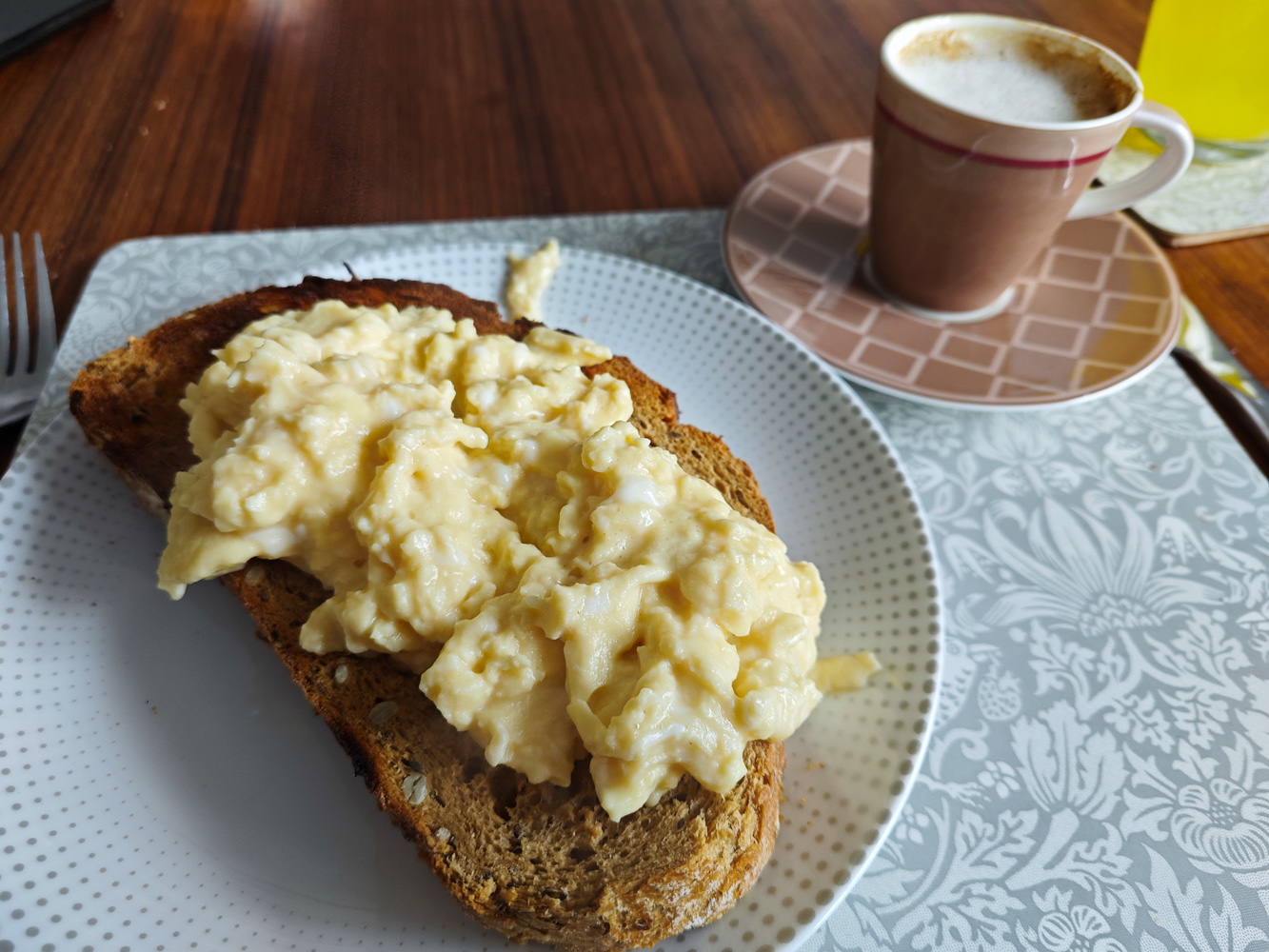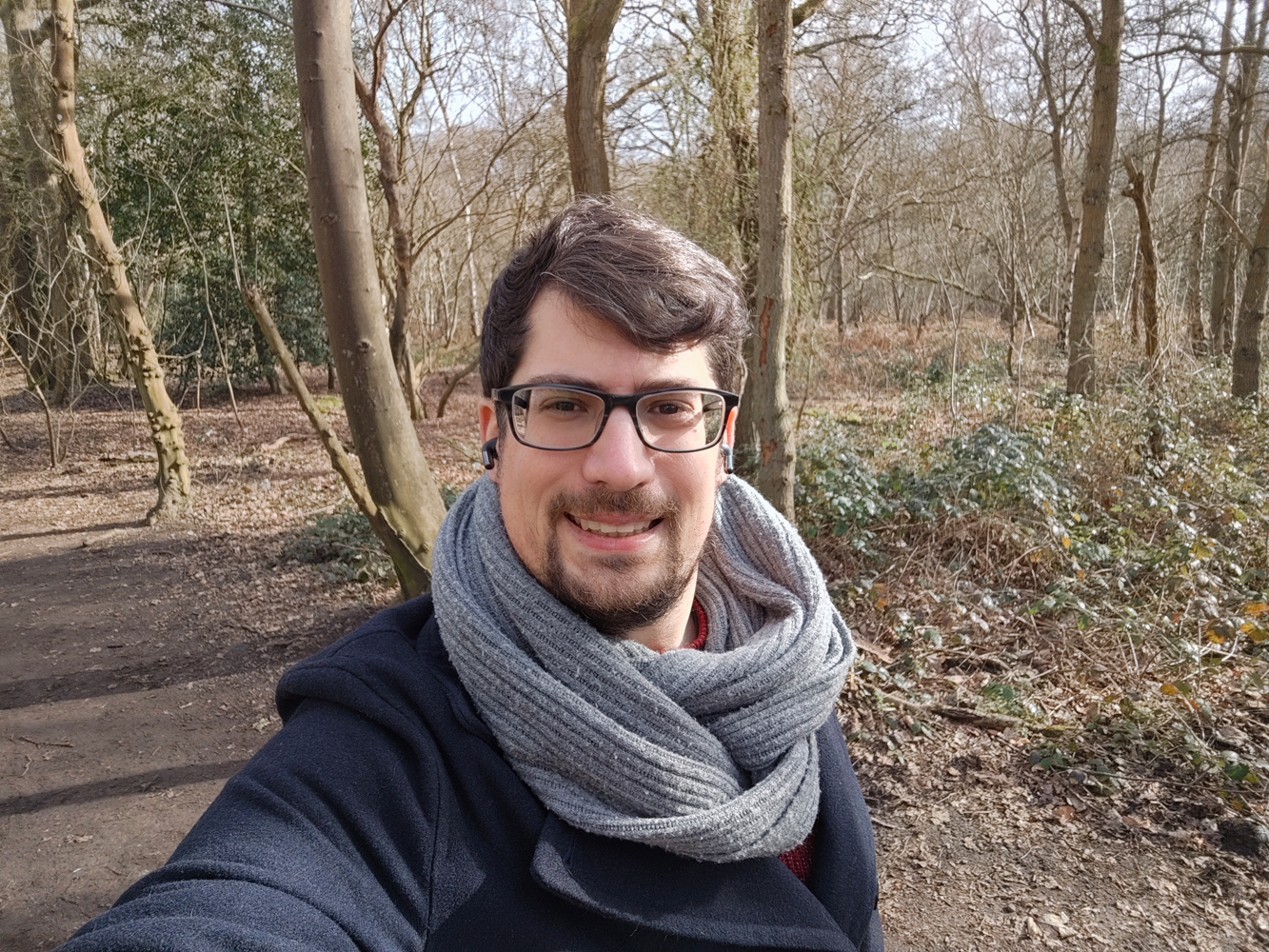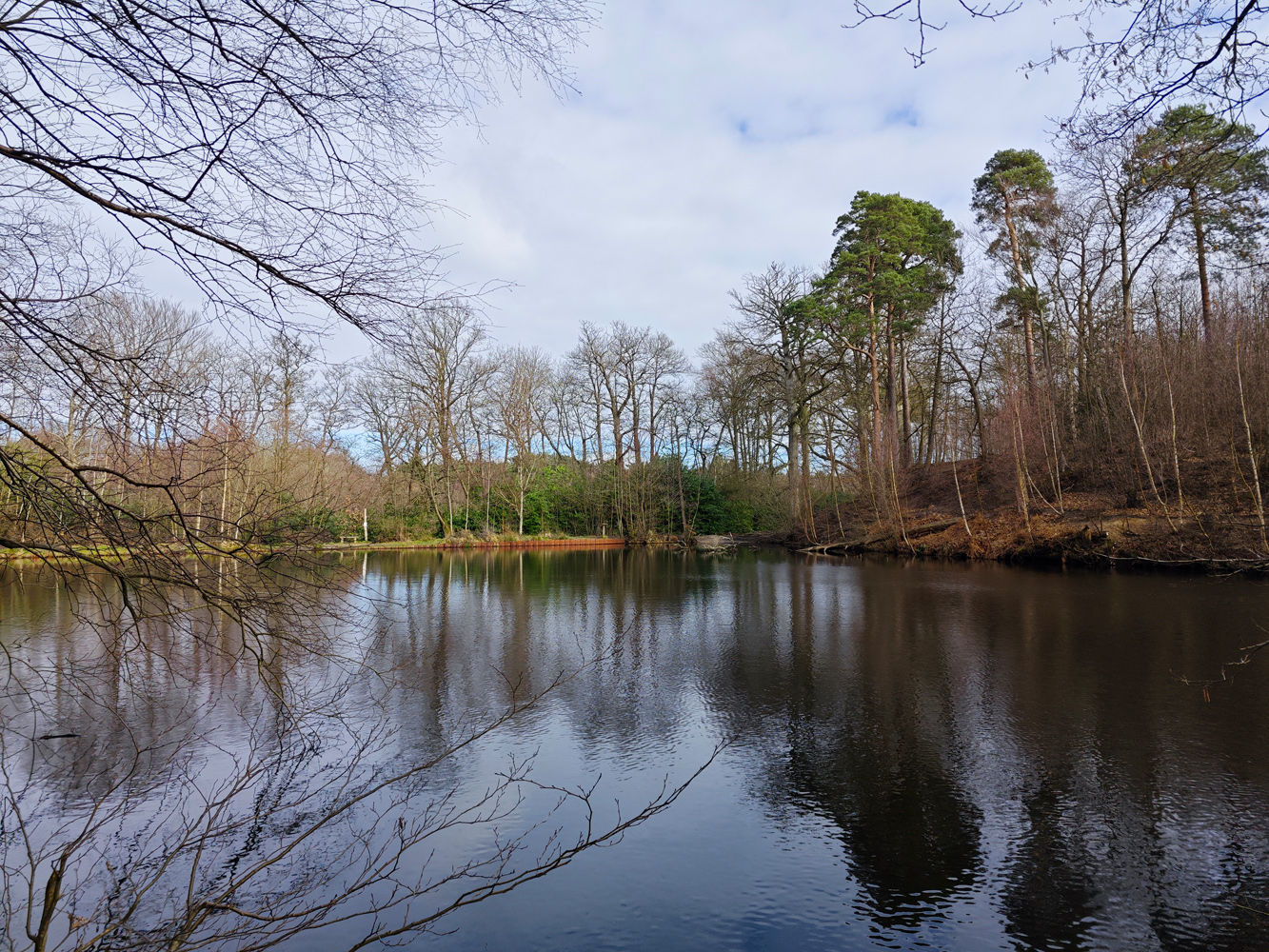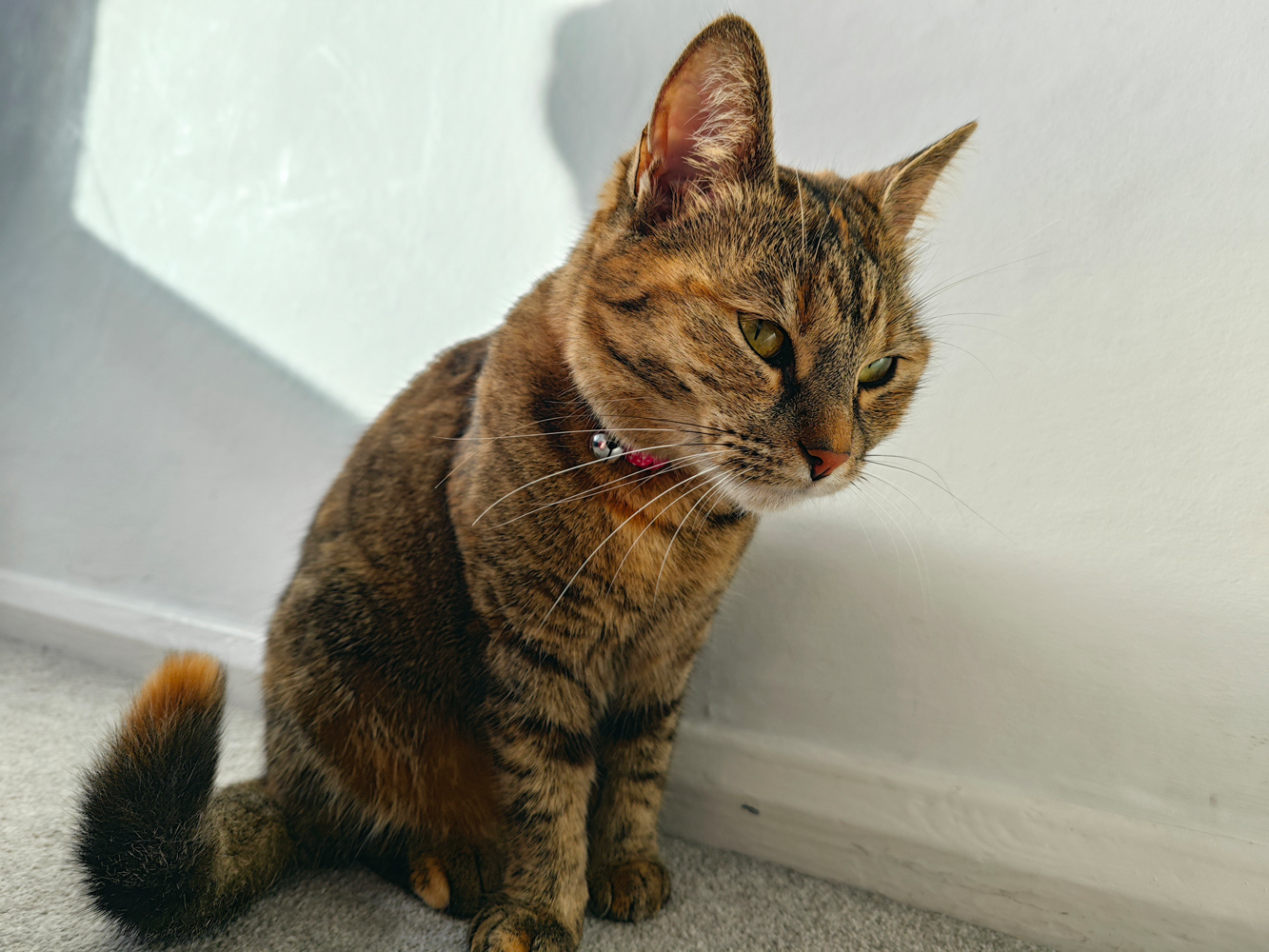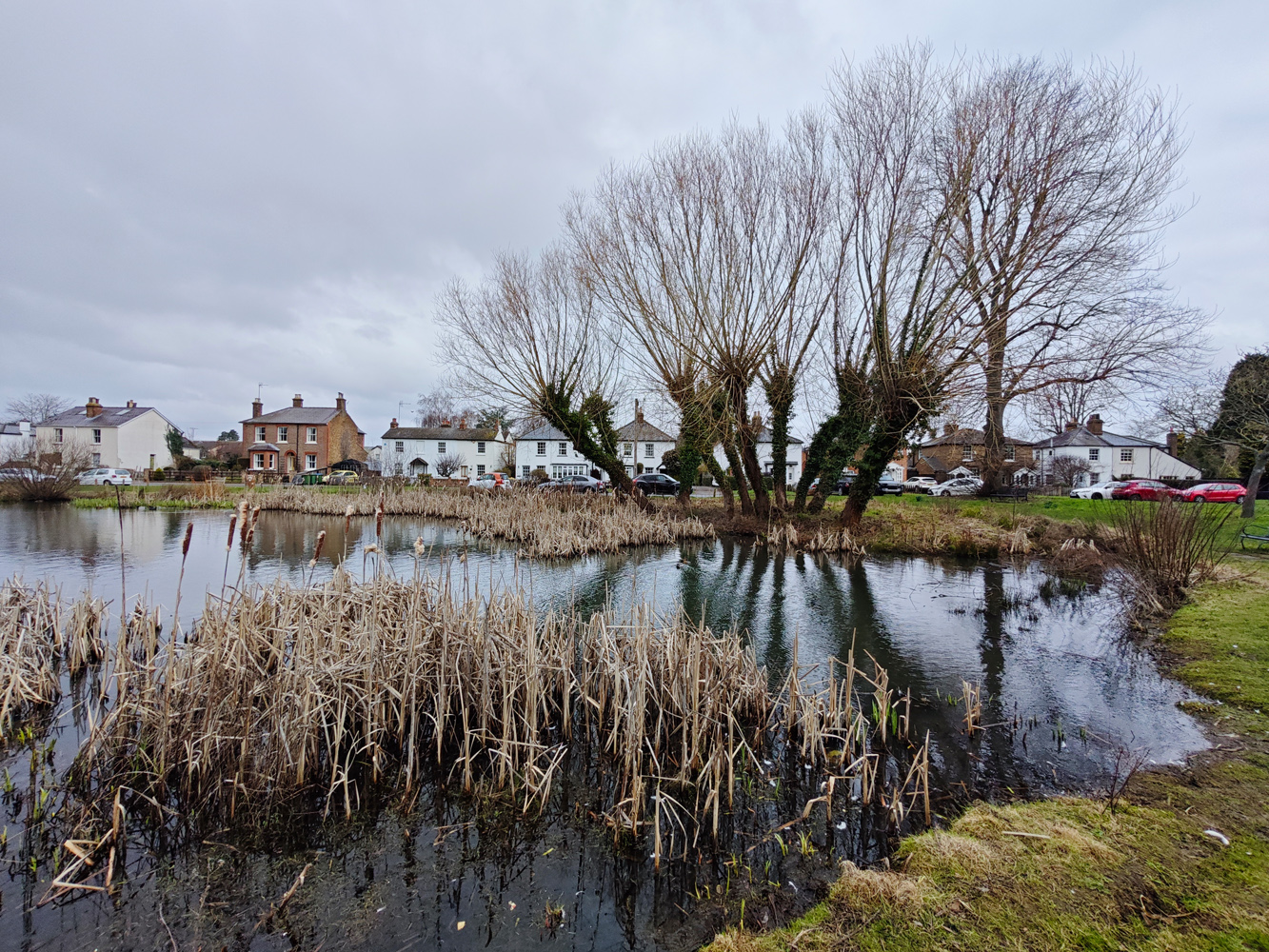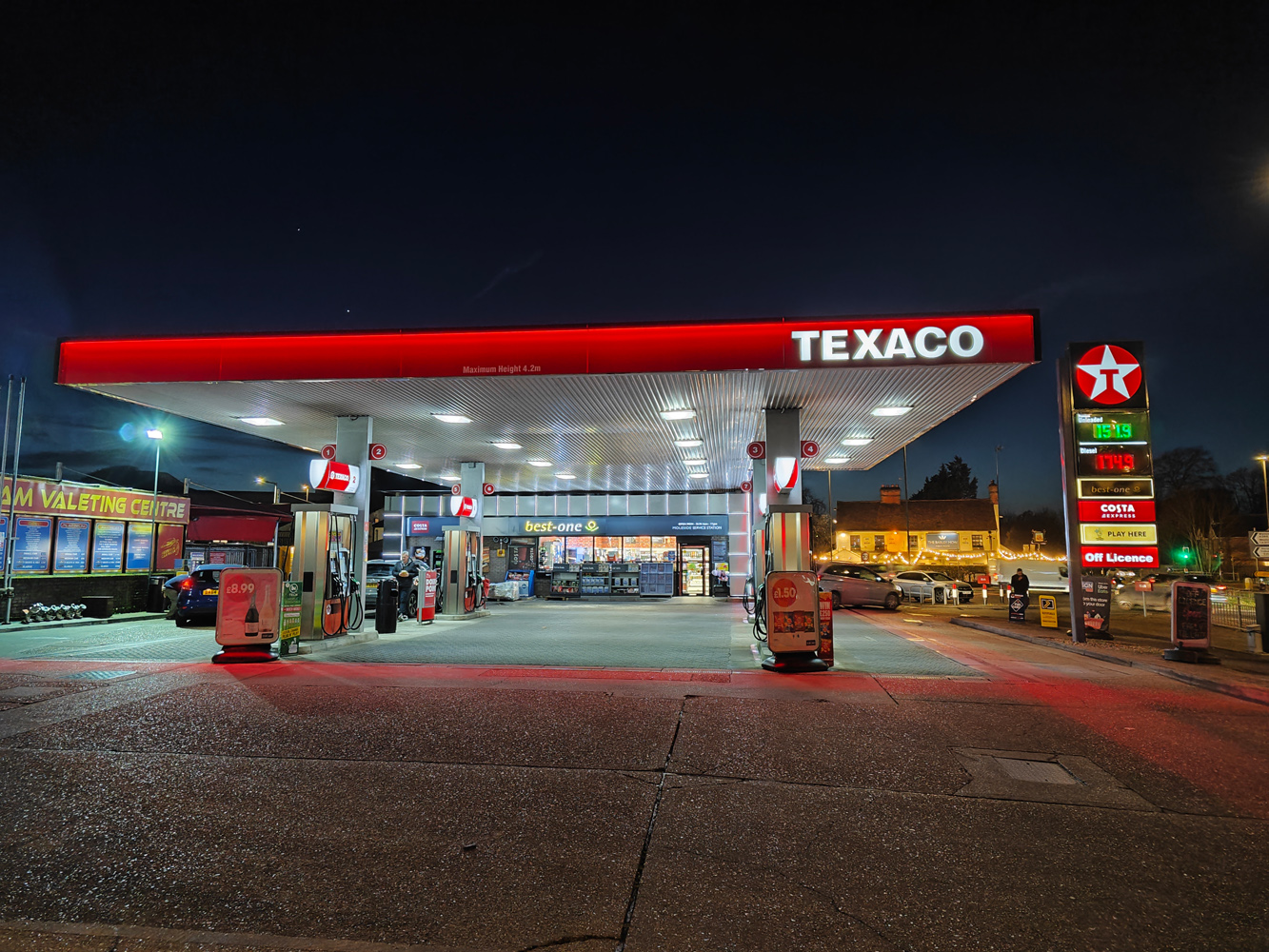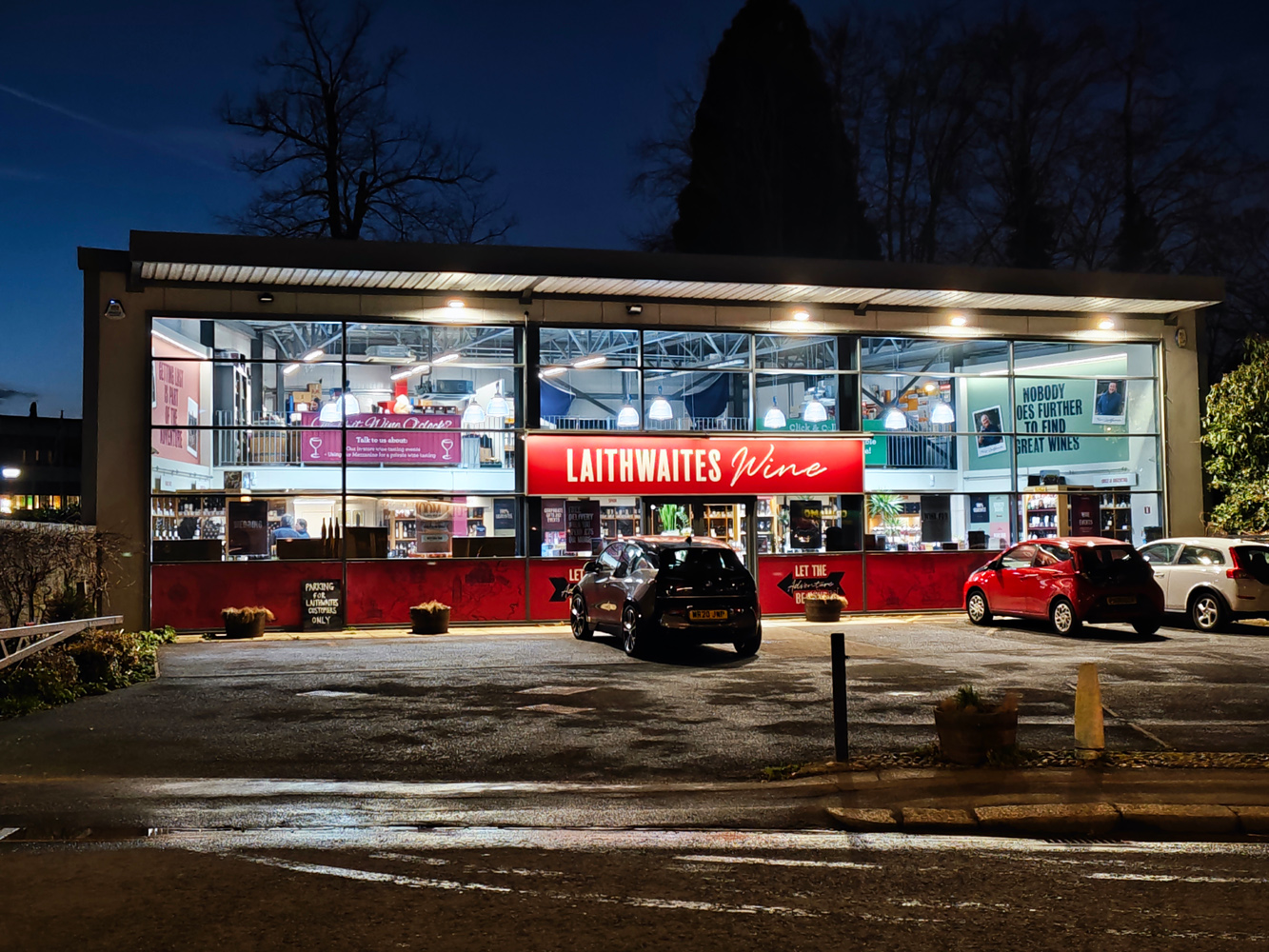 Leica's other star turn is found in the portrait mode, which lets you pick between four lens/film effects: 35mm black and white, 50mm swirly bokeh, 75mm portrait, and 90mm soft focus. They're ultimately all digital effects, so can get thrown off by stray hairs and glasses, but are a fun way to add some character to your headshots.
Night scenes don't look quite as true to life as the 13 Pro once you start looking at the details, with slower shutter speeds (on account of the smaller sensor) over-accentuating light sources a little, but the main camera was still very detailed, pin-sharp and mostly free from noise. The telephoto held up well too, though could be more contrast-heavy at times.
Performance & software: plenty of power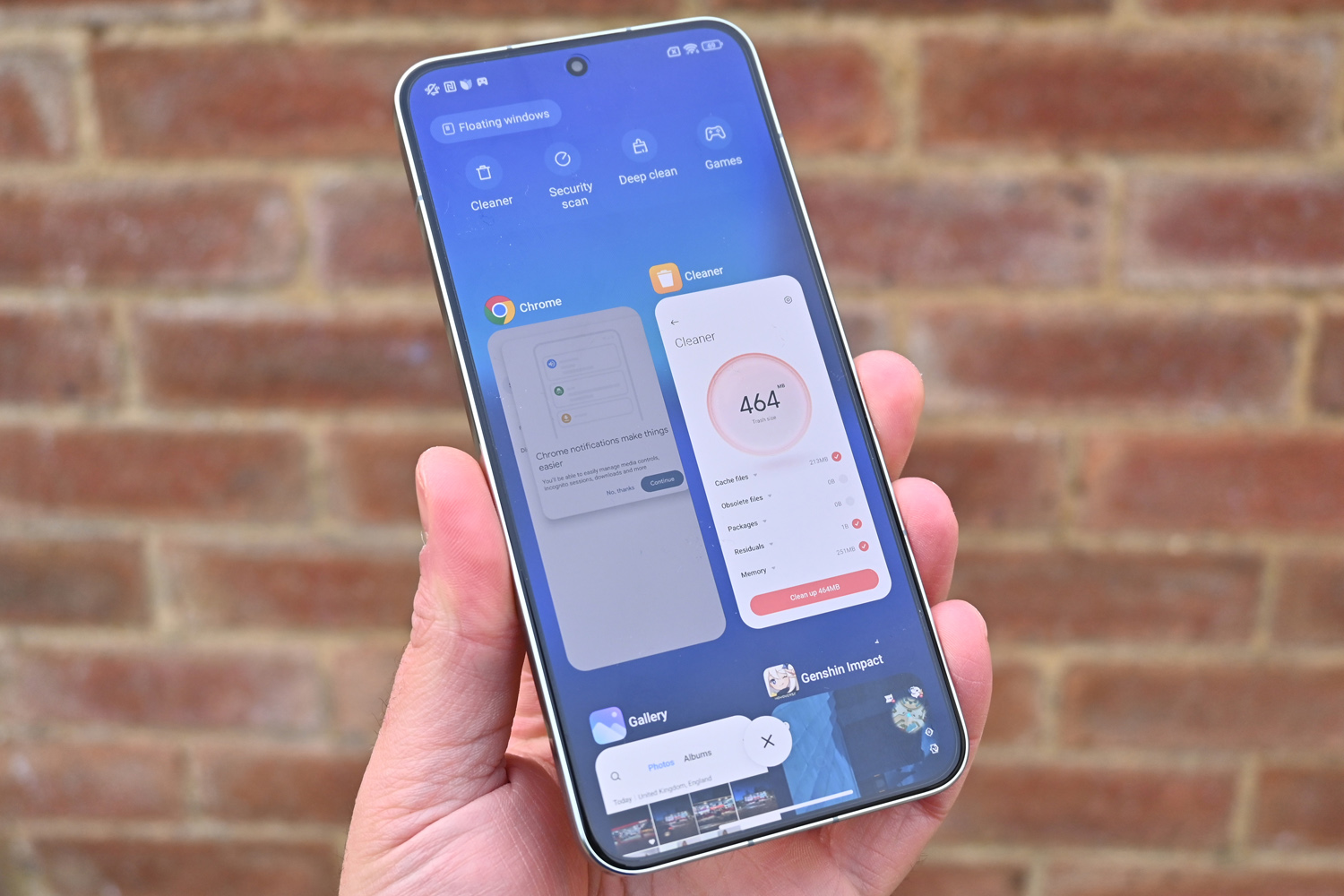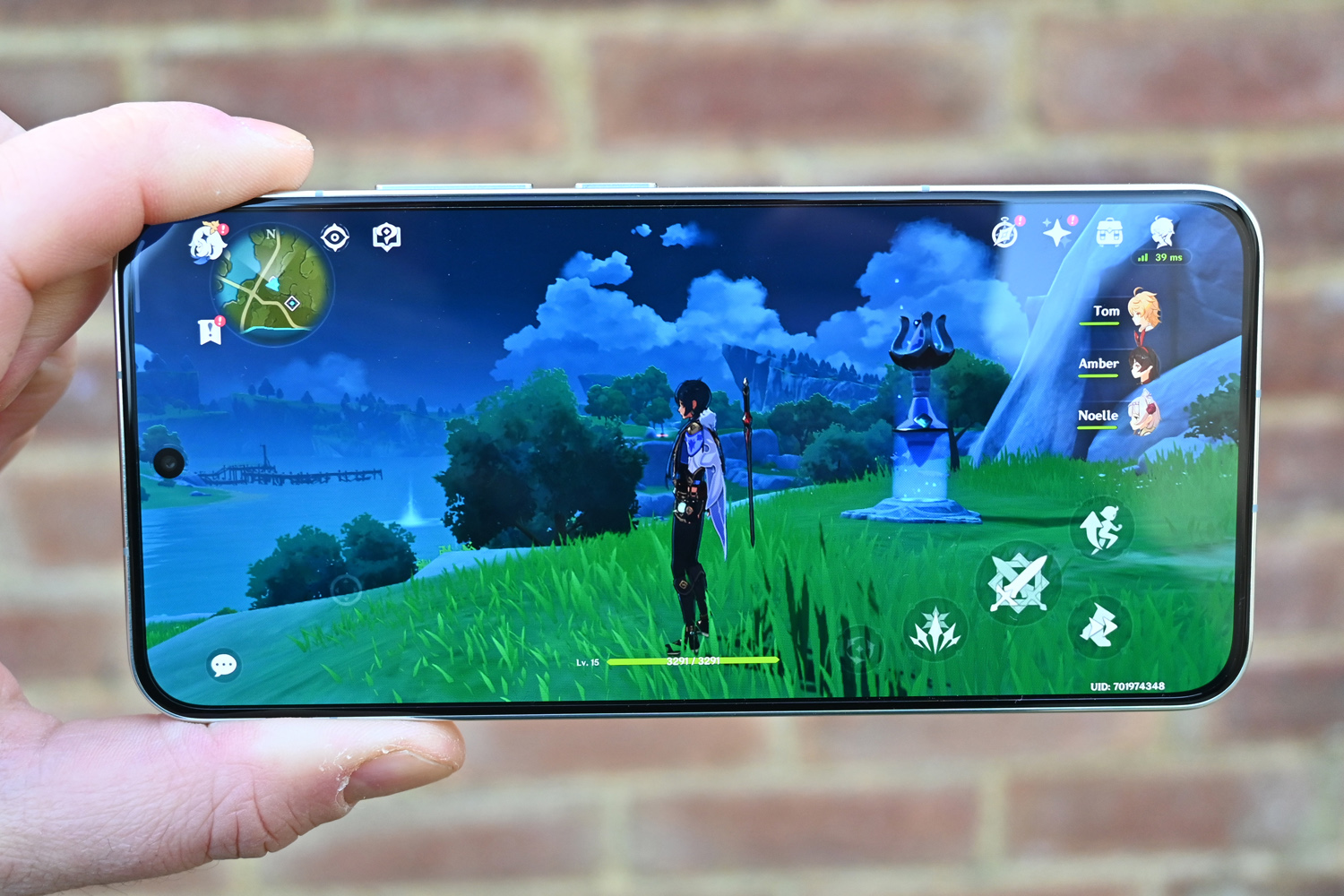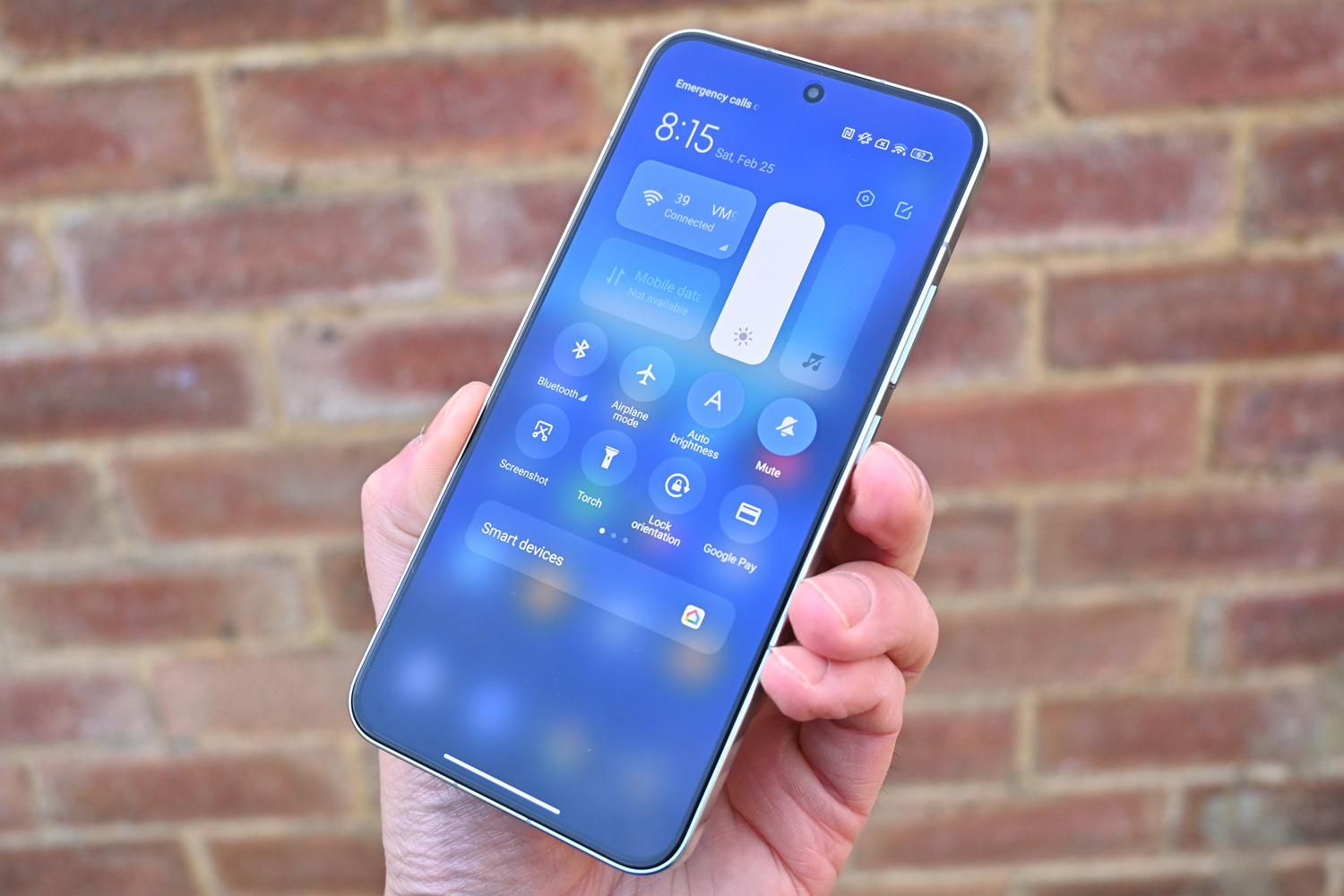 Every worthwhile flagship phone released so far this year has rocked a Snapdragon 8 Gen 2 CPU, and the Xiaomi 13 is no different. Qualcomm's newest silicon has more grunt than last year's efforts, yet is less power-hungry and doesn't get quite as toasty under load – something that the previous-gen Xiaomi 12 suffered with.
There's none of that here; just instantly responsive apps, rapid load times and smooth scrolling between home screens. It's not the absolute fastest thing out there, but doesn't fall very far short of its rivals. Split-screen multitasking worked well on our review unit, which had 12GB of RAM – we can't vouch for the 8GB model, which will be available in certain territories. Both versions have 256GB of on-board storage, which is on par with most of the competition.
Gaming is just as slick, helped in part by the more mainstream screen resolution not working the GPU quite as hard as the 1440p panel seen on the 13 Pro. Diablo Immortal ran smoothly, even in areas populated with lots of other players, and Call of Duty Mobile could be cranked to its highest settings.
Xiaomi's custom Android skin isn't the lightest around, and there's more than a little pre-installed bloat, but it doesn't seem to have any negative performance impact. MIUI 14 is also incredibly customisable, with options to use several Apple-inspired UI elements like a Control Panel-style quick shortcuts menu or ditch the app drawer for multiple home screens full of shortcuts. We're happy to see most of the battery optimisation settings disabled by default, as these caused issues with incoming notifications in previous versions of the OS, although it is still quick to suggest putting unused apps into a deep sleep mode.
Battery life: day tripper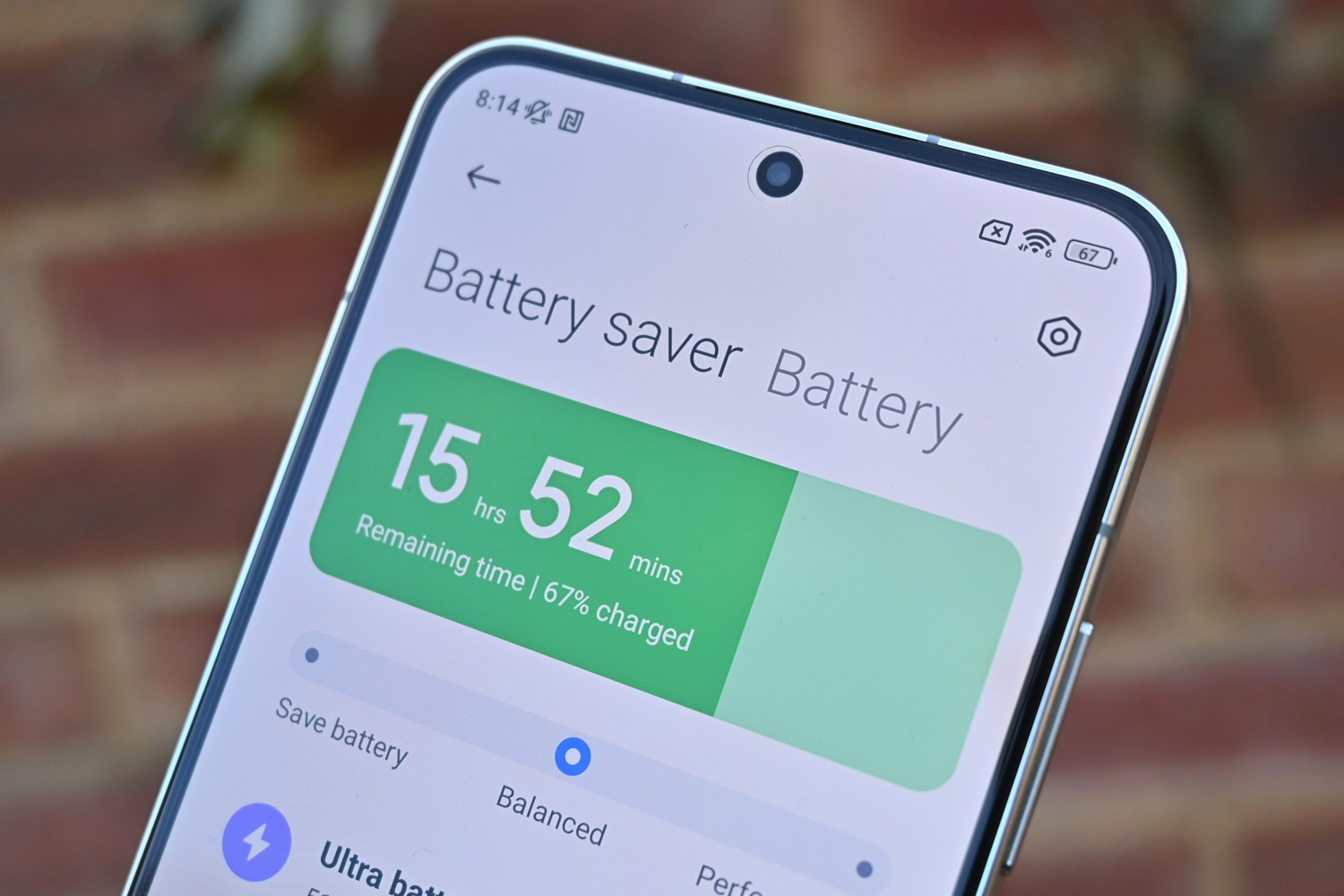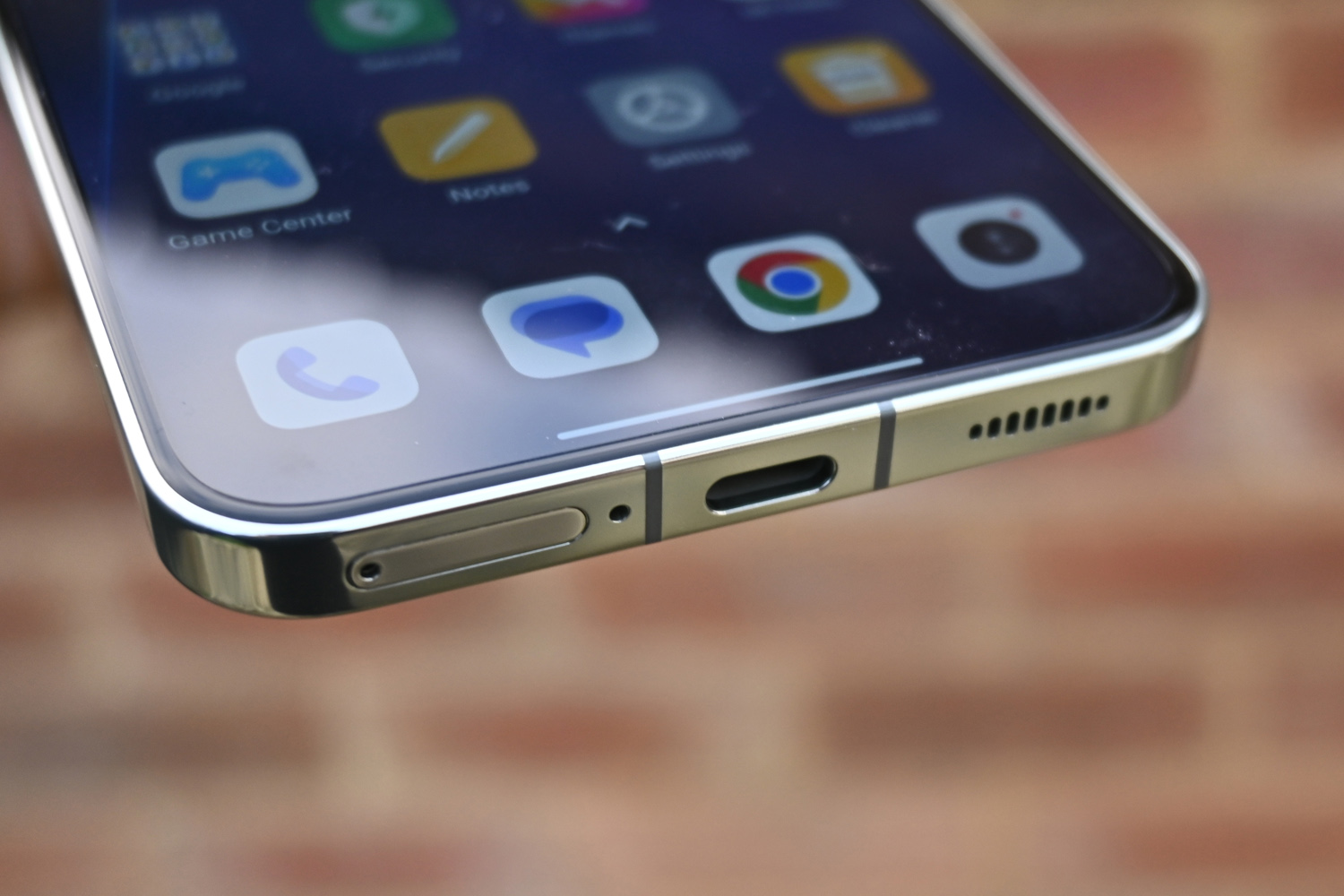 It's not like you need those settings just to make it through the day, either. Unlike previous years, where a 4500mAh battery could feel a little stingy in a flagship phone, the more energy-efficient CPU means that capacity now goes a fair bit further.
The Xiaomi 13 comfortably lasted from first thing in the morning until it was time to hit the hay, with a mix of YouTube playback, camera snaps, Spotify streaming over Bluetooth and a bit of gaming, plus our usual amount of social scrolling and web browsing. That's pretty much what to expect from a top-tier phone of this size, although the Galaxy S23 had a slight advantage in our testing.
The battery saver mode ekes out a few extra hours of juice between trips to the plug socket, and rapid USB-C charging means not having to wait very long once you get there. 67W is comfortably faster than anything Apple, Samsung or Google offers right now, although it's still short of the whip-crack quick 120W you'll find from the OnePlus 11 – or indeed the Xiaomi 13 Pro.
Wireless charging support is a welcome inclusion, especially if you've got a powerful enough pad: 50W isn't far off what the phone can manage through a cable. It also supports reverse wireless charging for topping up your other tech.
Xiaomi 13 verdict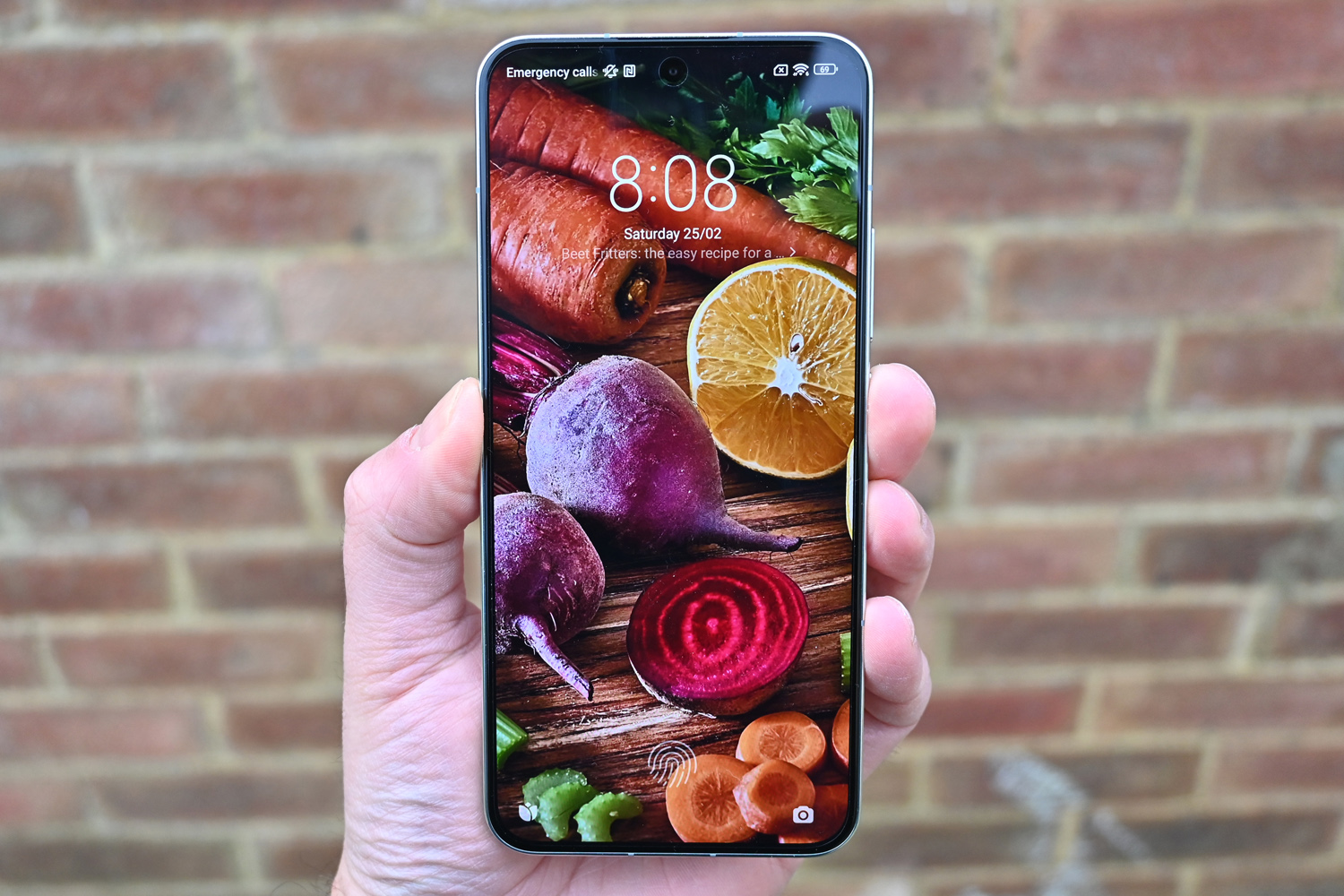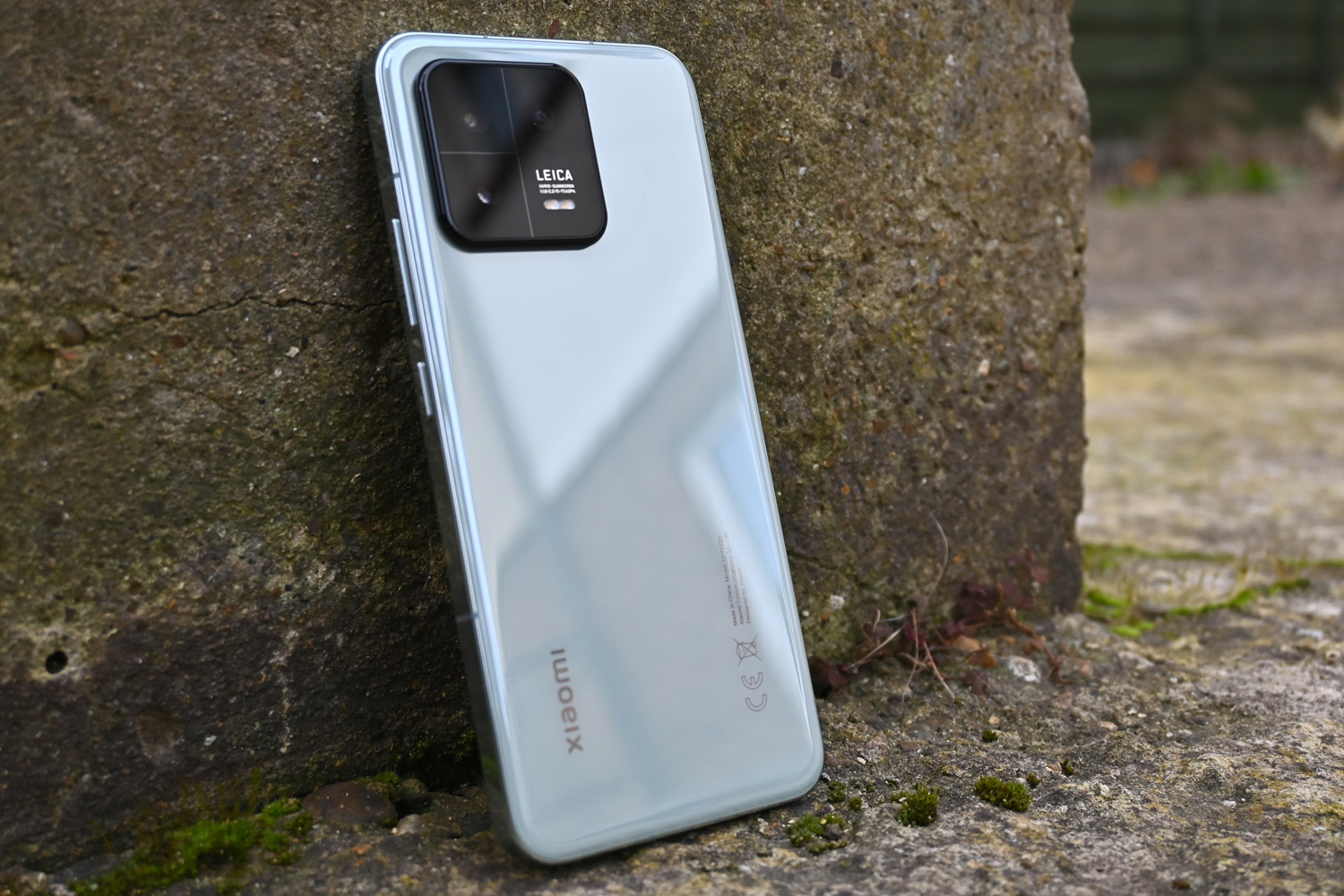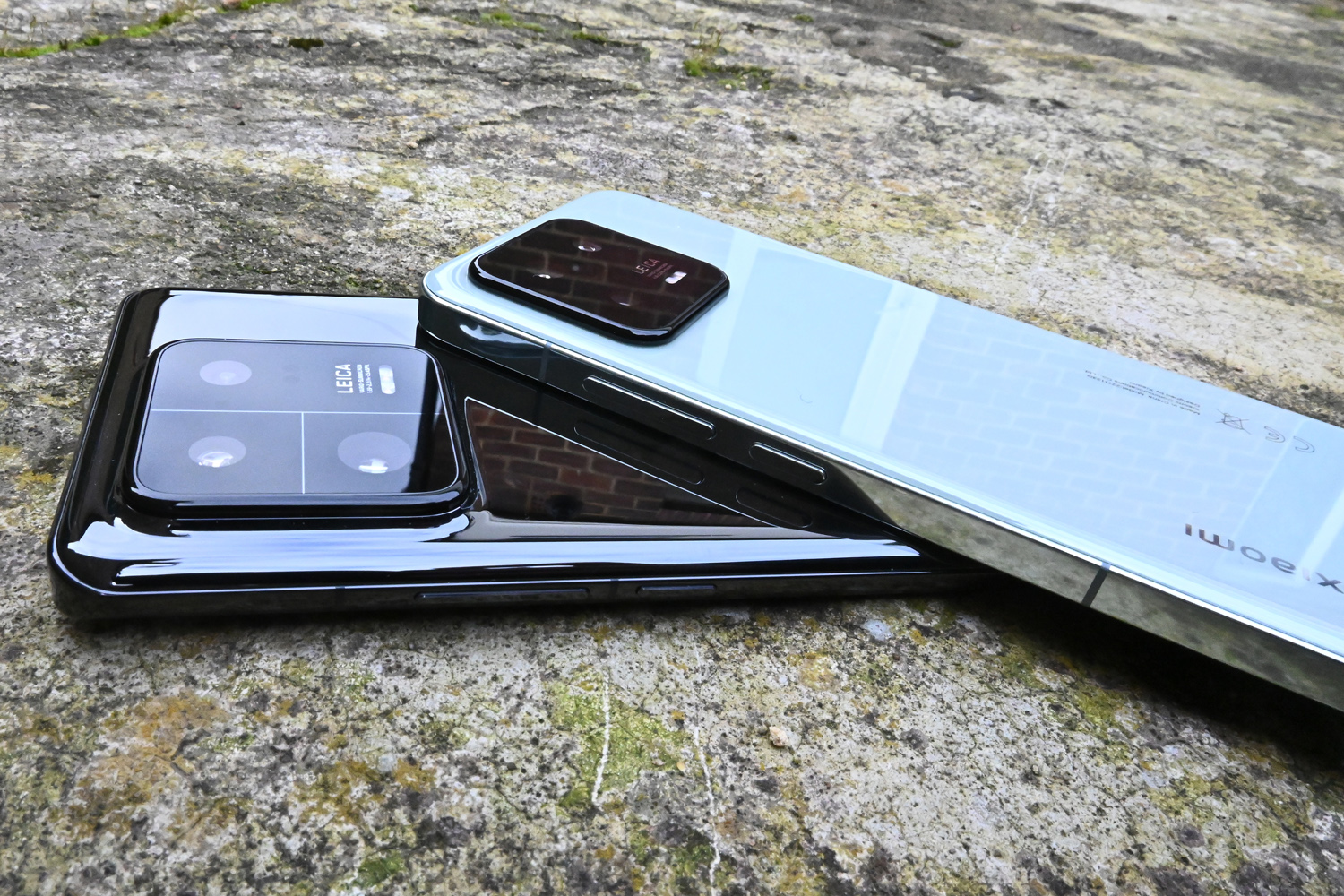 Xiaomi's mainstream hero has never felt further apart from its Pro big brother, and yet still manages to impress in almost all areas. The Xiaomi 13 is a powerful and relatively long-lasting handset with a stunning screen, which can take a great photo from its main camera.
The secondary snappers aren't quite as impressive, though put in a decent enough shift given the price – which is pound and penny in line with the Galaxy S23. Samsung's software is arguably more mature, but you're getting a bigger screen and faster charging here.
Just as the S23 is eclipsed by the S23 Ultra, the Xiaomi 13 can't escape its sibling's shadow. If you take your photography seriously, the 13 Pro is the one to go for – and if your budget won't stretch that far, a Pixel 7 Pro is still a good shout. But everyone else should think very hard over whether there's anything to gain by picking the Samsung over one of these. Which given Xiaomi's UK market share, has to be considered a big win.
Stuff Says…
A capable all-rounder that takes a solid snap with its main camera. It won't wow you like the more expensive 13 Pro, but should please all but the most demanding phone photographers.
Good Stuff
Flagship performance
Superb build quality
Main camera takes great photos
Bad Stuff
Secondary snappers not quite as impressive
Feels unrelated to the Pro version
Xiaomi 13 technical specifications
Screen
6.36in, 2400×1080 AMOLED w/ 120Hz, HDR10+/Dolby Vision/HLG
CPU
Qualcomm Snapdragon 8 Gen 2 octa-core
Memory
8GB RAM
Cameras
54MP, f/1.8 main w/ OIS + 10MP, f/2.0 telephoto + 12MP, f/2.2 ultrawide rear
32MP front
Storage
256/512GB on-board
Operating system
Android 13 w/ MIUI 14
Battery
4500mAh w/ 67W wired charging, 50W wireless charging, reverse charging
Dimensions
153x72x7.9mm, 189g