Amazon Cyber Monday Deals 2019: The best offers available right now
Black Friday is over, but the deals aren't done yet... Here are the best Cyber Monday offers on Amazon right now!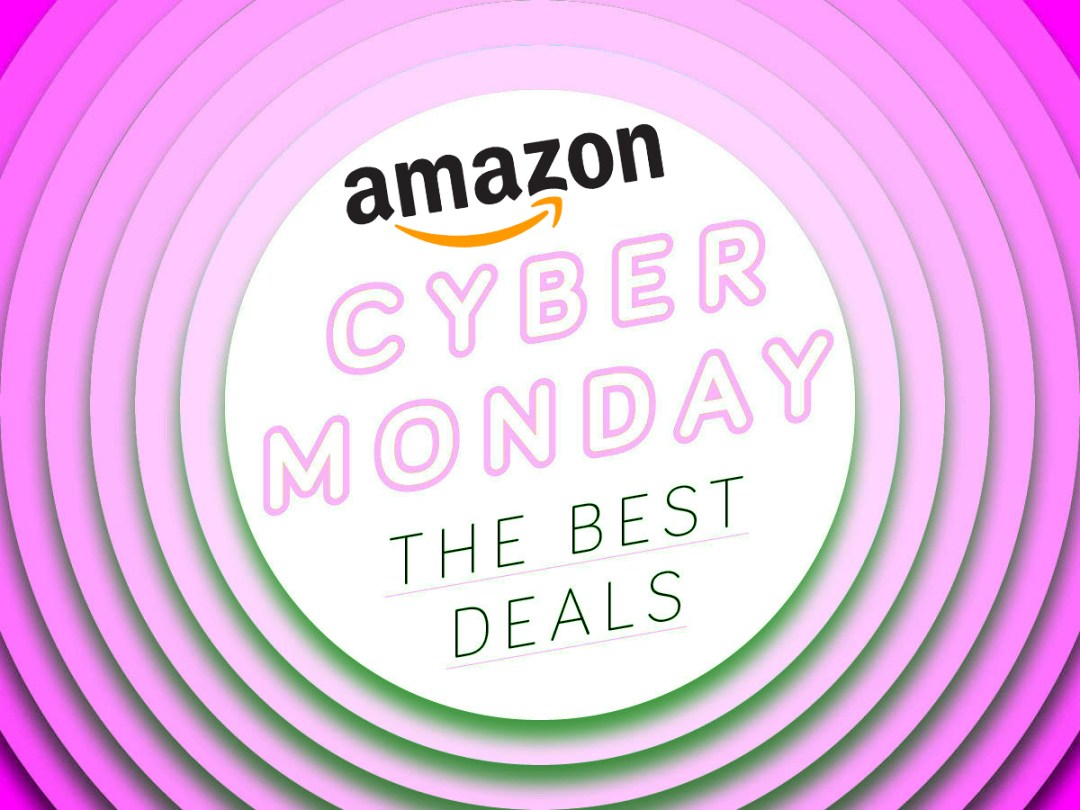 Cyber Monday is coming (if Black Friday wasn't enough for you)!
Amazon is jumpin on this with a sale all weekend long and through to Monday – with a bunch of deals that may take your fancy.
So if you've got some leftover dosh burning a hole in your pocket (or you had to wait until payday to buy), now's your chance to shop the sale.
The best Amazon Cyber Monday Deals in the UK
So if you've had to wait until the new month for your wages to come in, hundreds of deals are dropping as we speak and through to 11:59pm on 2nd December. So sit back, tuck into that advent calendar chocolate (we won't judge if you eat the whole thing), and check out our choices of the best Amazon Cyber Monday deals worth your hard-earned money.