The best LG G6 deals – £32/m w/ 16GB on Vodafone
Looking for the top deals on LG G6? £32/m w/ 12GB (Three), £32.99/m w/ 5GB (EE), £32/m w/ 16GB (Vodafone) and £29/m w/ 3GB (O2)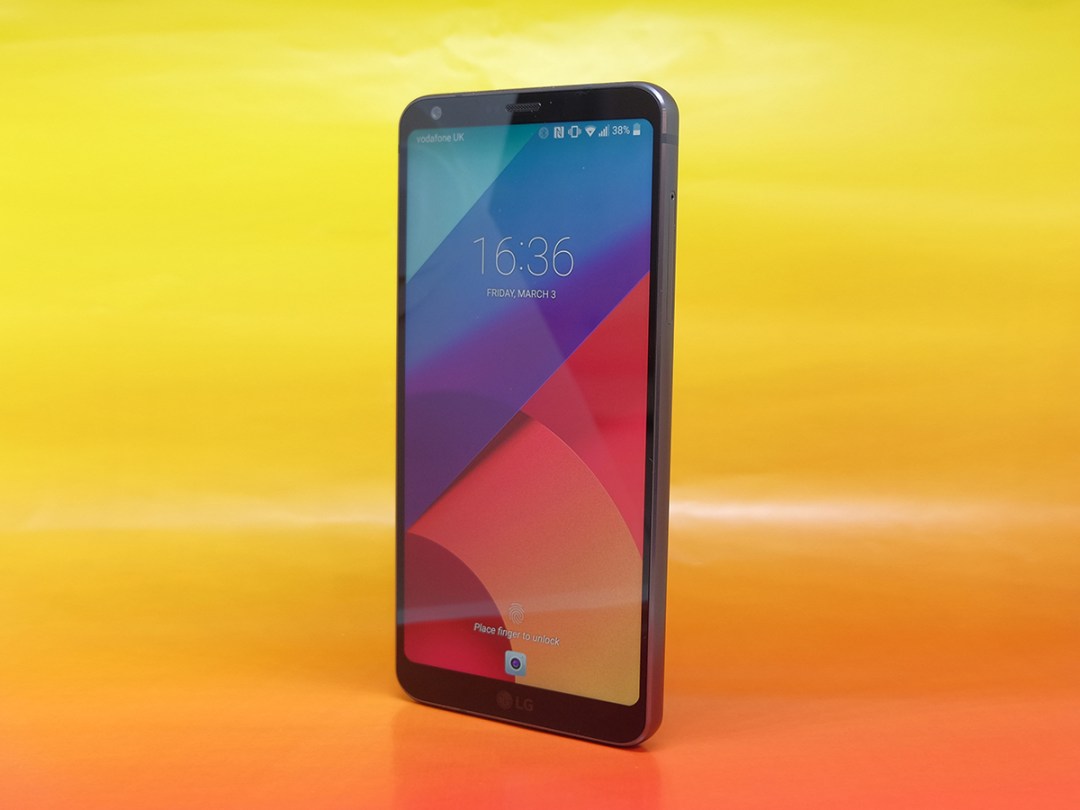 Love your old LG mobile but are now looking for the new model? Like a big screen, and not so keen on huge bezels? Then the LG G6 is the mobile you've been searching for.
The G6 is really an incredible sight. It has a stonking big 5.7in HDR display that just yells "watch some video on me, now!" while its 85% screen-to-belzel ratio (85%!!!) means that from the front it looks to be entirely crafted from glass. Twin 13MP cameras are a further lift, giving you opportunity to snap top-quality wide-angle shots easily.
After you've seen our shining LG G6 review you'll be sold, and will want to get one today.
We've covering the best deals below, so bookmark this page and check back regularly as all the best network offers appear.
The best LG G6 deals
Below are all the best offers for the LG G6, as it is now on sale and no longer on pre-order. We like EE for its low monthly cost and data allowance.
Three
Three's top offer has a decent 12GB of data, on a £32 a month contract.
TOTAL COST OF OWNERSHIP: £753
EE
EE's top deal on the LG G6 sports a 5GB data allowance, free Apple music and BT sport, for at £32.99 a month, and no upfront.
TOTAL COST OF OWNERSHIP: £784.76
* See more LG G6 deals here
Vodafone
The best LG G6 deal on Big Red's network has a very good amount of data at 16GB for £32 a month, ideal for all your surfing needs.
TOTAL COST OF OWNERSHIP: £841
O2
The G6 is around on the O2 network with a good data offering of 3GB for £29 a month that will do nicely, and with a £89.99 upfront cost.
TOTAL COST OF OWNERSHIP: £785.99
* See more LG G6 deals here
The best LG G6 SIM free and SIM deal
Want to buy the phone outright? See below for the best deal, and our recommendation for a good SIM Only deal or here, for more SIMO offers.
SIM-free
Buy the LG G6 (32GB) SIM free here for £349.99 – saving over £300
+
Three
TOTAL COST OF OWNERSHIP (24 months): £565.99