The best Phone deals with free gifts
Let's sweeten the deal – here are the best mobile phone contracts with free gifts available right now.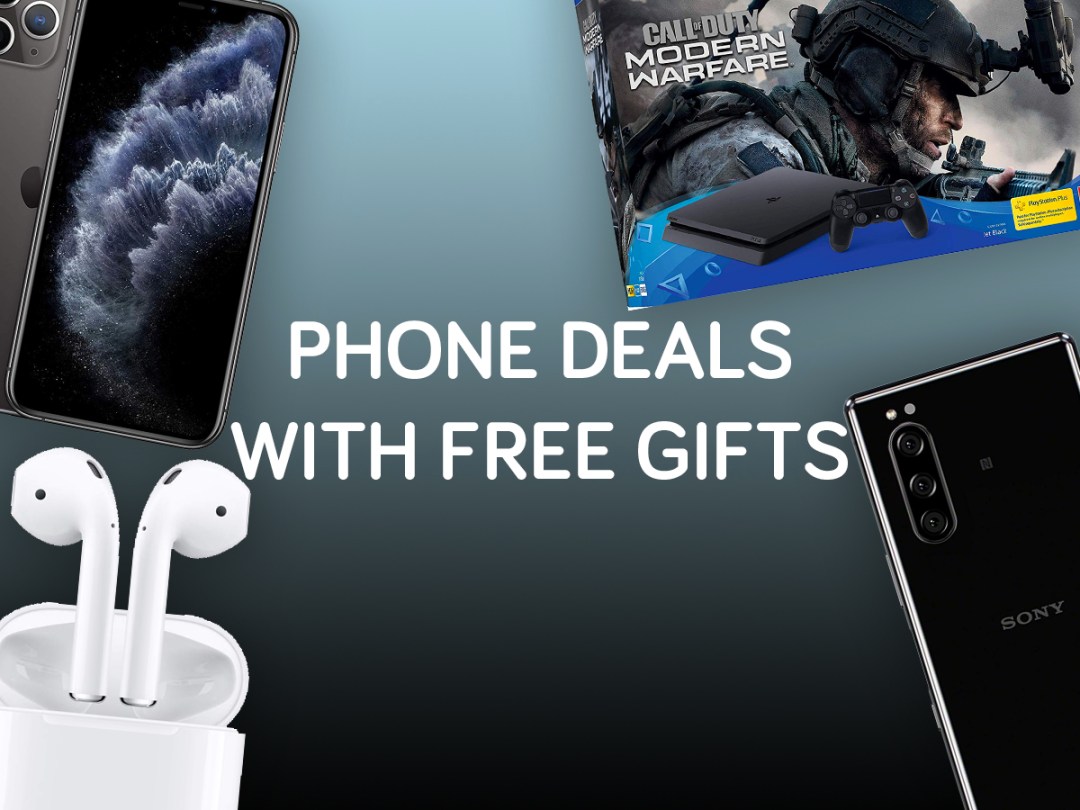 At Stuff HQ, we know a thing or two about good mobile phone deals.  
They usually come packed with more free data than you could possibly know what to do with and some nifty free gubbins like Apple Music or BT Sport.  
But then, there comes along a deal with a little something extra… A special freebie like a brand new pair of headphones, a games console or even a TV. That's the kind of deals we're here to talk about. 
Maybe you can cross two things off that gadget shopping list with one of these offers, so let's take a look at the best phone deals with free gifts. 
Free Sony PS4 + Call of Duty Bundle with Sony Xperia phones
After giving us this special offer back in November for Black Friday, it seems like Sony really likes the return on it, as they've carried it on into the new year!
Get the Sony Xperia L3, 1, 5 or 10 from Carphone warehouse and you will get a free PS4 with the latest Call of Duty: Modern Warfare. We've listed the best deals below.
Plus, if you buy the Xperia 5, you can top it all off by claiming a free pair of WF-1000XM3 noise-cancelling wireless earbuds!
Sony Xperia L3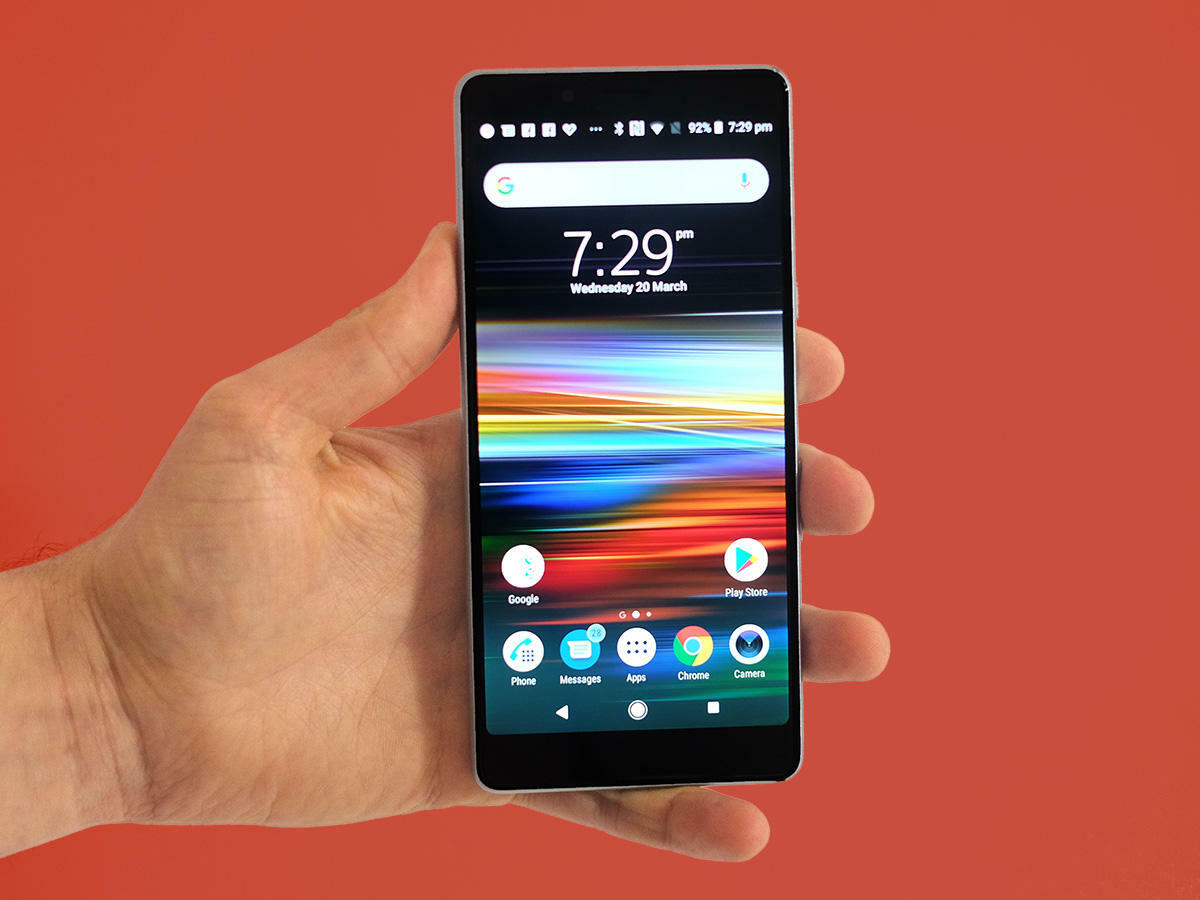 For the budget handset that comes with some seriously impressive specs and a clean, premium design, we recommend going with O2.
Total cost of ownership: £605.99
Sony Xperia 10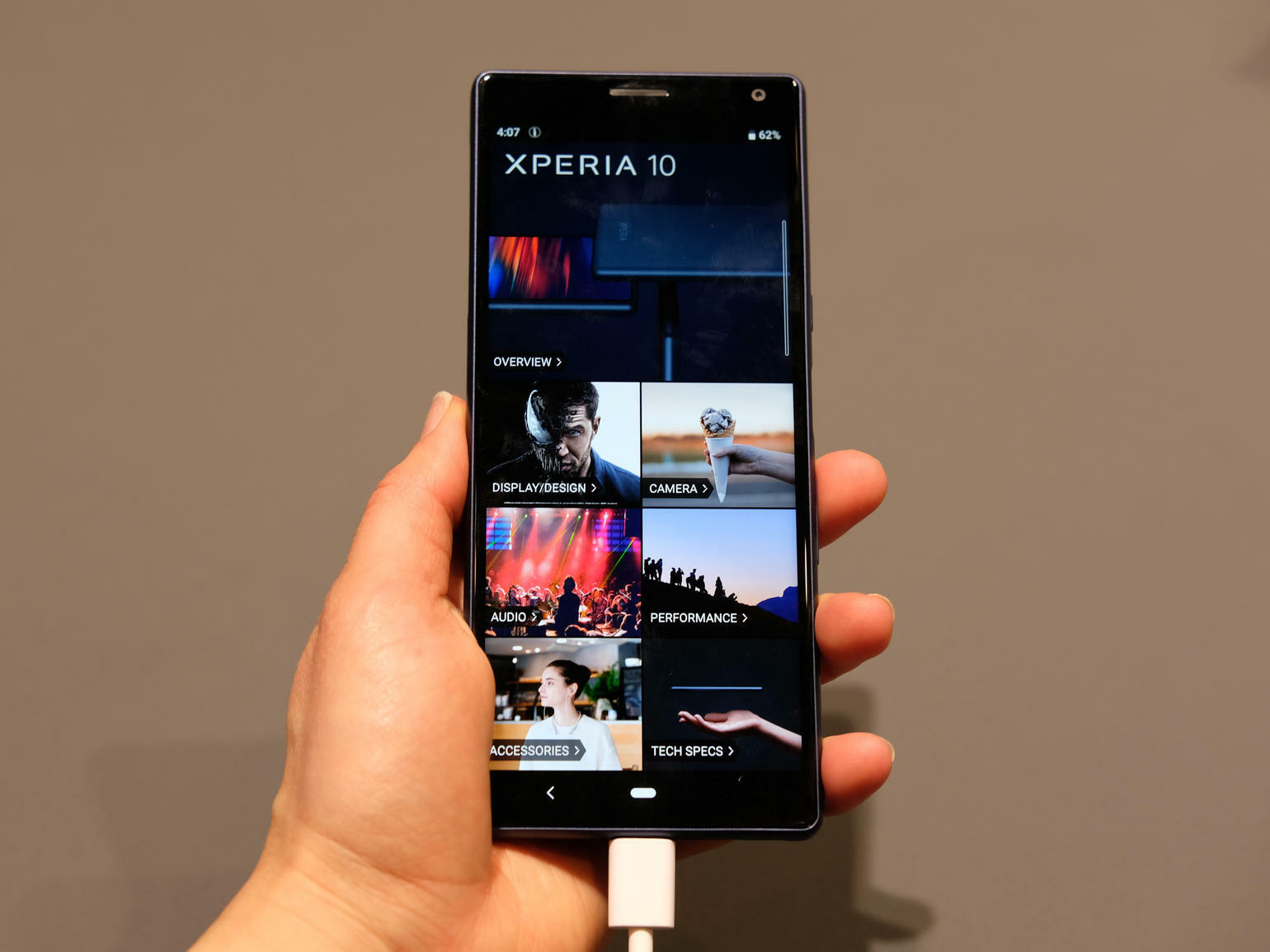 Moving up to the big three, given the huge wedge of data and the big selection of free extras like BT Sport and MTV Play, we've got to throw this one to EE.
Total cost of ownership: £753.99
Sony Xperia 5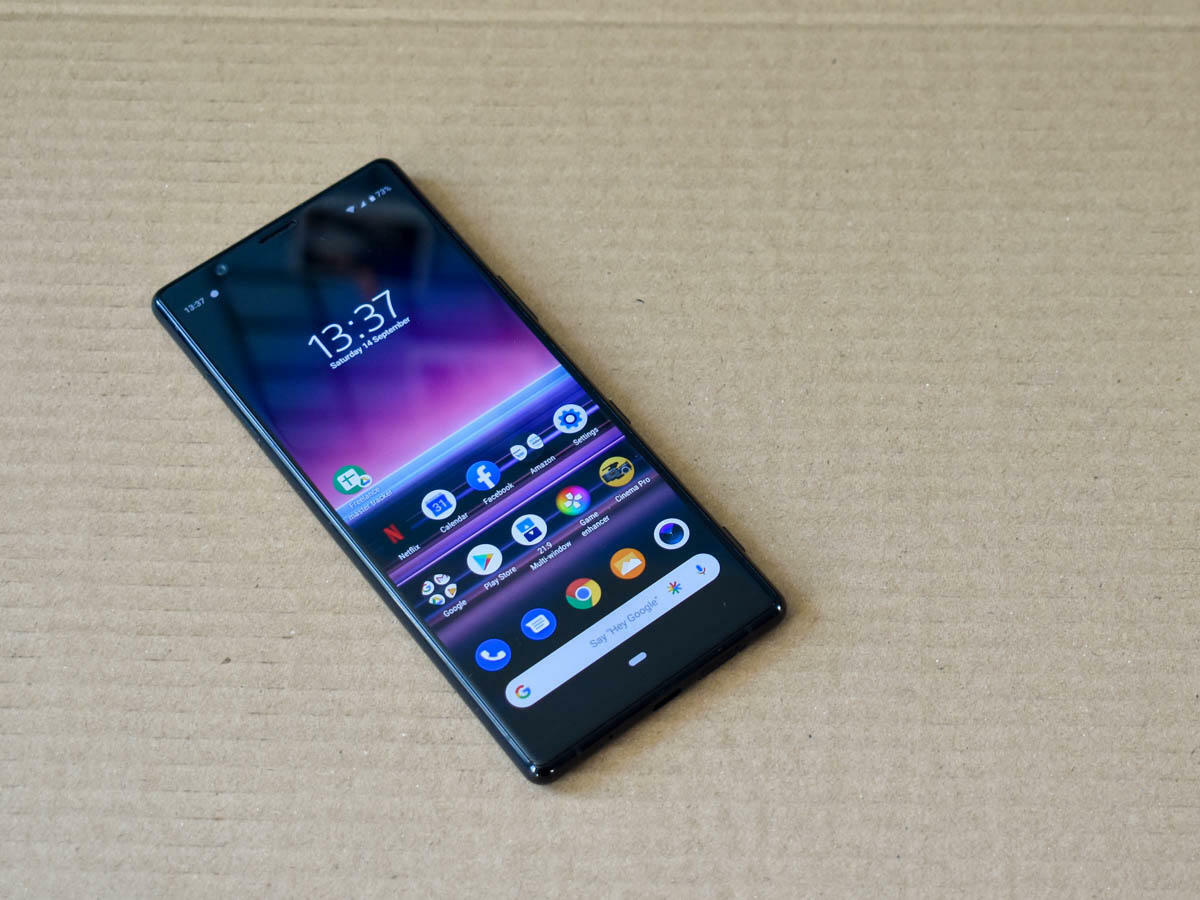 Look to O2 for a huge wedge of data for an affordable price. Plus that free PS4 and pair of earbuds makes Sony's latest beast a solid option.
Total cost of ownership: £1035.99
Sony Xperia 1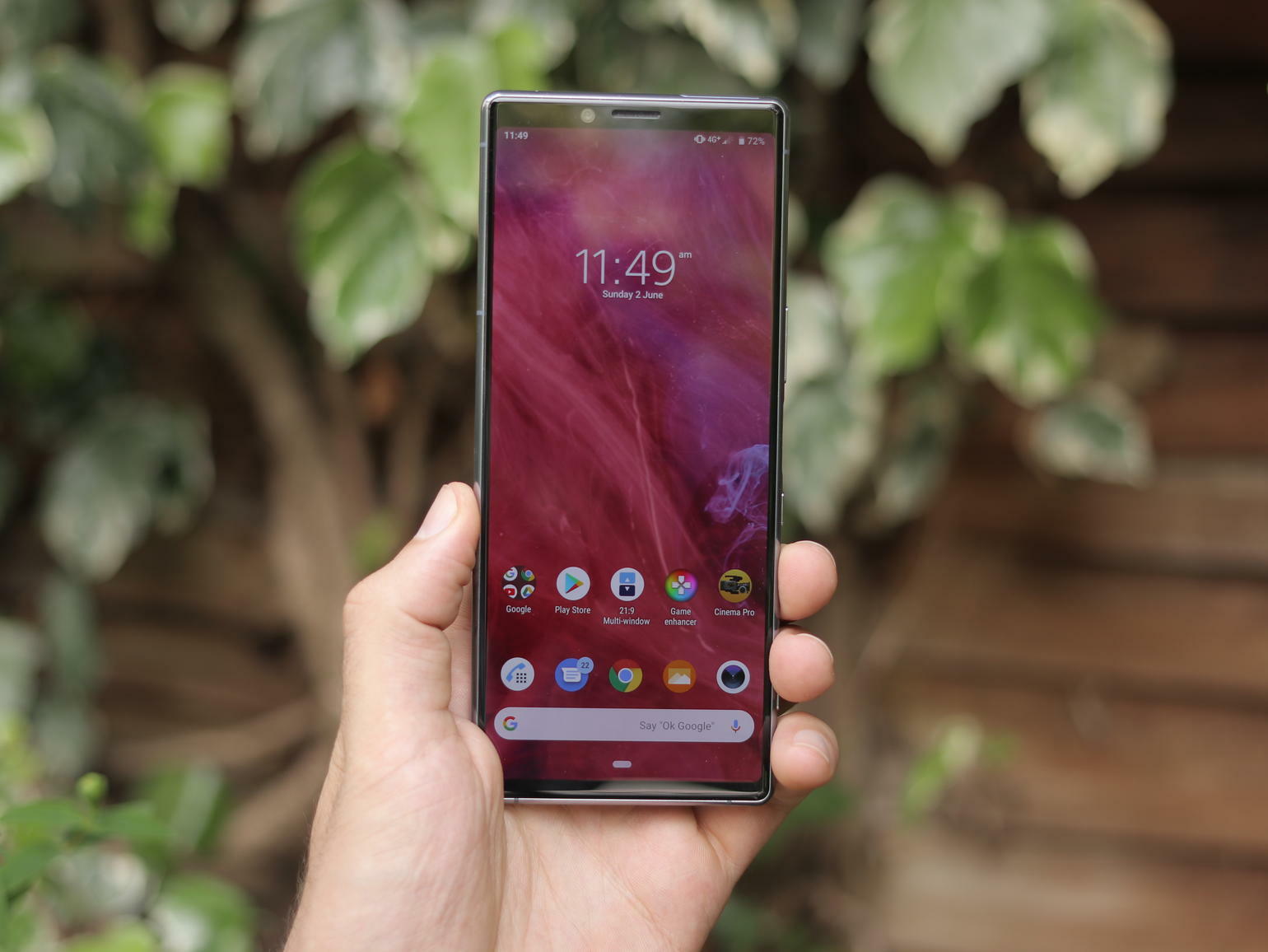 Going all out and bagging yourself an Xperia 1? Go for EE with all the other freebies and a tonne of data.
Total cost of ownership: £1205.99
Free Apple Airpods with iPhone 11, 11 Pro or 11 Pro Max
Whenever we have asked what the one thing is that stops people from buying Airpods for their iPhone, the answer always is "price."
Like a lot of Apple gadgets, they do the job incredibly well – but the cost can be a bit steep to many of us.
Luckily, you can get a pair of second gen earbuds for free with these deals! But wait, this deal isn't just on the latest line of iPhones… You can get them with devices spanning all the way back to the 6S.
iPhone 11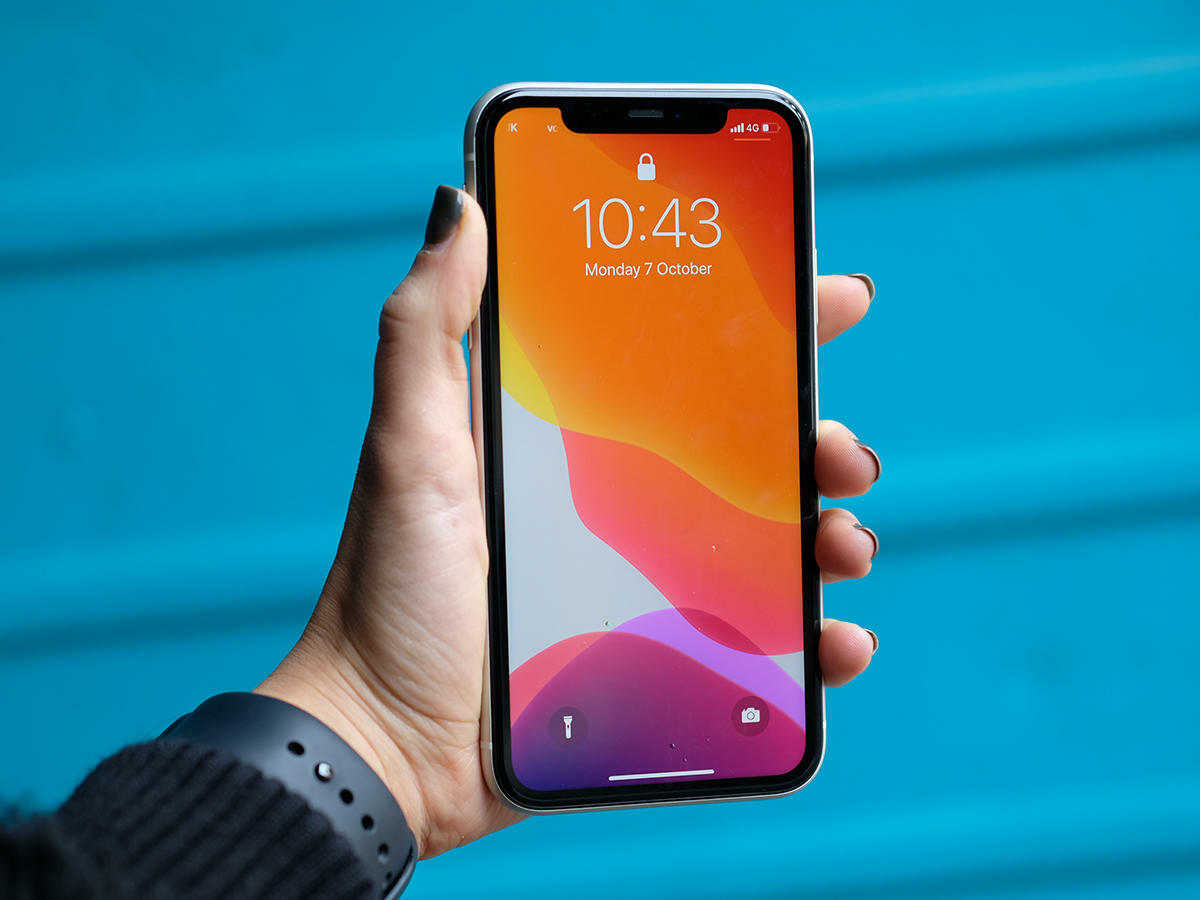 When it comes to something like the iPhones, you need a lot of data. Luckily, all the deals on Carphone Warehouse's website have this, but EE takes the cake with free Apple Music for 6 months
Total cost of ownership: £1355
iPhone 11 Pro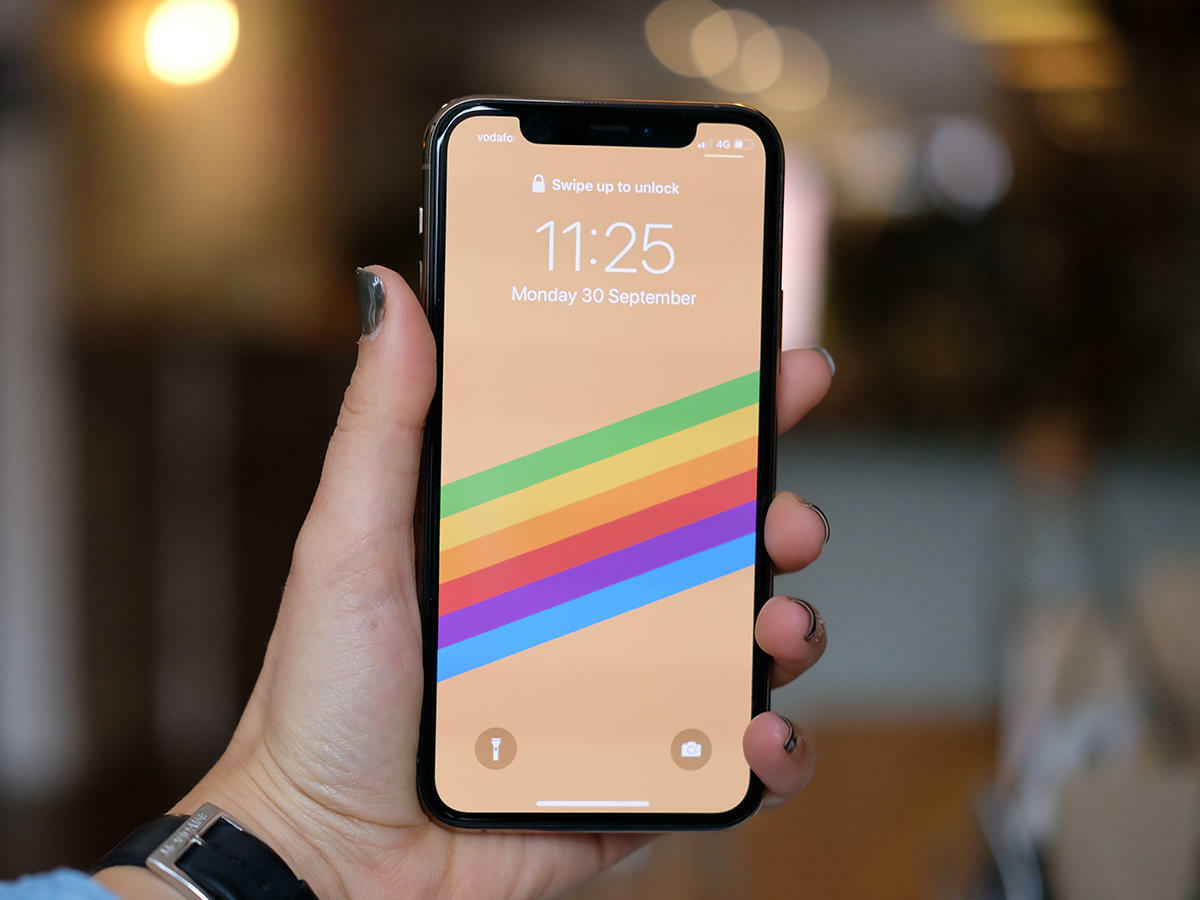 Move up to the Pro and get yourself that important third camera, plus unlimited data on EE. Perfect if you're on the move a lot and want to stream a lot, or need a quick fix wireless hotspot at times.
Total cost of ownership: £1785
iPhone 11 Pro Max
Bumping up that screen size can get pricey, but when it comes to buying an iPhone, that comes with the territory. However, EE has a really reasonably priced plan for the top-of-the-line beast.
Total cost of owership: £1875