Best robot vacuum cleaners 2016 – reviewed
Clean up your act with the best robot vacuum cleaners around right now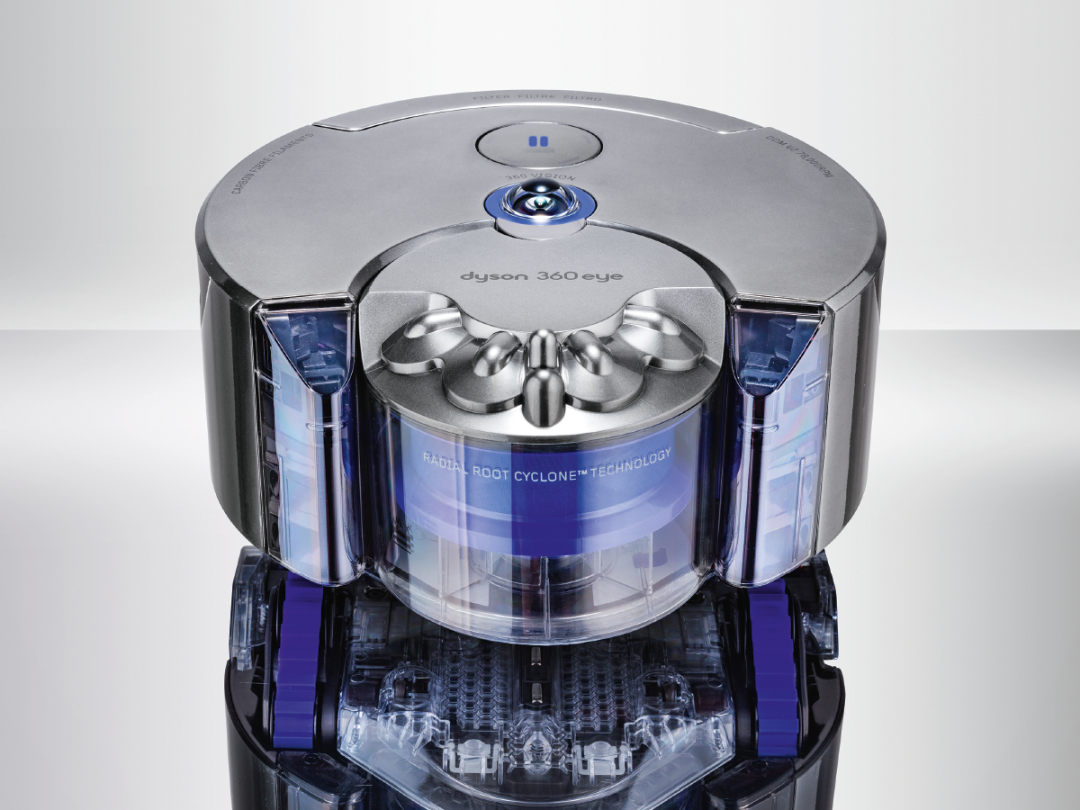 Is your home a domestic abyss of dust, dog hair and gunk? Running the vacuum cleaner over the floors just too much of a hassle?
A robot vacuum could be the answer. They'll keep your house looking spotless, and you'll barely have to do any work – just empty it every now and then, and you'll have mastered basic personal hygene with minimal effort.
OK, so they aren't just for slobs that can't be arsed to clean up – a robot vac will keep dust down to a minimum and could help you breathe easier too. Picking the right one can be a bit tricky, though – that's why we've tested the big names to help you get the best.
JUMP TO: Dyson 360 Eye >> Neatmo >> Irobot Roomba >> Meile
1) Dyson 360 Eye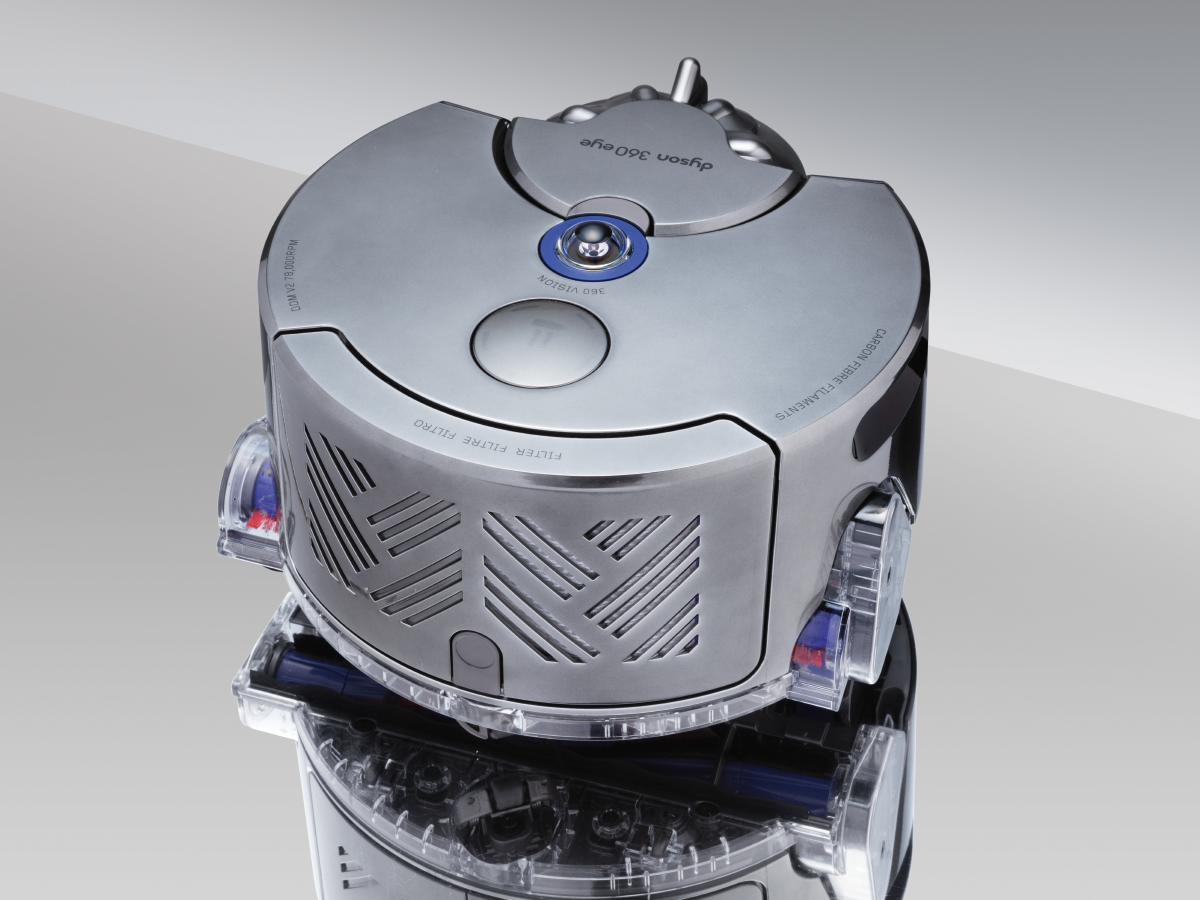 What's the story?
If there's one thing that using a robot vac will teach you, it's that we're a long way from being ruled over by an army of AI-powered overlords.
Don't get me wrong, the Dyson 360 Eye is astonishingly smart for a piece of cleaning apparatus, but it also has the ability to brutally chew up your undies. Learning to love this sucker means allowing for its limitations, but love it you will.
A product of almost two decades of engineering and development, the 360 Eye is packed full of innovative tech that gives it a clear edge over its Roomba rivals. For starters, its 'Eye' is actually a 360° camera that maps the space around it to help with navigation.
Combined with a series of infrared sensors, the idea is that your furniture can live free from the fear of bumps and scratches.
Naturally, things don't always work out this way. Doorstops rank number one on this Dyson's hit list as they usually sit too low beneath its sensors for the vac to notice, while mirror-like aluminium table legs are also a source of considerable confusion. But when the 360 Eye does collide with the contents of your living room, it tends to do so slowly.
Crucially, its plastic shell has been designed with wiggle room built in so that it actually moves with any impact to lessen its force.
Any good?
While the 360 Eye won't be joining Mensa any time soon, it's no dunce either… and it cleans like a demon.
Thanks to Dyson's expert cyclone suction tech, carbon fibre bristles for whipping up dirt from floors and a set of actual tank tracks for scaling tall carpets, this thing is built to go to war with the most messy homes – a field I have no little expertise in.
After a fortnight spent with the 360 Eye, I've grown extremely fond of this vac. And my flat has never looked more resplendent.
2) Neato Botvac Connected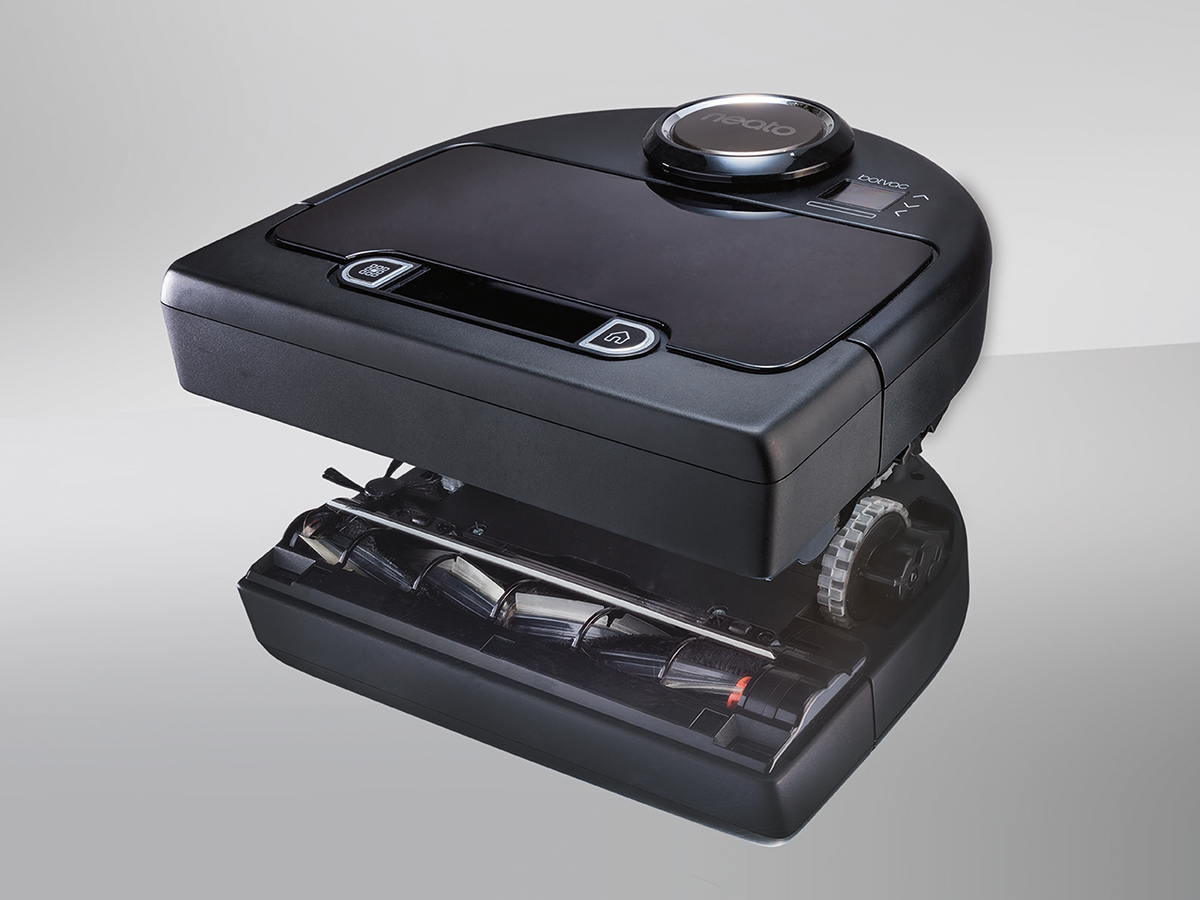 What's the story?
For all its cleaning prowess, my favourite thing about the Botvac Connected is just how well my tortoise took to riding it.
Perched on top of its glossy plastic shell, he'd never seen the world fly by at such a speed. Given his typical ambling pace, I doubt he'll ever experience such a feat again.
In truth, this Neato operates very similarly to Dyson's 360 Eye. Instead of having a camera on its noggin, its special feature is a brush that does its best to whip up dust away from any pesky corners the Neato might not otherwise reach. And if it neglects to collect an errant Lego piece or pile of biscuit crumbs? No bother – you can operate this vac manually from your phone.
Any good?
Cleaning is generally sound. This thing is capable of finding dirt in places you'd forgotten existed, but it still needs rescuing on an occasional basis – you'll want to keep tabs on your Botvac while it's doing its work.
With its compact design and the ability to sweep through a flat on a single charge, it's still a worthy (cheaper) alternative to the Dyson.
3) Irobot Roomba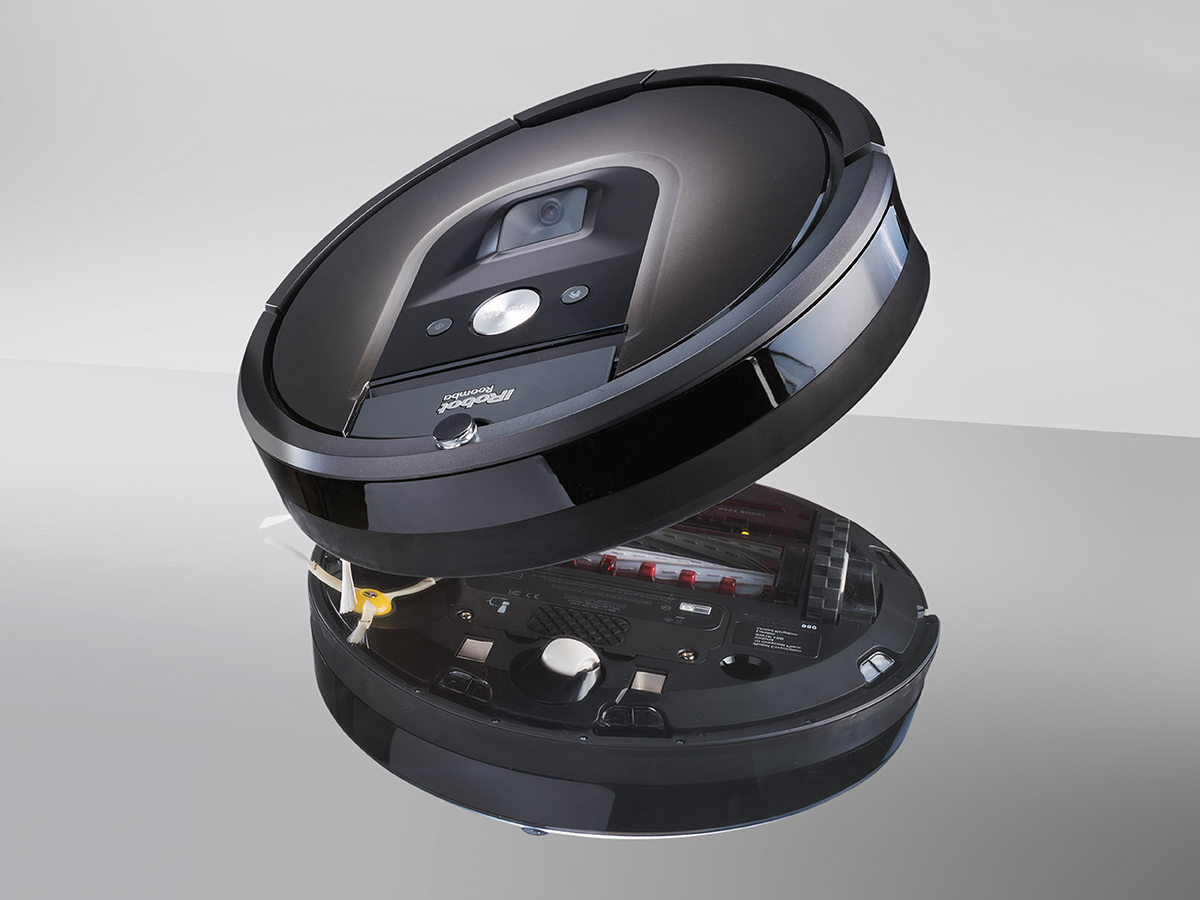 What's the story?
The Roomba 980 is smart enough that a spot of cleaning seems almost beneath it. If it offered to cook dinner and wash the dishes afterwards, I'd trust it implicitly.
Make no mistake, this vac will do a great job on your floors – but then at £800, you'd expect nothing less. Its talents are evident from the start: setting up is literally a matter of removing it from the box, positioning it on its charging dock and pressing Start.
Seconds later it'll be scuttling across the floor like it owns the place, mapping the room as it goes so it knows where any obstacles are.
Any good?
It's not perfect, though. Deep corners are a no-no, and it seemed reluctant to go under furniture. Maybe it's claustrophobic.
More of a problem was its refusal to go from a wooden floor onto a rug, with its sensors seemingly telling it the edge of the rug was a wall.
As robot vacuums go, this Roomba is still excellent. It cleans thoroughly, looks great, doesn't make too much noise and is super-simple to use.
4) Miele Scout RX1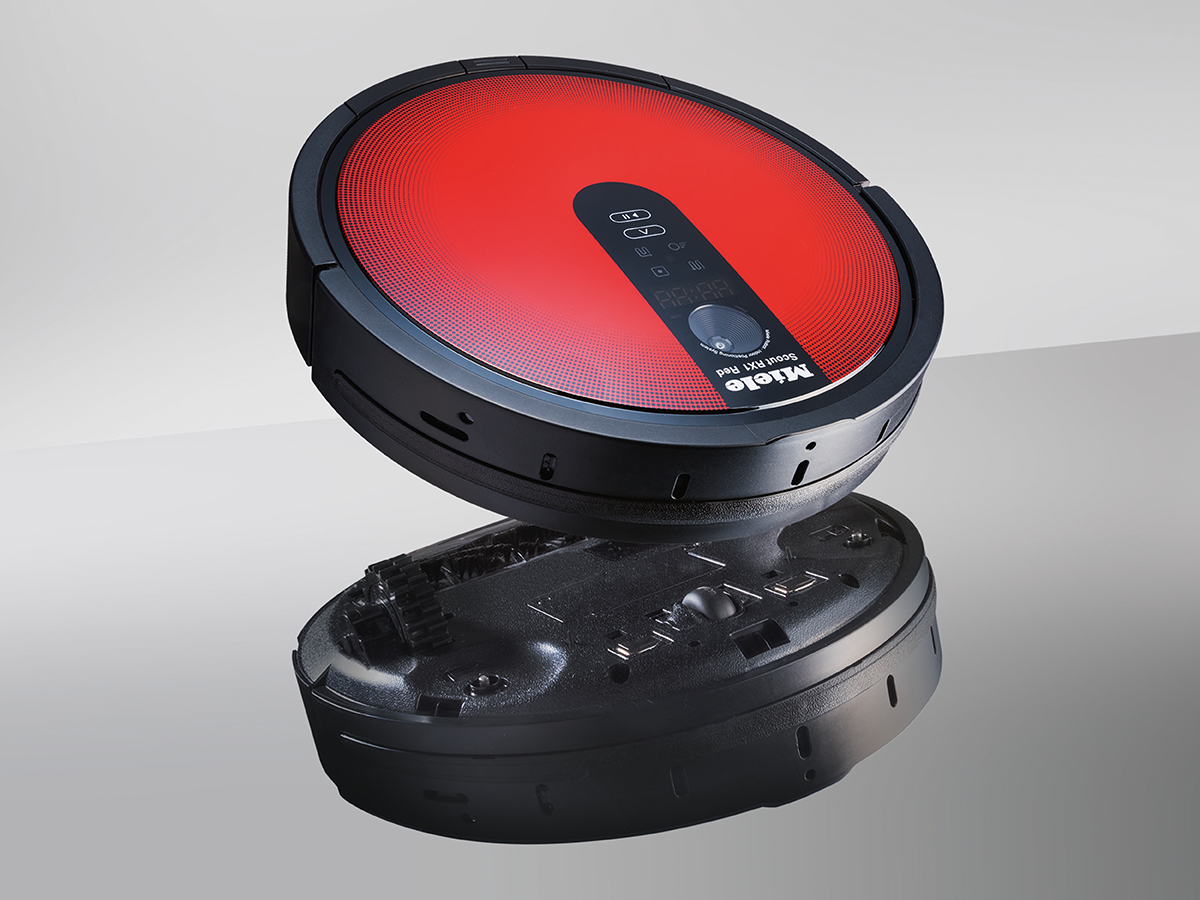 What's the story?
Miele is the BMW of home appliances, so you'd hope its robot vacuum cleaner would be a similarly dependable slice of engineering.
Alas, just as the Scout RX1 doesn't come with hazard warning lights or a stereo, it doesn't perform as reliably as a fancy German motor either. On first impressions I'd assumed this thing was actually a rebadged iRobot, so similar is it in design to a Roomba.
In fairness, it does have two swirly brushes on its base to guide dirt into the roller-brushed maw of its vacuumy underneaths – the Roomba and Neato only have one each.
Any good?
More often than not, these brushes knock bits of dirt away from the Scout's mouth, not into it. And the vacuum action just isn't powerful enough to do a decent cleaning job.
It's slightly more effective on hard floors, so you could use it just to look after your crumby kitchen. But, with a hopeless sense of direction and a heady thirst for mains power from its docking station, the RX1 does little to endear itself to you.
Verdict
If you're spending up to £800 on a robot vacuum cleaner, you might well expect it to sweep up every last bit of dirt that's plaguing your living room floor, all at the push of the start button. Only Dyson's 360 Eye comes close to delivering such a spotless vision of the future.
It cleans more efficiently than any of its rivals and is far less likely to be stumped by rugged carpet terrain or fall foul of a sudden sense of misdirection. Learn to live with the thing and the amount of time you spend cleaning by hand will be slashed right down. While we're not quite yet living in a sci-fi home utopia, the 360 Eye is a gurn-inducing glimpse of what that world looks like.