The best SIM Only deals – 2.5GB for £5/m, 8GB for £14/m and 40GB for £18/m
Getting a new handset SIM free, perhaps the Samsung Galaxy S9 or S9+, Sony Xperia XZ2 or Huawei P20 Pro? Here are the best SIM deals around: 2.5GB for £5/m on iD Mobile, 8GB for £14/m on Three and 40GB for £18/m on Virgin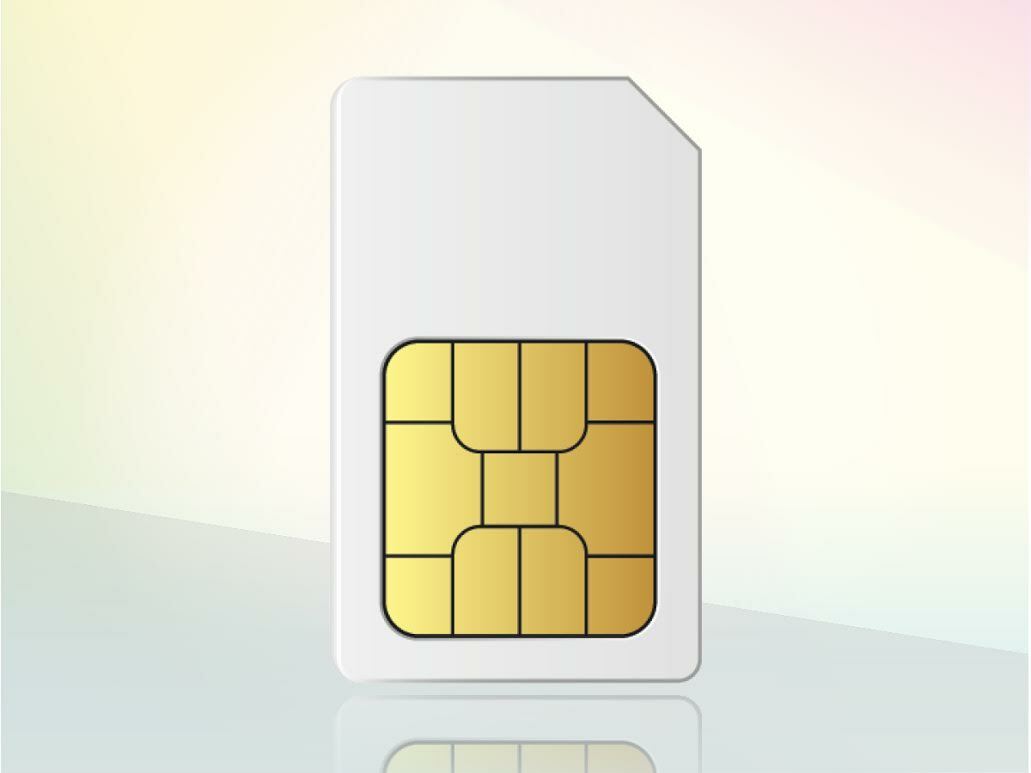 Getting a new phone from our top 10 of smartphones? Perhaps you've read our review of the new Samsung Galaxy S9 or S9+?  What about the Google Pixel 2 XL? Or are you keen on the Apple iPhone X? 
Why not ease the pressure on your wallet by dumping the eye watering monthly contract, and opt for a less expensive SIM only deal?
All the ones below would all be ideal pickings to pair with any phone, with great data, great value or just for 30 days.
Or, on the other hand, maybe you're happy enough with your current mobile phone and are now searching for a SIM only contract?
​Here are all the bargain SIMO around today, and check out our other great deal pages while you are at it.
Best 30 day SIM: 8GB for £14/m on Three
Best for data: 40GB for £18/m on Virgin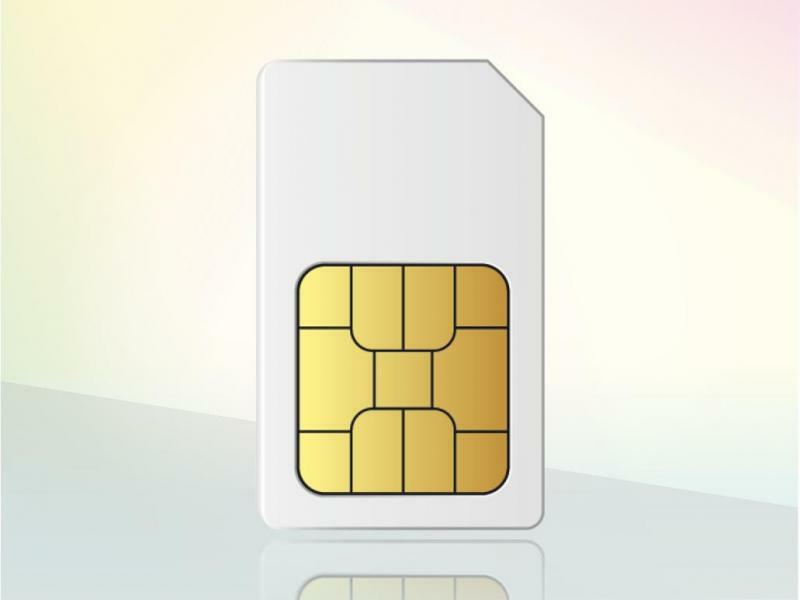 Best for Value: 2.5GB for £5/m on iD Mobile