Beta yourself: Smartphone Photography
Think taking photos with your phone is just about analogue filters? Let Stuff show you how to unleash your mobile's award-winning talents...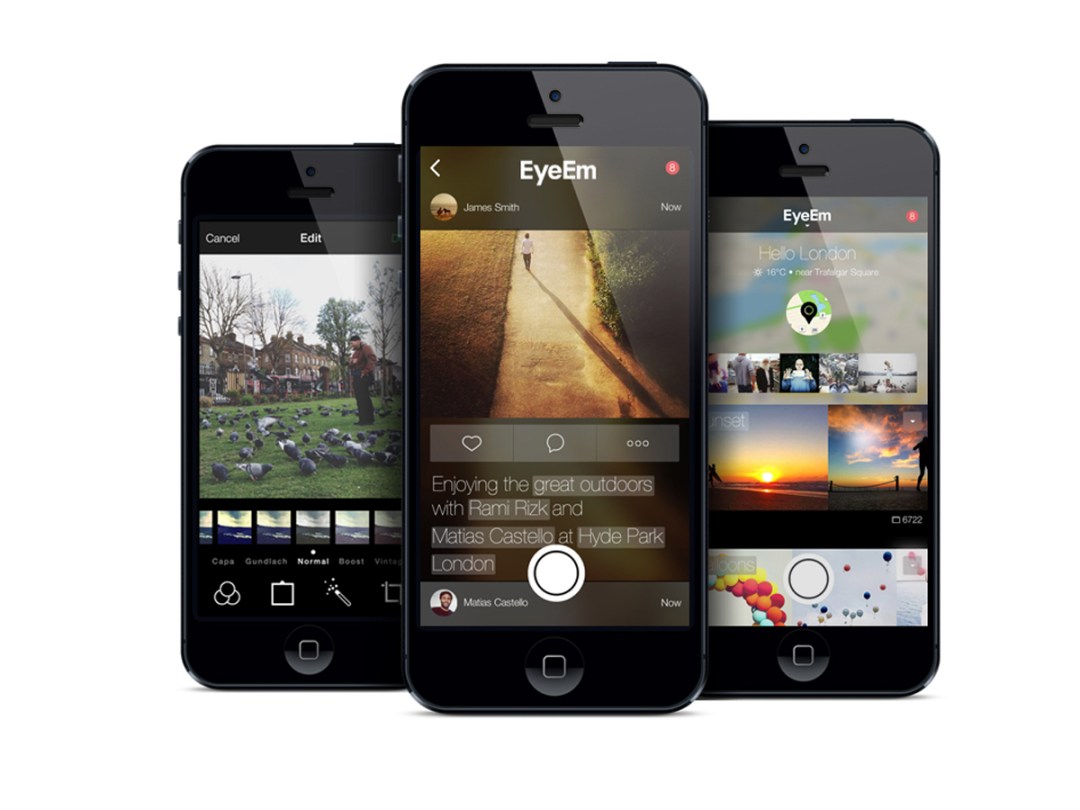 Smartphone cameras may be getting better all the time, but most smartphone photographers are just as lazy as ever.
Far too many image galleries are still little more than holding pens for unfocused night-before shots, cookery failures, and heavily filtered snaps of all the coffee you drink.
Well it doesn't have to be that way.
Our essential how-to guide will give you all the tips and tricks you need to get great shots on your iPhone, Android or Windows Phone device. But please don't use a tablet. You'll look stupid, and we'll lose respect for you. Thank you.
READ MORE: Stuff's guide to photography
Concentrate on Concept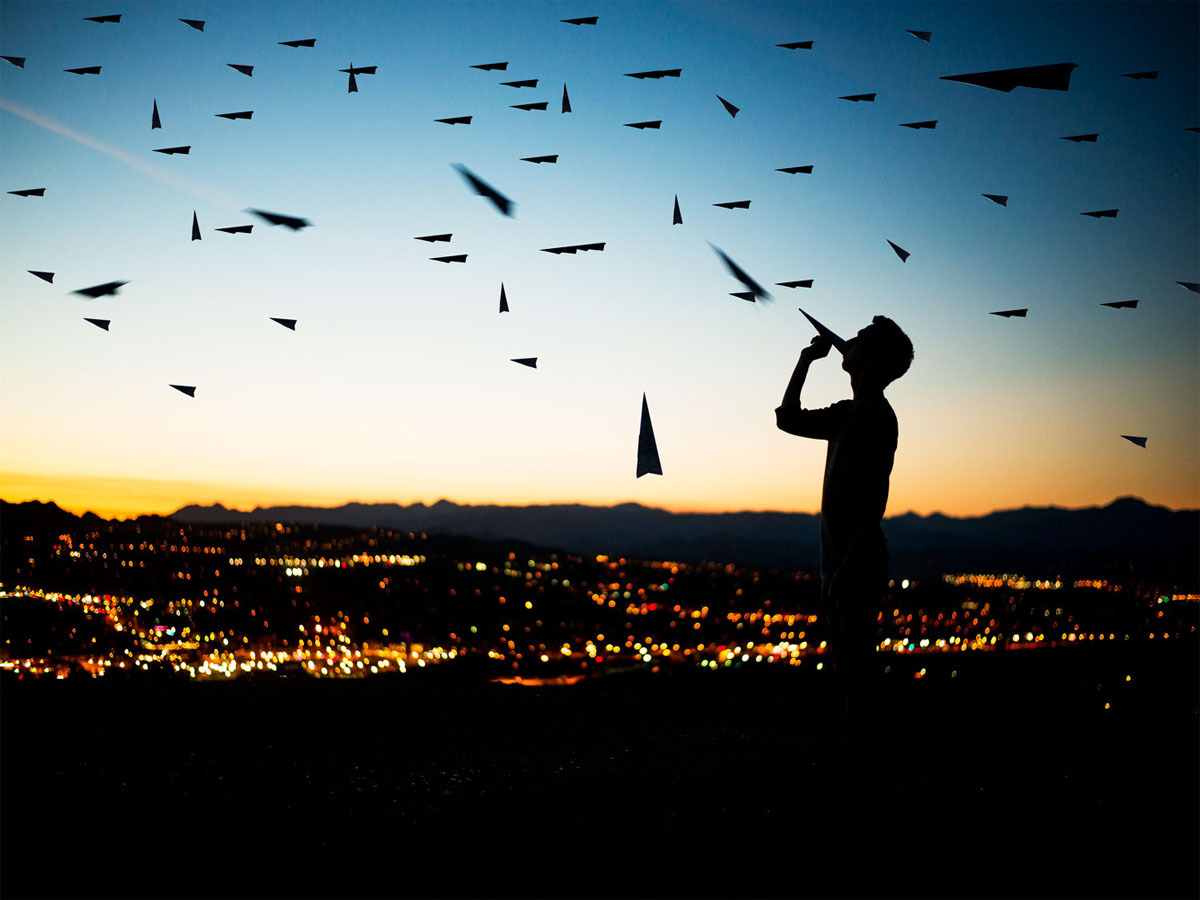 If you want to make an impression with professional-looking photos, think about what you're trying say. Centre subjects or push them to the edge of the frame to make us wonder whether they're coming or going.
Aim to surprise, by using scale to make small items look large or vice versa, or perspective to flatten objects in the foreground.
Anything that challenges your audience is more likely to make an impression. Shooting a series of photographs is great because it adds a certain weight to your worldview; simple images repeated with intention often have a stronger impact than complex images without a story.
READ MORE: 10 iPhone shortcuts to make your life easier
Basic Photo NO-NOS
In the era of Instagram you might think anything without a filter looks bland – but remember there is no 'magic' app (or 'magic' combination of 15 apps) that will transform your selfie into an Annie Leibovitz triumph.
Find one app that you feel comfortable with and stick to it. Practice makes the decisive moment perfect, and confidence is the key to good photography.
Don't act like you're up to anything shady, especially when taking photos on the street, as people always notice someone trying to take a sneaky snap on their smartphone.
Most importantly, don't forget to back up your work. Make sure your photos don't disappear by using a cloud service such as Dropbox, Google Drive or Flickr, which now gives you 1TB of space for free.
READ MORE: The 30 best free Android apps
Preparing the perfect photo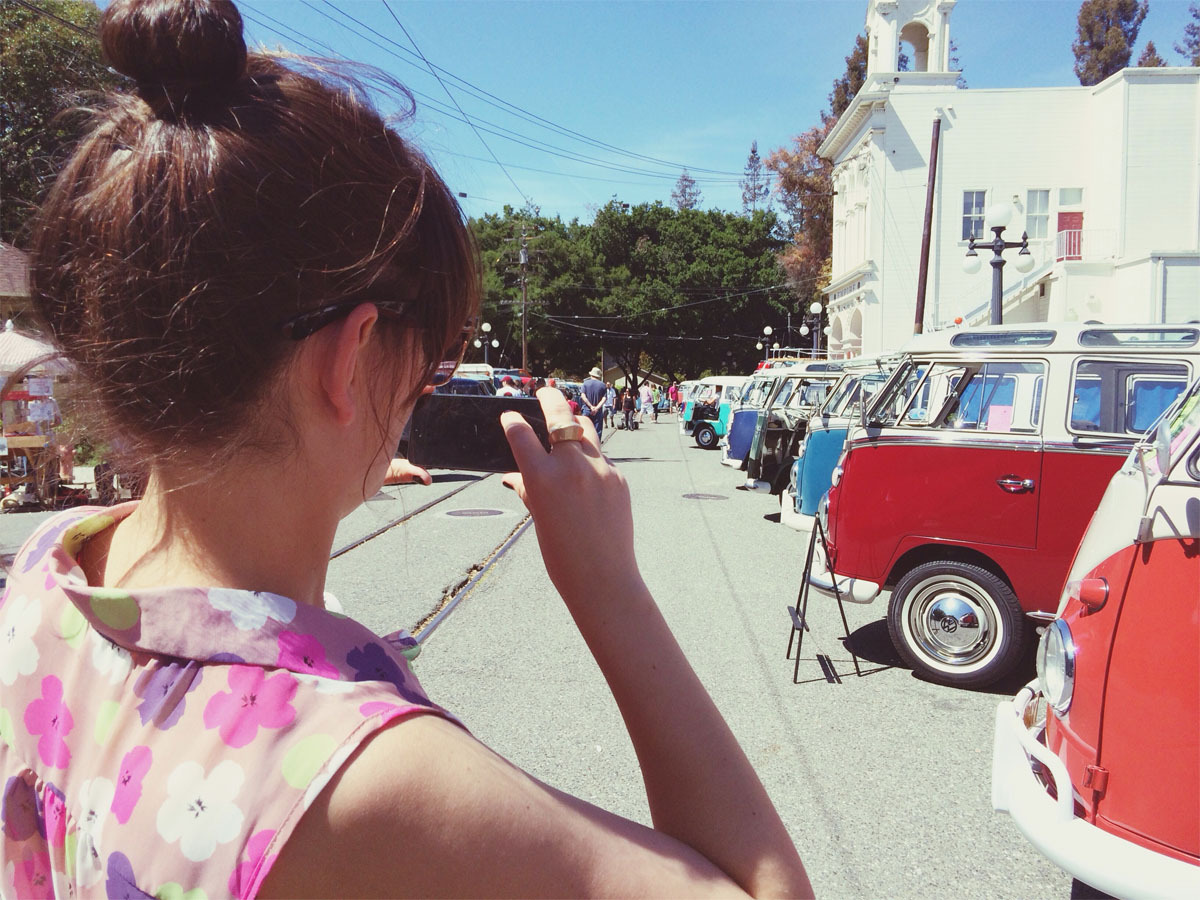 There's nothing more frustrating than missing a magic photo moment, so always have your camera at the ready. Place your favourite camera app in a reachable spot, such as the bottom-right corner. Tap the power button to minimise it – now you'll be ready to shoot as soon as you swipe to unlock.
Let your feet reach your subject: don't be tempted to use the digital zoom as it will only produce an ugly, pixellated image. If getting up close and personal isn't an option, take the photo without a zoom and crop it later using an app.
Finally, if the scene you're photographing isn't time-critical, put your smartphone down somewhere secure and use the self-timer. Less contact with the phone means less chance of camera-shake. Burst mode is also good for reducing blur in a shot.
READ MORE: Sunday Project – pick one of our top 10 free online courses and learn something new
Working with Poor Lighting
Lighting can make or break a photo, so always keep an eye out for your light source. Look for lamps, lanterns, spotlights or even moving light sources such as car headlights. Don't shoot against them, but use their glow to light a bigger part of the scene.
At crowded events such as concerts use the light behind performers to add contrast and create interesting sillouhettes. Most smartphones don't allow you to control shutter speed, but you can simulate this effect for long-exposure shots using the Slow Shutter cam app (£0.69, IOS).
READ MORE: Your smartphone can capture experiences to watch forever, but they shouldn't be the experience
Additional Accessories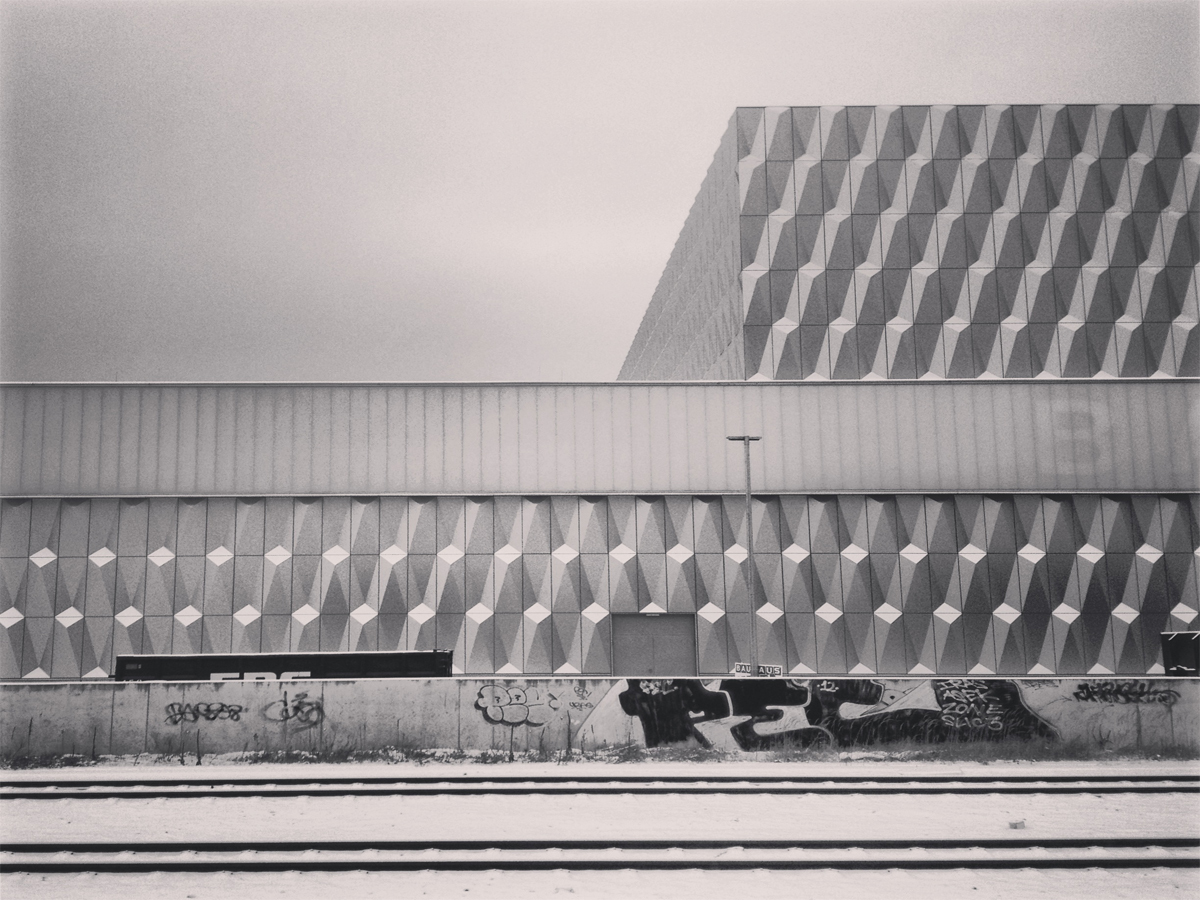 A good shot comes down chiefly to technique, but there are some accessories that will make all the difference. A spare phone battery pack is the difference between destiny and despair on long days. Get one like the 6000mAh SwitchEasy Tanks (£45, amazon.co.uk).
For photographers moving on to advanced shots such as star trails, a mini-tripod is invaluable. The Glif (£18, amazon.co.uk) is great. Or check out Joby's Grip Tight range (Joby.com/smartphones).
If you're a sucker for a fisheye effect, pick up an Olloclip 4-in-1photo lens (£60, store.apple.com/uk) and play around with its fisheye, wide-angle and macro lenses.
READ MORE: iCheapskate – the 38 best free apps for iPhone and iPad
Tricks
Use apps for added effect: download Camera+ (£1.49, iOS) and Blender (£2, iOS), then take one photo of your background and another with you in the foreground. Use Blender to combine the images.
Embrace puddleography for a natural effect – using puddles to reflect your scene can add depth and complexity to a shot. Get low and hold your phone upside down, with the camera close to the water.
Tired of downloadable apps? Get a Blue Peter vibe by using coloured wine glasses, sunglasses, a magnifying glass or film negatives to create your own filters for instagram-trumping shots.
Words by Flo Meissner
READ MORE: These are the 10 best smartphones in the world right now
Level Up With…
EYEEM (£free, eyeem.com)
More than just another Instagram clone with retro filters, EyeEm's site is packed with features that complement its slick smartphone app. Its blog is a fine source of tips from phone-loving pro photographers, while the EyeEm Market (currently invite-only) promises to let you turn a coin from your best snaps.
PHOTOJOJO PHONEOGRAPHY 101 (US$10, photojojo.com/university)
This four-week online course is for anyone looking to go to smartphone-snapping school. You get two emails a week containing lessons and challenges, all of which are tailored to your flavour of smartphone (iOS or Android). The Photojojo store sells some nifty accessories, too.
WILDLIFE PHOTOGRAPHER OF THE YEAR 2014 (£free, nhm.ac.uk)
It's too late to enter it this year, but the exhibition (at London's Natural History Museum in October) is always an eyeball-pleasing destination. Increasingly smartphone-friendly, in 2013 it featured an iPhone photo and there's also now a new category for under-17 phone photographers.