How to buy the top budget soundbar for you
Soundbar jargon, explained.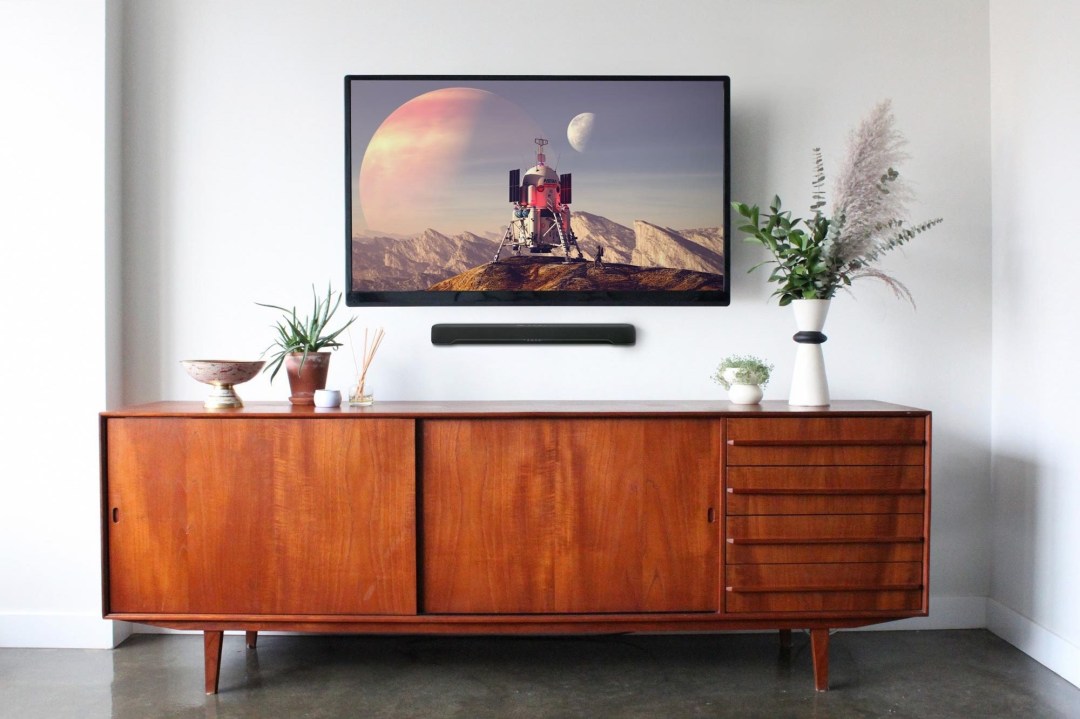 Watching television is always made better with a soundbar. An audio boost can really enrich your viewing experience. Unfortunately, some of the best soundbars on the market are also very expensive.
The Sonos Arc is a top choice for a soundbar. It has Dolby Atmos capabilities, which creates an expansive and roomy soundstage for each sound element to be heard distinctly. The sound quality is also excellent, with clear, detailed audio and deep bass. However, the Sonos Arc is also a very expensive piece of kit. Thankfully for your wallet, there are plenty of budget options out there for the cash-conscious cinema lover.
But what do you need to look out for when opting for a soundbar? Here's our quick guide to understanding soundbar jargon.
---
Soundbars: what to look for
When it comes to finding the right soundbar, there are a few key factors to consider. Size is right up there. After all, if it doesn't fit in with your home setup, then it's just another expensive storage item. Soundbars like the Roku Streambar are small enough to slide under a standard TV set, and can be boosted with external speakers for extra oomph.
Added volume means little if the frequencies aren't well balanced. Treble, bass, and height channels are the things to look out for here. You might see soundbars advertised as a 2.1 or 5.1 system. A 2.1 will come with two speakers and a subwoofer, while a 5.1 system will have five speakers and a subwoofer.
Dolby Atmos
Many budget-friendly soundbars now come with Dolby Atmos audio built-in. Dolby Atmos mimics a cinema-like sound experience without the need for a bunch of extra speakers. Audio in the film comes from anywhere in a three-dimensional space, such as a helicopter flying overhead. In essence, Dolby Atmos provides a much more realistic and immersive experience.
DTS:X is similar to Dolby Atmos, in that it produces a multi-dimensional surround sound. DTS:X holds a higher bit rate, and viewers to isolate specific sound objects like sound effects or dialogue.
Connectivity
When it comes to connectivity, there are really only two options – wired, and wireless. Most soundbars will connect to you TV with a simple HDMI cable, while others use Bluetooth. In our opinion, a wired setup is fine for most people.
From there, you really just need to decide on something that fits what you need. The good news, then, is that we can recommend a few of our favourite models.
---
Soundbars for all budgets
Roku Streambar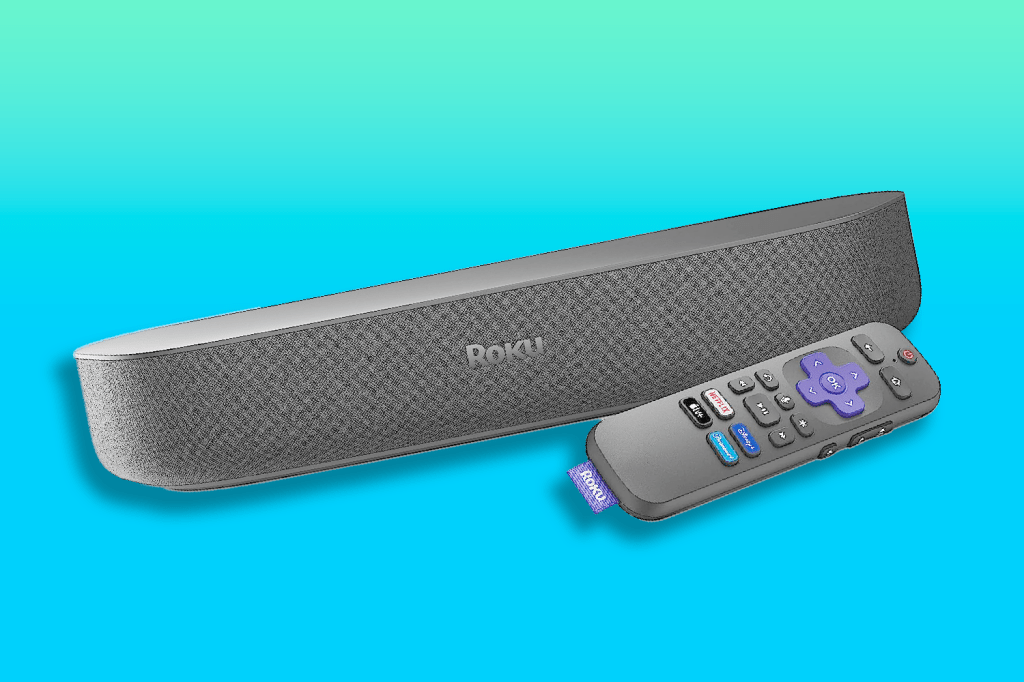 Roku offers an impressive range of streaming sticks, but the Roku Streambar ($130/£130) is one of the best entry level soundbars on the market.
This low-cost but innovative device comes with four 1.9in full-range drivers – two fire straight forwards, with two pointing out from the diagonal ends of the bar for better stereo separation. The Streambar has everything you need to start, and the setup is a breeze. You can also enjoy Bluetooth private listening and music streaming and even use your voice to control your TV.
Sonos Ray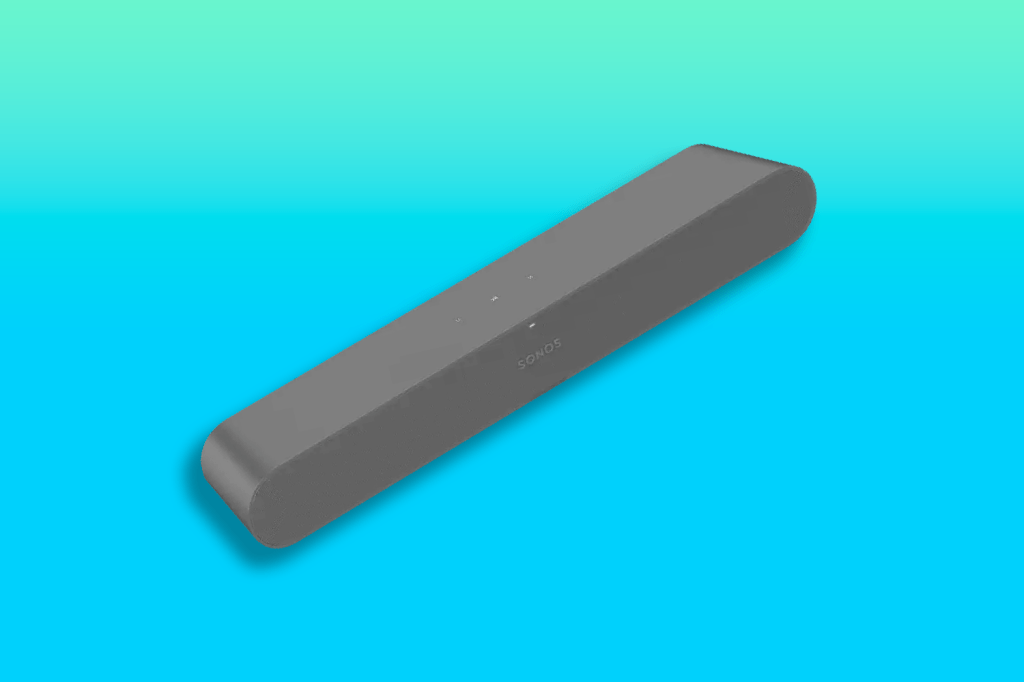 Sonos is a popular brand, but its speakers can be pricey. But the Sonos Ray ($279/£279) is an excellent choice if you're willing to invest a little more than you would on a basic soundbar. Even with a reasonable price tag, this soundbar has the same sleek design features as pricier Sonos models.
The Ray can quickly fill most rooms with outstanding sound, boasting four amps, two tweeters, two mid-woofers, and a bass reflex system. If you simply want the seal of approval that comes with the Sonos brand, then the Sonos Ray is a great choice.
Yamaha SR-C20A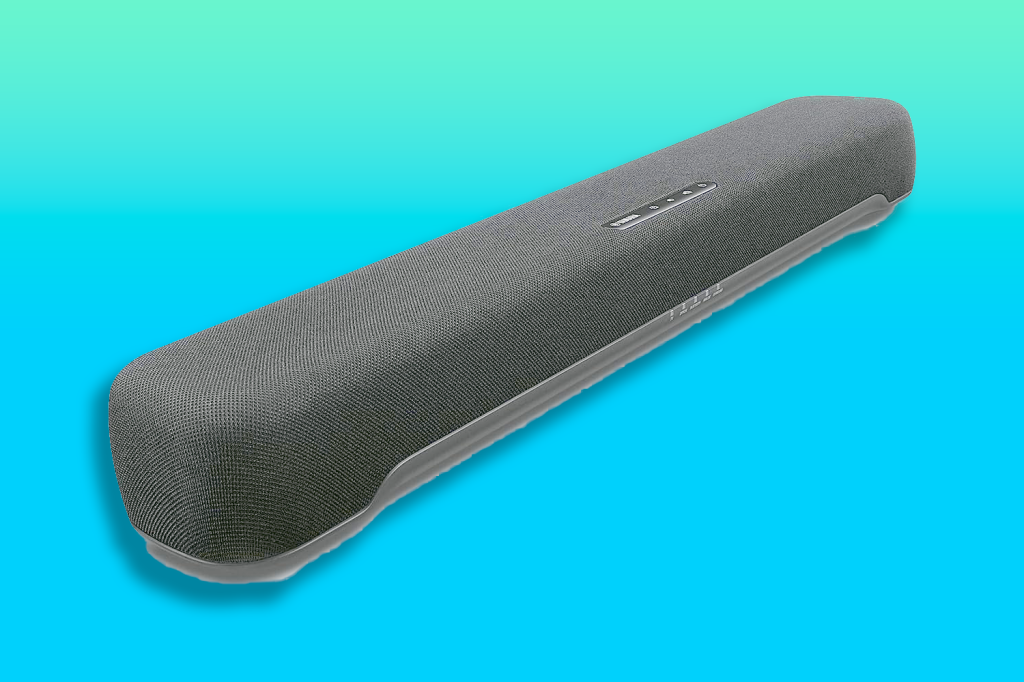 The Yamaha SR-C20A ($150/£149) is another one of the best budget soundbars on the market. It's ideally suited for small spaces, and has a built-in subwoofer provides clear and immersive sound to enhance your audio experience. One of the best features of this soundbar is its clear voice tech, which makes dialogues clearer and easier to understand.
Moreover, the Yamaha SR-C20A has an HDMI ARC connection that makes it easy to control with your TV remote. The soundbar also has various sound modes that you can choose from, depending on your viewing experience.
Vizio V Series V51-H6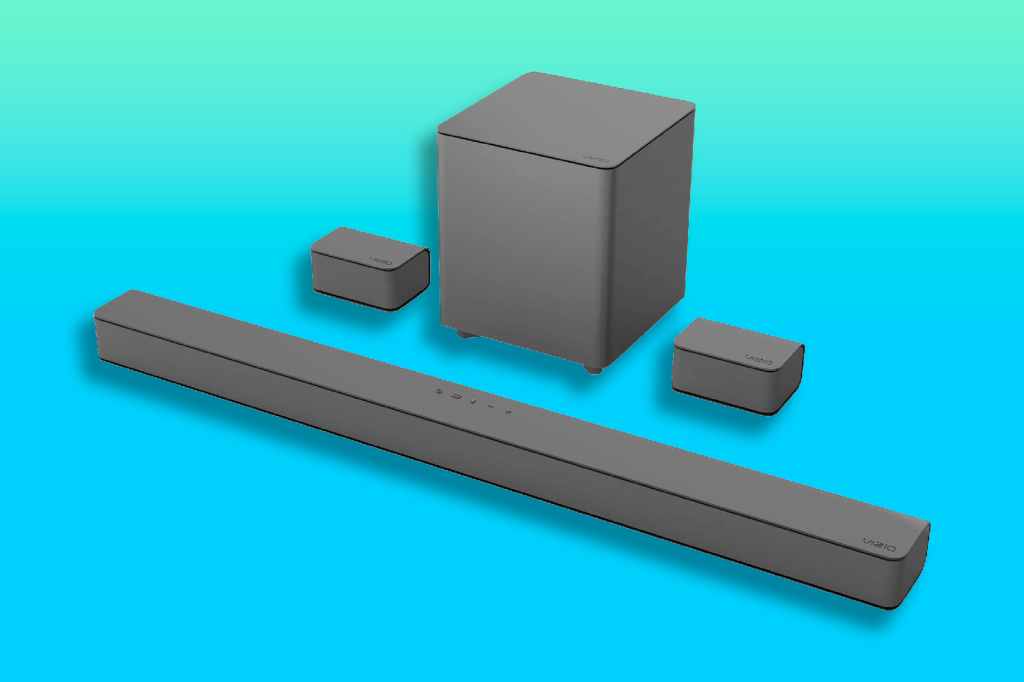 The Vizio V Series V51-H6 ($200/£253) is an imposing 5.1-channel soundbar system that enhances your home theater experience. With a sleek and stylish 36-inch soundbar with a subwoofer and two wireless surround speakers, you can enjoy high-quality audio that immerses you in your favorite movies, TV shows, and music.
This soundbar supports Dolby Audio and DTS TruSurround, ensuring crystal-clear sound with deep, rich bass. Additionally, it comes with different sound modes that allow you to customize the audio to your specific preferences and content type.
Bose TV Speaker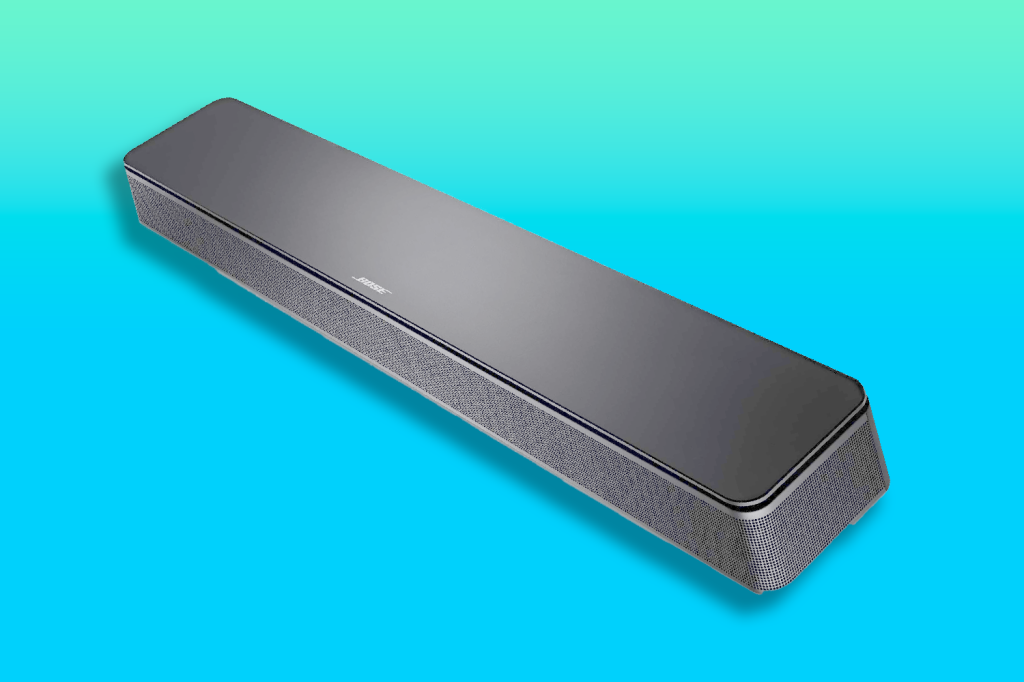 Like the Sonos Ray, the Bose TV Speaker ($279/£249) is an entry-level product from one of the most popular audio companies out there. It's for those seeking high-quality audio without breaking the bank. While the Bose Soundbar 900 and Bose Smart Soundbar 600 are ideal for those with more significant budgets, the Bose TV Speaker is an affordable and smaller alternative. It features two full-range drivers angled to deliver expansive sound and a center tweeter that enhances vocals.
Enjoy your favorite music and movies with our device's built-in Dolby decoding and Bluetooth connectivity. It's simple to connect your devices and elevate your audio experience even further by using an optical or HDMI-ARC cable to connect it to your TV.