Laptop or tablet? Which is best for you?
Do you want the power of a 'real' computer, the superior portability of a slate… or a bit of both?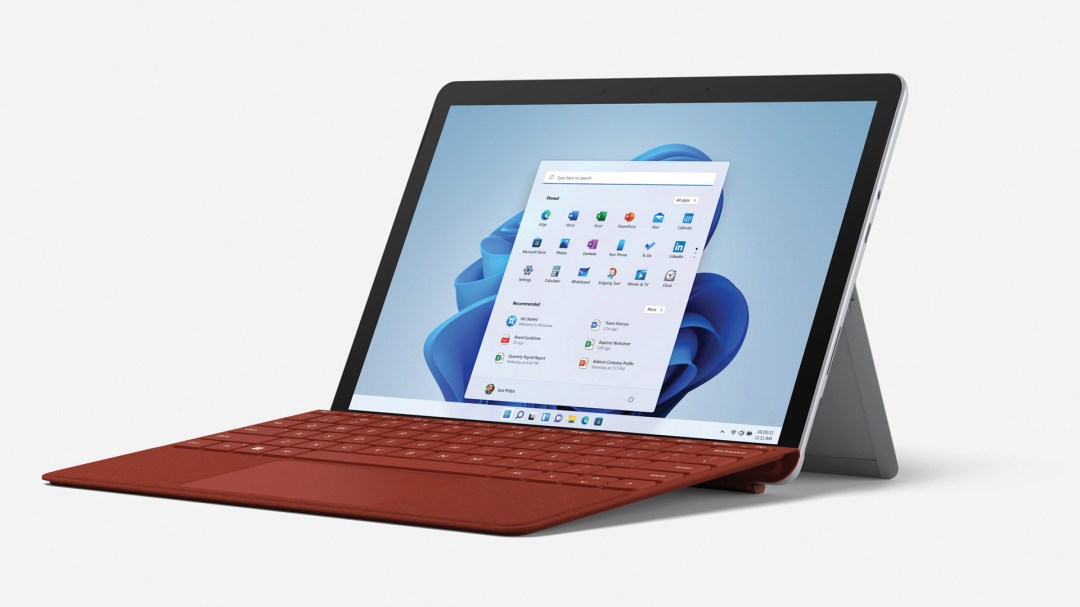 The lines between tablets and budget laptops have become awfully blurry of late. We live in an era where some iPads have the same processor as a MacBook Pro while 2-in-1 hybrids and convertibles offer a terrific tablet and great laptop in a single device.
You can also penny-pinch on a cheap tablet – just because it's affordable, doesn't mean it's bad. So how do you choose what's best for you?
The first issue is price. The very cheapest tablets should be considered toys: while at the time of writing Amazon's Fire HD 8 is just $85/£70, we wouldn't want to use it for anything serious for any period of time. The sweet spot for tablets is $250/£200 to $499/£400, which is where you'll find the entry-level iPad, Microsoft's Surface Go 3 and the OnePlus Pad. Decent laptops can be found for well under $500/£500, rising to £1000/$1000 or more for larger, more powerful models; Chromebooks can be as cheap as $150/£120 for very basic types, with more capable machines coming in around $300/£250.
The biggest benefit of a tablet is portability. Tablets are usually lighter than laptops and are generally smaller too. But portability usually means less power, fewer expansion ports and a smaller display – unless you buy a top-end tablet with a price tag to match. For example, Apple's biggest tab, the iPad Pro 12.9in, starts at $1099/£1249; there are stacks of laptops with 15in or 17in displays available for considerably less than that.
Two become one
Laptops are brilliant all-rounders and the most powerful ones are incredibly fast for even the most demanding tasks, while the cheapest ones are fine for everyday computing. They're not quite as portable as tablets, although the difference is much less than it used to be, but they tend to have faster performance and more expansion options.
Just to blur things a bit more, there are lots of really good 2-in-1 devices to choose from now, many of them from the same big names that make legendary laptops. A 2-in-1 hybrid has a touchscreen and is hinged so you can change it from a laptop to a tablet and vice-versa – and while that adds a bit of weight and expense, there's some really innovative design going on in this sector.
Sleever forever?
While price is important, it's more important to think about what you want your device to do. If you're a serious gamer, a dedicated gaming laptop is going to be a better buy than any tablet, not least because of the better graphics cards you can specify. While services such as Microsoft's Xbox Cloud Gaming work on tablets, the visuals simply aren't as good.
If chuckability matters more, a tablet is the better option. But if you're going to do a lot of typing then a laptop may be more comfortable (and most likely more affordable) than a similarly powerful tablet with an additional keyboard cover. If you need a large display, you'll find that laptops offer the biggest ones for the best prices.
It's wise to look at storage and expandability too. What might be enough for you today, needs to be enough in a year or two as well. Tablets tend to have a single USB connector, but laptops and some 2-in-1s offer a range of ports as well as headphone sockets and, in some cases, memory-card readers.
Slice up your life
The final factor is whether a device can run the apps you need to use. Big hitters such as Microsoft Office and Adobe Photoshop are available on both kinds of devices, but some specialist apps are PC-only or Mac-only.
Android tablets and Chromebooks don't have quite the range of big-name apps you'll find on Macs or PCs, and Amazon's Fire tablets have a smaller selection still – and if you've already paid for apps on other platforms, you'll usually need to buy them again if you're moving to a different operating system.
Redefining laptop design
Asus Vivobook 13 Slate OLED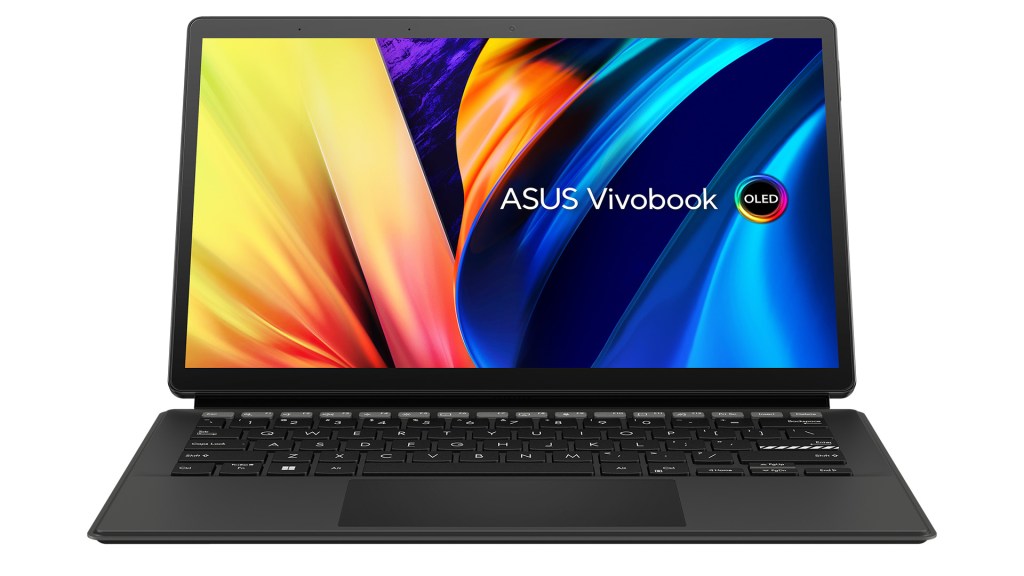 This 2-in-1 laptop has a gorgeous OLED display like the very best TVs, but it's a perfectly portable PC. With Dolby Vision and Dolby Atmos, it's great for watching movies.
HP Spectre x360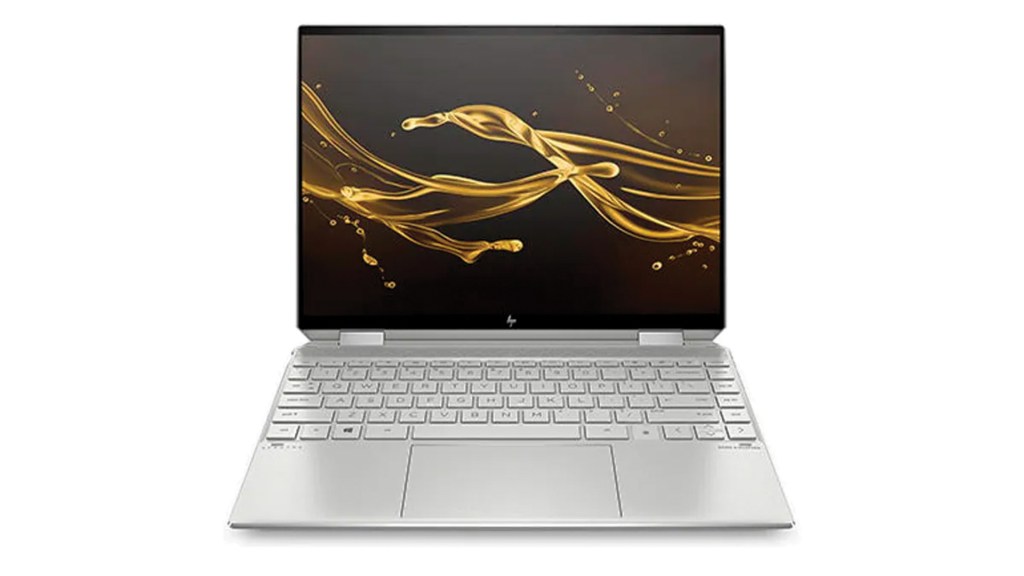 Like Dell's XPS 13 2-in-1, the Spectre x360 is an example of one of the best ultraportable laptops around being given a 360° hinge. It's a superb do-anything, go-anywhere machine.
Asus Zenbook Pro Duo 14 OLED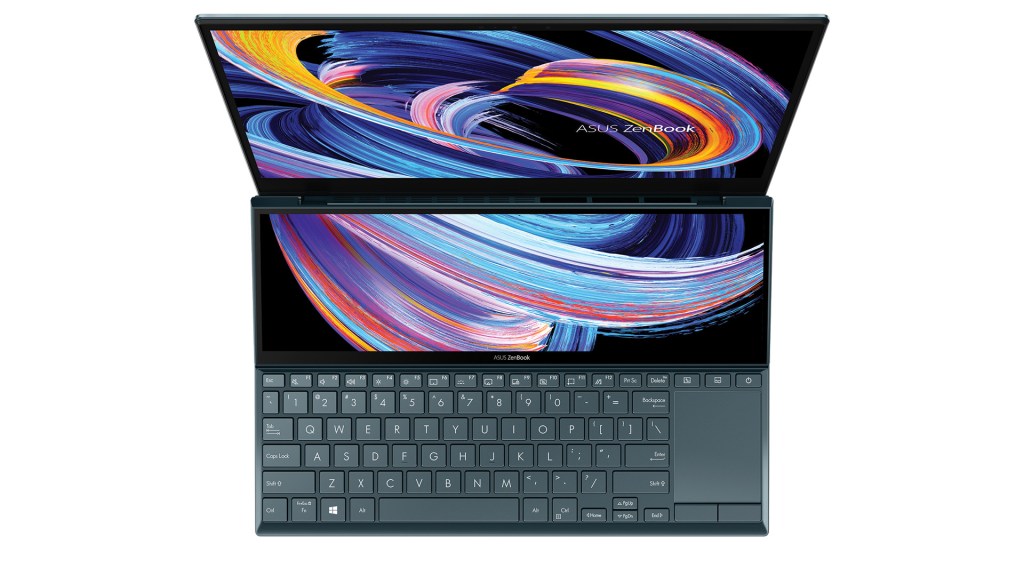 How many screens should a laptop have? If you answered "One and a bit" you'll like the Pro Duo, whose tilt-up second display doubles as a handy touchscreen.