Motorola Moto Mods tested: upgrades worth making?
The verdict on all of Moto's snap-on perks released so far
As the first flagship Motorola phone to land under the Lenovo banner, the Moto Z is something different: a device with optional, modular upgrades that snap right onto the back via magnets.
It's a great concept: each one gets recognised and works instantly – no hanging around for your phone to reboot like the LG G5. However, as we detailed in our review of the phone, there are drawbacks to both the main device and overall experience to accommodate this innovation.
We've now spent time with all of the first-wave Moto Mods – the Insta-Share Projector, Incipio offGRID Power Pack, JBL SoundBoost speaker and Hasselblad True Zoom – on both the Moto Z and chunkier, longer-lasting Moto Z Play.
Here's what we think of them all…
Hasselblad True Zoom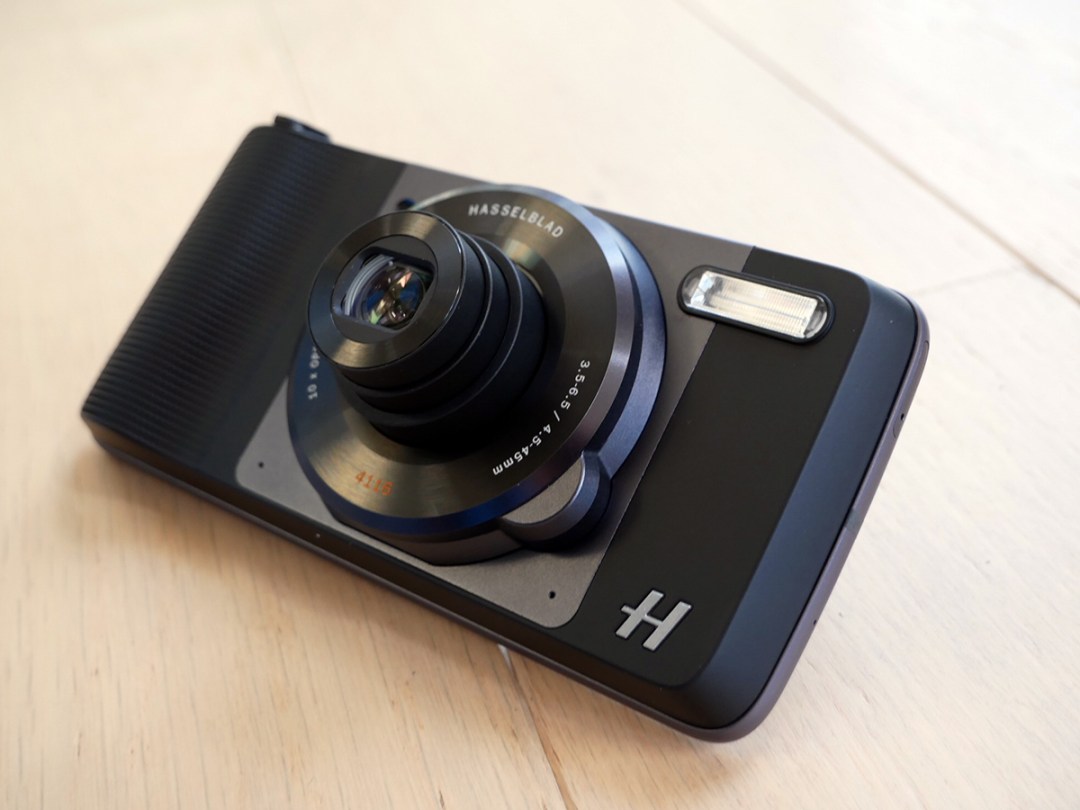 The True Zoom is one of the more costly Moto Mods out there right now, but really – what did you expect? The Hasselblad name has never found it's way onto anything cheap.
It's a bolt-on camera upgrade that outfits your Moto Z or Moto Z Play with a 10x zoom lens, physical shutter button and zoom controls, and a much brighter Xenon flash.
That zoom lens doesn't just clip over the phone's existing camera sensor, either. The True Zoom has its own 12MP, 1/2.3″ CMOS sensor (with oversized 1.55 um pixels) that it uses instead. Oh, and built-in image stabilisation: optical (OIS) for still shots and electric (EIS) for video.
Once those strong magnetic terminals on the back of the phone are holding it firmly in place, the True Zoom turns your phone into a real heavyweight. In fact, there's not a lot of difference between one of these and a traditional compact camera – hipsters are going to struggle to squeeze it into the pockets of their skinny jeans.
The grip is chunky and covered in a rubbery texture that should stop it slipping out of your hand, but everything else is plastic fantastic. Not exactly in keeping with Hasselblad"s "premium" ethos.
Still, it's impossible to fault the looks – from the front it looks just like a compact camera, not a Frankenstein phone you've bolted an accessory onto the back of.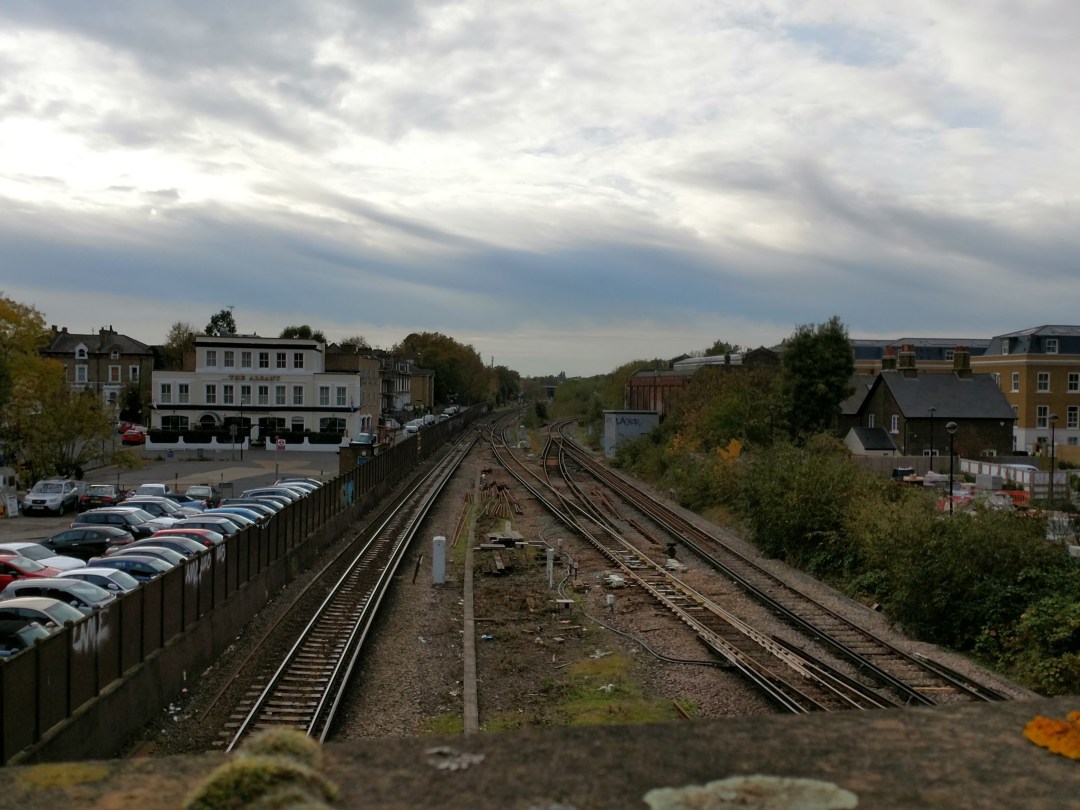 Connect the True Zoom to a Moto Z and it'll pair automatically – no Wi-Fi or Bluetooth faffing required. Hold the power button down for a second and it'll open Motorola's camera app, which also gains some Hasselblad-specific modes like RAW shooting.
You can half-press the physical shutter button to focus and exposure lock, and the zoom rocker feels super snappy and responsive. No lag, no waiting – it just works.
You can really see the quality difference, too. At full 8x digital zoom, the Moto Z takes blurry photos that lack any real detail, but the True Zoom's 10x optical lens makes everything look crisp. It's not hard to work out which is which in our sample shots above.
There's just one problem. When you aren't zooming in, the True Zoom doesn't exactly have the edge in terms of quality. The Moto Z Play has a superior 16MP sensor, and even the Moto Z's 12MP snapper holds its own.
There are a few other things missing, too. You can tap anywhere onscreen to focus, but there's no manual focus ring on the zoom lens. It can't shoot 4K video, only 1080p – and at just 30fps to boot. The electric stabilisation isn't all that precise either, showing a bit of judder in fast panning shots.
With no tripod thread, you won't be doing any fancy low shutter speed light painting, but that Xenon flash does a great job at illuminating gig photos and late-night club antics.
Seeing how the only killer feature here is that 10x optical zoom, we're not convinced that's worth paying £200 for unless you're really, really into smartphone photography.
Moto Insta-Share Projector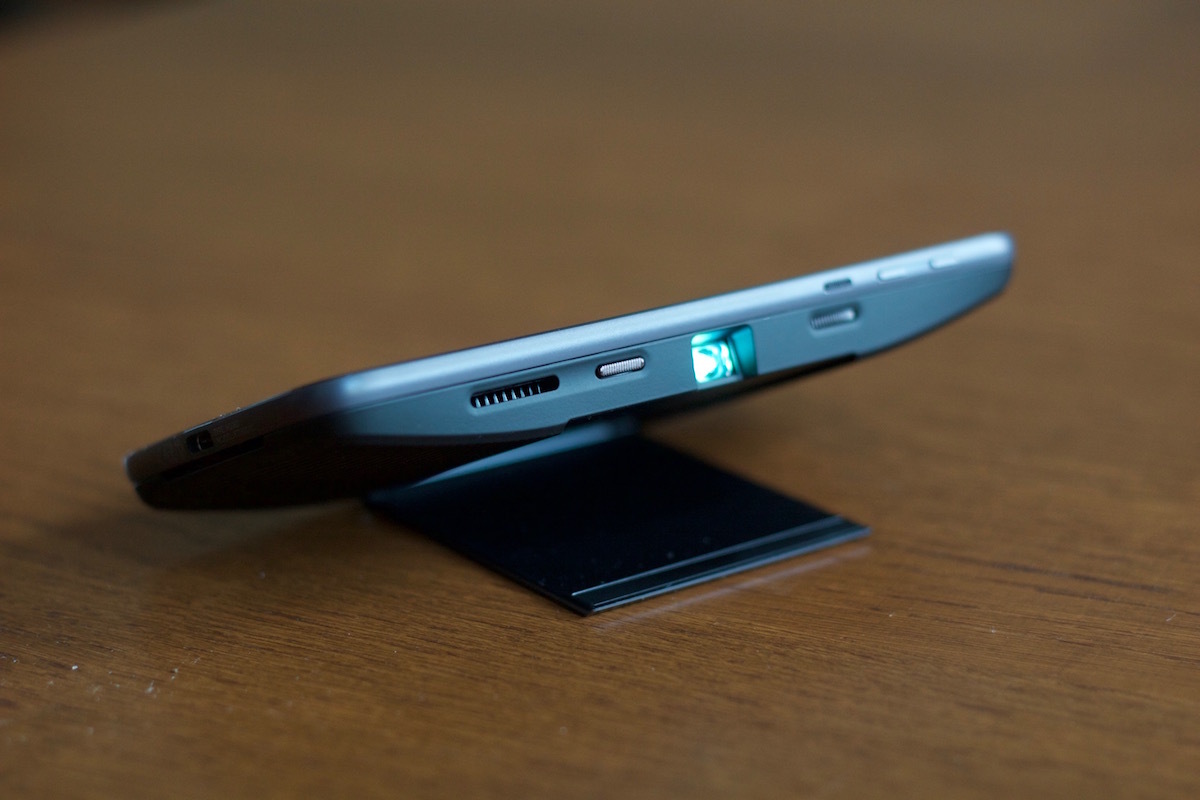 The Moto Insta-Share Projector is tied with Hasselblad's True Zoom as the most exciting Moto Mod we've played with so far. It snaps a portable pico projector onto the back of your Moto Z for taking the big screen anywhere.
With absolutely minimal effort, you can project up to a 70in image on a wall, whether you're streaming video, playing locally saved media, or enjoying a game. If your room is dark enough, it's solidly bright at max settings, and the keystone correction for auto-adjusting to your wall tends to work well – although you may need to fiddle with the angle a bit.
The built-in kickstand helps make the Insta-Share Projector effective, as it's super strong and can help you toss the image on any wall or ceiling with ease. There are drawbacks, however, starting with the meager 480p resolution. That's fine for a TV show from Netflix, and it's on par with most standalone pico projectors, but it's a big drop from the Moto Z's Quad HD screen.
Also, the battery life isn't awesome. The 1,100mAh battery within the Mod helps supplement the phone's battery, adding about an hour of extra playback – but with a fully charged phone and Mod together, I barely got to 2.5 hours in a rundown test streaming from Netflix. Even if you can get through a full movie, your phone will be nearly tapped out.
And with no headphone jack on the Moto Z, you'll need a Bluetooth or USB-C-connectible speaker if you're planning to entertain a crowd. The phone's speaker is fine if you're watching in a quiet room, but the larger the group, the less likely you'll be able to hear it well enough.
While the Insta-Share Projector is a very handy thing to be able to pull out of your bag, the US$300 price point – nearly half the price of the phone itself – makes it difficult to justify, given the slim battery life and low resolution. Found at half the price in a bargain bin in a few months, however, it might be worth a cheaper pickup.
Buy the Moto Insta-Share Projector here from Motorola
Incipio offGRID Power Pack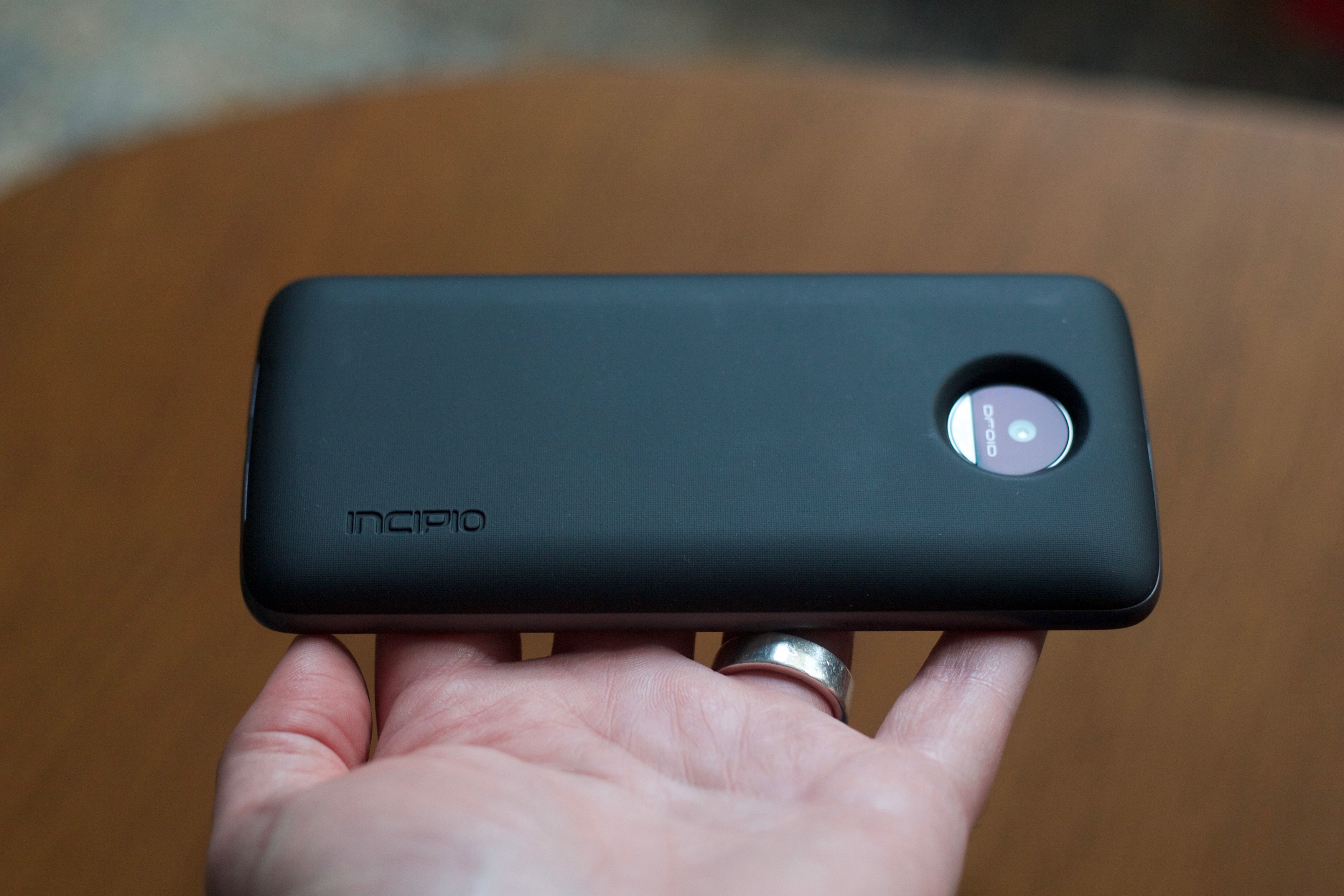 Luckily, the other Mods are more reasonably priced. Incipio's offGRID Power Pack is the one that seems like the biggest necessity of the bunch, as slapping one onto the back of the Moto Z adds 2,220mAh of battery power to the 2,600mAh cell already in the phone.
That's a sizeable upgrade: a total of 4,820mAh is enough to last the average user two full days, or let you power through a long day of Pokémon Go hunting, streaming video, and calls without a mid-day charge. And the phone shows you the battery life remaining on the internal battery and Power Pack separately, as well.
There is a visual drawback, however. While the Moto Z itself is sleek and relatively stylish, the Power Pack is a rubberized clump that adds thickness and takes some of the visual appeal out of the equation. Luckily, the Moto Z is easier to grip with the Power Pack attached.
And there's a helpful bonus hidden underneath that plastic: the US$70 version comes with wireless charging capabilities, which were curiously left off of the Moto Z itself. There's a US$60 version that's purely a battery pack, but for $10 more, you might as well get wireless charging for your Android flagship.
Either way, the Power Pack isn't flashy – but it is a very helpful boost, plus the snap-on design is less obtrusive than an oversized battery case and less of a hassle than plugging in an external battery pack when you're on the go. It's well worth picking up if you're worried about having enough juice when out and about.
JBL SoundBoost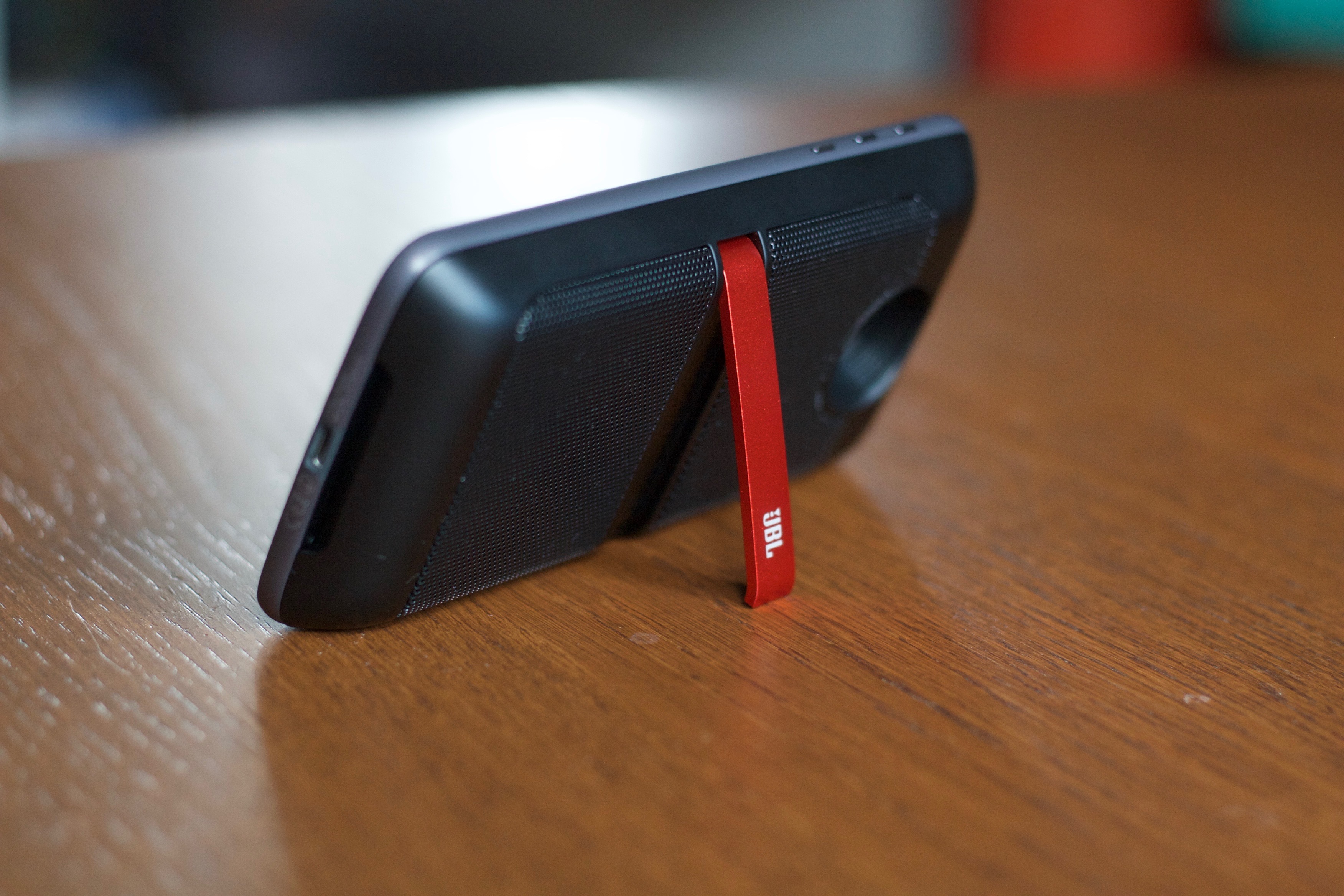 Unfortunately, the front-facing stereo speakers of past Moto X models are gone, now replaced with a single speaker up top. However, the Moto Z offers the option to add much larger speakers on the back thanks to the JBL SoundBoost Mod.
It's a bulkier Mod than the Power Pack, but the SoundBoost packs a solid punch for the still relatively compact size: they're each 3W speakers with output ranging between 200Hz and 20kHz. The SoundBoost doesn't produce massive sound, but it also doesn't seem canned or overly contained. It'll do the trick for a beach party or backyard, in other words.
The built-in kickstand is a nice touch, letting you prop up the phone while the speakers are in use – that way, you don't have to lay your screen flat on a surface, or prop the Moto Z up against a wall. And the 1,000mAh battery within means the SoundBoost won't start sucking up your phone's internal battery for upwards of 10 hours of playback.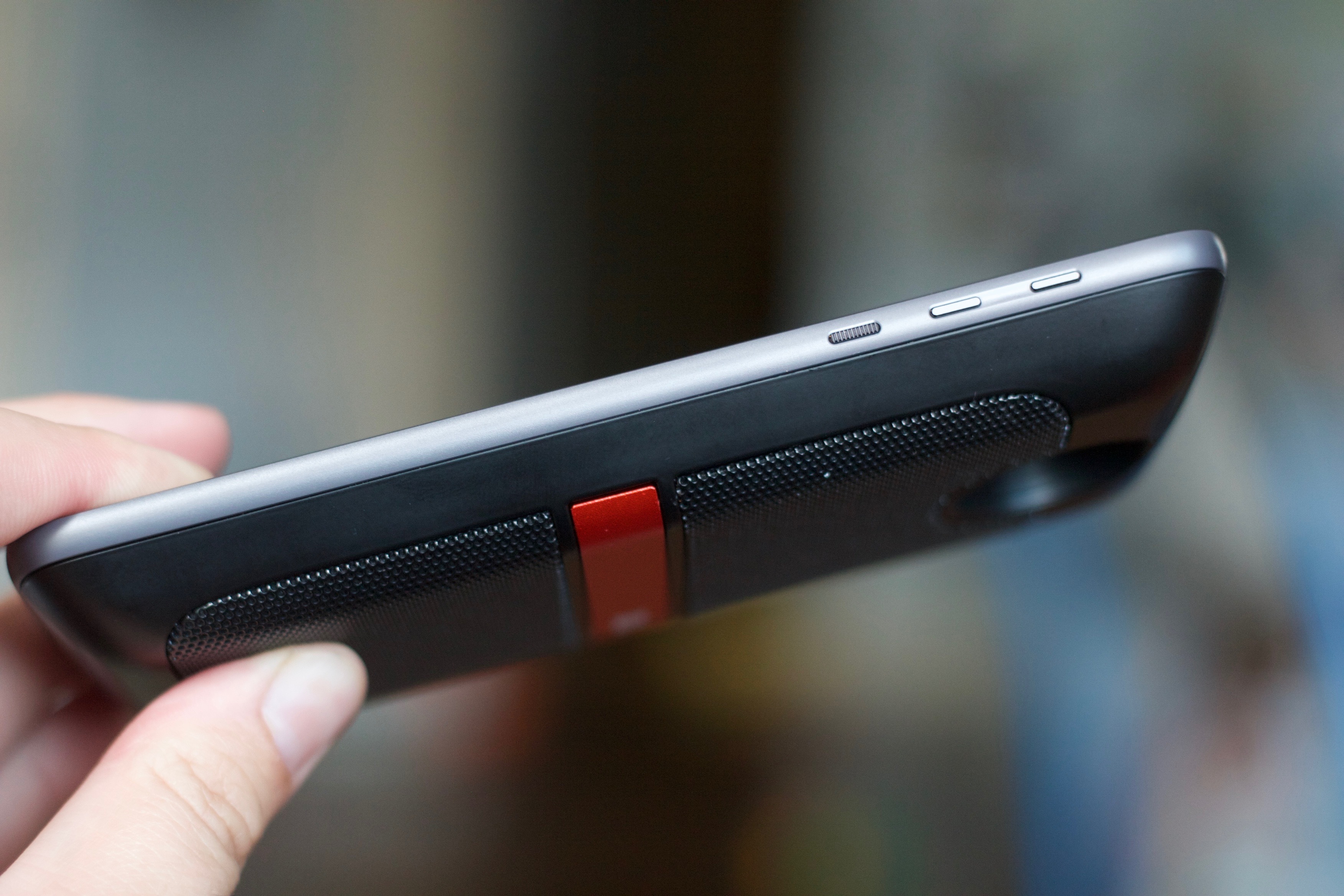 For US$80, it's a fair offering, albeit not one we'd want to keep snapped on at all times due to the extra bulk.
And that brings us to the next question: in that case, why not just go for a more powerful Bluetooth speaker that can connect to any wireless devices that you or your friends have, rather than limiting it to the Moto Z?
In fact, JBL has some strong portable speaker options (like the Charge 2 or 3), and while you might spend a little more than the US$80 here for something good, you'll probably get higher-end hardware in the process alongside wider device compatibility.
It's your call, but give some thought to the lifespan of the speaker you're considering.
What's ahead?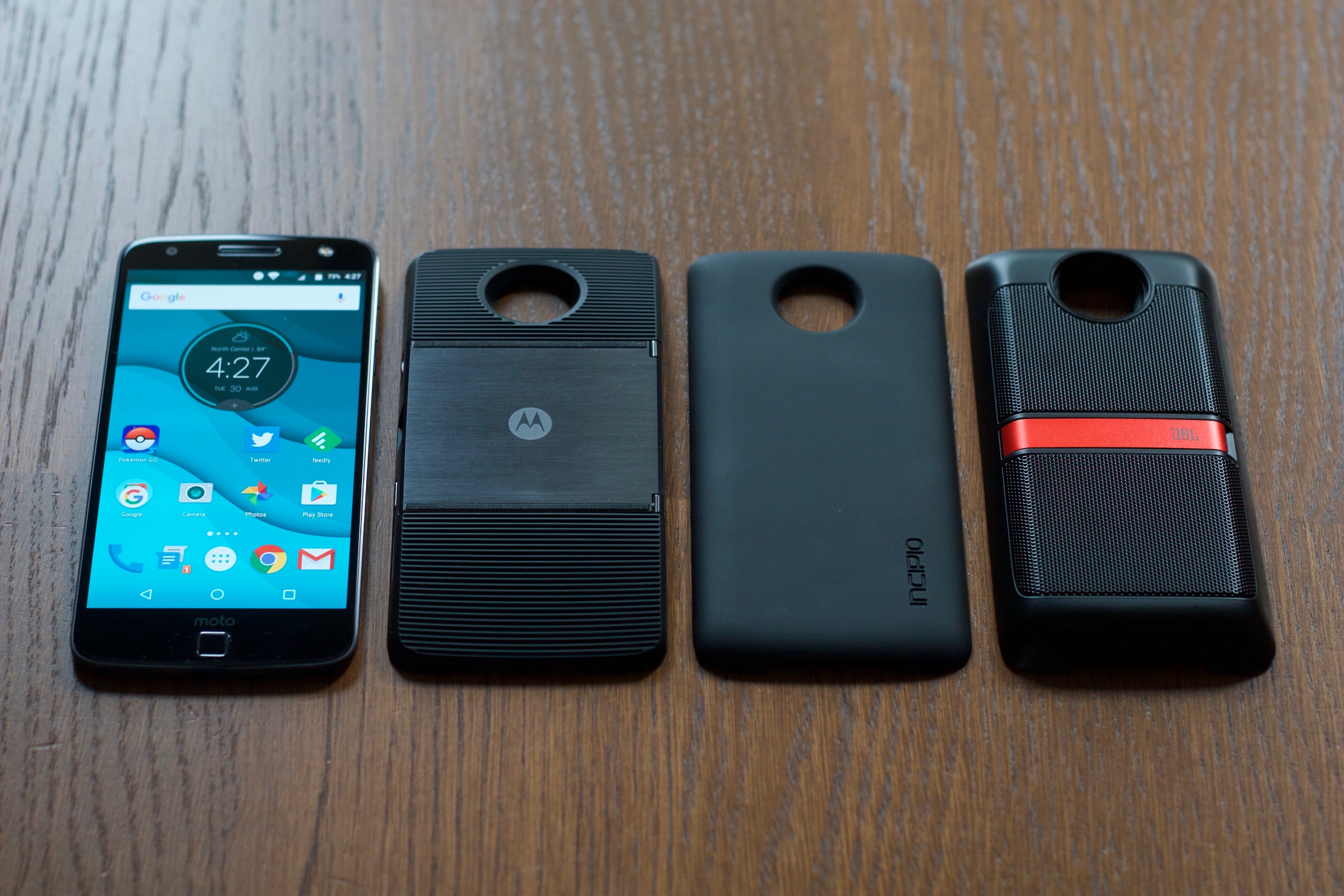 The Insta-Share Projector is neat, but the price and drawbacks are both significant, while we'd recommend a portable Bluetooth speaker over the JBL SoundBoost, even if it's a solid option.
Right now, the Power Pack is the only Moto Mod we'd say is incredibly useful for nearly any buyer, but more are on the way.
All told, much as we're impressed by how the Moto Mods work, we're not yet convinced that it's worth picking the Moto Z over the Galaxy S7 or OnePlus 3 just to accommodate these modular perks. Maybe the next wave will do the trick.