Netflix password sharing crackdown: what to do about it if you share your Netflix login
The streaming giant is getting tough with freeloading friends and family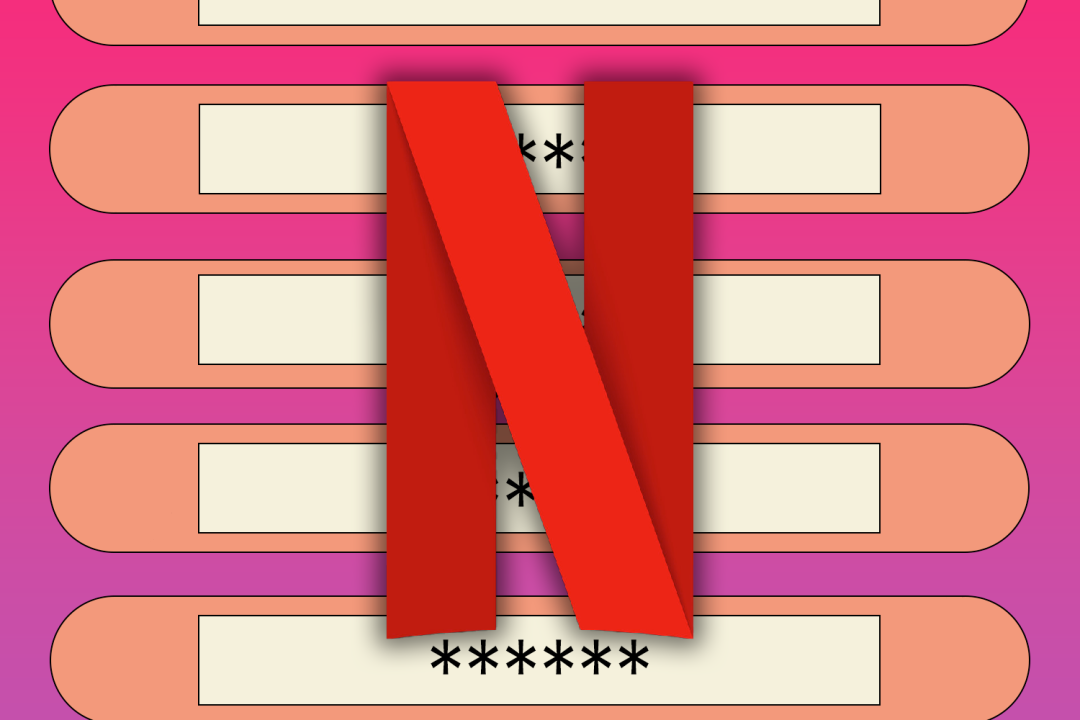 Netflix has officially put a stop to password sharing. That means you can't hand out your password to friends or family that don't live with you, or piggyback on someone else's account. The streaming service has already started shutting down freeloading friends and family.
On 23 May Netflix expanded its crackdown on password sharing to the United States and more than 100 other countries including the UK, France, Germany, Australia, Singapore, Mexico and Brazil. It's reportedly doing its intended job, too. Netflix ended June with more than 238 million subscribers, an increase of 5.9 million subscribers since March.
In the UK, Netflix recently began sending emails to nearly four million British subscribers who the streaming company had found were sharing their accounts.
But is there anything you can do to get around it? Here's everything you need to know about the Netflix password-sharing crackdown…
---
Why is Netflix scrapping password sharing?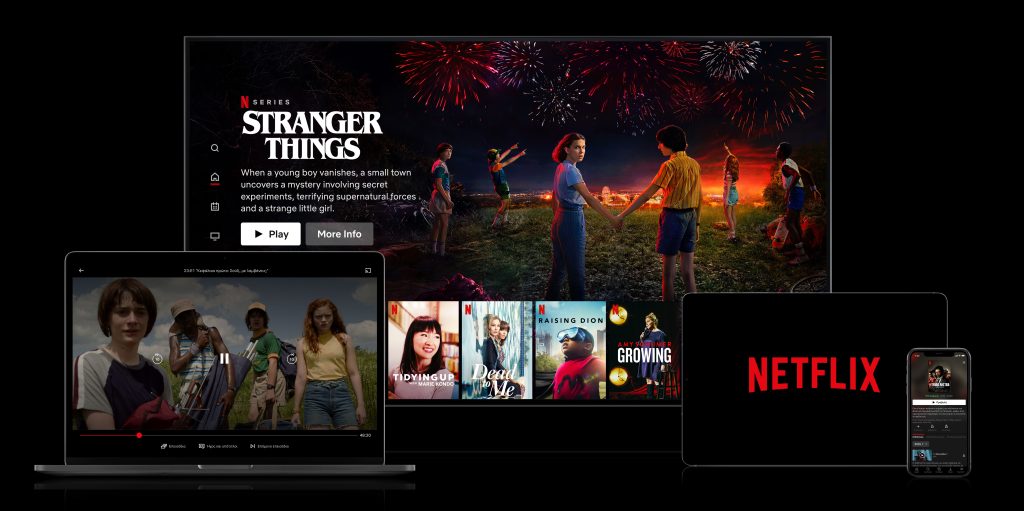 Sharing passwords is something Netflix used to turn a blind eye to, and even actively encouraged. Not anymore, pals. While it's got a massive subscriber base of 238 million around the globe, Netflix is facing increasing competition from the rivals streaming platforms like Disney+ and Now.
Pre-crackdown, Netflix reckoned that around 100 million households were sharing accounts. In the UK, it was estimated that around a quarter of the ~15 million Netflix subscribers, upwards of 4 million homes, were allowing their accounts to be used by friends and family.
Naturally, that was eating into Netflix's coffers for creating big-budget content like Stranger Things. So, it plans to put a stop to it and make people cough up for the service they're using, which is fair enough really. Frankly, we're surprised the streaming OG hasn't done this before.
When is Netflix ending password sharing?
Netflix first starting rolling out the changes in Latin America, before extending the new rules to four more countries: Canada, New Zealand, Portugal and Spain. It didn't go down well in Spain, though. Bloomberg reported that Netflix Spain lost 1 million users in the last quarter, with the decline linked to Netflix's crackdown on password sharing.
On 23 May, the crackdown was significantly expanded to the USA, the UK and more than 100 other countries. Emails have been sent to users stating that a Netflix account can only be used by anybody within a single household.
Netflix is introducing a few changes to help it keep track of passwords. You'll be asked to set a primary location, so that anyone else in your household can use your account. There's also a new Manage Access and Devices page coming that's designed to make it easier to manage who has access to your account.
What are the rules for Netflix passwords?
Netflix is pretty clear on this — a Netflix account is intended for one household only, though you'll still be able to watch on mobile or log into a hotel TV while travelling.
"A Netflix account is for use by one household. Everyone living in that household can use Netflix wherever they are – at home, on the go, on holiday – and take advantage of new features like Transfer Profile and Manage Access and Devices. ," Netflix wrote in an accompanying blog post.
And while Netflix is getting tough on handing out passwords to people that don't live with you, it's introducing something called 'paid sharing' to fill the gap.
Netflix's new 'paid sharing' option means you can up to two extra members that don't live with you to your account. Instead of sharing your password with them, they'll be set up with their own sub-account and login details. This is designed for situations like a student going off to university, while still attached to their parents' Netflix account as an extra member.
Subscribers can also transfer their profile to a friend or family member.
How much is Netflix charging for password sharing?
Subscribers on Standard or Premium plans will be able to add two extra members that don't live with them. Pricing for the Paid Sharing feature seems to vary wildly, though. For US subscribers, it's $7.99 per additional person (if you have a $15.49 Netflix Standard plan). In the UK, subscribers can add another member to their profile for an extra £4.99 per month, on top of a current subscription. It's CAD$8 a month per person in Canada, NZD$8 in New Zealand, €4 in Portugal, and €6 in Spain.
How does Netflix know if I share my password?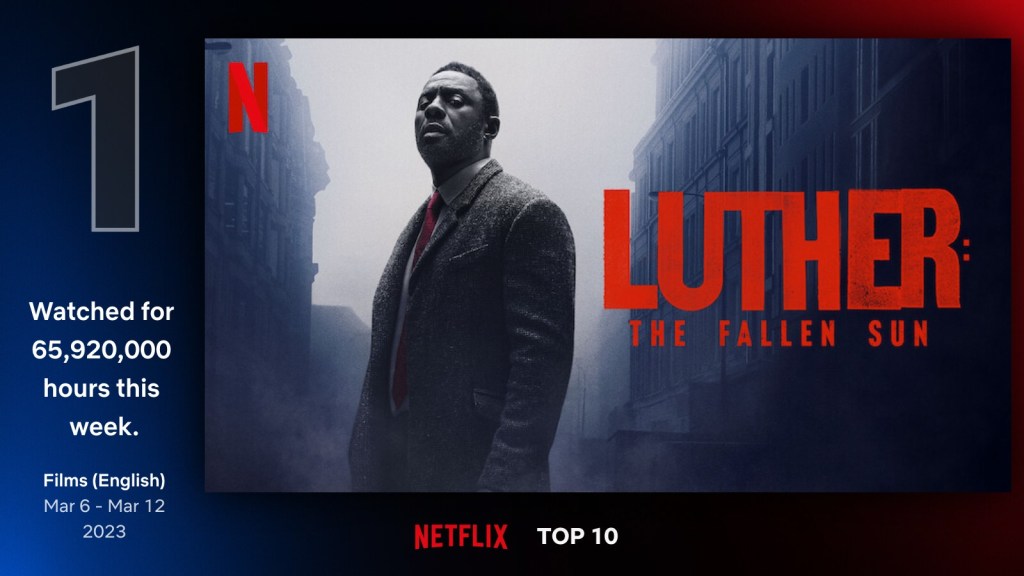 Netflix collects loads of viewing data for the scarily accurate recommendations you see on your home screen, so it already knows what you're watching, where, and for how long. Along with your viewing data, it also knows the IP address you're logging in from, and your device IDs. While Netflix hasn't confirmed exactly how it's going to police the password clampdown in the UK, it's the IP addresses and device IDs that it'll probably be looking at.
If a device outside your home is regularly logging in, Netflix may well ask for a verification code before continuing. That means, if you're willing to be 'on call' to whoever you've shared your password with, and you can share the verification code with them quickly enough, your current password-sharing buddies just might be able to keep watching.
Is there any other way to get around the Netflix password sharing apocalypse?
If you're using a shared password, the new changes suggest that you'll need to connect to the home Wi-Fi of the account holder at least one a month. If you're only watching on a laptop, and you live nearby, this might be doable, but carting your TV up to your parental HQ might be a step too far, even for the most committed subscription fee dodgers.
Can I use a VPN?
One way to get around the new rules could be to use a VPN, but it'll be tricky. The shared account programme is currently present in more than 100 countries, so finding a country without restrictions might be more hassle than it's worth.
Through a VPN, though, you appear to be watching from a country where the rules haven't been changed yet, rather than your actual location. Theoretically, this means that you could keep watching with a shared password. However, Netflix (obviously) recommends that you don't watch via a VPN because you won't get the right content for your country, with the correct language settings. It's also likely that Netflix might try and close the VPN loophole in future to halt the determined freeloaders.
Is there anything else I can do?
If you're still not keen on paying up for the full subscription fee, the recently introduced Basic with Adverts plan, might be worth considering. As the name suggests, you do have to put up with ads, but it's only £5 ($7) a month for 720p viewing (no downloads, mind).
If you or your password pal does opt to set up a new account, you can bring your existing profile, taking all your viewing recommendation, viewing history, and watchlist with you.