OnePlus 8 and 8 Pro are now on sale – here are the best deals
With OnePlus' latest powerhouse smartphones available now, here are the best places to pick up a good deal with a freebie.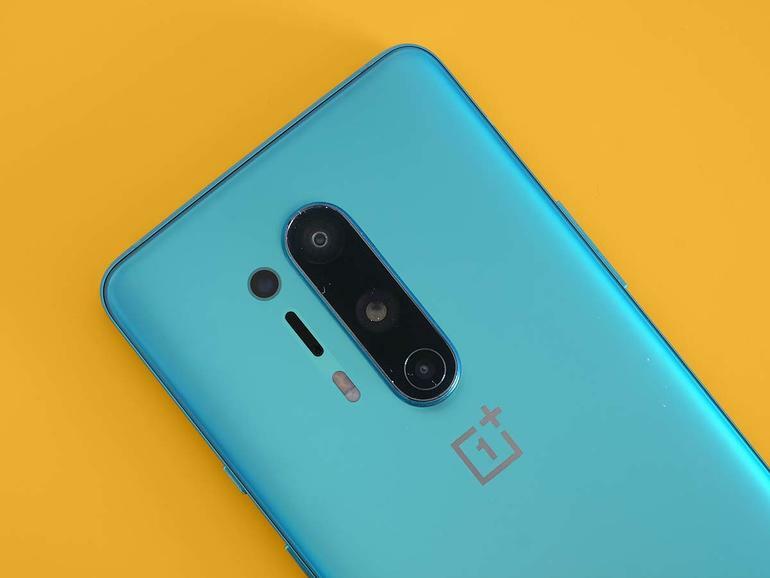 OnePlus are back with the 8 and 8 Pro. As you can tell from our reviews, we really, really like them! 
They listened to all the issues people had with previous generations (camera, lack of wireless charging, no official water-resistant rating), and fixed each one and then some. 
Probably up there as one of the best Android flagship experiences out there, OnePlus' latest handsets are up for pre-order, with some pretty good deals! 
SIM-Free
Going SIM Free, your options are vast. Prices start from £599 and you can purchase directly from OnePlus, who are currently having a sales event where you can receive a Trade-in bonus of up to £50 between now and 20th May. Plus, you can find nice discounts on official accessories for your phone.
And elsewhere, your next best bet is to pick these up from John Lewis. Don't worry, the premium retailer doesn't add an extra cost on top – they are the same price as above.
Buy OnePlus 8 from OnePlus directly, or from John Lewis
Buy OnePlus 8 Pro from OnePlus directly, or from John Lewis
Contract deals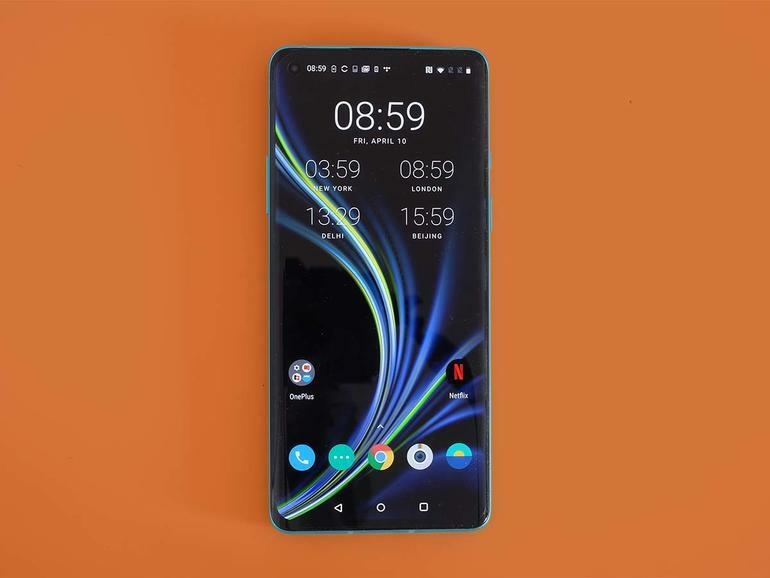 As far as contract deals go for OnePlus phones in the UK, the market is a little sparse to say the least! Your best (and what seems to be only) option comes from Three, but they are rolling out the red carpet with a free set of Bullet Wireless 2 earbuds.
Best OnePlus 8 Contract deal
Total cost of ownership: £1349
Get yours here for £55 a month with £29 upfront cost
Best OnePlus 8 Pro Contract deal
Total cost of ownership: £1541