Opinion: no Xperia Z6, no X Performance in the UK – what is Sony playing at?
Has the Japanese tech giant lost the plot - or just changed tack?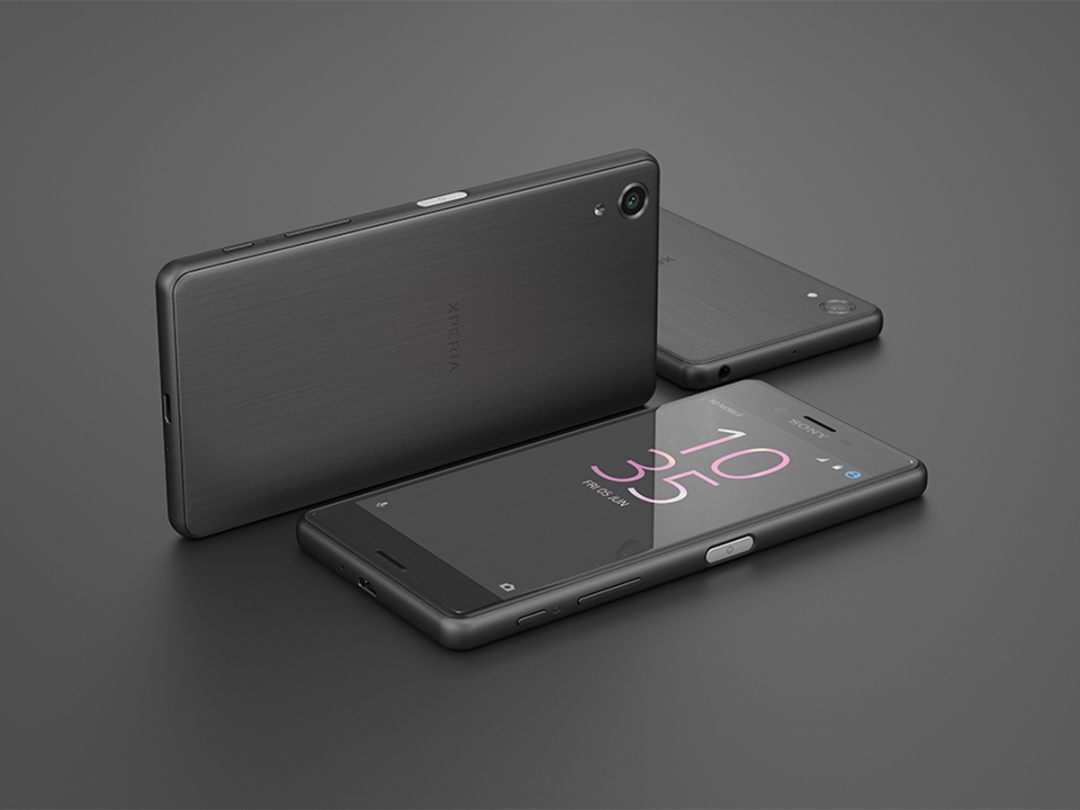 What on Earth's going on at Sony?
While Samsung and LG were unveiling their sexy new S7 and G5 phones, Sony was quietly revealing that the Xperia Z6 will apparently never see the light of day.
And while the company revealed three new handsets at MWC this week, only two of them – the Xperia X and Xperia XA – will be landing in the UK.
Both initially look and feel like flagship phones, but delve a little deeper and they're not quite the real deal. Neither has the latest processor or a 2K screen, and Sony has dropped features such as water-resistance that were staples on the Xperia Z range.
Instead, it's choosing to focus on camera quality and battery life – two smartphone features that tend to rank highly for most people. The idea makes some sense: offer the most important things, drop the luxuries, and make everything more affordable.
The importance of flagships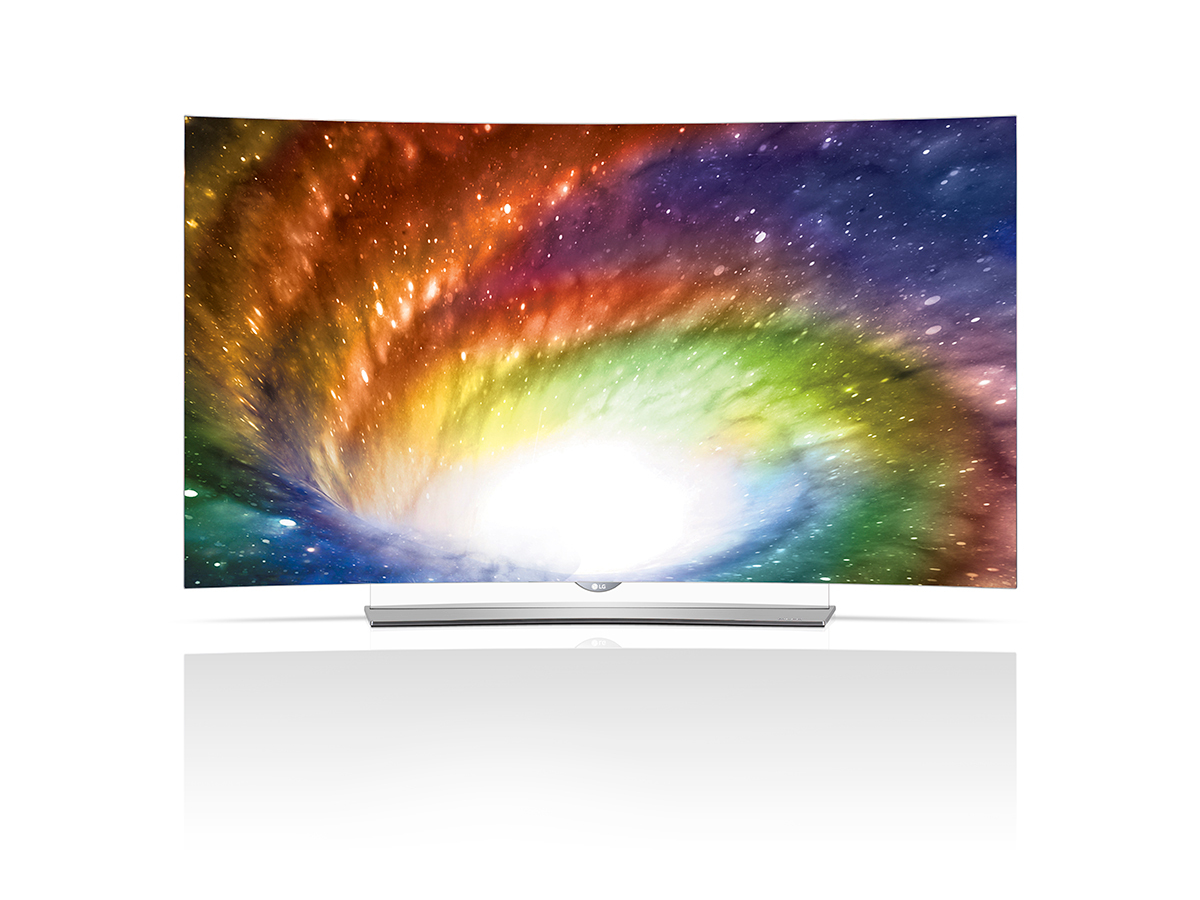 But the argument that a company always needs some kind of flagship device is a compelling one. It sets a benchmark, provides evidence of a company capable of innovation and of matching or beating its competition.
Essentially, it (and please excuse the incoming marketing terms) improves brand recognition and visibility, even if the products are never expected to sell in great numbers.
Look at LG's pursuit of OLED technology, which is by all accounts such a monumental pain in the backside that no other company is prepared to give it a good go: LG has never been more fondly thought of as a result of its pursuit of pioneering tech and the superb tellies it's producing, even though very few people can actually afford one.
And on top of that, every other TV manufacturer that's launching or thinking of launching OLED tellies is doing so by buying the panels from LG.
So that's actually two big benefits to launching a flagship: the aforementioned brand perception and the marketing of your components to other manufacturers.
It could well be argued that Sony doesn't need any help with the latter of those two, because there's already a Sony component in almost every mid- to high-end phone available right now. That component is the camera sensor, and Sony makes and sells a whole range of them to everyone from Xiaomi to Apple, from which it makes a very pretty penny.
Scroll down to continue reading
What about the X Performance?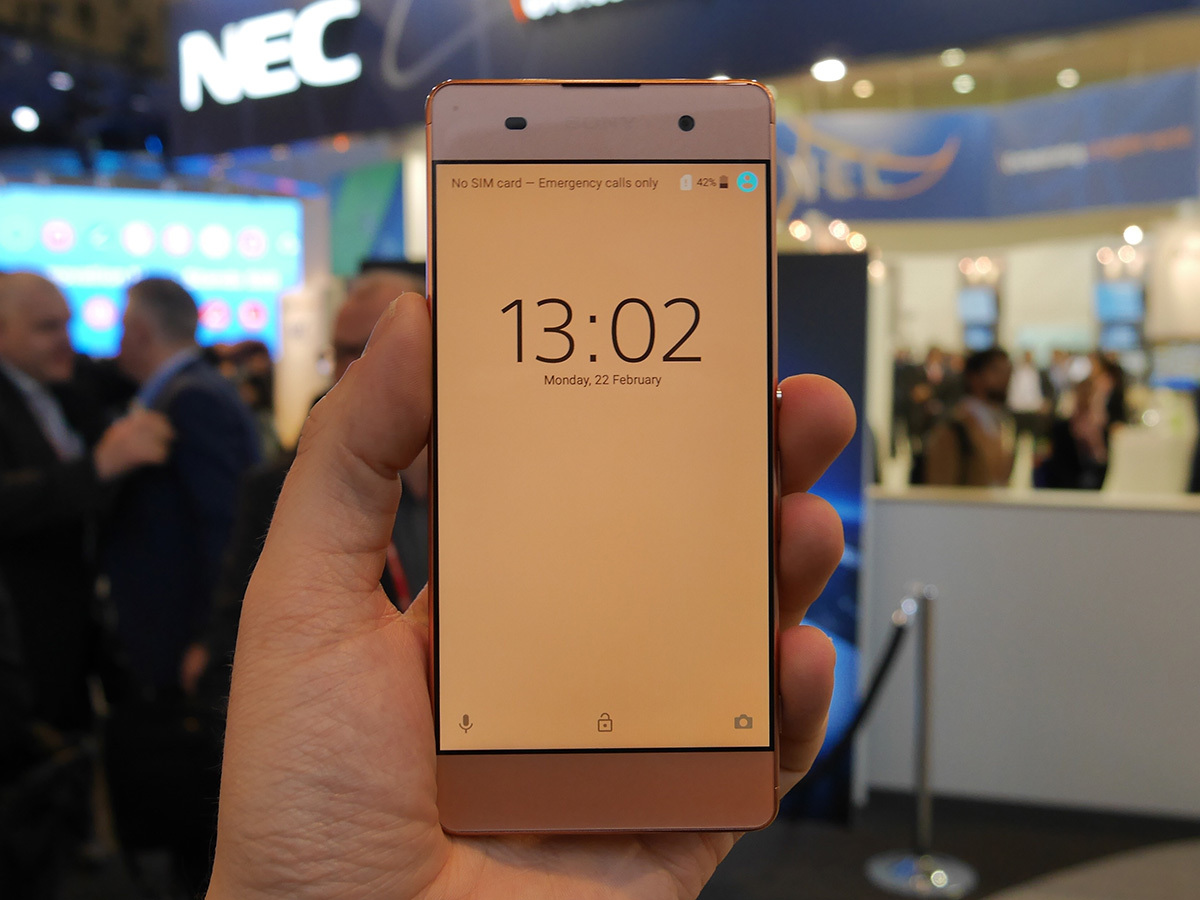 But if Sony's plan is to stop bothering with making its own flagship phones because it's doing just fine making components for everyone else's phones, how do you explain the Xperia X Performance?
This is the third phone that Sony announced at MWC this week, and were it not for the fact that everyone involved with Sony keeps screaming "this is not a flagship phone!", it could be pretty easily mistaken for a flagship phone thanks to its Qualcomm Snapdragon 820 chip, 23MP camera and waterproofing.
Even though its screen is 'only' 1080p, the X Performance is pretty compelling evidence that Sony is interested in continuing in the high-end phone game after all.
But it's not coming to the UK.
That's perhaps more baffling than all of Sony's other baffling moves: to have the phone that sits at the top of its range limited to just a few countries. In an age in which far, far smaller companies such as OnePlus will ship its phones to practically anywhere in the world, that just looks like wanton awkwardness.
The future
There's every possibility, of course, that the X Performance will eventually arrive in the UK after all, or that Sony might announce another flagship phone that simply isn't called Z6, but neither of those scenarios would make much sense either as it would be too late to seriously compete against the Samsung Galaxy S7, LG G5 and HTC One M10, all of which will have had a massive head start.
Surely the one thing weirder than Sony not building a flagship would be Sony building a flagship and giving it no chance of success. At this stage, though, nothing would surprise us.
To belatedly bring everything back around to the original question; we have almost no idea what Sony's playing at, because every move it makes seems so strange.
Still, the people in charge of Japan's premier electronics company are clearly cleverer than the likes of you and I, so there must be some rhyme and reason to this seemingly odd behaviour.
Right?