Headphone EQ explained: how to be pitch perfect
Get the best from your headphones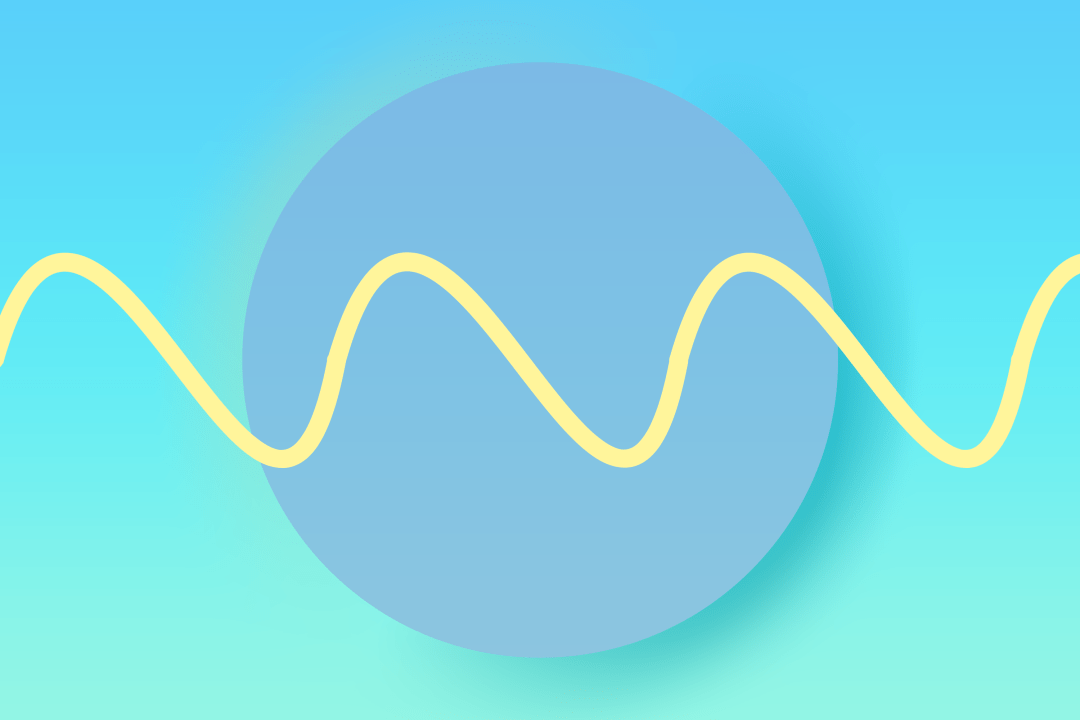 Even the best wired headphones on the market need a little tweaking. Not all cans are created equal, after all.
While a great set of headphones will sound pristine right out of the box, personal preferences mean they might require a little tweaking. Want to give your dance tracks an extra kick? Or give a DIY polish to old records? Then EQ is your friend.
EQing is crucial in making the music you listen to actually listenable – and you can do it too. EQing is no longer reserved for costly studios, it can be done through your phone. But why should you be bothered? Well, with a little bit of knowledge, your listening experiences can be vastly improved.
---
What is it?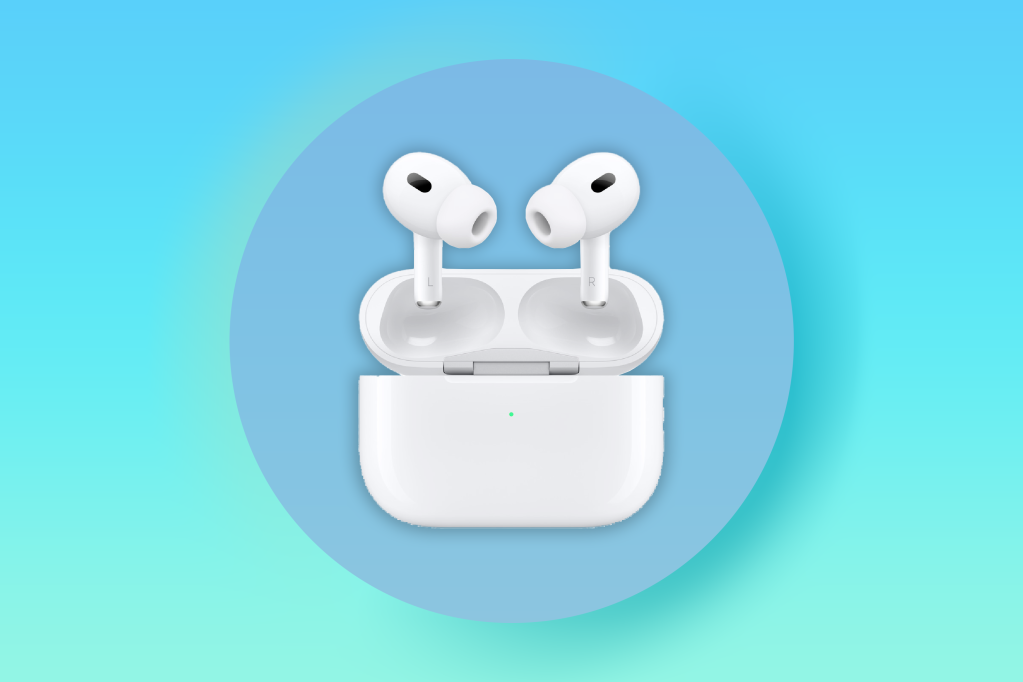 At its most basic, EQ controls audio frequencies. It's a powerful audio processing tool that can make flat, lifeless audio richer. EQ adjusts the volume of certain frequencies, and cuts or boosts unwanted frequencies. It's all designed to balance out sounds with one another. An improper mix can cause bass frequencies to overpower the entire track, or cause higher frequencies like synthesizers to bleed into one another.
---
How do I do it?
There's really three key frequencies you need to be concerned about – bass, mid and treble. Increase the bass frequencies, and kick drums will have some added oomph. Mids exist within the 500 and 2000Hz range, which is where the human voice sits. Decrease the high frequencies, and piano chords and strings will dampen.
A proper EQ really depends on the preferences of the listener. But really, you want a nice, balanced sound. Most modern headphones come with an app that usually has an EQing feature built in.
There are two key ways to tweak your sound with EQ. Boosting makes the target frequency louder by raising the level of a specific range. Cutting is when you decrease the output of a specific frequency range. This is for cutting out sounds you want to hear less of.
Most bluetooth headphones come with an app, and with that custom EQ preferences. If they don't, then it's a little more difficult to do. FXSound is one of the go-to apps for headphone EQ, but it's only available for Windows PC and is used on desktop. Wavelet is an Android-only app that can balance headphone audio with a nine band EQ, but it might not work correctly on all devices.
For iPhone users, it's a little simpler. iOS has headphone EQing built into its settings. Firstly, double check you have the latest version of iOS or iPadOS. From there, go to Settings, then Music, then EQ, then tap Off to turn off Music EQ. Connect your headphones, then navigate to Settings, then Accessibility, then Audio/Visual, then Headphone Accommodations and tap Custom Audio Setup.
Now, it's customisation time. In Custom Audio Setup, you can amplify quieter sounds and adjust certain frequencies to your personal needs. The feature pretty much works with all models of AirPod, Powerbeats Pro and Beats Solo Pro. For a full list of compatible devices, check here.
---
Can I EQ through a streaming service?
You can! DSPs like Apple Music, Spotify, and Deezer have basic EQ controls built in, and can be used to adjust bass and trebles in music and podcasts. This can be a bit of a faff though, as EQing will need to be done separately for each service.
---
What's a filter?
Aside from boosting or cutting the frequencies one by one, you can also make use of filters.
Filters can boost, pass or dampen certain ranges of frequency. A low-pass filter will decrease frequencies below a specific point, will heightening the higher ones. High-pass filters do the opposite – highs are low, lows are high. Bandpass can be set to cut out frequencies beyond a specific range. These filters are pretty much a blanket approach to getting rid of certain frequencies, but don't offer too much in terms of customisation.
---
Should I use EQ presets?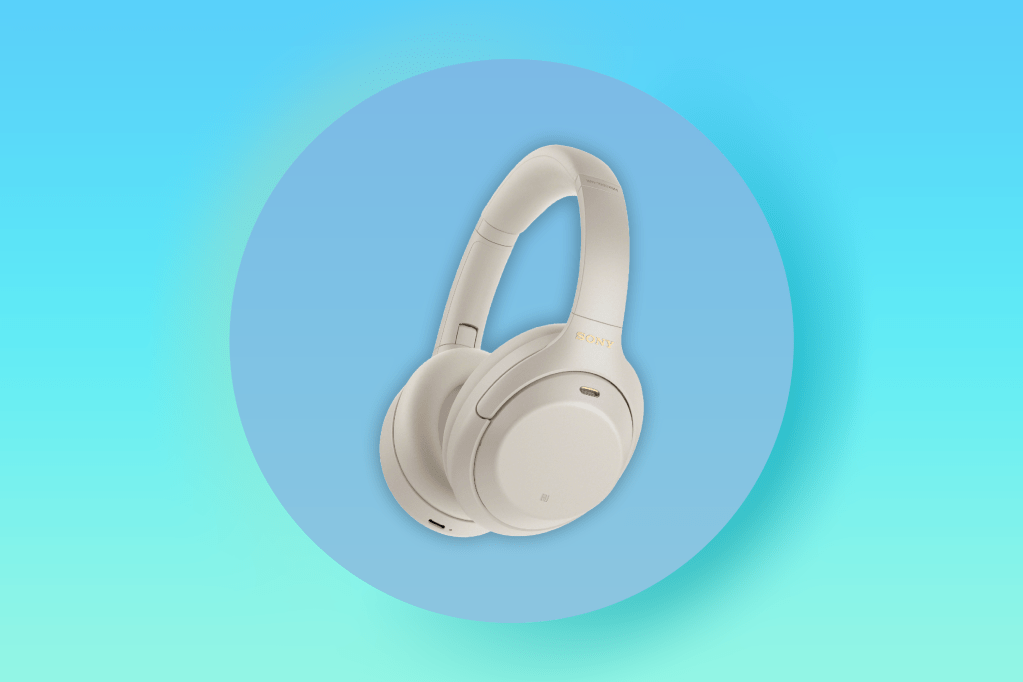 EQ presets are great way of quickly and efficiently tweaking audio. They're usually created by audio experts, and are conveniently tweaked with specific music genres in mind. A 'dance' EQ setting should roll off some low frequency muddiness and slightly boost the higher frequencies where the snare and hi-hats lie. A disco EQ should accentuate the low mid and high mid frequency regions, as this is where the bass and strings sit. Depending on what you need, presets are a quick and easy way to improve audio quality.