Stuff Gadget Awards 2013: The Olympus OM-D EM-1 is our Camera of the Year
The humble light-capture device has never taken such diverse forms, nor captured light so magnificently – but one model this year stood out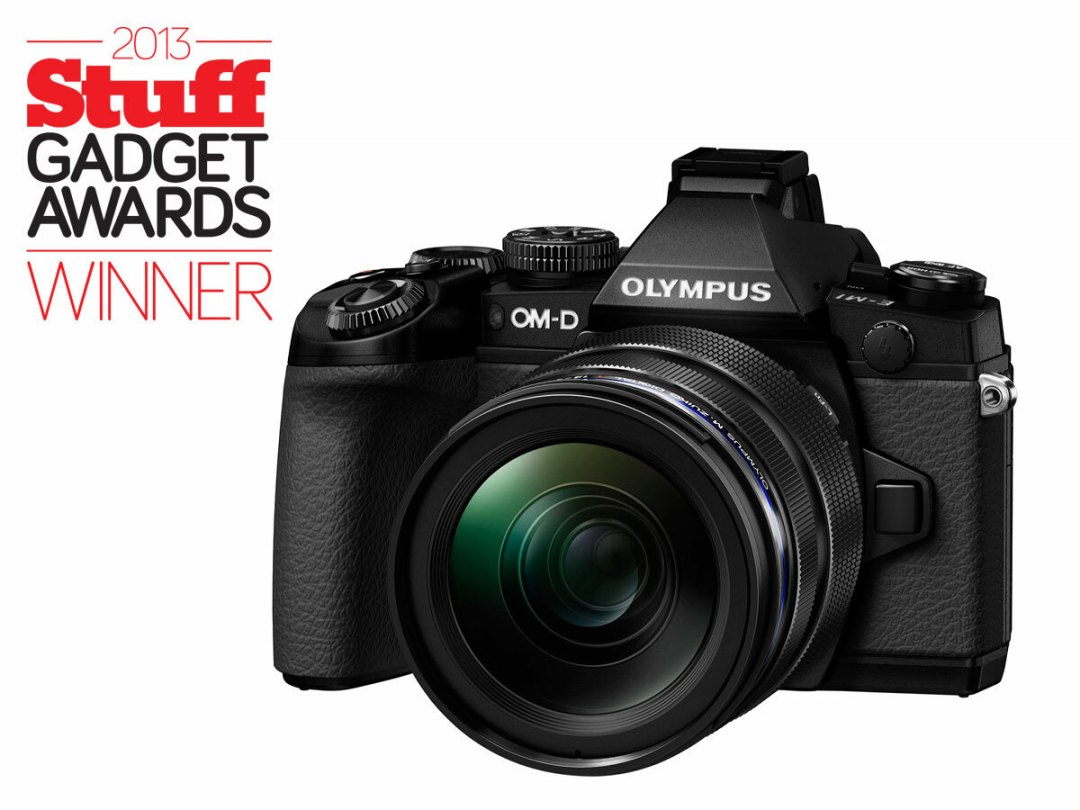 Despite all the photos being taken on phones, made to look like they were taken in 1976 and then uploaded to Instatwitbook, there seems to be no stopping the evolution of the dedicated camera.
Retro, modern, rugged, phone-ish, compact, chunky – our list of nominees covered all the camera bases – but it was the wonderful OM-D EM-1 from Olympus that rose above the pack to claim our coveted Gadget Award. Read on to find out just why…
Winner: Olympus OM-D EM-1 (from £1300)
No one's pimping the compact system camera like Olympus. This latest Micro Four Thirds model has its sights set more firmly on the true photo enthusiast than any before it, with pro-level control, blisteringly fast autofocus, a weatherproof body, a chunkier grip and improved performance with Olympus' high-end SLR lenses (via an adaptor). Yet it's still only ickle.
Runner-up: Fujifilm Finepix X100S (£1000)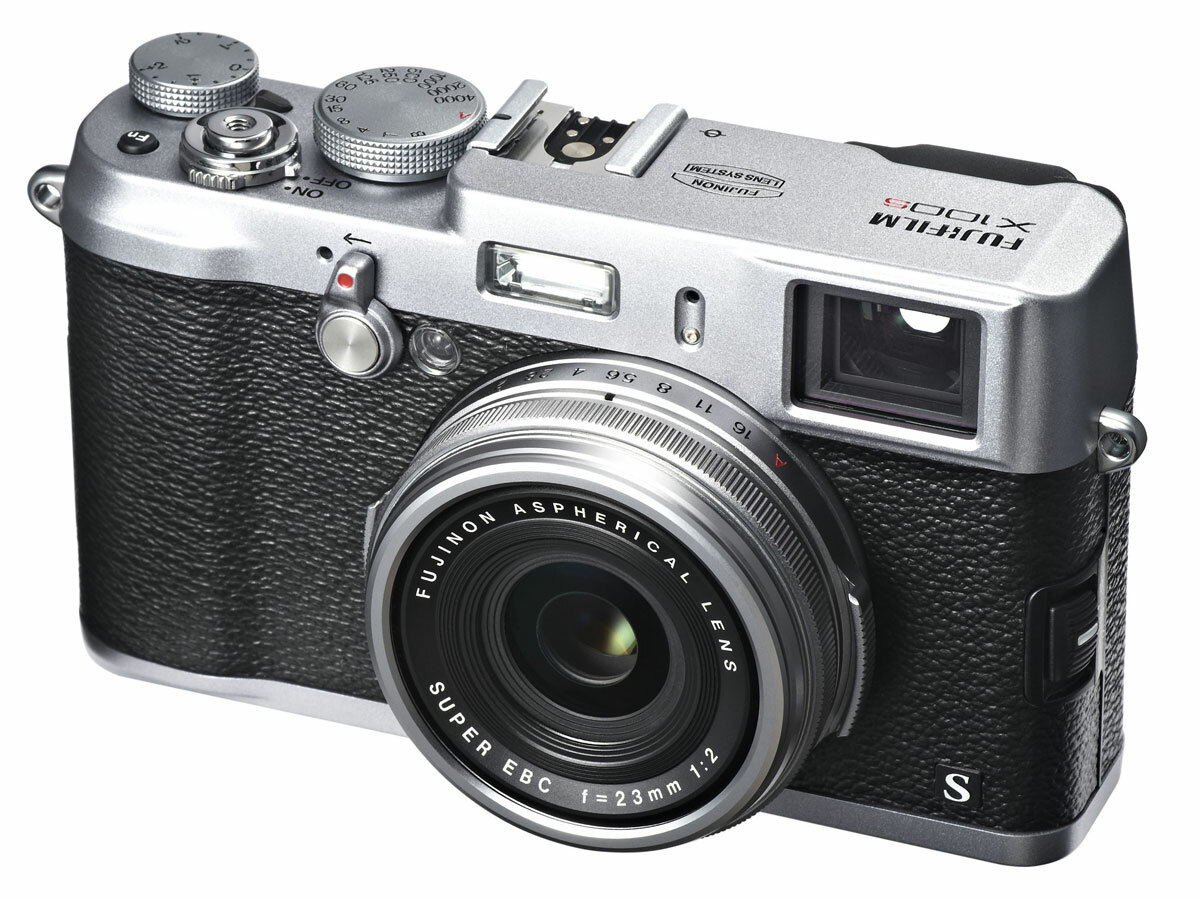 The original retro-Leica-esque X100 was a revelation with its hybrid viewfinder, big APS-C sensor and fixed lens. This evolution adds enough speed and precision to the autofocus that it's now more than gadget jewellery – this is a street photographer's dream tool. And you may have noticed that it looks rather nice.
Runner-up: Canon EOS 70D (£950)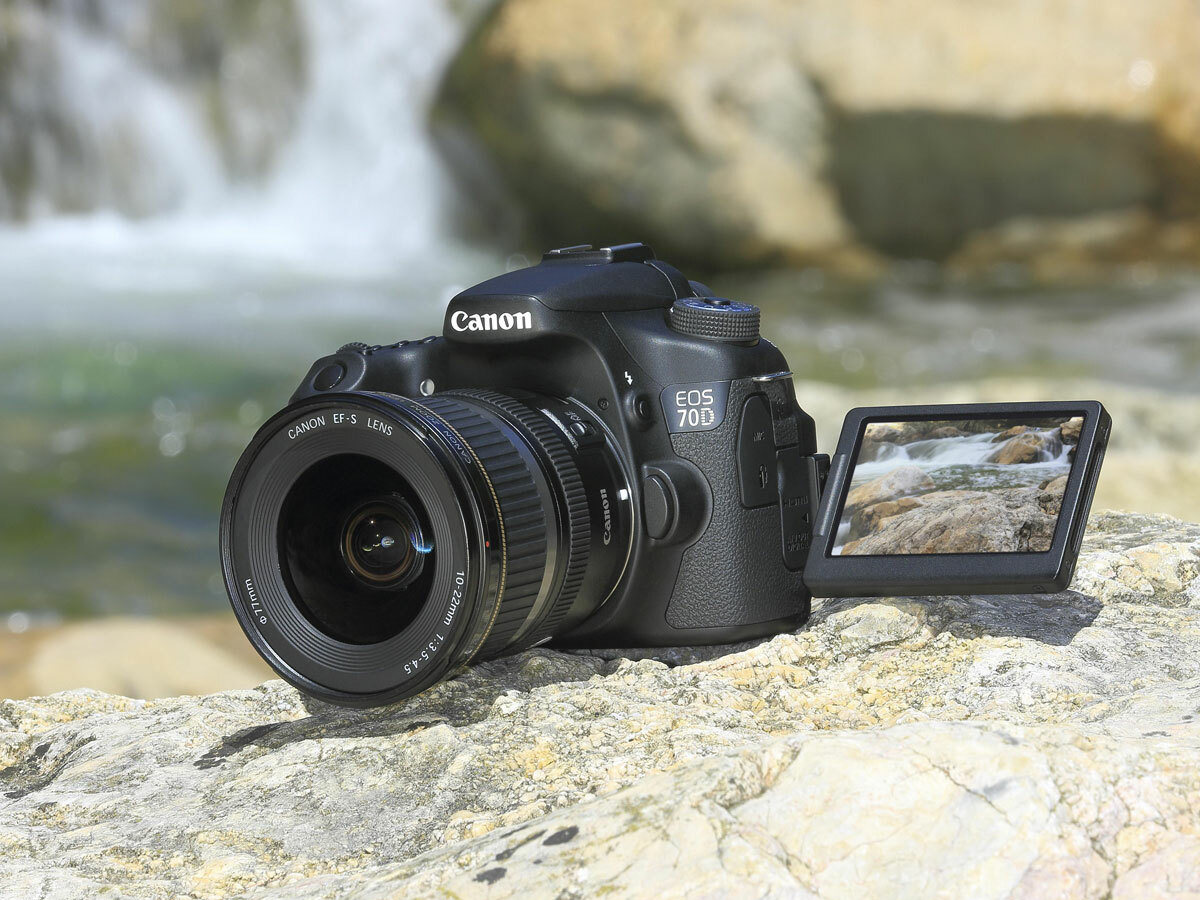 An SLR for the keenest of photo-videographers, the 70D packs a revolutionary Dual Pixel AF 20MP sensor that makes it great at focusing while capturing video. But video aside, this is still an excellent mid-level all-rounder.
Runner-up: Sony Cyber-shot DSC-HX50 (£250)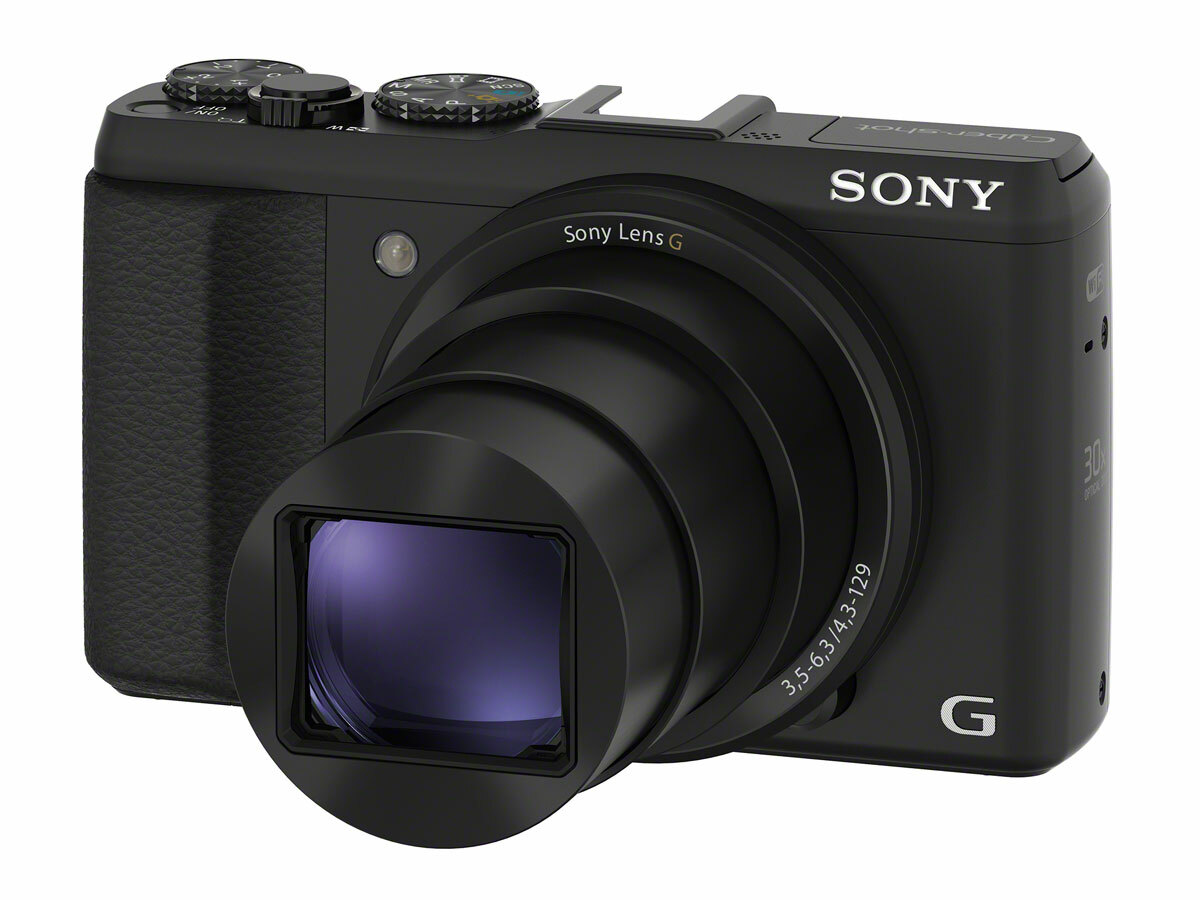 The perfect travel compact? Probably. It has a versatile 30x zoom lens – with optical stabilisation, naturally – plus a compact body and a 20MP sensor that's excellent in low light. All it's lacking is an optical viewfinder for those super-sunny destinations – but then, that might make it too fat for your backpack.
Runner-up: Canon PowerShot G16 (£530)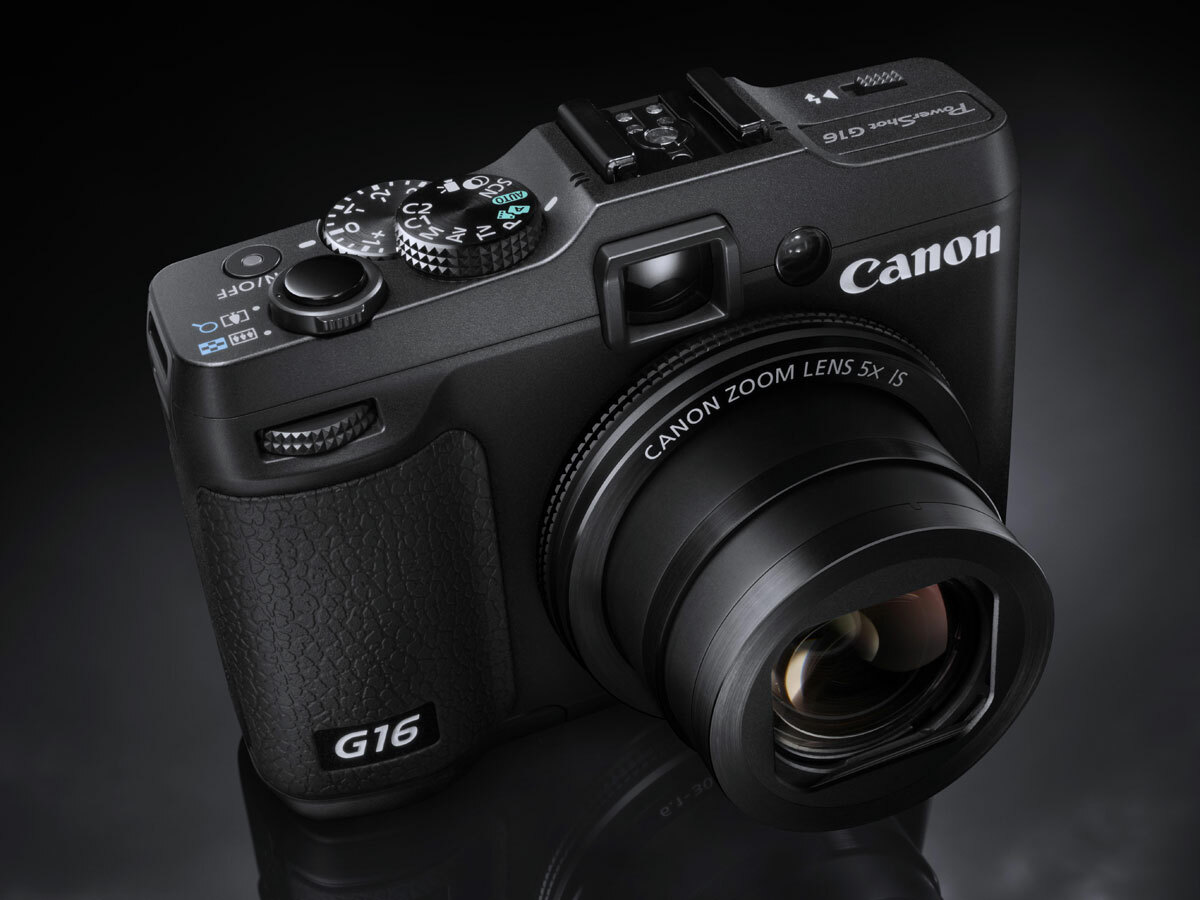 The G series has always been the best compromise between proper compacts and SLRs. It sits on the fence in all ways: image quality, size, ergonomics and control are all somewhere in the middle ground. Which means that the G16 isn't really bad at anything. Which is jolly good.
Runner-up: GoPro Hero3 (from £190)
There doesn't seem to be any let-up in the demand for GoPro's go-anywhere action cams – and no let-up in GoPro's ongoing improvement of them. The Hero3 manages full HD video recording and 5MP stills, has built-in Wi-Fi and is waterproof down to 40m. Between GoPro's own selection, third-party manufacturers and the 3D-printing community, you should be able to find an adapter to mount it pretty much anywhere, too.
Runner-up: Nokia Lumia 1020 (from £400)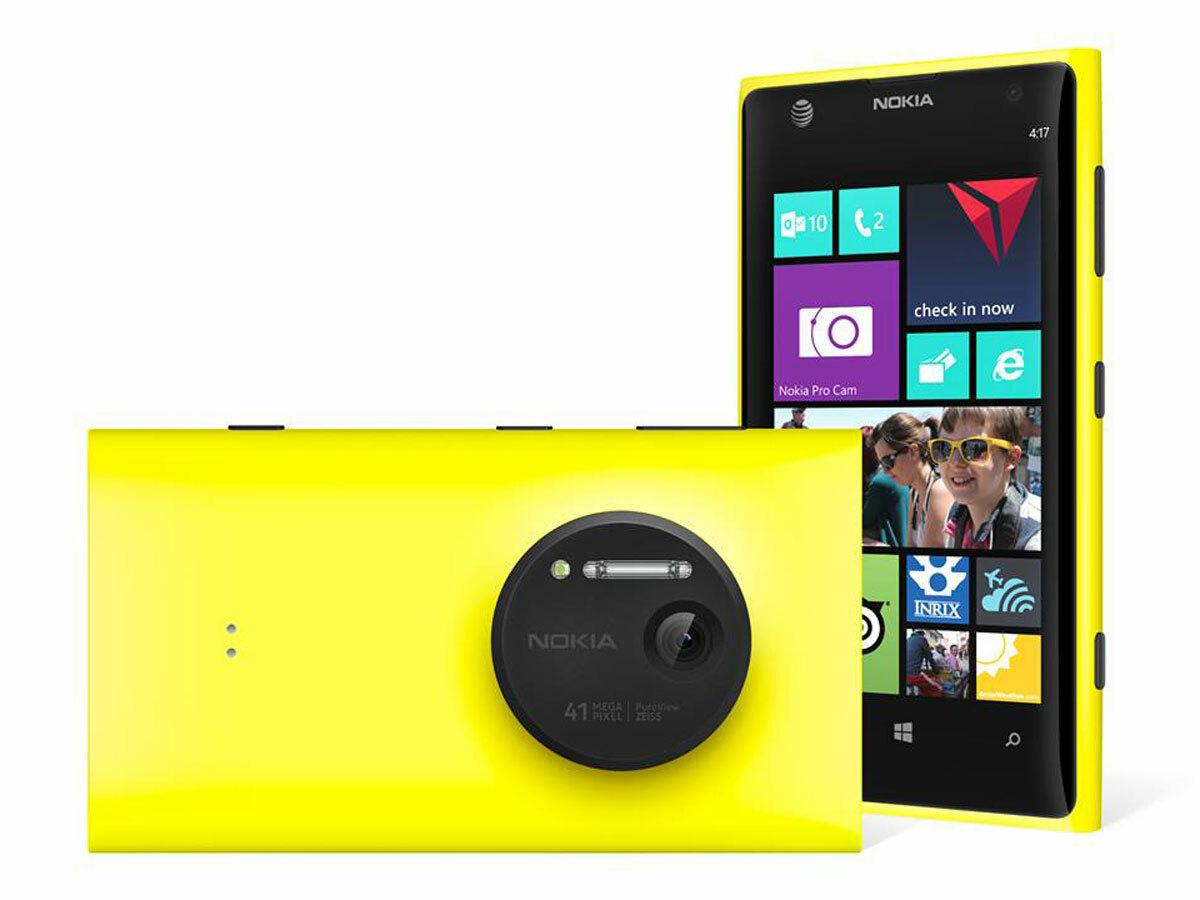 A phone? A phone! Actually, it's rather telling that Nokia makes more of a fuss about the 1020's picture-taking capabilities than its Windows-driven phoneness. And why not, when you've got a 41MP under your polycarbonate bonnet? The 1020 is the best cameraphone ever.