Stuff Gadget Awards 2014: The Apple iPad Air 2 is the Tablet of the Year
Apple's second SkinnyTab does what the first one did, and triumphs over the tablet competition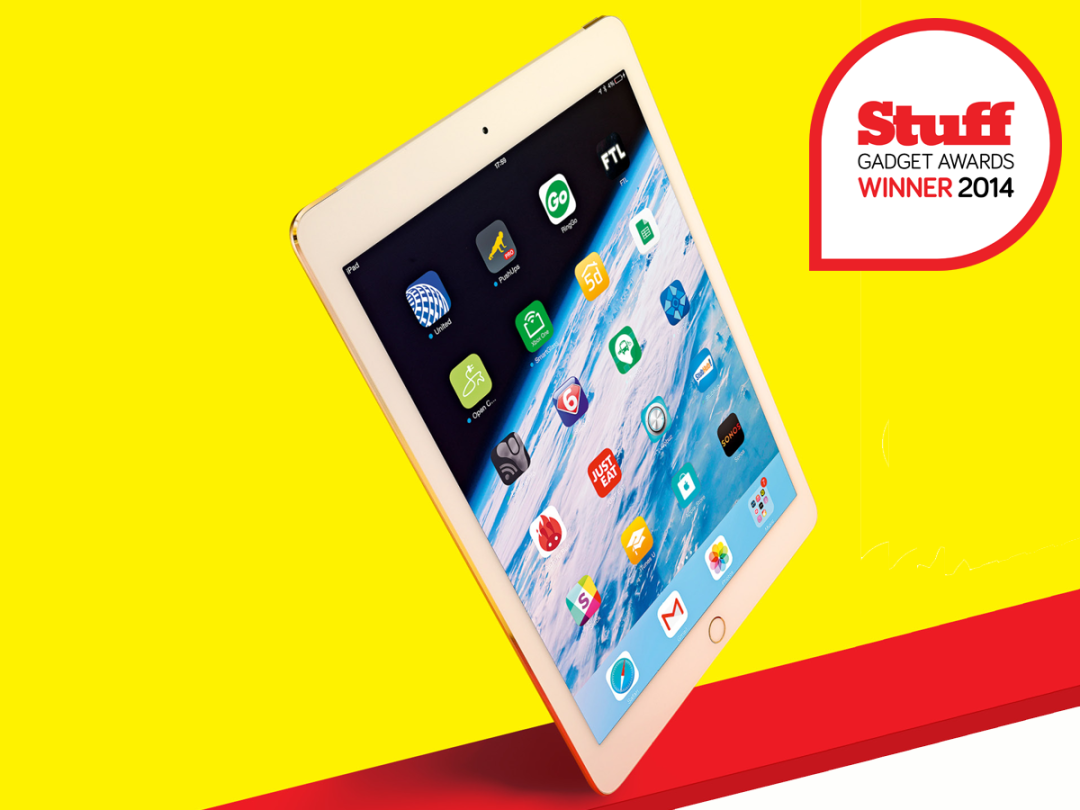 Tablets have been around for long enough now that the market has matured and fragmented.
No longer are they all just 9.7in rectangles running iOS – they're 12in rectangles running Windows 8 and 8.3in rectangles running Android for less than £130 and 10.5in rectangles with ridiculously sharp screens and 8in rectangles which can play proper PC games and… well, you get the idea.
But despite all this choice, our favourite tablet still ended up being… a 9.7in rectangle running iOS. Namely, the Apple iPad Air 2. Oh well, maybe next year something will truly step up to challenge it. Until then, it's still the one to beat.
Winner: Apple iPad Air 2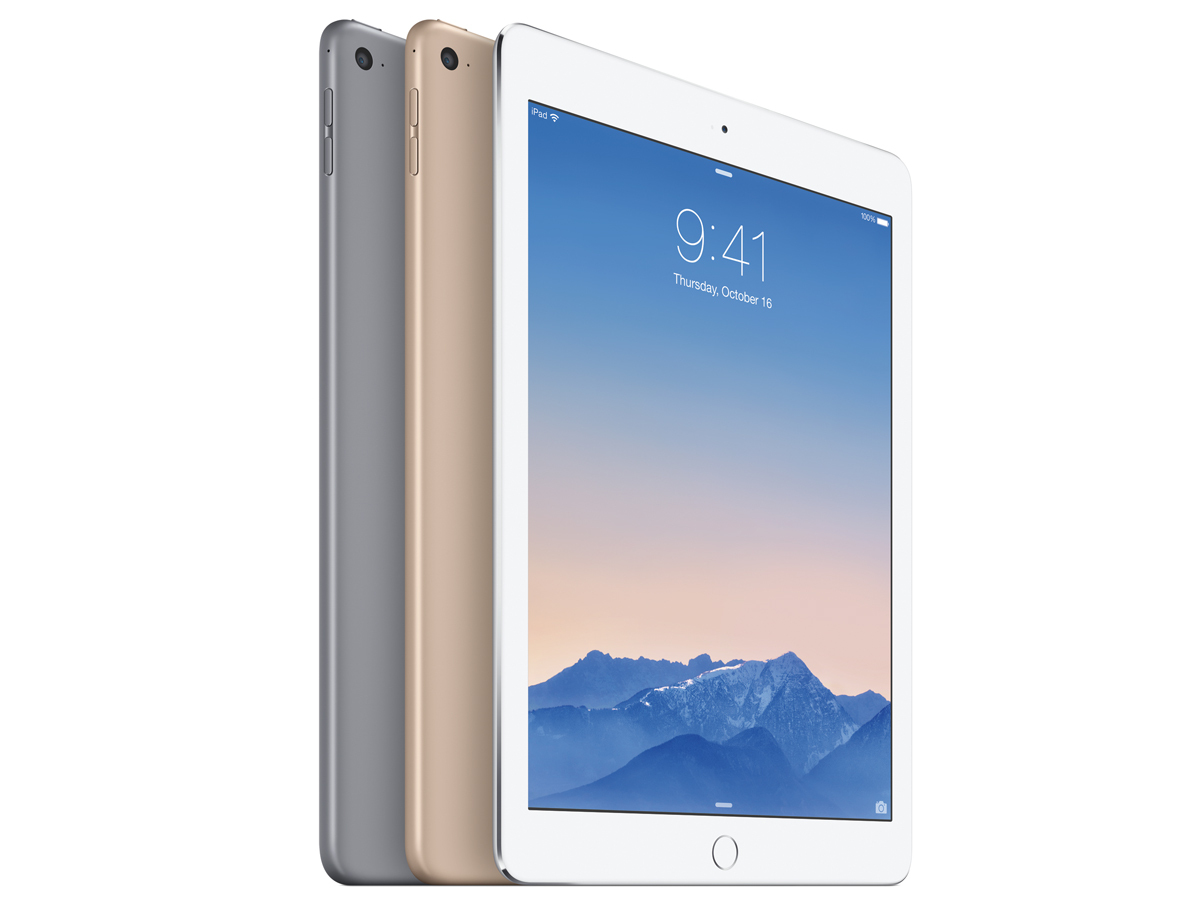 Having been left behind in the race for smartphone superiority, Apple is determined not to let its tablet crown topple – and the iPad Air 2 is a pretty good way of holding it up.
The adjectives are the same: slimmer, lighter and, er, screenier, but as usual, the Air 2 is greater than the sum of its extremely lightweight parts.
New screen tech means it's less reflective and easier to eyeball, making it better for everything from reading to movie-watching and editing, plus the addition of TouchID saves you seconds, which can be saved up over time and used to reply to Android fanboys on the internet. Here's a sample response: the best has just got better.
Runner up: Asus Transformer Book T100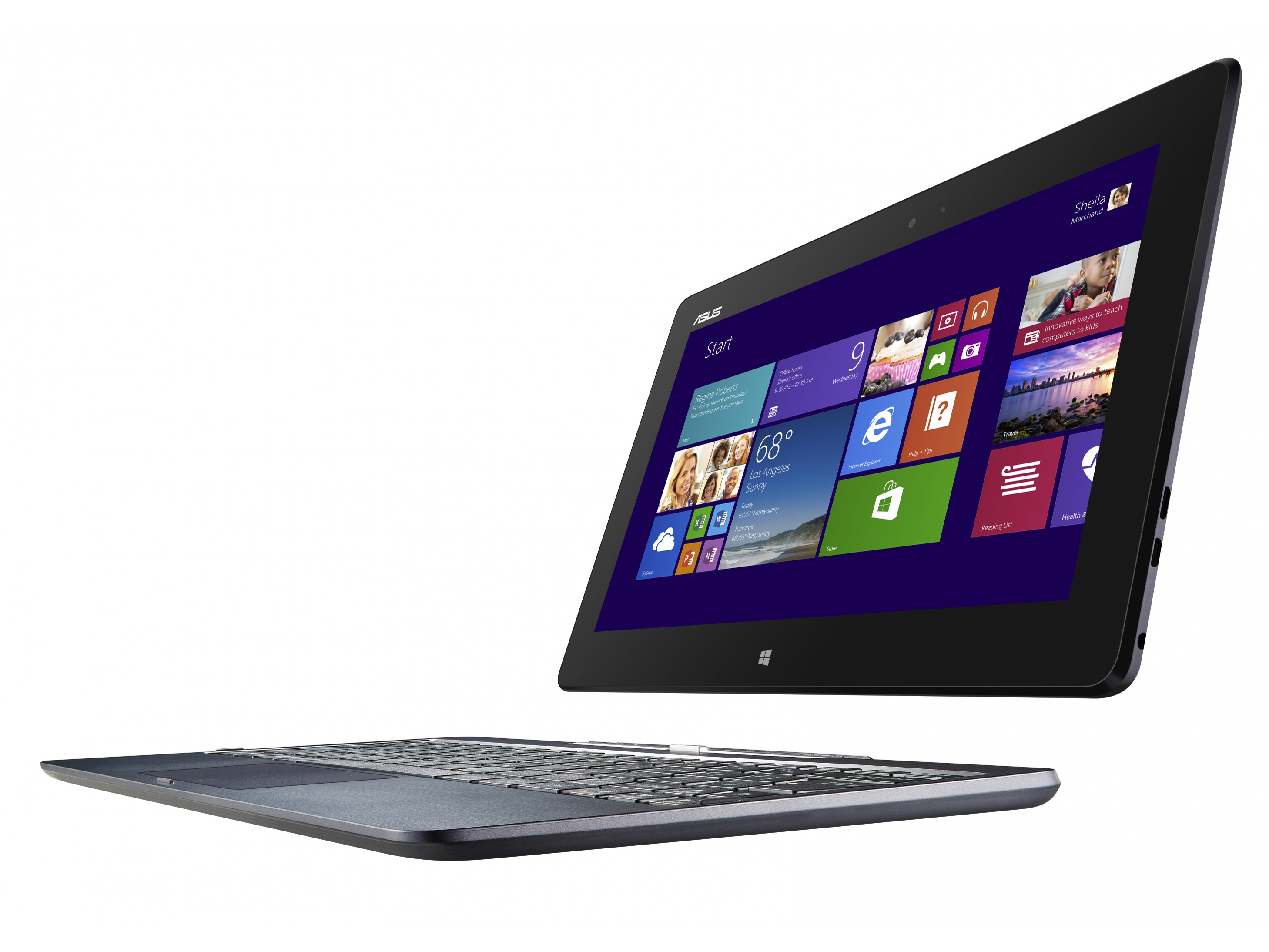 Asus had already nailed the Android-hybrid-tablet thing with its various Transformer devices – now it's done the same for Windows 8. The 10.1in Transformer Book T100 comes with an excellent keyboard and more than enough power to run proper Windows software – all of which makes the dream of running full Photoshop on a tablet a reality. Its very reasonable price – it can be found for £300 – is the icing on a tasty cake.
READ MORE: Asus Transformer Book T100 review