Best upcoming Lego sets 2023: this year's new Lego releases
Prepare for a block party with these superb Lego sets, due out later this year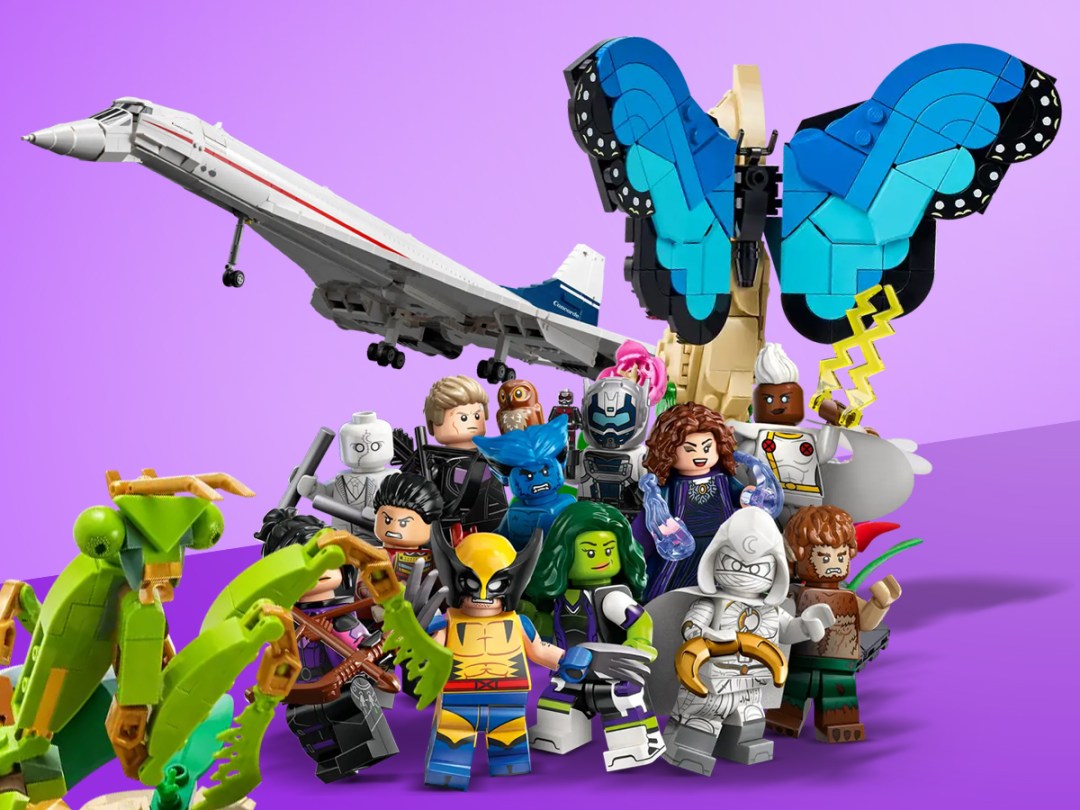 When Lego founder Ole Kirk Kristiansen pivoted his business to plastic bricks, we wonder if he had any idea of the global phenomenon Lego would become. Today, there are many themes, for kids and adult collectors alike. It's hard to keep track – so we're doing it for you, with the Stuff guide to the best upcoming Lego sets.
Note: this list covers officially announced Lego sets – not rumours, leaks, nor models the writer ham-fistedly pieced together from a pile of random bricks.
---
September 2023 Lego sets
Buy this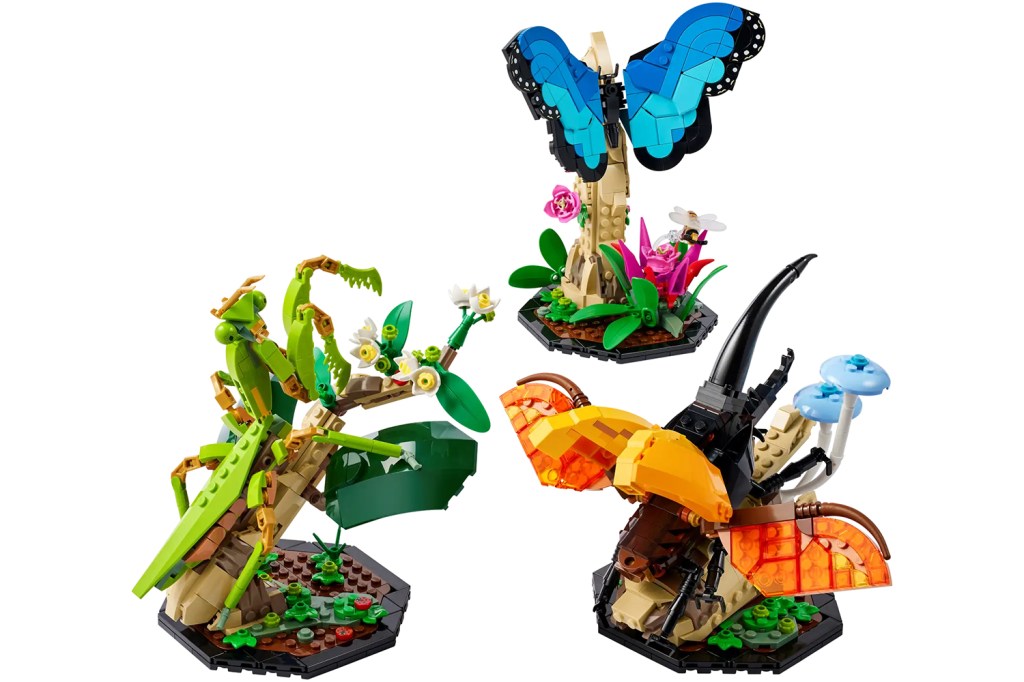 The Ideas line has been responsible for some of the most creative Lego designs. And yet this insect collection is still like nothing else Lego's ever released, with three gorgeous, life-sized, posable creations atop buildable dioramas. And perhaps owning these models might help more people realise the importance of keeping their non-plastic versions around in the world too.
Consider these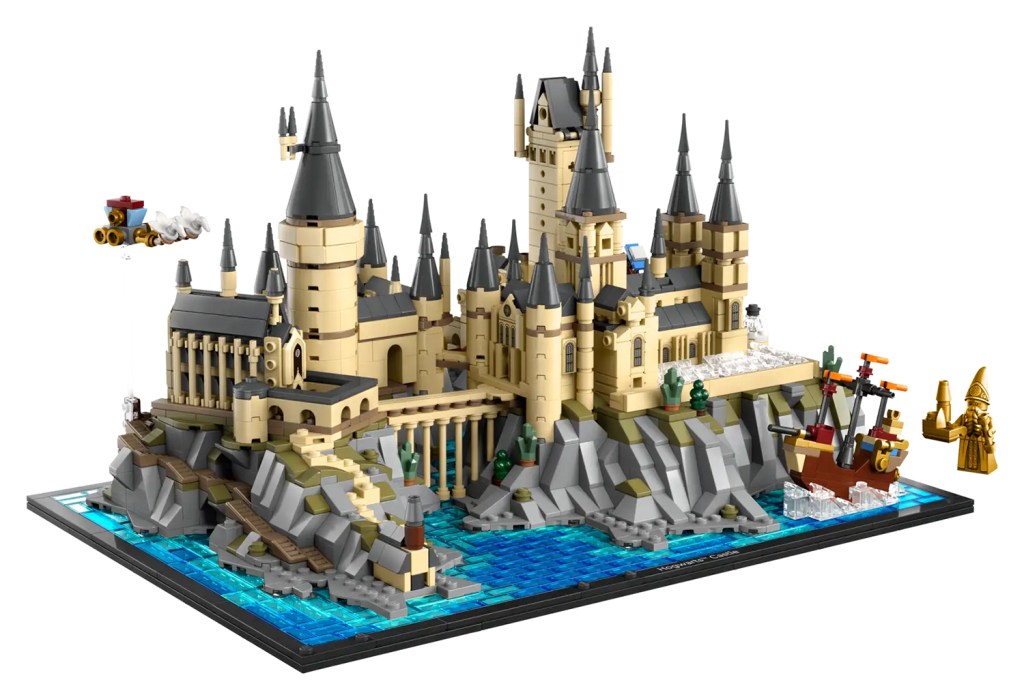 ---
Recent highlights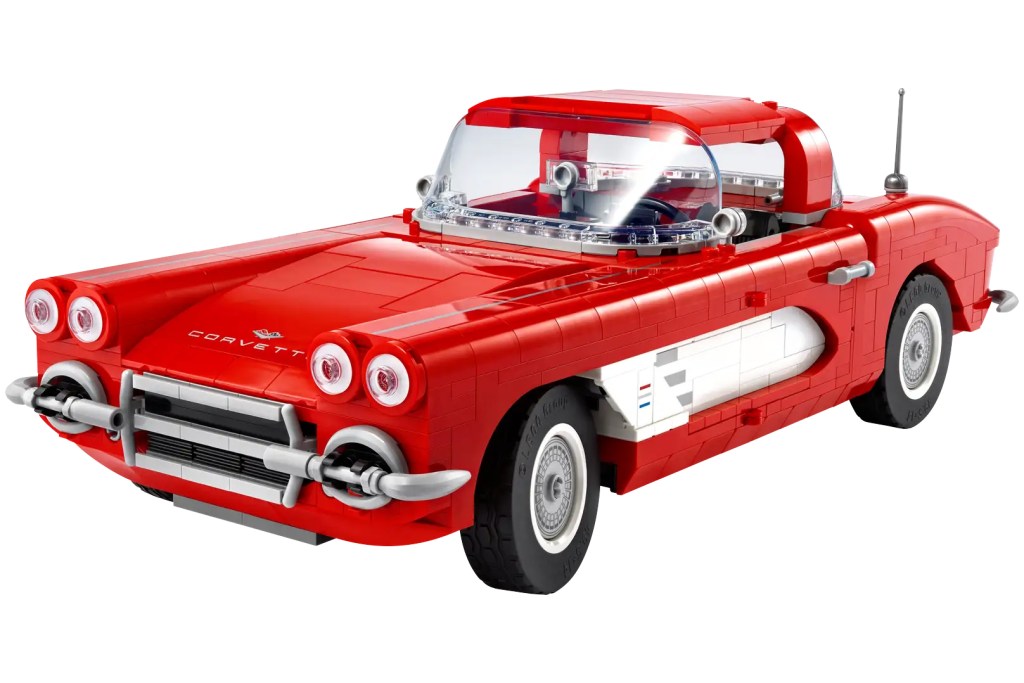 Car enthusiasts rejoice – and wallets cower: another large-scale Lego car's ready to zoom your way. This time, it's a fancy red 1961 Corvette. As ever, it's packed full of details, including a detailed engine and working steering. You also get to choose between a hard top or an open top, if you're the kind of Corvette fan who wants the wind in their face rather than a roof over your bonce.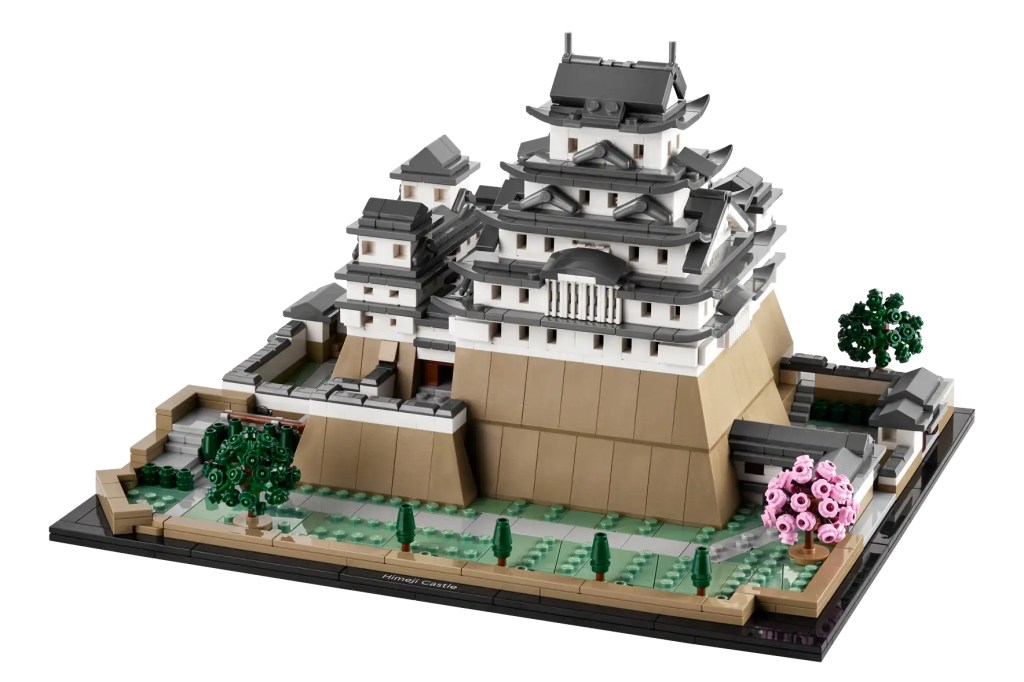 ---