Three of the best: SAD lamps to buy today
Wake up feeling fresher than ever before...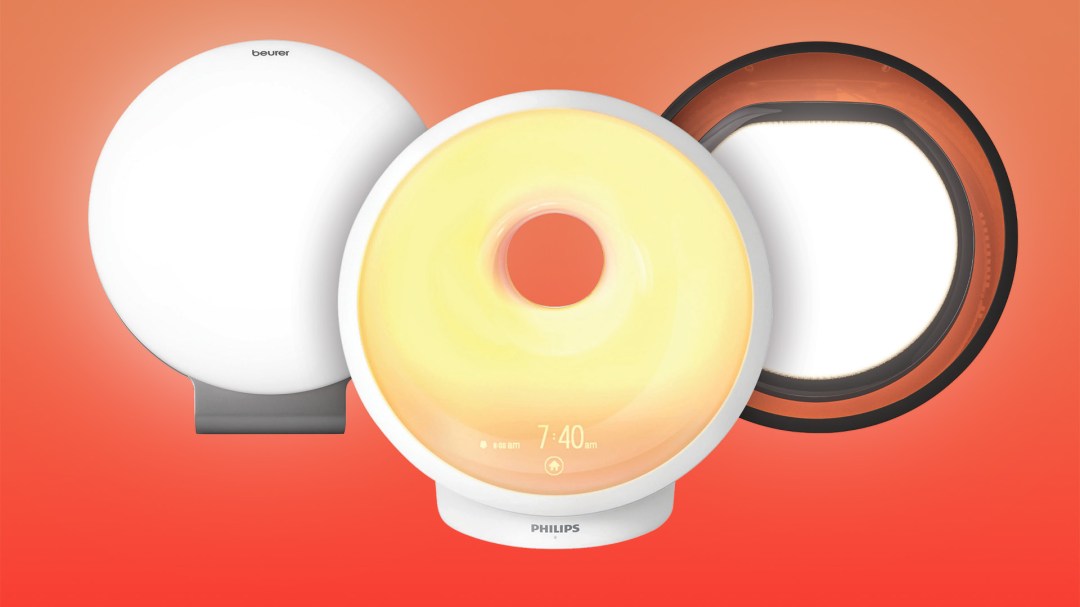 If you're thinking you need a light to make you cheerier during the winter months, you could do worse than to check out this trio of fine lamps. If seasonal affective disorder is pinning you to your bed, a therapeutic light might help…
Beurer TL50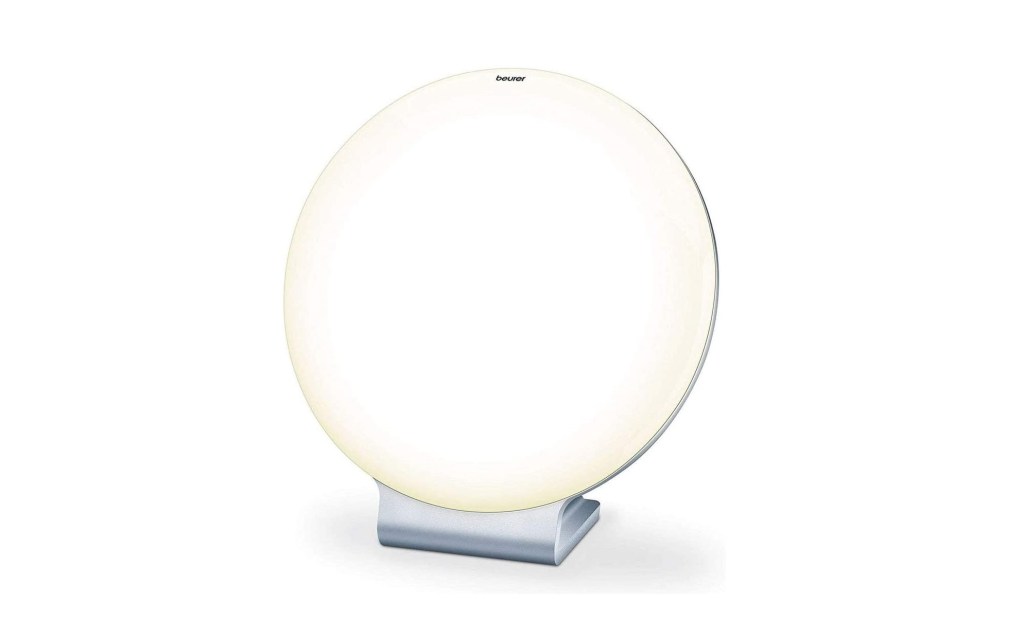 What's the story?
As the lowest-priced light in this review, you'd think the Beurer would be considerably less powerful than its higher-priced rivals, but that's not the case. With the touch of a button, the TL50 emits 10,000 lux of UV-free light from its compact face, as measured from 15cm away. That equates to the glare of the sun on a summer's day.
Is it any good?
Beurer's TL50 is a very nicely designed, decent-sized and affordable SAD lamp with a good sturdy stand. At under £100, we're impressed by just how well-built it is. In fact, its looks are on a par with most rivals in any price bracket. If you're looking for something feature-packed, however, this might not be the lamp for you – the only control you'll find here is an on/off switch.
Stuff says…
4/5. A beautifully designed anti-misery lamp that doesn't cost the earth.
Philips Somneo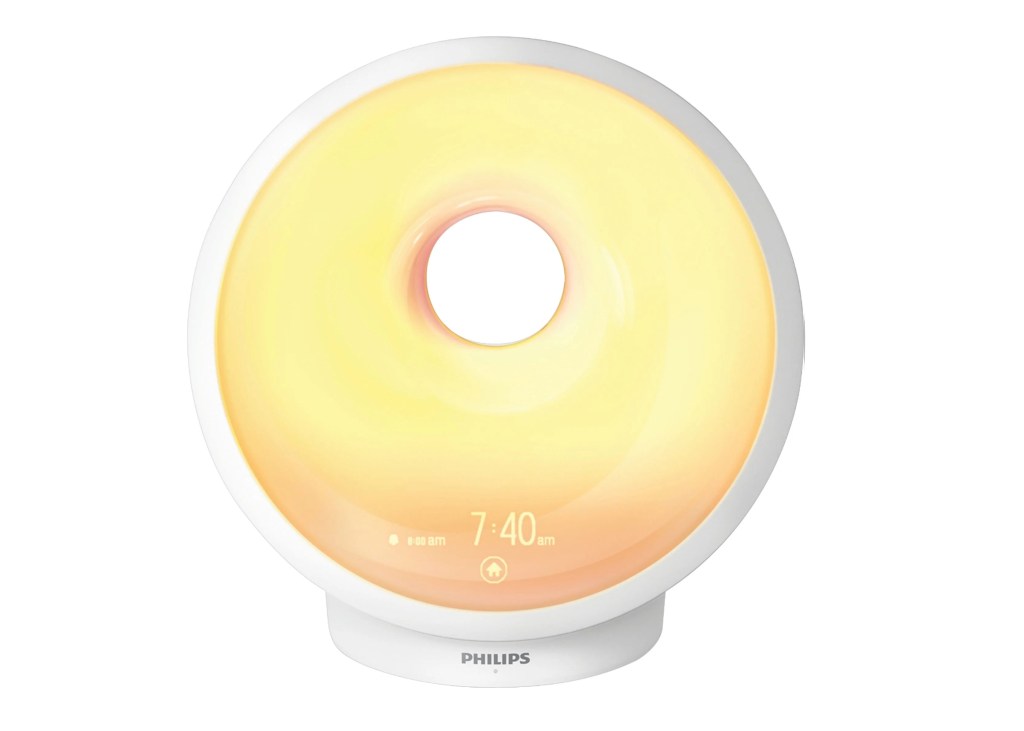 What's the story?
The unique thing about the Somneo lamp is that, as well as providing enough light to bake away your lethargic winter mood, it also has a built-in alarm clock so you can
set it to wake you up gradually in the morning like the July sun creeping through your blinds. It also sports some light-guided breathing exercises to help you drift off.
Is it any good?
The simulated sunrise and sunset function provides a perfect way to wake up naturally or relax before bedtime, and the added relaxation sounds are nicely realistic. But while this one's packed with features, it does come with some caveats – notably the price and the maximum lux level of 315, which is a fair bit lower than most other wake-up lights on the market.
Stuff says…
4/5. This fantastic, feature-rich gadget is only let down by its low maximum brightness.
Lumie Halo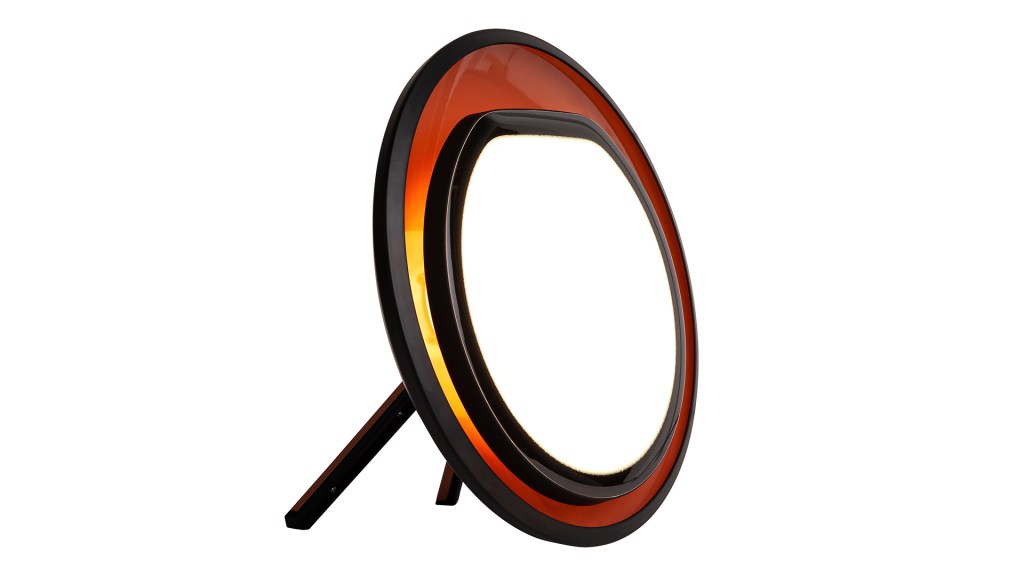 What's the story?
Looking for a SAD lamp that doesn't look like it belongs in a research lab? Enter the Lumie Halo: a super-stylish multifunctional light therapy lamp. Using both 'warm white' and 'cool white' LEDs, it can deliver 10,000 lux of sun-simulating light at 20cm distance. A touch slider on the side allows you to adjust the brightness and colour temperature.
Is it any good?
The Lumie Halo doesn't just look the part; it has the functionality to back it up, such as easy-to-use day and evening modes. This trusty bedside companion was also the most effective in our testing when it came to simply making us feel better. Granted, it doesn't come cheap, but it's certainly worth it if those dark winter mornings are getting you down.
Stuff says…
5/5. A striking and super-effective SAD lamp that won't disappoint.