Why Campus Party is the Glastonbury of tech
All you need to know about next month's extravaganza of hacking, gaming and digital culture at the O2 Arena in London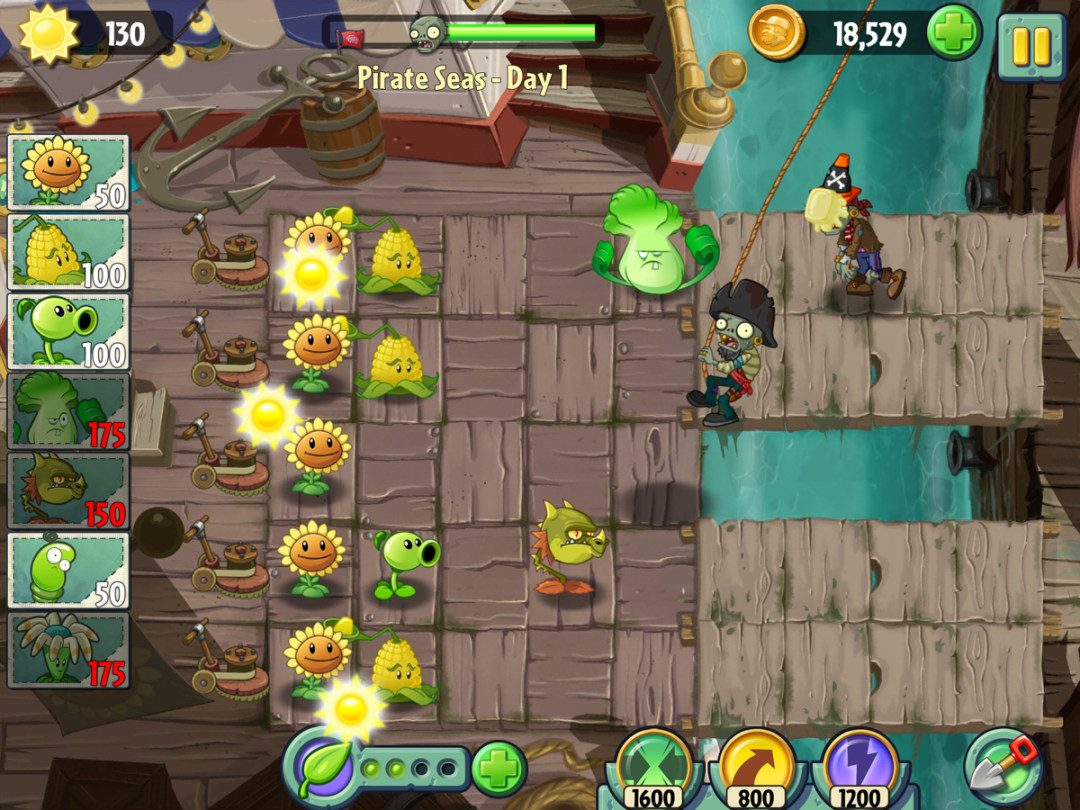 Doing anything exciting this September? You will be if you're heading to Campus Party Europe at London's O2 Arena.
A  celebration of all things tech, Campus Party is a week-long, 24-hour-a-day festival in which thousands of 'Campuseros' – hackers, developers, gamers and technophiles – fire up their laptops and immerse themselves in a truly unique environment. Camping is provided onsite and events go on through the night – making the whole thing like some kind of digital Glastonbury, only with a lot more tech and a lot less mud.
In fact, it's one of the biggest electronic entertainment events in the world, uniting the brightest young minds in technology and science.
And with more than 500 hours of talks, debates, workshops, competitions and hackathons to take part in, plus hundreds of hours of ad-hoc events which last into the small hours and beyond, you'll never be short of ways to unleash your creative spark.
First time in the UK
The event was first held in Màlaga, Spain in 1996 and was attended by 250 Campuseros. But from small digital acorns grow mighty tech oak trees, and by 2007 some 8000 Campuseros were taking part. In 2008 the event became truly international, with editions in Brazil, Colombia and El Salvador in addition to the Spanish leg. By 2012 Mexico and Ecuador had joined the list, with more than 26,000 Campuseros attending across the five events.
Now in 2013 it's London's turn, as Campus Party reaches the UK for the first time. Campus Party Europe takes place from 2-7 September and will see 10,000 tech fanatics from all over Europe head to the O2 Arena for the festivities.
A WEEK OF TECH FESTIVITIES
Campus Party has quite a week planned for them. There'll be 100 inspirational talks from tech luminaries including Jon 'Maddog' Hall, Executive Director of Linux International and Martha Lane Fox of lastminute.com fame. There'll be gaming marathons, hacking contests, competitions, product launches, and entrepreneurship and innovation workshops.
And there'll even be some non-techie entertainment, including a cinema night at the O2 Arena's Cineworld venue.
Beatboxer Beardyman is performing a new track, 'Sounds of the 21st Century', for the first time ever during the opening ceremony on 2nd September. Built from 'mixed technological tones and sounds with the white noise of everyday life', it's a brilliantly clever piece of work. Check out the fittingly psychedelic video above.
In short, if you have even the slightest interest in science and technology, you need to be there. And the good news is, it's not too late.
HOW TO GET IN
Tickets are available right now at www.campus-party.eu for £30 for the full-week pass. Or you can get a day-pass to each of the four main days, with entrance to the opening ceremony included, for just £15.
But that's not all.
No celebration of all things tech would be complete without the world's biggest-selling gadget magazine – buy a week-pass to Campus Party Europe at the O2 Arena and you'll get a 3-month subscription to Stuff.
Just add the code CPSTUFF in the purchase box once you've registered for the event and you'll be sent an email to claim your free issues of Stuff.
Need any more reason to go? Didn't think so. See you there.