What is Huawei's Harmony OS?
Phone thugs and Harmony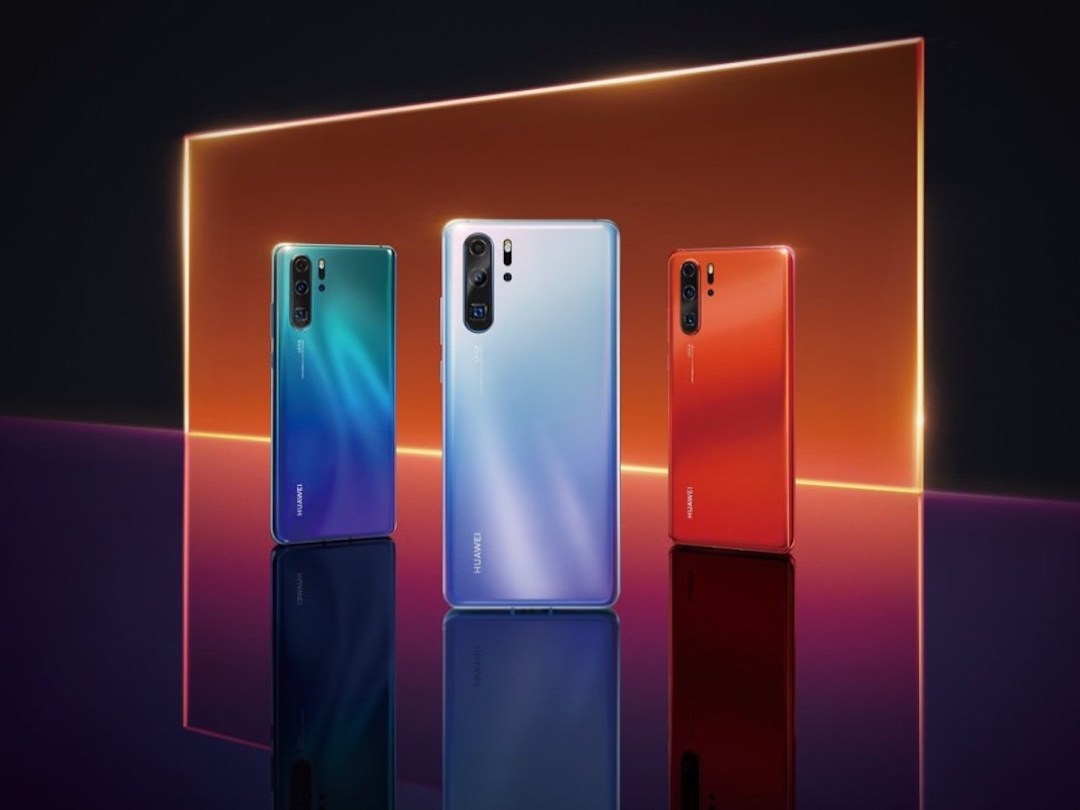 Six months ago, Huawei had no real need to unveil its own operating system. It was regularly churning out innovative, five-star Android phones and even had top dog Samsung looking over its shoulder.
But since Donald Trump had another tantrum and initiated a ban that prevents American companies from dealing with Huawei without a special licence, the Mate maker has been forced into developing its own mobile OS, just in case it has to break up with Google for good.
Harmony OS isn't just a simple like-for-like substitute for Android. It's been made with 2019 in mind, designed to be deployed on everything from phones to watches to smart screens. Could America's moron-in-chief actually have done Huawei a favour?
So what's this Harmony OS all about?
When Harmony OS was unveiled at the Huawei Developer Conference in China recently, it looked like a light, fast operating system that could power smart experiences across various devices.
That seemed to be confirmed when the Honor Vision smart TV (pictured) was announced a day later. With Harmony OS onboard, movies, games and videos can be beamed straight to it with an NFC handshake and a WiFi Direct link, plus there's an AI-enabled pop-up camera for video calling.
But will it run on my phone instead of Android?
It might have a lot of catching up to do, particularly when it comes to the app ecosystem, but Harmony OS could be a very effective mid-range smartphone operating system.
For starters, it's supposed to mirror the look of EMUI 10, the latest version of Huawei's interface that sits on top of Android, so at least it will feel familiar to existing users.
While it won't have access to the Google Play Store or services, Harmony OS is compatible with the Android infrastructure and apps, so with a few tweaks a developer should be able to make their app run on a Harmony phone, smartwatch, tablet, TV and car head unit. Huawei has made Harmony OS open source too, further nurturing its relationship with the app developer community.
So why can't I just use it now?
Everything on the subject of Harmony OS as a smartphone operating system is conjecture at this stage. Thus far, we've only been served platitudes, so if Huawei wants to build confidence with developers and consumers, it will need to share examples, demos and launch devices with the operating system loaded up, and they need to be excellent.
The foundations are there though. According to Huawei, one line of Harmony OS code can do the job of 100 lines of Android code, which is what makes it perfect for devices with small amounts of storage, such as smartwatches, fitness trackers, smart speakers and car dashboards.
It's also been built with IoT in mind, so you can go from room to room and your video call can follow you across devices, from a TV to a smart screen to a phone, and finally to a computer. No wonder they called in Harmony.
And what about ol' tiny hands?
Right now, Harmony remains a TV operating system with a bright future in smart devices, but after August 19, the Google and Huawei partnership will be no more.
With no more security updates, and no more access to Google's Play Store or services, that means Harmony OS could become Huawei's replacement for Android out of necessity, not choice. Fortunately, the company is able to roll it out to smartphones within 24 to 48 hours, but it would then need developers on-side making apps for it in double-time.
That means Huawei is, in many ways, at the mercy of the White House. And unfortunately great camera tech cannot fend off a government set on severing the company's ties with Google.