Char-Broil's Smart-E BBQ is a plug in and power up electric grill
Feed the masses without the hassle
BBQ season is, thankfully, fast approaching. While the very essence of BBQing is a relatively simple premise – light fire, cook food, stuff your face – achieving perfectly cooked, not-at-all cremated outdoor cuisine is a pretty difficult task.
There's an art to perfect BBQ, food that falls off the bone or is smoked for hours over wood chips. Sometimes, though, you really do just want to plug in a BBQ and let it do all the work for you – bringing the experience of cooking inside to the outside for those long summer days.
That's where the £800 Char-Broil Smart-E Electric BBQ comes in. This plug-into-power grill delivers fully electric heat without the need for gas or charcoal. It comes packed with features too, and with a temperature range between 90 degrees and 370 degrees should suit low and slow brisket BBQers and flash fryers alike. You can pretty much do everything on it.
Char-Broil also promises juicier food through its Tru-Infrared tech also used in its gas barbeques which enables more precise cooking.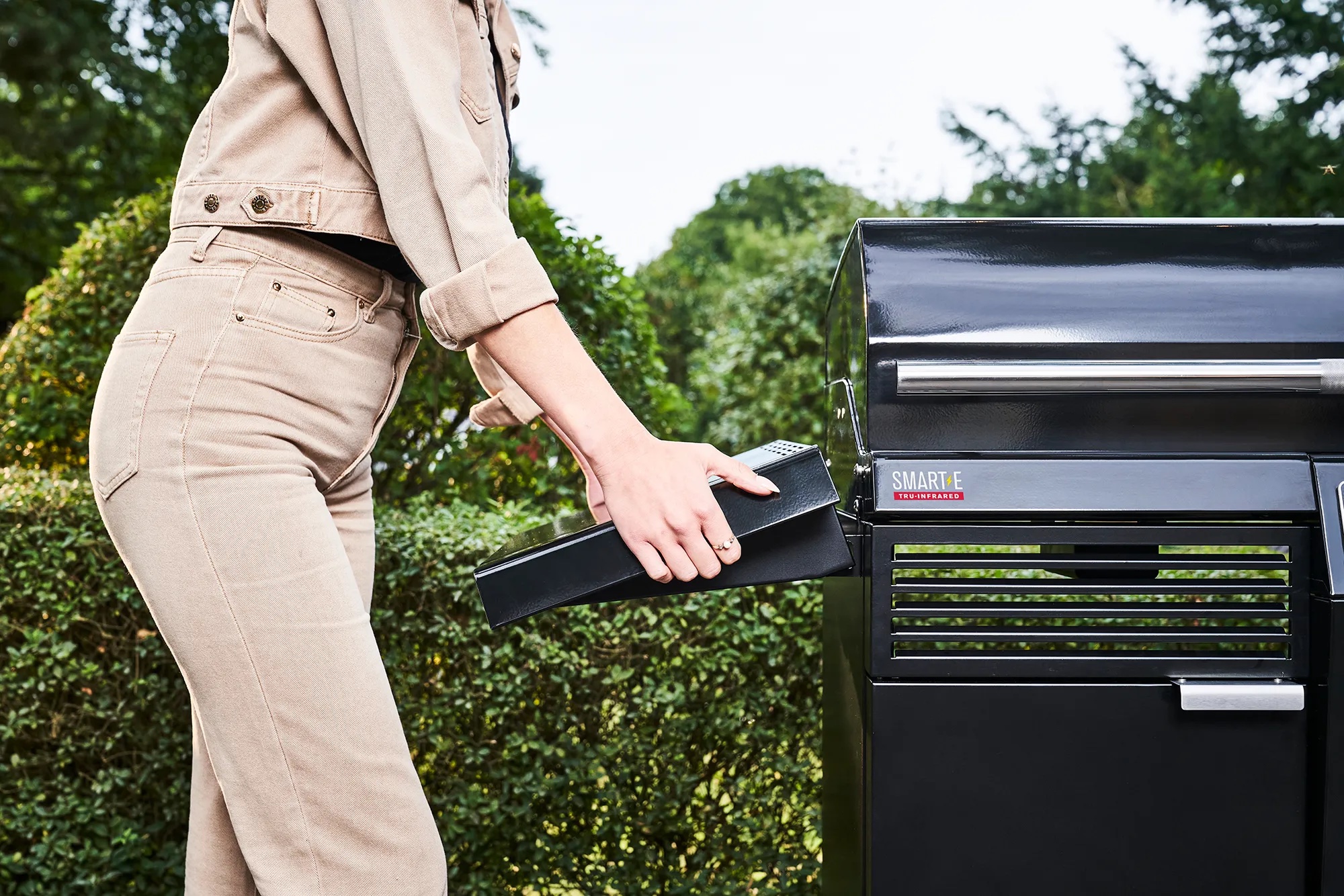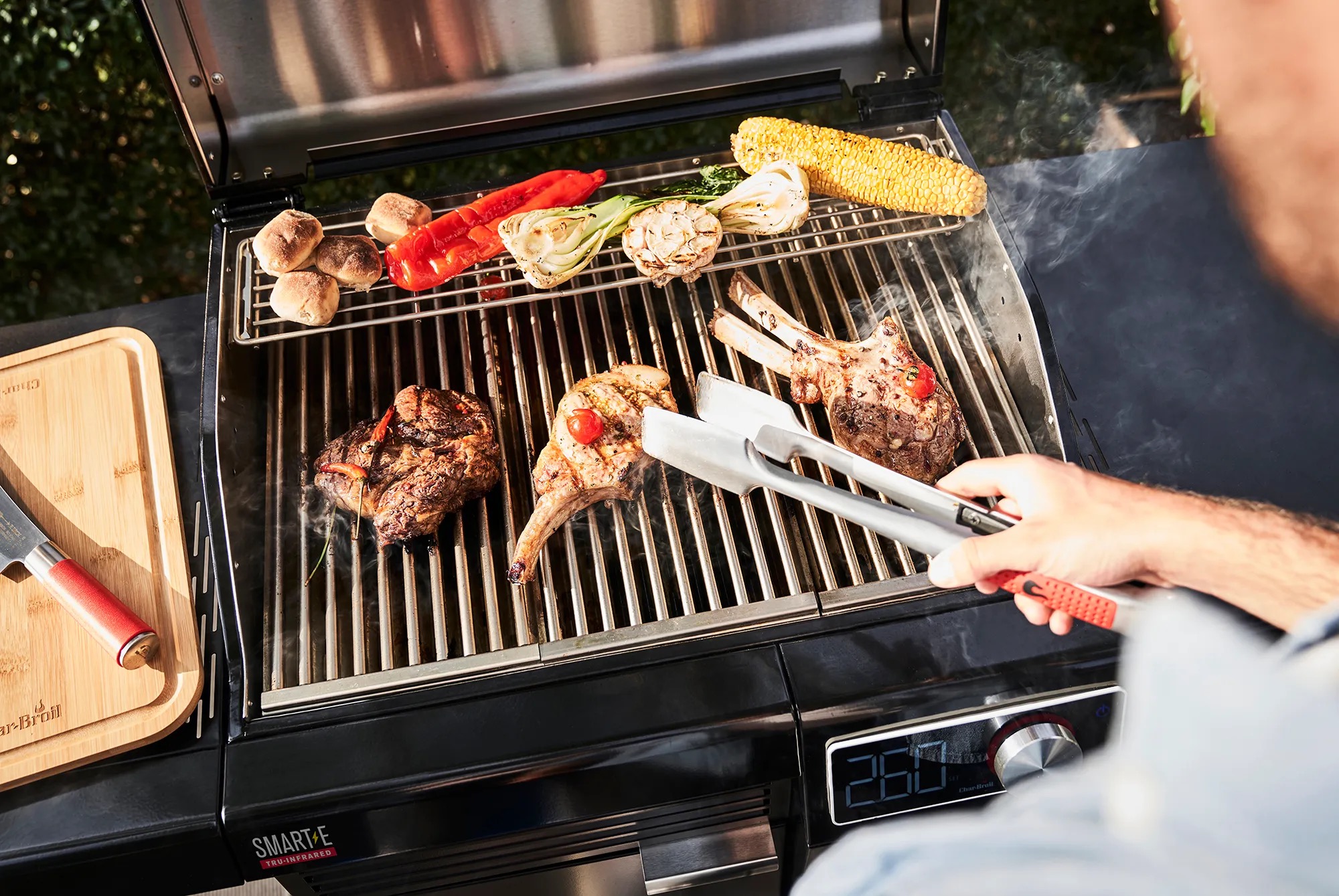 A Digital Temperature Control lets you dial in and maintain a perfect temperature throughout cooking, which is ideal for those who value precision cooking over hit-and-hope. There's a rapid-speed heat system that claims to reach 260 degrees in under 15 minutes, but perhaps the most promising feature is the Auto Clean function.
Touch a button, and the BBQ will wash away any leftover residue, making the worse part about BBQing a little easier. The grill will also power itself down when the cleaning is done.
The Smart-E is available in Europe and so in the US, there's a slightly different model – the $799 Edge Electric Grill.