Fujifilm Instax Mini 12 is a point/shoot/print bubble of fun
Now with automatic exposure and flash control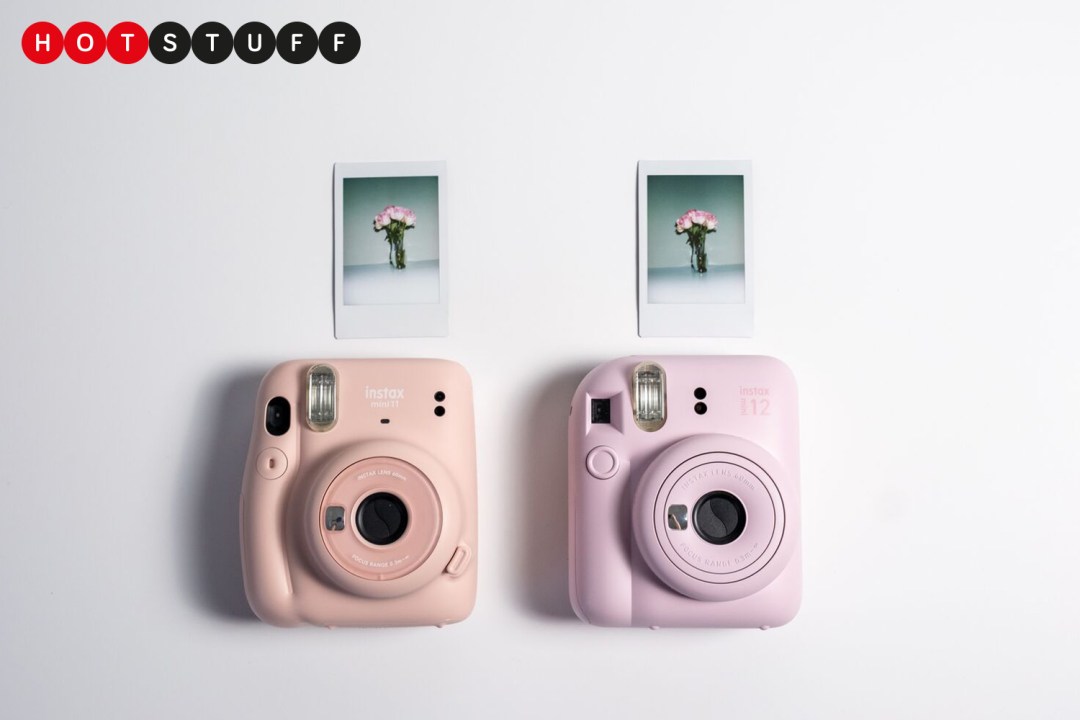 Think analogue instant cameras couldn't get any simpler and easier to use? Think again, says Fujifilm: we've only gone and done just that with our new Instax Mini 12.
Like the Instax Mini 11 before it, the bubble-shaped Mini 12 is a modern-day take on the classic point, shoot and print instant camera of the type owned by almost every family back in the 1980s. Loaded with special Instax Mini instant film, it ejects a self-developing credit card-sized snap mere seconds after you take the shot. Five seconds, to be precise – meaning patience does not have to be a virtue possessed by its users (although, to be clear, the photo itself will take a further 90 seconds or so to fully develop).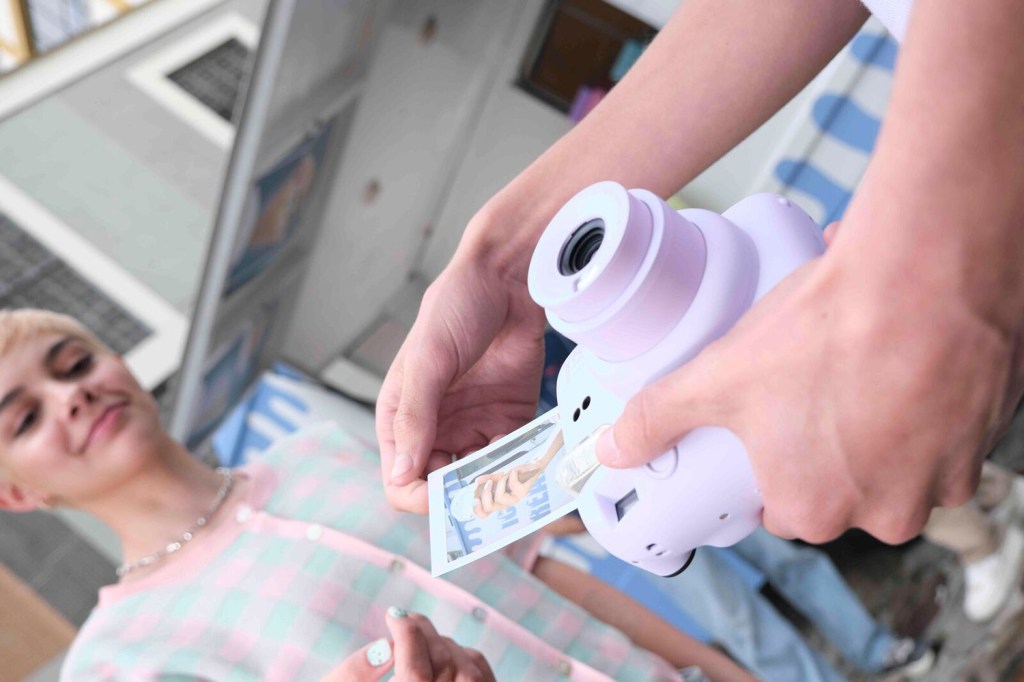 Where the Mini 12 most clearly differs from its predecessor is the addition of automatic exposure and automatic flash control, which analyses the lighting conditions before you take a shot and changes settings accordingly. Basically, it means you don't have to worry about turning the flash on or off – the camera takes care of it.
Read: Square is hip for Fuji's latest Instax printer
Elsewhere the simple approach endures. The Mini 12 features a mirror on the lens barrel, allowing you to compose selfies, and the barrel itself doubles as a power switch and mode dial: twist it one notch to turn it on, another to enter close-up mode (used to shoot subjects about 30cm away – and selfies). In regular mode, the camera is good for subjects 50cm or more away, and the viewfinder's parallax correction helpfully shifts when you move between close-up and normal modes to aid shot composition.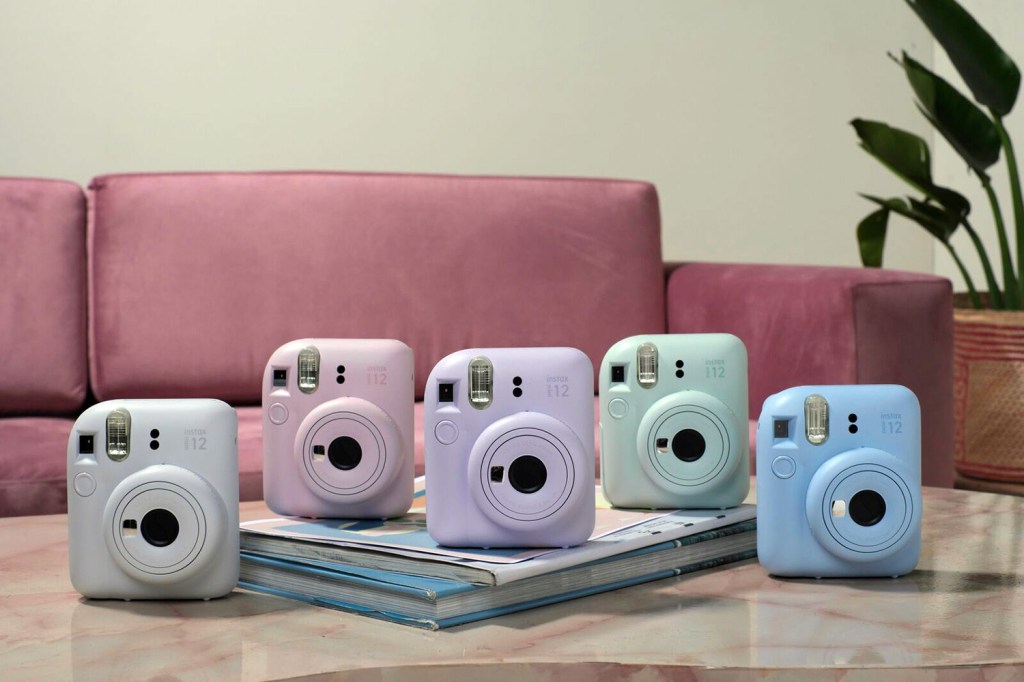 The Fujifilm Mini 12 is available in five colours – Pastel Blue, Mint Green, Blossom Pink, Lilac Purple and Clay White – and comes supplied with a wrist strap and two AA batteries. It'll be available from 16 March, priced at $80/£80. Head to Fuji's Instax site for more info.
Read: The best instant cameras to buy today