Garmin Venu 3 lands with nap tracking, a wheelchair mode, and a two-week battery life
Power nappers rejoice — your efforts will no longer go unnoticed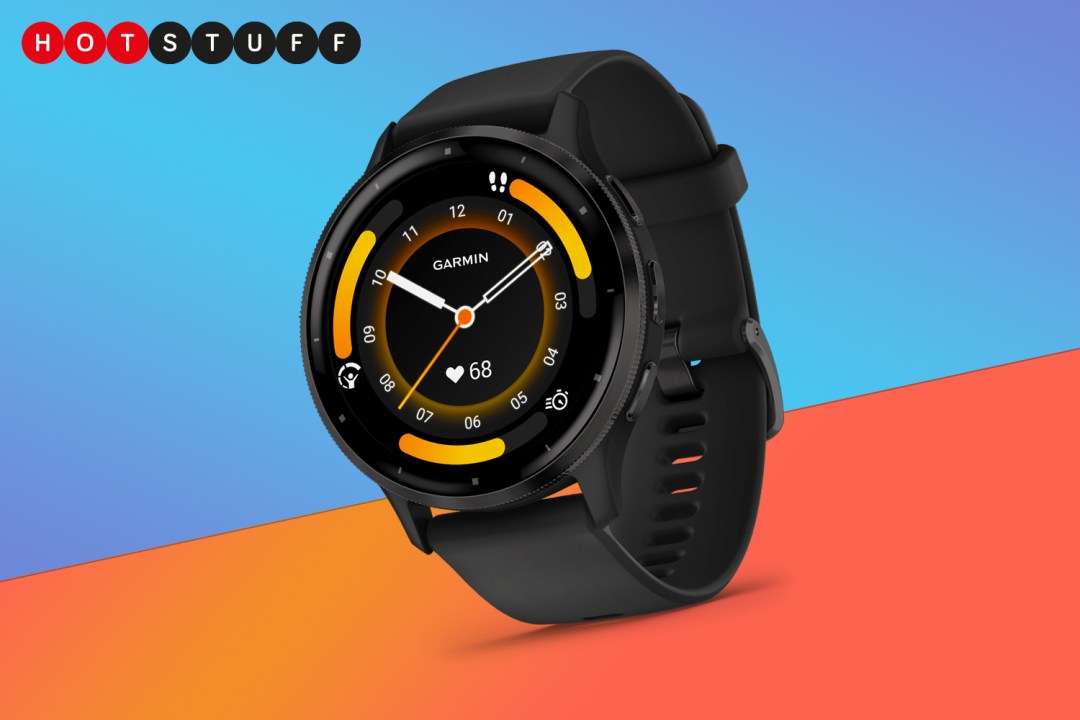 Once scorned as the lazy pastime of idle dreamers, naps are very much on trend. From office nap pods to a cheeky kip on the bus as you try to briefly escape the harsh realities of the universe, there's nothing like a solid nap for a rejuvenating shot of energy.
Trouble is, most wearables don't recognise them, and you might feel shamed by your device for not moving around. Thankfully, Garmin has seen the light, and has introduced an automatic nap detection and tracking feature in its new Venu 3 and 3S.
Both automatically detected and manually logged naps will now contribute to your sleep data. Not only that, but they'll also be taken into account when it comes to your rest and recovery metrics too, forming a more accurate representation of your training process.
In addition, Garmin also announced the debut of a new wheelchair mode, which replaces steps with pushes, and movement reminders with weight shift ones instead. There are also new wheelchair-specific workouts and apps — all of which were developed and tested with wheelchair users.
Other notable additions include audio-based mediation guides, larger font sizes, and a few features from higher-end Garmin devices, such as Morning Report and Body Battery. The latter lets you know how much juice you've got left in your tank, so to speak, which should pair nicely with the new nap tracking feature.
Both the Garmin Venu 3 and Venu S feature an OLED display and 5ATM of water resistance, while the Venu 3 ekes out ahead with a 14-day battery life and slightly larger build, versus the 3S' 10-day alternative.
Available now, you can snap up the Venu 3 $449.99/£449.99, and Venu 3S also for $449.99/£449.99.
Read more: LG's latest telly is a portable screen you can take with you