Belkin's latest wireless chargers are ready for Qi2 smartphones
MagSafe-influenced charging tech upgrade will be heading to phones soon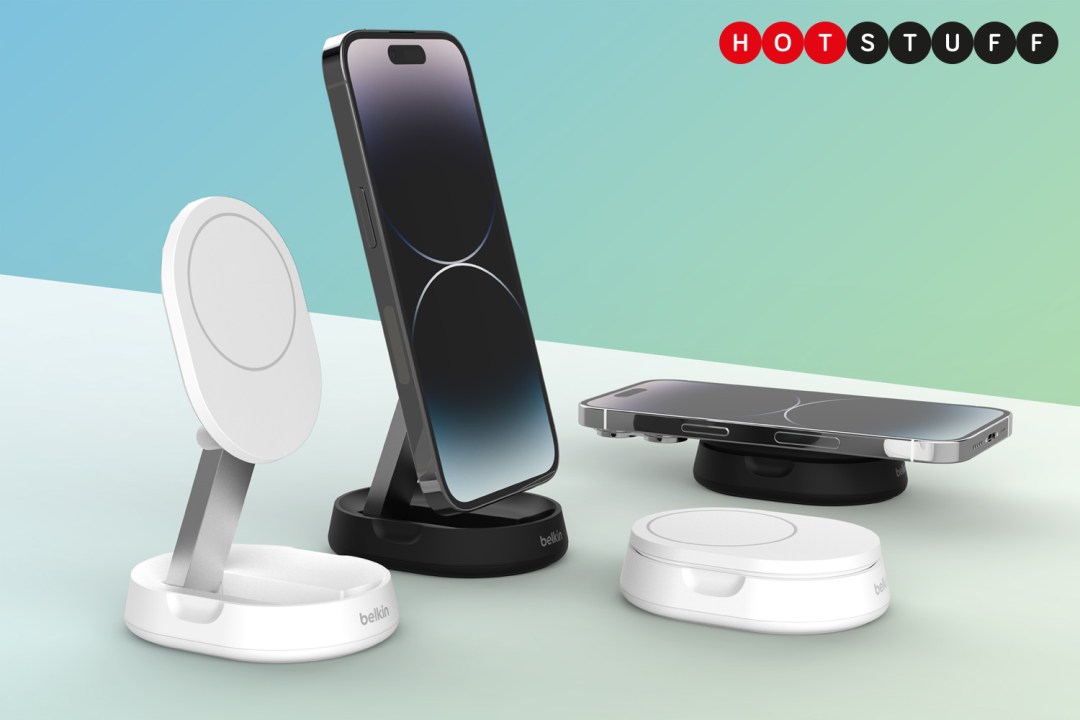 Android owners jealous of their iPhone-toting friends won't have much longer to finally wait to get in on the MagSafe action. Qi2 is set to appear on plenty of upcoming smartphones, and Belkin is among the first with a range of accessories that use the magnetic wireless charging standard.
Pronounced "chee two," Qi2 takes the best bit of Apple's existing MagSafe tech – the magnets that ensure device and charger are always connected closely and oriented correctly – and makes them available to the rest of the phone world. Because Apple gave a thumbs up toWireless Power Consortium, who are the bods that set the Qi standard, it's all above board.
We still don't know which Android phone-maker will be first with a Qi2 phone, but Belkin will be ready and waiting when it does. Launched at this year's IFA trade show, the new BoostCharge line-up includes the Pro 3-in-1 Wireless Charging Pad with Qi2, and Convertible Qi2 Wireless Pad to Stand.
The former has a primary pad that can top up Qi2-enabled kit at 15W, and a second regular Qi pad that'll deliver 5W to other Qi-friendly gadgets. Naturally it's MagSafe compatible, too. A USB-C port at the side also lets you plug in a dongle for fast charging newer Apple Watches. It'll be going on sale later this year from Amazon, for £120 (around $150).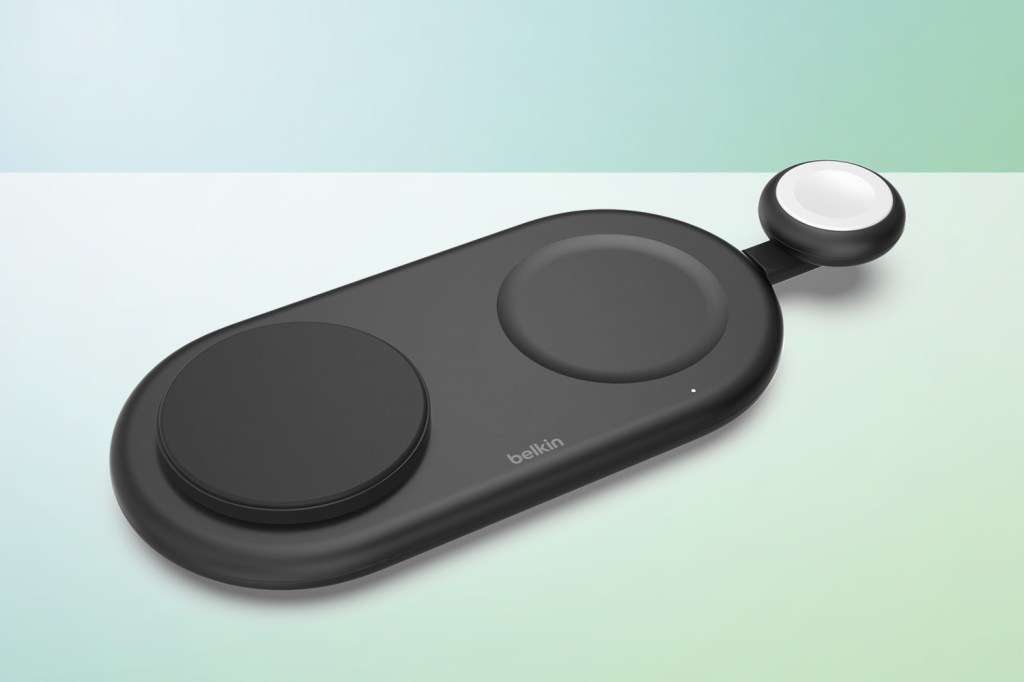 The Convertible Qi2 Wireless Pad to Stand, meanwhile, swaps between flat pad and vertical stand modes, so you can lock your phone in place for making video calls or catching up on your streaming watchlist while it refuels. Belkin says the fold-flat nature makes it handy for taking on the move, and it should also work the new Standby mode arriving with iOS 17. You'll be able to get one at the beginning of 2024 for £50 (about $65), again from Amazon.
Belkin is also going big on gallium nitride (GaN) chargers, with a four-port, 140W power brick that should have enough oomph to charge almost any USB-powered gadget you own, without also weighing a ton. It's packing three USB-C ports and a single USB-A port, with USB-PD and PPS support to cover the majority of fast-charging tech. Gallium nitride needs fewer components than traditional silicon chargers, so are much more compact and a better choice for travellers. The BoostCharge Pro 140W 4-Port GaN Wall Charger will set you back a substantial £140.
We also like the look of the Hybrid Wall Charger 25W + Power Bank 5K, a £60 power brick that can charge at a decent lick, then disconnect from the mains and supply an extra 5000mAh of juice to gadgets in need of a top-up. One USB-C port and one USB-A let you hook up two gadgets at once, and the integrated mains power prongs fold out the sight for easy transport.