Loewe's latest telly is a 77-inch OLED behemoth with a hidden soundbar
Expect a 77-inch UHD picture with support for HDR alongside plenty of other features.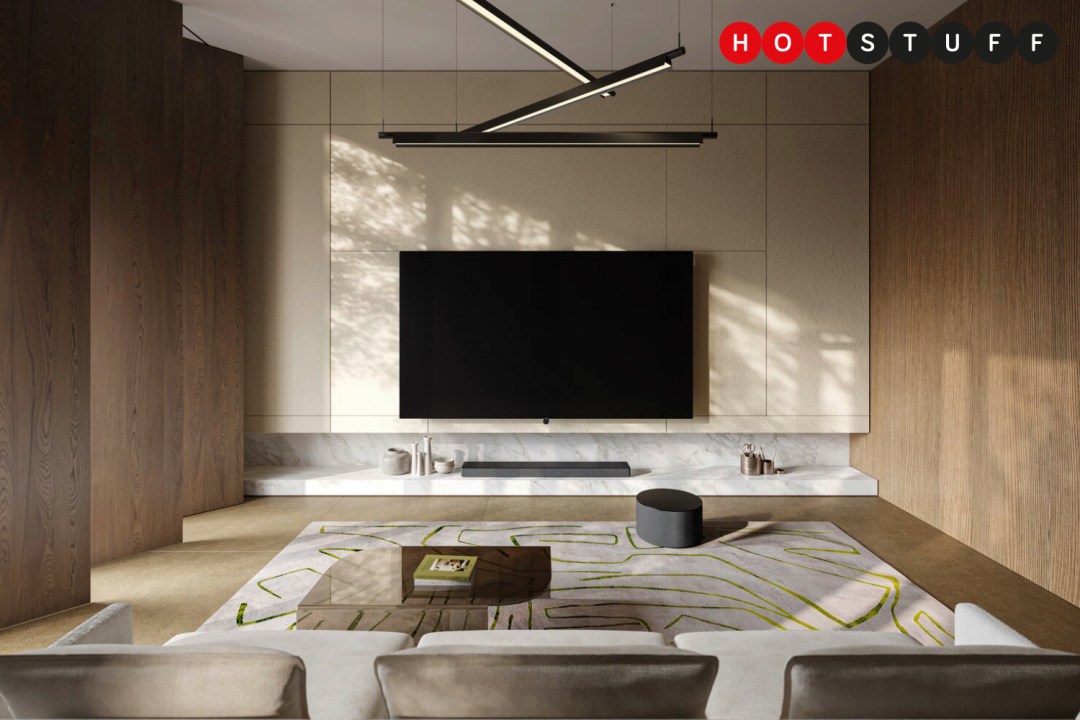 Looking for a telly that packs all the bells and whistles? When you're buying a TV, it can be hard to balance features against size. But Loewe's latest telly is a luxury flagship that manages both. This OLED is a 77-inch behemoth that supports UHD and HDR, but also packs plenty of extra features. From smart connectivity to a hidden soundbar, this top-performing gogglebox does just about everything you can think of.
As an OLED, you can expect Loewe's i.77 telly to deliver perfectly inky blacks, alongside vivid colours and high contrast. The UHD picture can display an impressive colour spectrum, with the brand promising a natural and harmonious picture. You'll find HDR capabilities as well, with support for Dolby Vision, HDR 10, and HLG.
By far the other biggest selling point of the i.77 TV is the built-in hidden soundbar. This 5.1.2 channel speaker bar boasts 1360W of power, and Dolby Atmos support for surround sound. It's going to be some of the most impressive sound from a telly straight out of the box. Plus, you can easily connect the telly to Loewe's other speaker gear to expand your audio set-up. On top of this, the soundbar supports AirPlay, Google Cast, and DTS Play-Fi for wireless sound.
As a smart TV, you'll find your favourite streaming apps on Loewe's i.77. Expect to watch content from Apple TV+, YouTube, Zattoo, HD+, Netflix, Amazon Prime, DAZN, FIFA+, and Disney+. There's also a smart voice assistant built-in for hands-free control. Plus, the telly manages to cram in a 1TB recorder hard drive to record, pause, and rewind shows.
Fancy upgrading your living room set? The Loewe i.77 will set you back £5999 and the telly is available from select Loewe retailers. This TV doesn't come cheap, but it's a huge screen and includes other home cinema kit that'd set you back extra.