Orange's Crest Edition MK2 headphones pack a bunch of upgraded features
Orange you glad to hear me?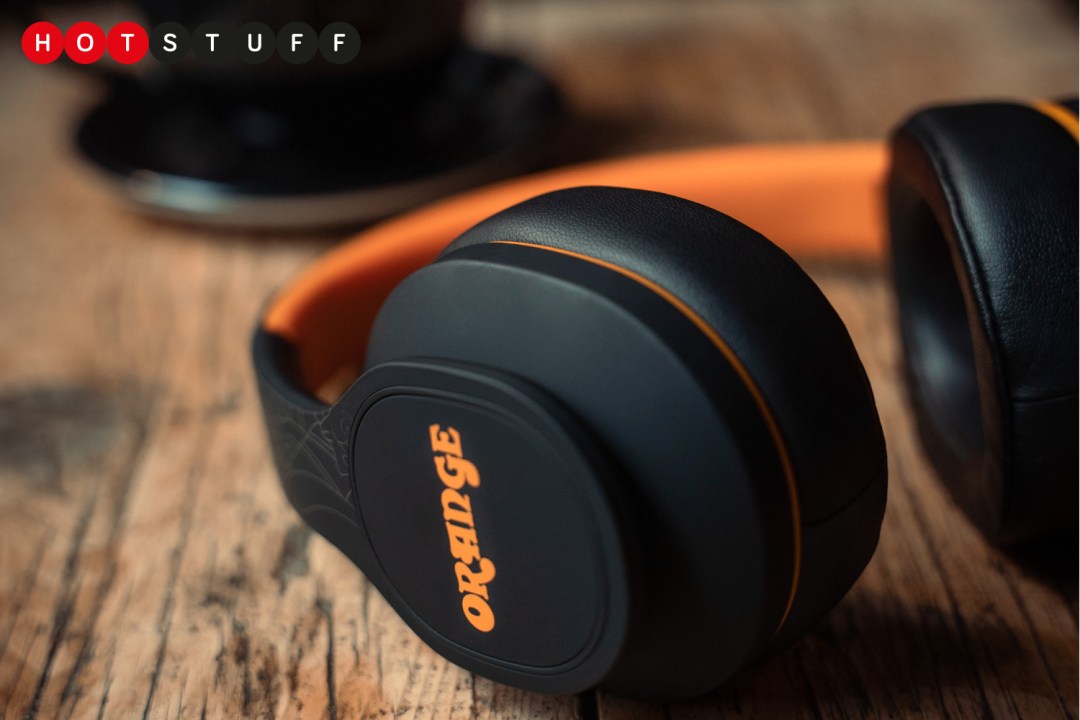 Comfort and versatility don't usually go hand-in-hand for headphones. The former often means huge cushioning pads for your lugs, while the latter often requires a foldable package more flexible than a contortionist. Thankfully, Orange reckons it's ticked both boxes with its refined Crest Edition MK2 wireless headphones. These cans pack in a bunch of new features, and reckon they stay comfortable even with a folding design.
You'll find the second-gen headphones keep Orange's signature retro design – that's because most of the changes are inside. Powering the cans are 40mm drivers designed to deliver outstanding sonic performance. Orange assures the Crest Edition MK2 will deliver nuanced and well-balanced sound, that doesn't succumb to the muddy bass or screeching highs that other affordable headphones often do.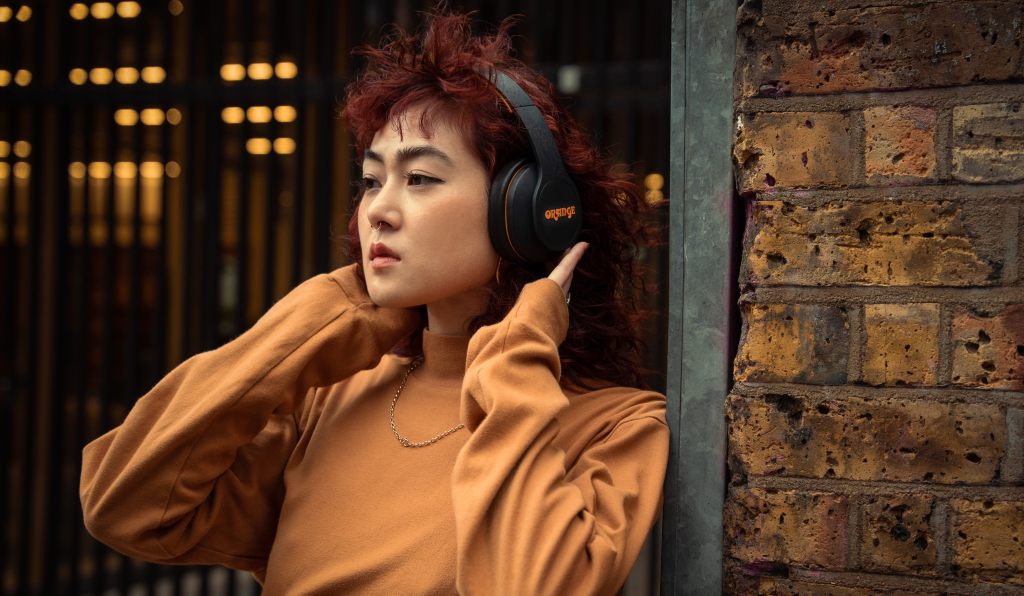 The Crest Edition MK2s pack Bluetooth 5.0 for more reliable wireless transmission. Orange reckons you'll get a rather impressive 40 hours of battery from the cans, which can juice up to 90 minutes of usage in just 10 minutes. There's a new touchpad on the side of the headphones for quick audio controls. Plus, you'll also find a built-in mic for phone calls and smart assistant support.
If Orange's latest wireless headphones are calling out your name, you can snatch a pair up right now. The Crest Edition MK2 retail from Orange directly for £95/$109. Inside the package, you'll also get the carry pod that the cans fold up rather smartly into. And you'll even get a 3.5mm audio cable for when you need to wire in. We'd say they definitely meet the versatile mark.