Samsung's Galaxy Z Fold 5 is a slimmer, smarter folding phone
It's goodbye gap for the foldable flagship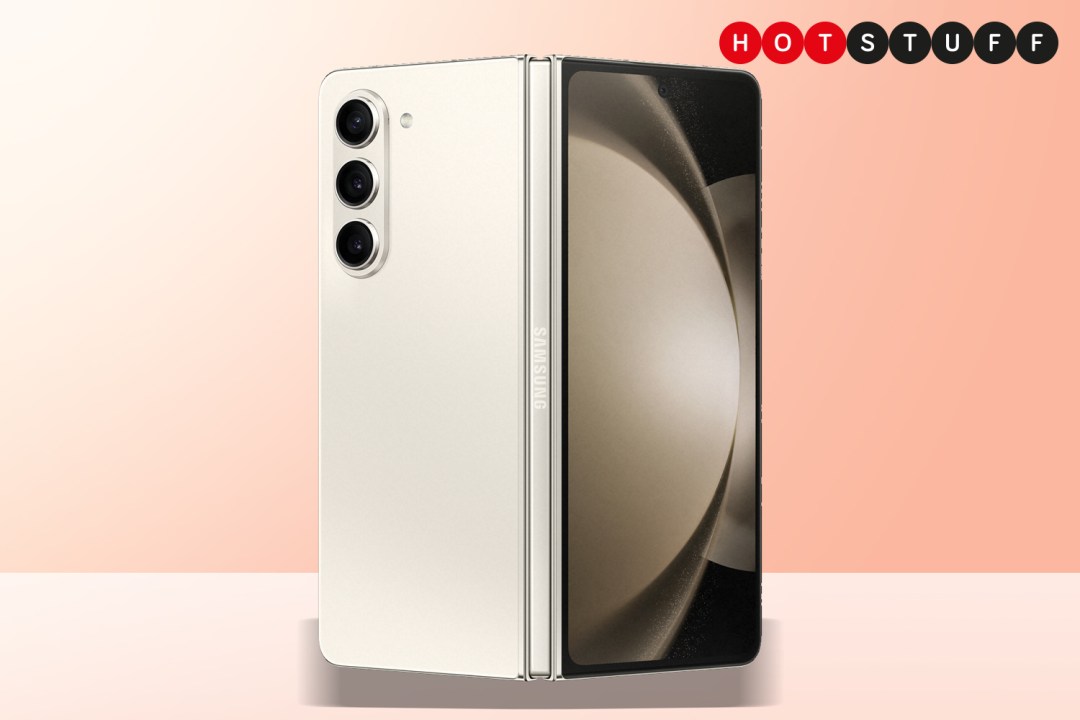 Folding phone fans have a new object of desire. The Samsung Galaxy Z Fold 5 brings a refined design that finally banishes the display gap for good, a brighter internal screen, and custom-tuned internals inherited from the Galaxy S23 series. It will almost certainly join the ranks of the best foldable phones when it lands in shops this August.
A new waterdrop-style hinge made from lightweight aluminium lets the Z Fold 5 shut completely, with no visible gap between the two halves like on the outgoing Z Fold 4. Samsung has slimmed down the dimensions, so it's now just 13.4mm when folded – 2.4mm less than the last-gen phone. It's also 10g lighter, at 253g, and remains IPX8 water resistant.
There's still a slender 6.2in AMOLED display up front, with a 2316×904 resolution and 120Hz refresh rate. Only this time it's protected by Corning Gorilla Glass Victus 2, so should be 25% more scratch- and scrape-resistant than last year's model. Inside, the screen bezels have been slimmed out significantly, while keeping the same 7.6in flexible AMOLED panel.
Here resolution again tops out at 2176×1812, and the refresh rate at 120Hz. Brightness has received a big boost for 2023 though, putting the flagship foldable on par with Samsung's more mainstream Galaxy S23 phones; it'll manage 1200 nits in High Brightness Mode (HBM) mode now, up from 1000 nits before, and 1750 nits peak – a significant step up from the Z Fold 4's 1300 nits.
It still plays nicely with Samsung's optional S Pen Fold Edition digital stylus, which has been certified IP68 dust and water resistant for its newest iteration. There's still no slot inside the phone to store one, but the S Pen Fold Edition case accessory has been on a crash diet; adding just 4.35mm to the bulk of the phone, it's more than 40% slimmer than last year's case.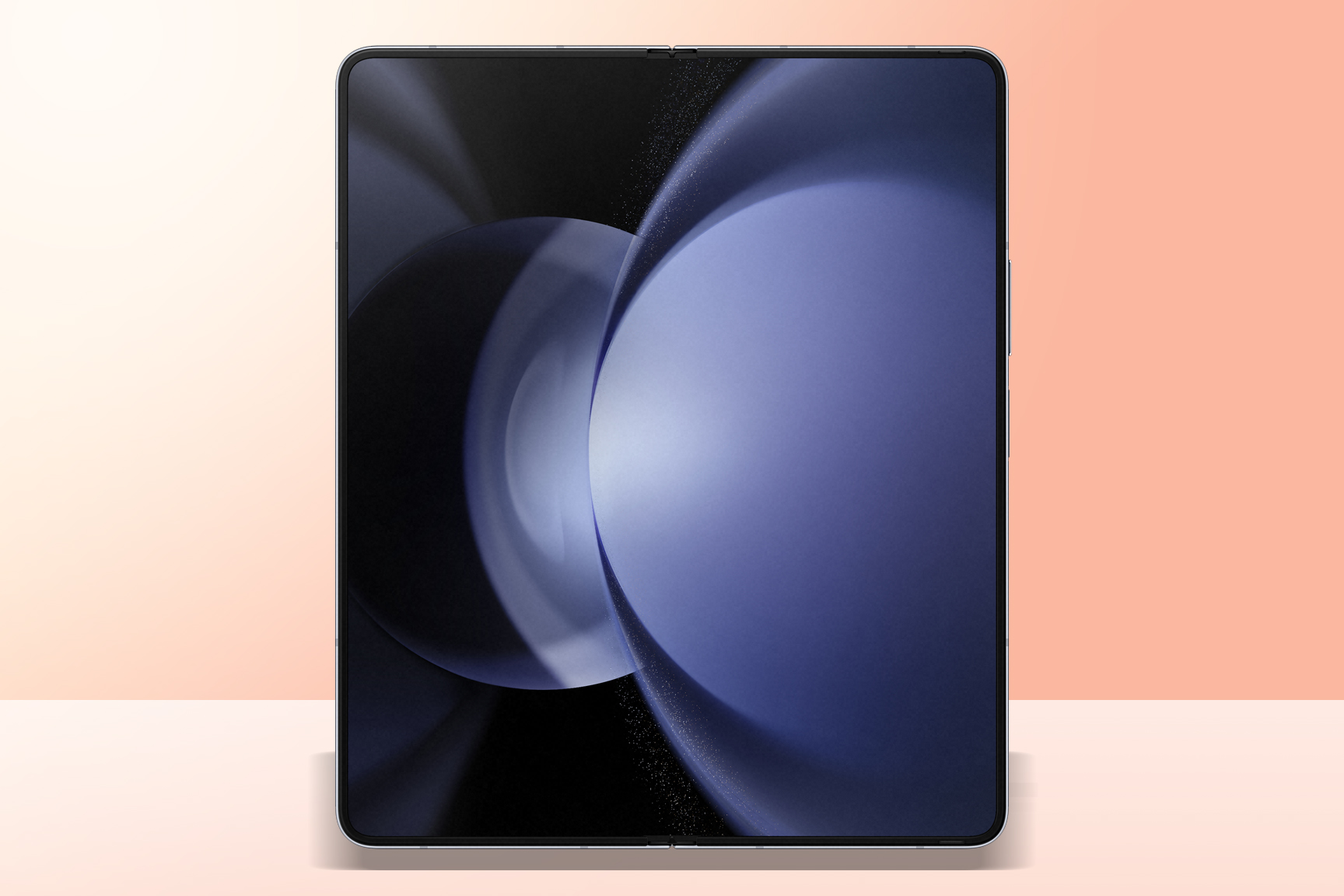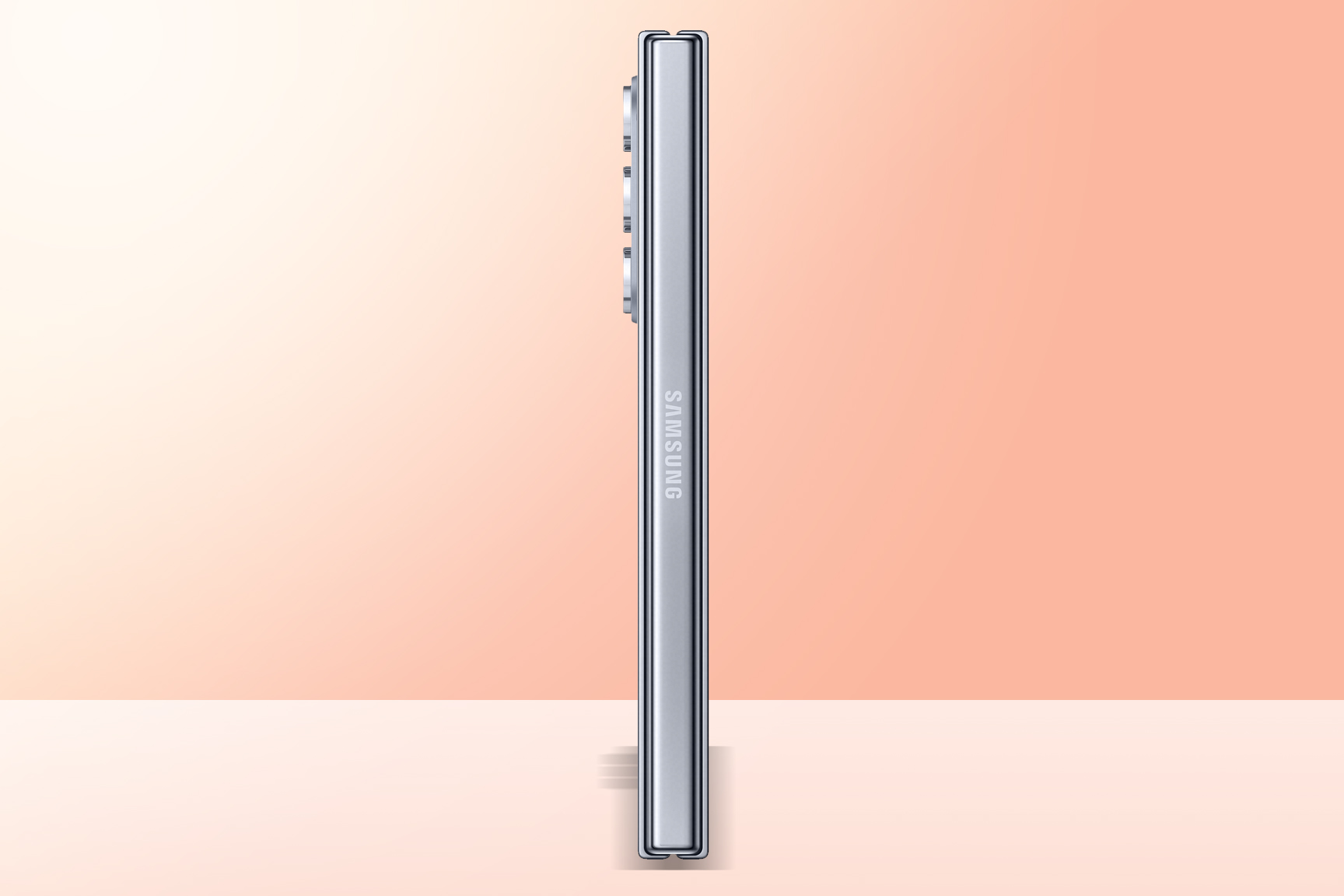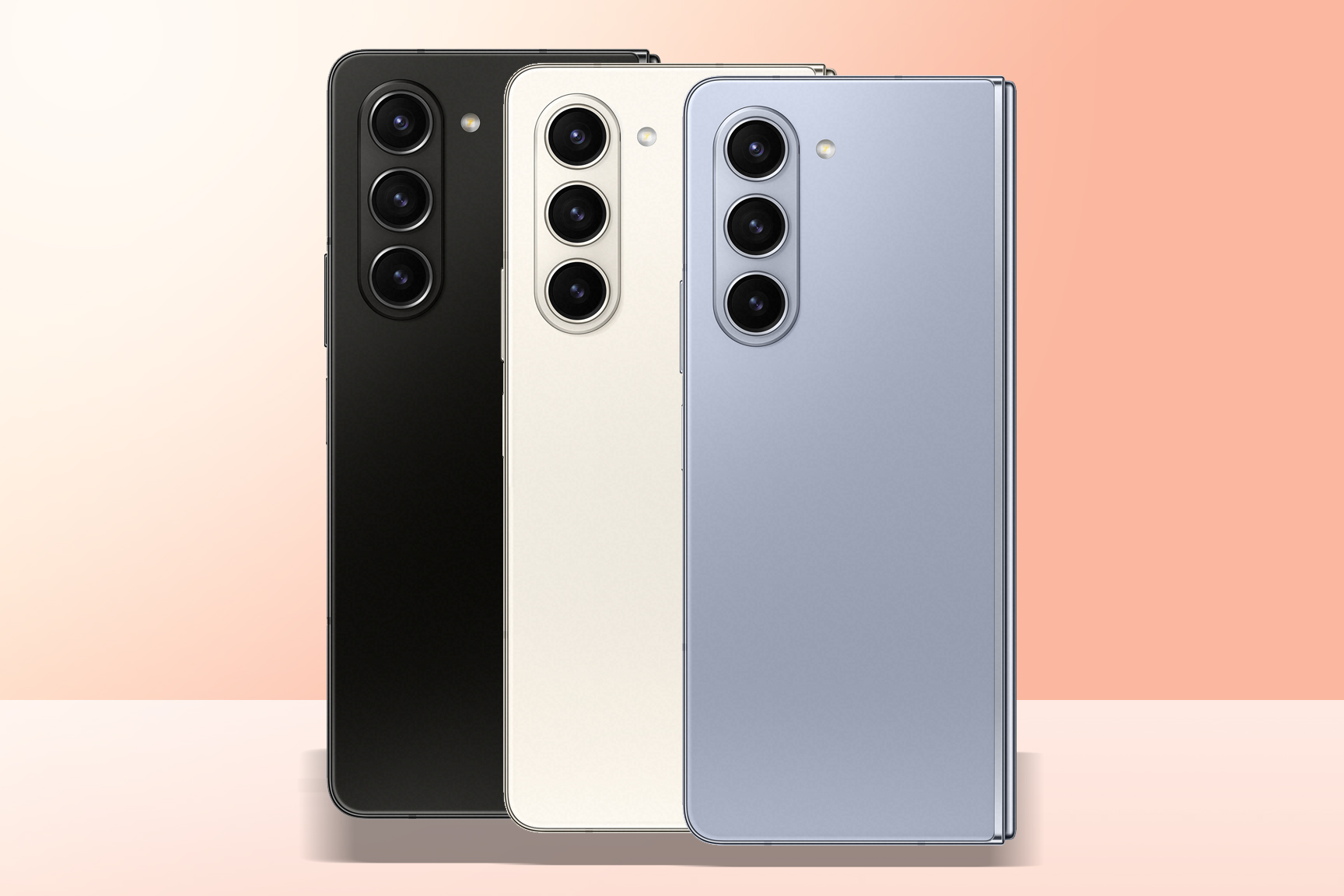 Inside, power comes from the same custom-tuned Snapdragon 8 Gen 2 CPU found in the Galaxy S23 range. A larger vapour chamber helps keep temperatures under control, meaning performance should be a significant step up over the previous-gen Fold. There's also 12GB of RAM and up to 1TB of storage – if your pockets are deep enough. Battery capacity remains at 4400mAh, but the more efficient silicon should mean an extra hour or so of gaming or video playback.
It runs Android 13, with the latest version of Samsung's OneUI interface on top. The always-visible taskbar makes a return, adding up to four recent apps alongside any pinned favourites for easier multitasking. The Z Fold 5 remains the only foldable that can manage three split-screen apps at once – plus a fourth in a pop-up window. It'll be easier to show and hide pop-ups now using a pull-out sidebar. Flex mode, which puts handy shortcuts on the lower half of the screen when opened part-way, adds a new adjustable toolbar and video rewind/fast forward buttons.
Little has changed on the photography front, with a trio of rear cameras, a 10MP punch-hole webcam on the cover screen, and a 4MP snapper beneath the inner display for selfies and video calls. The 50MP wide-angle gets optical image stabilisation, as does the 10MP telephoto, which is good for 3x optical zoom. The Ultrawide sticks with a 12MP sensor. It does benefit from a year's worth of image processing improvements, and a Dual Preview mode which lets your subject see themselves in the front display while you're framing a shot using the inner one.
The Samsung Galaxy Z Fold 5 is up for pre-order now in Icy Blue, Phantom Black and Cream colours, with prices starting from £1749 for a model with 256GB of storage. Expect to pay £1849 for 512GB, or £2049 for a gigantic 1TB capacity. Devices should start shipping from the 11th of August.