Stilride 1 is a retro-meets-modern electric motorcycle
Made-to-order moto promises 75 miles between charges
Stilride has revealed the final design information for its first lightweight electric motorcycle. The appropriately named Stilride 1, formerly the Sport Utility Scooter, will debut sometime in Spring 2024 for a retail price of €15,000/$16,500 (around £13,500), with reservations opening soon.
Each Stilride 1 will be made-to-order at the company's Stockholm-based pilot production facility. Company shareholders and Stilride community members will get exclusive early access to place an order for a "Limited Founders Edition" model this spring, with a stainless steel chassis and black details.
Evolved from Stilride's SUS(1) prototype, the new electric motorcycle has a functional design and made with sustainable manufacturing methods including recycled steel sourced from within the country. The lightweight chassis uses what the firm calls "industrial origami" tech, which makes it sleeker than the original prototype.
The machine is meant to blend familiarity and nostalgia, with a single shock absorber and multi-link rear suspension mated to an electric hub motor. It can apparently hit 62mph/100kmh and promises a range of 75 miles / 120km on a single charge of the 5.1kWh battery.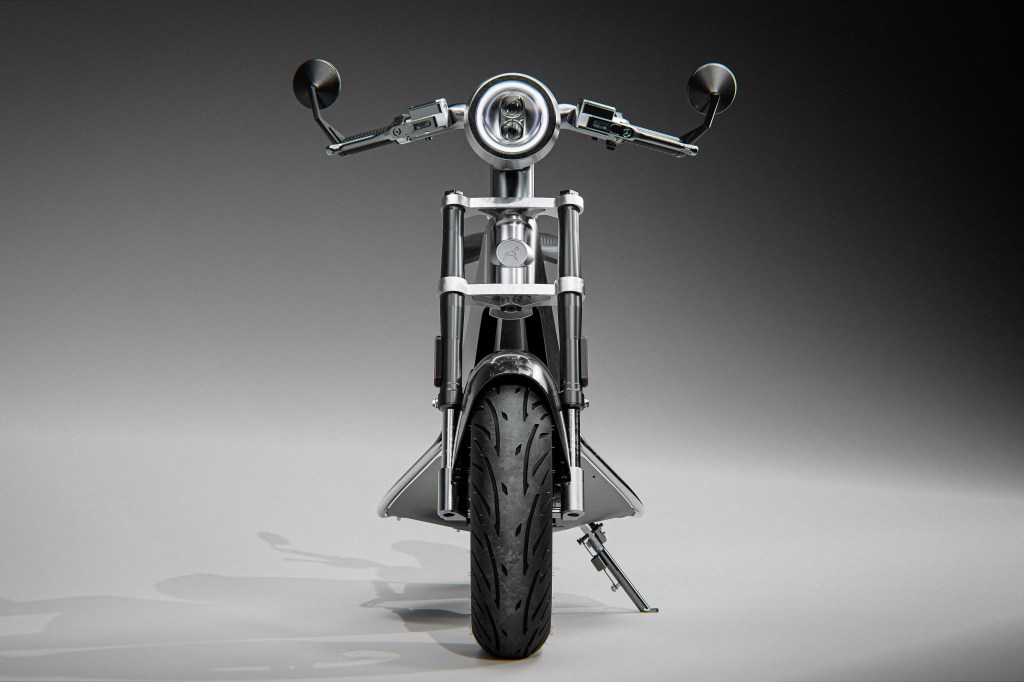 It comes with anti-lock brakes supplied by Continental, while the master cylinder integrated into the handlebar was developed with ISR. Stilride is also bigging up the saddle, which has its own suspension and soft padding for ergonomic comfort.
Stilride has also developed an official companion app, which works with the bike's Electric Vehicle Control Unit (eVCU) to monitor its geographic position to protect against (or recover from) theft, as well as report diagnostics for servicing and letting you remotely check the battery status.
According to Tue Beijer, Stilride's CTO and co-founder, the Stilride 1 is "the culmination of many years' ambition, passion and experimentation, distilled into a deliciously unconventional lightweight electric motorcycle that isn't only a feat of engineering, but a work of art. It has been designed for both the motorcycle enthusiast and the design and sustainability purist."
An exact launch date has yet to be confirmed, but should be officially announced this summer on the Stilride website.