Technics SL-1200GR2 puts a new spin on an iconic turntable
Overhauled direct drive motor promises platter precision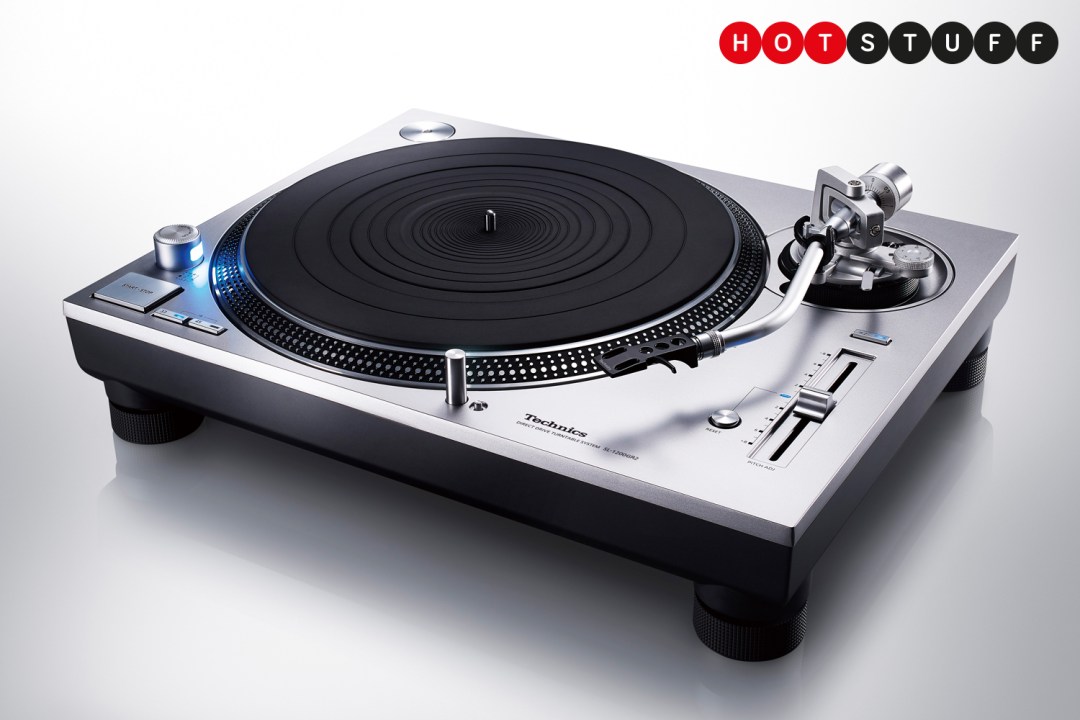 The original, generation-defining SL-1200 might've been designed for the DJ booth, but its latest iteration is aimed squarely at home Hi-Fi setups. The Technics SL-1200GR2 and 12010GR2 take the direct drive turntable concept and ups playback precision to new heights, courtesy of a new motor and power supply.
Now in its fourth generation, the present-day SL-1200 uses the same iron-coreless direct drive motor as the outgoing model, in order to cut out cogging – where uneven rotational movement impacts sound quality. Only now that motor is controlled using delta-sigma modulation, which further strips out unwanted vibrations and dramatically boosts the accuracy of the platter rotation.
The other big upgrade is to the power supply, which gets a silent, multi-stage PSU with the same noise-cancelling circuit found in the firm's $18,000/£19,000 SL-1000R reference-grade turntable. A lower noise floor should mean superior sound, if you have a sensitive enough Hi-Fi setup to plumb it through.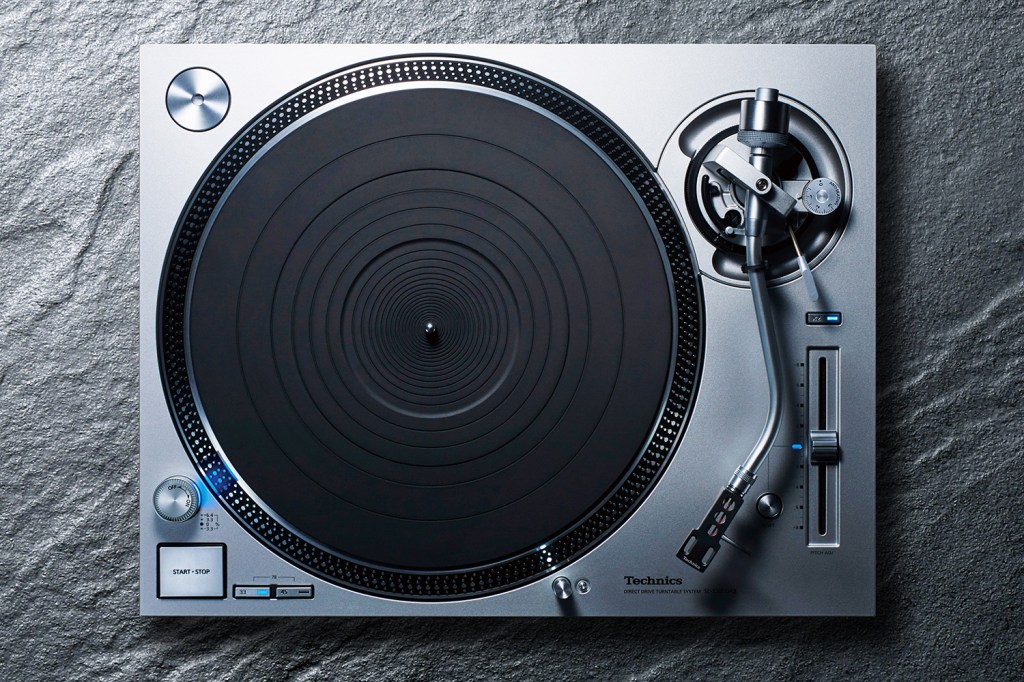 As with previous versions, there's a choice of two colours: the silver SL-1200GR2, and black 1210GR2. Both retain plenty of design elements from the iconic original model, including the speed indicating stroboscope light, ±8% and ±16% pitch adjustment, 33-1/3, 45 and 78rpm speed selectors, and chunky start/stop button. Only now everything is perfectly colour-matched to the die-cast aluminium chassis. The platter is also a two-layer aluminium slab, which is dampened with thick rubber.
The S-shaped tonearm also makes a reappearance. The setup is sure to give 90s and 2000s bedroom DJs nostalgia flashbacks. This isn't a tool for turntablism, though: each one will set you back $2200/£1800.
They'll be hitting the UK first from October onwards, with the US set to follow in December. You'll be able to order through all the usual high-end Hi-Fi retailers, and directly through the Technics website.