5G-capable smartwatches are set to launch in 2024
Qualcomm's latest X35 chips are designed to enable 5G wearables and sensors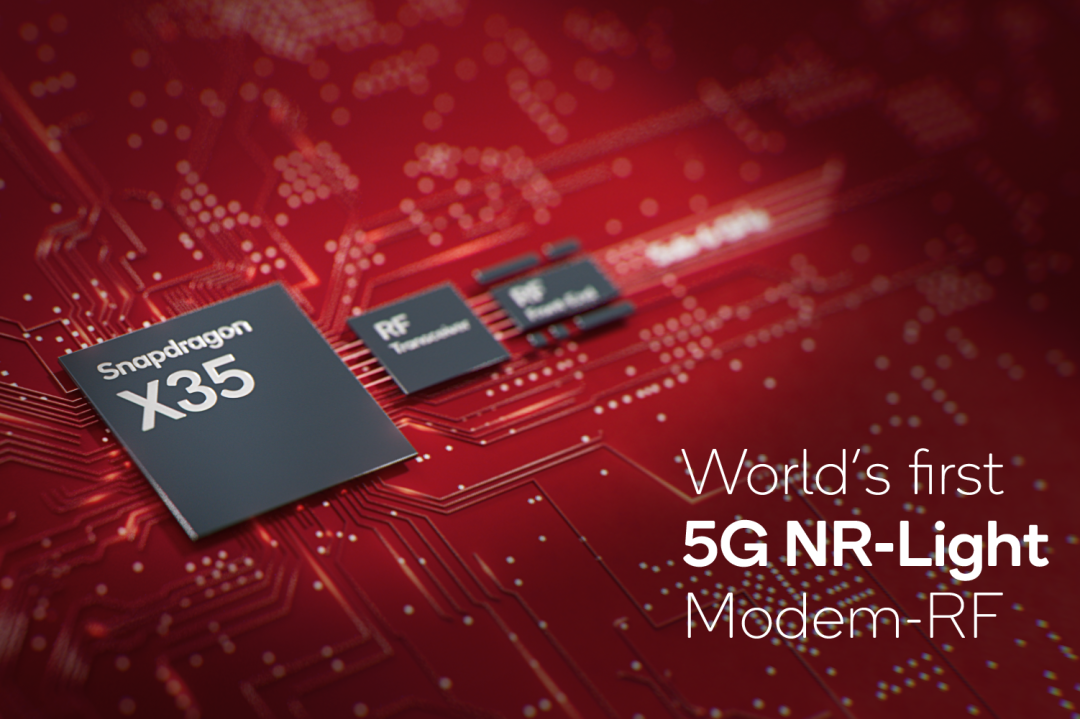 Qualcomm has announced a new chip that will bring 5G capabilities to smartwatches from 2024. At present wearables are stuck on 4G. That's not the end of the world since they rarely need to download a huge amount of data, but the 5G capability will bring a boost in performance as well as future-proofing for devices.
The Snapdragon X35 will have faster connection speeds and lower latency generally, though obviously, it will use 4G where 5G isn't available. Crucially, it will also consume less power.
We don't yet know which devices would use the new chip, but the firm says that the first devices will arrive in the first half of 2024. So perhaps expect rumblings about 5G smartwatches this time next year as manufacturers race to have the first 5G wearables.
However, we'd expect many wearables to be stuck on 4G for some time to come. It also seems as though this chip will be used in medical devices and industrial sensors as devices in those spaces are upgraded.
One thing to note is that the X35 isn't a match for the X70 modem inside the Samsung Galaxy S23 or the Qualcomm modems used in the iPhone 14 – those devices are capable of downloading content at a high multi-gigabit rate. Wearables won't have the same demand and the X35's download speeds re capped at 220Mbps.
The X35 also won't connect to the fastest mmWave (millimetre wave) 5G networks, but will connect to so-called mid-band networks which offer lower speeds but have more coverage.