Amazon Video app coming to Apple TV in the next few weeks
Surely this means they'll start selling the hardware again, right?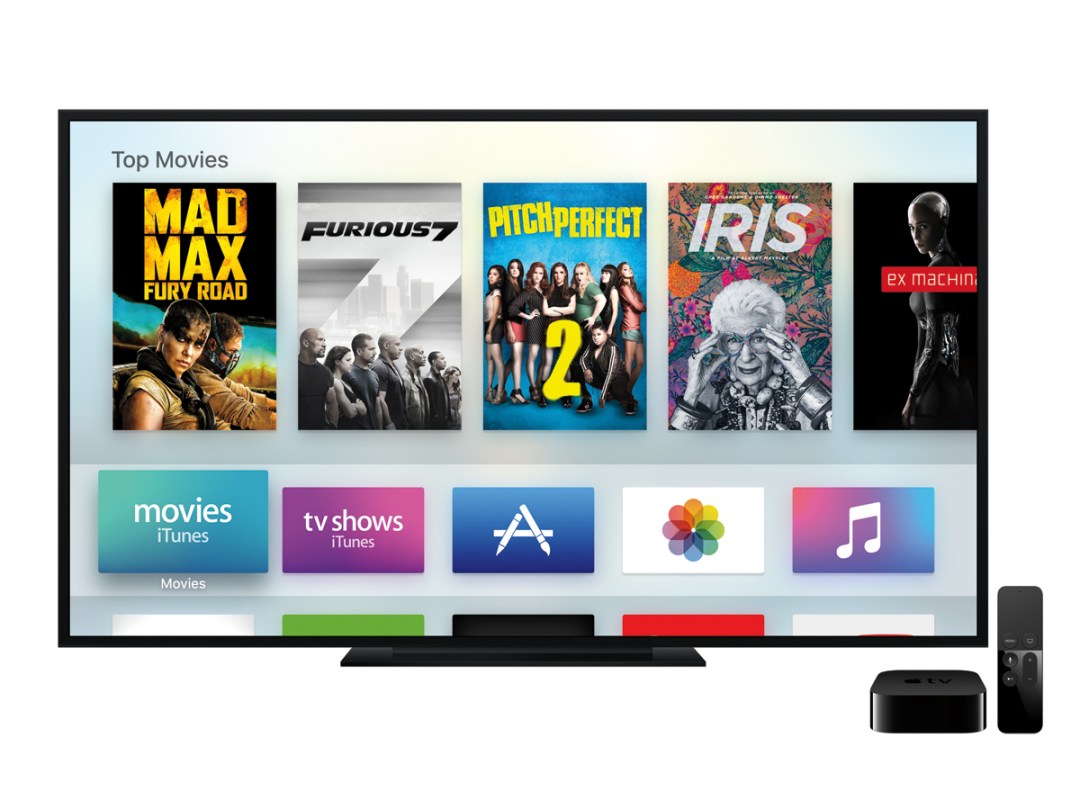 Amazon made waves last month when it announced that it would stop selling Apple TV and Chromecast devices. Why, you might ask? Because they didn't have apps on those devices that could run Amazon's own video offerings.
The move made it seem like an us-against-them battle, but it appeared to be imagined: a company with the size and resources of Amazon could easily make its iOS app universal to work on the Apple TV, and it could also add Chromecast support to the Android app. So why didn't it? Good question.
All of that seems especially silly now that Amazon is reportedly working on a Video app that will release for Apple TV "in the coming weeks." That's according to a customer service representative for the company, who sent the following response when engineer Dan Bostonweeks reached out about the situation.
"I have interacted with our technical team and have been informed that they are currently working in developing a new app for the Apple TV," the rep said. "As we have already succeeded in developing an app for iPhone and iPad, we hope to make an app separately for the Apple TV. Hopefully, within a few weeks span, you will be able to see the Amazon Instant Video app feature on your Apple TV."
We'll caution that the word of a customer service rep is not the same as a proper announcement from a company, and given all that has occurred in this situation already, we wouldn't be surprised if there's something amiss about the response – whether it's timing or larger plans. That said, the statement claims that Amazon's own developers said it is in the works, so it's not like the rep was pulling promises out of thin air. Hopefully.
Assuming it is true and an Amazon Video and Prime Instant Video app is coming to tvOS on the new Apple TV, does that mean Amazon will start selling that hardware again? And is Chromecast support up next? Perhaps customers made their displeasure with Amazon's strong-armed tactics clear enough to send a message that they could make their own choices, and that the company selling non-Amazon set-top boxes actually wasn't confusing at all.