Best Black Friday 2016 car tech deals
Get your motor running with the help of some Cyber Monday bargains (updated 1610, 28/11/16)
The 50% you'll get off the Garmin Drive 50 LMT with world maps at Tesco is what most caught our eye here, but don't dismiss the value of a good 2-port car USB charger: less than a tenner from Amazon below.
If you're after a dash cam, too, you're in luck: deals are flying, including 55% off Cobra's CDR900 at Maplin, and a host of recorders at Amazon.
WANT MORE CYBER MONDAY SAVINGS? HEAD OVER TO OUR CYBER MONDAY 2016 DEALS HUB
Amazon Black Friday 2016 car tech deals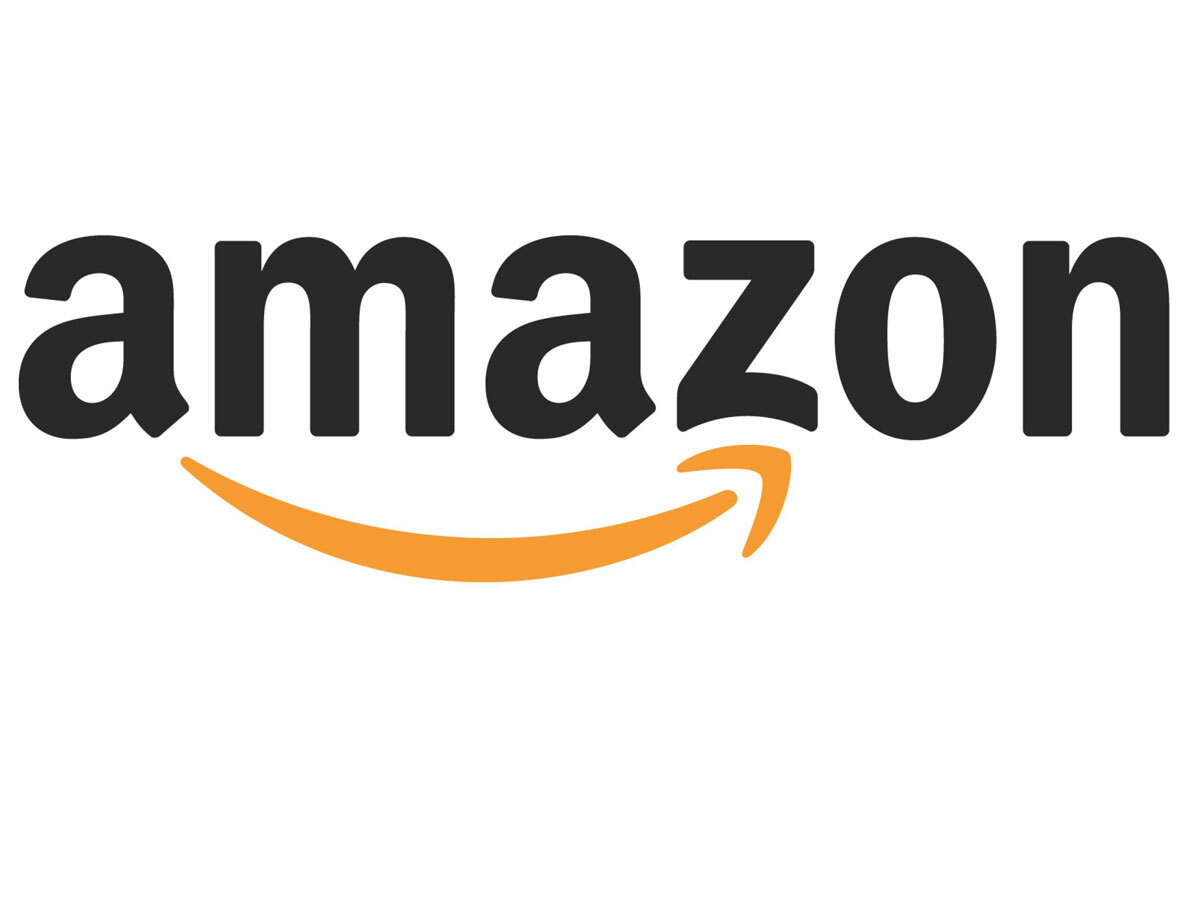 BEST DEALS
Quick Charge 3.0 Anker 42W 2-Port USB Car Charger
If you've ever charged your smartphone in the car, you'll know the woes of slow charging. No longer: pick up this half price quick charger from Anker for 42W power that'll have your iThing zapped full of juice in a jiffy. Or an hour's queuing around the M25.
Live: Sat 19 Nov until stocks run out
Was: £19.99 | Now: £9.59 | Saving: 52%
—————————————
Amacam AM-C65 Compact Car Dash Camera
Live: 1600 Mon 28 Nov
Was: £129.99 | Now: £65.99 | Saving: 49%
—————————————
OTHER DEALS
iPhone 6S / iPhone 6 Car Windscreen Mount
Live: 1600 Mon 28 Nov
Was: £7.98 | Now: £6.38 | Saving: 20%
—————————————
Avantree Bluetooth Car Kit FM Audio Receiver
Live: 1600 Mon 28 Nov
Was: £38.99 | Now: £30.99 | Saving: 21%
—————————————
Ausdom AD282 Car Dash Camera 1296P Full HD Video Recorder
Live: 1545 Mon 28 Nov
Was: £69.99 | Now: £55.99 | Saving: 20%
—————————————
Vantrue R2 Car Dash Cam – 2K HD WDR
Live: 1510 Mon 28 Nov
Was: £109.99 | Now: £79.99 | Saving: 27%
—————————————
Argos Black Friday 2016 car tech deals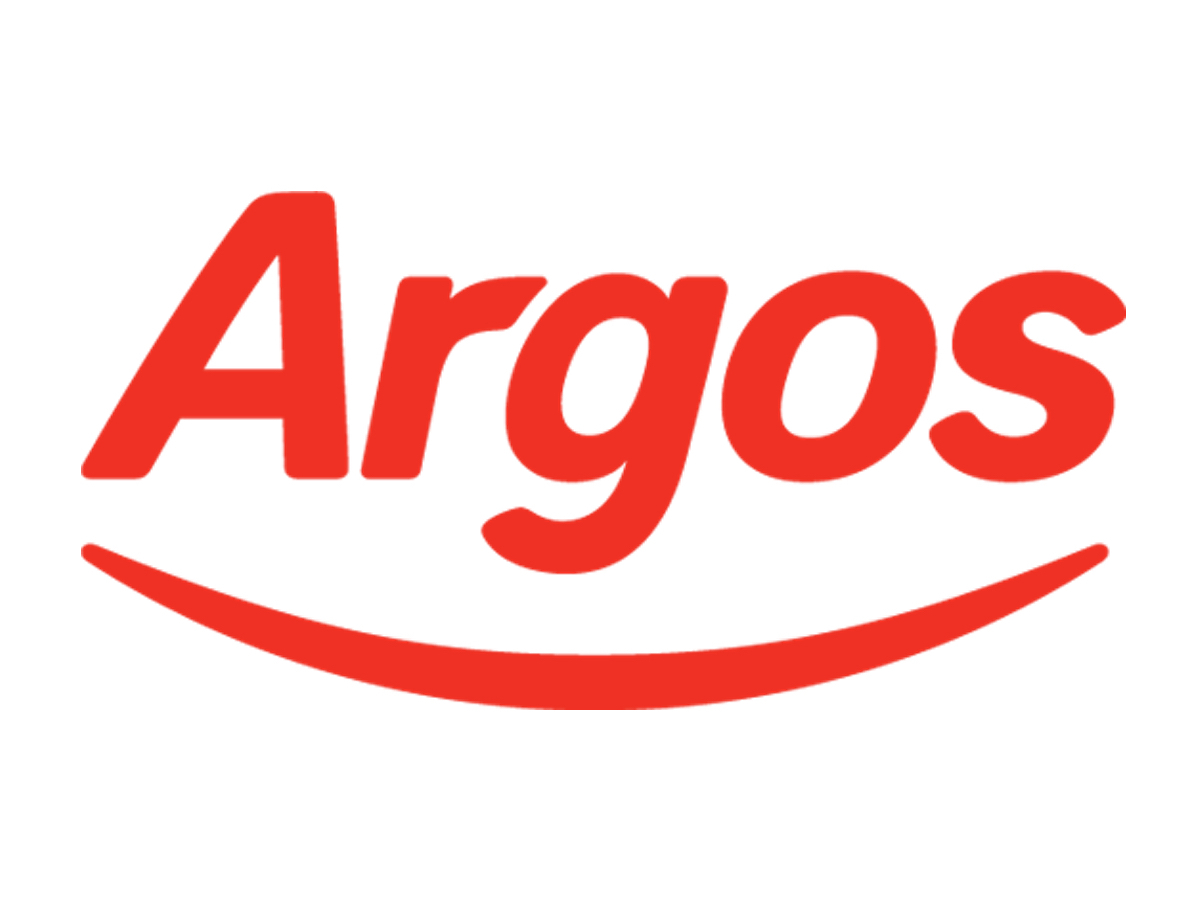 BEST DEALS
Garmin 2589LM 5 Inch Lifetime Maps & Traffic Full EU & Case
Going for a big drive on the continent? You'll be wanting full maps on your dash, then – and this 5in nav with lifetime updates is no bad bet. Sync it with your smartphone via Bluetooth and it'll do handsfree duties, too.
Was: £189.99 | Now: £119.99 | Saving: 37%
—————————————
TomTom Start 50 5 Inch Full Europe Lifetime Map Updates
Want an entry level sat nav to get you from A to B? At £70, this 5in TomTom unit – with lifetime European maps – is ideal. Besides route mapping, it'll help you out with lane guidance, as well as key points of interest on your route – so you'll never run out of gas again.
Was: £159.99 | Now: £69.99 | Saving: 66%
—————————————
OTHER DEALS
Garmin DriveSmart 50LM 5 inch Sat Nav UK & ROI Traffic
Was: £149.99 | Now: £94.99 | Saving: 37%
—————————————
Garmin 58LM 5 Inch Lifetime Maps Full Europe
Was: £159.99 | Now: £89.99 | Saving: 44%
—————————————
Garmin 2589LM 5 Inch Lifetime Maps & Traffic Full EU & Case
Was: £189.99 | Now: £119.99 | Saving: 37%
—————————————
Go 5100 World Maps & Digital Traffic & Case & Charger
Was: £299.99 | Now: £209.99 | Saving: 30%
—————————————
TomTom Go 510 5 Inch World Maps & Traffic & Carry Case
Was: £189.99 | Now: £146.99 | Saving: 23%
—————————————
TomTom Go 50 5 Inch Full Europe Lifetime Maps & Traffic
Was: £189.99 | Now: £129.99 | Saving: 42%
—————————————