BlackBerry Assistant and Amazon Appstore access rolling out to older BB10 phones
Massive 10.3.1 update brings an array of promised additions to a handful of devices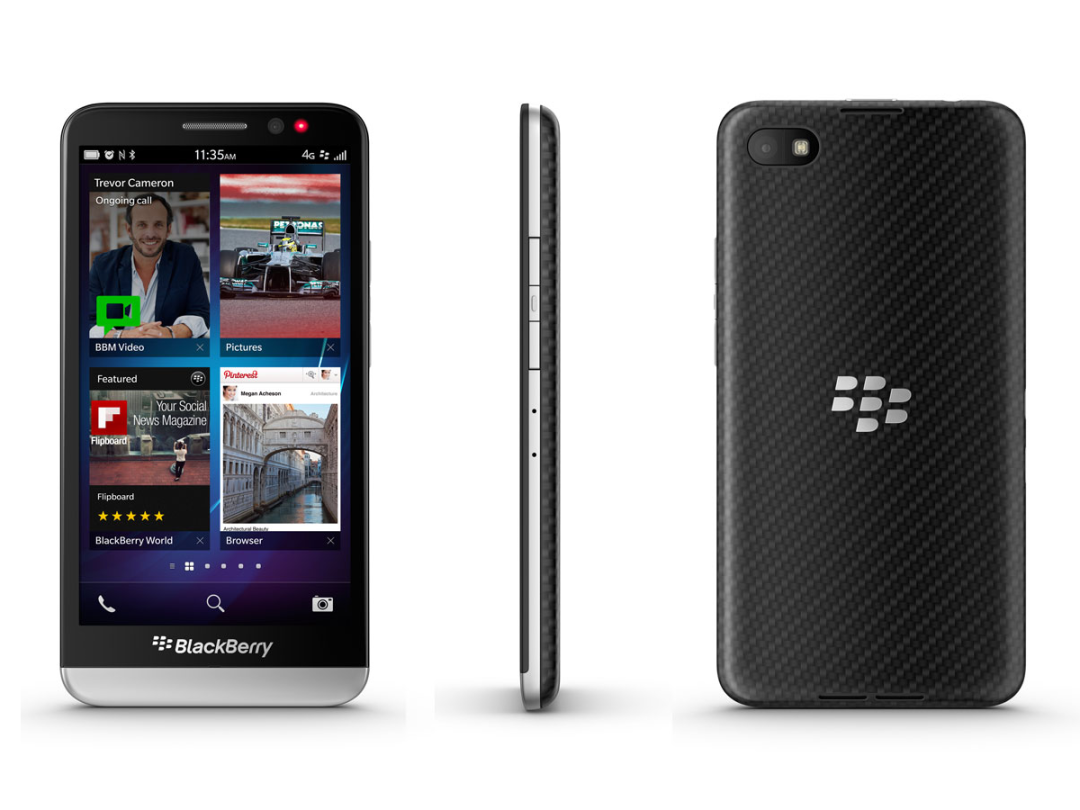 The BlackBerry Classic launched with an array of new software features to augment its return to a familiar design, but what about everyone with an earlier BlackBerry 10 device? Luckily, your time has come.
BlackBerry announced today that the OS 10.3.1 update is starting to go live around the world – barring any delays from carrier certifications – which will bring promised functionality like the BlackBerry Assistant and Blend. It also delivers access to Android apps via the preinstalled Amazon Appstore.
The Assistant, of course, is BlackBerry's take on Siri, Cortana, and Google Now – a long-overdue voice-based helper that lets you be more productive and locate info in a hurry. BlackBerry Blend, on the other hand, is a feature that lets you access files from your phone using a Windows PC or Mac, as well as an iOS or Android device. You can also get notifications from your BlackBerry phone on the other devices.
The addition of the Amazon Appstore ought to ease criticisms of BlackBerry's meager native app selection, as it allows users to download and purchase a wide array of Android apps and games. BlackBerry's latest OS update also brings with it keyboard shortcuts for QWERTY phones, UI tweaks, and the possibility of additional battery life via power saving settings.
You'll find a full listing of upgrades and changes over on BlackBerry's blog. OS 10.3.1 came preinstalled on the BlackBerry Classic, and some features were already on the Passport via its 10.3 OS version. Today's update brings the Passport fully up to date, and also brings the heap of additions to the BlackBerry Q5, Q10, Z10, Z30 (pictured), Z3, and the Porsche Design P'9982 and P'9983.
[Source: Inside BlackBerry]