BodyMedia's Core 2 Armband could be the only fitness tracker you ever need
This stealthy fitness armband claims to be more accurate than its rivals – with a killer motivational site to boot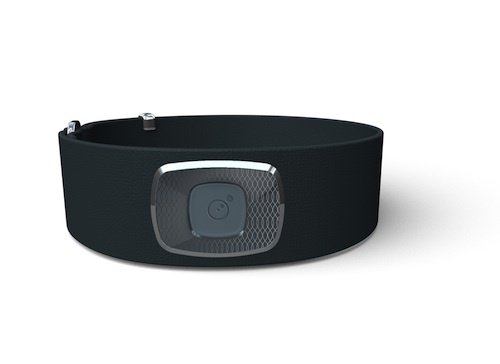 Fleshware feeling a bit wobbly this week as you gallop back to work from the Christmas holidays? We reckon the shiny, new fitness tech at CES 2013 has you covered – starting with BodyMedia's stealthy Core 2 Armband.
Rocking Bluetooth 4.0, the Core 2 is smaller and altogether better-looking than its predecessor and you can change up its appearance with sporty straps or jewellery-style bracelets. In the flesh, you can immediately see how easy it would to be to wear one under your clothes without anyone noticing.
More importantly, BodyMedia reckons the Core 2 is the most accurate fitness tracker out there and so better than the likes of Fitbit's Ultra. With a three-axis accelerometer, a heart-rate tracker and galvanic skin response sensors on board as well as the usual calorie tracking we can't wait to take a review unit for a spin.
The BodyMedia Core 2 Armband is set for an August 2013 launch in the US, UK and Australia with a price starting around the US$120 mark. There's no free online service to motivate yourself but if you fork out each month, you can get access to your sleeping patterns and motivational stats on how much more exercise or how many more steps you need to take to reach your fitness goals. Phew, we're tired just writing about it.
You might also like
Pure reveals two additions to its Jongo music line-up
Samsung Galaxy S4 release date and pic leaked